I like to drink.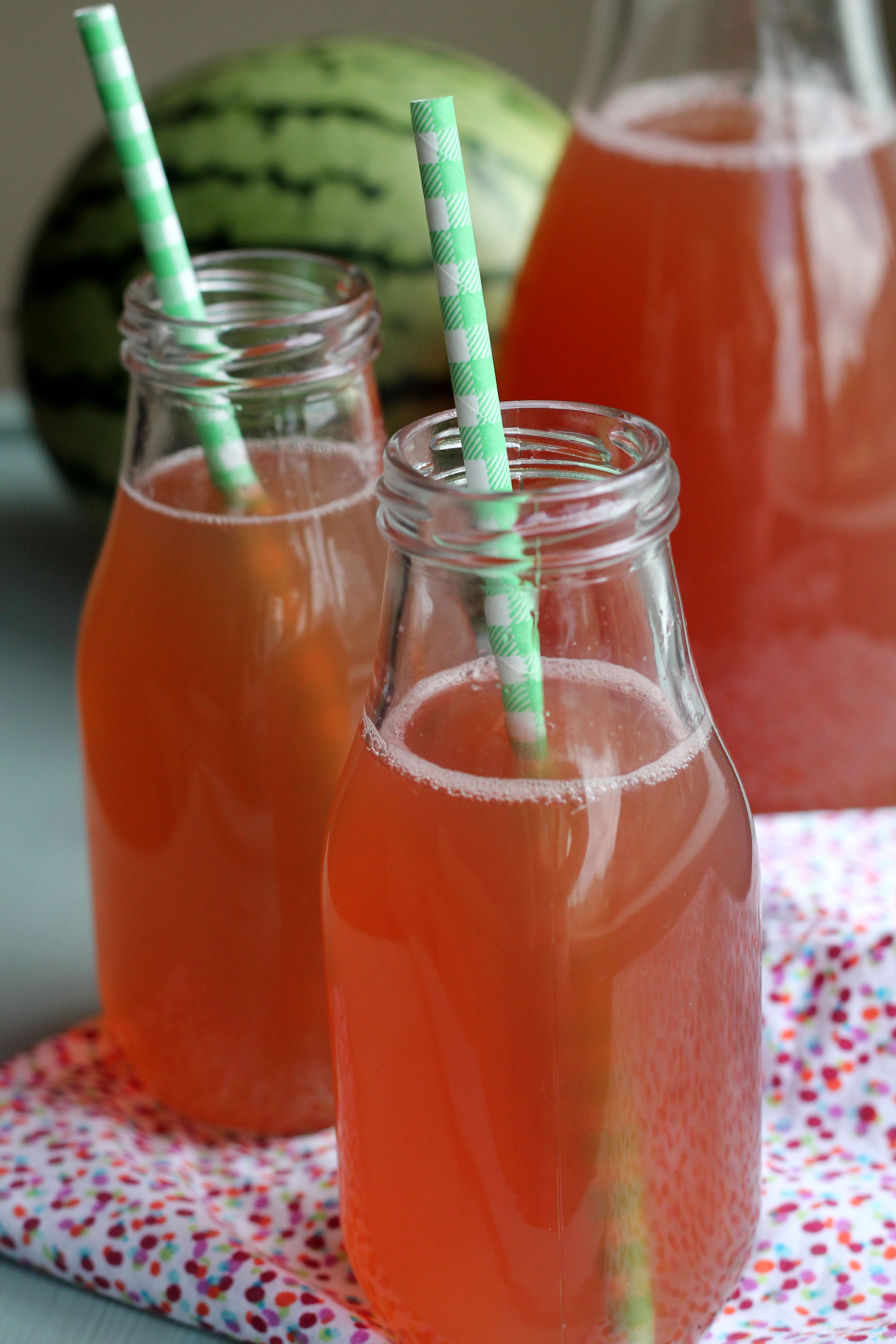 Whoa nelly! Before you have a weird look on your face – bear with me.
I wake up every morning and have to have my cup of chai tea, most of the time followed by a 2nd or a cup of coffee. Then as my days goes on I probably have 2-3 glasses of flavored water, then a glass of milk with lunch followed by more water then more milk then probably a glass of wine in the evening. And if it's the weekend a juice will fall in there somewhere.
So you see I like to drink.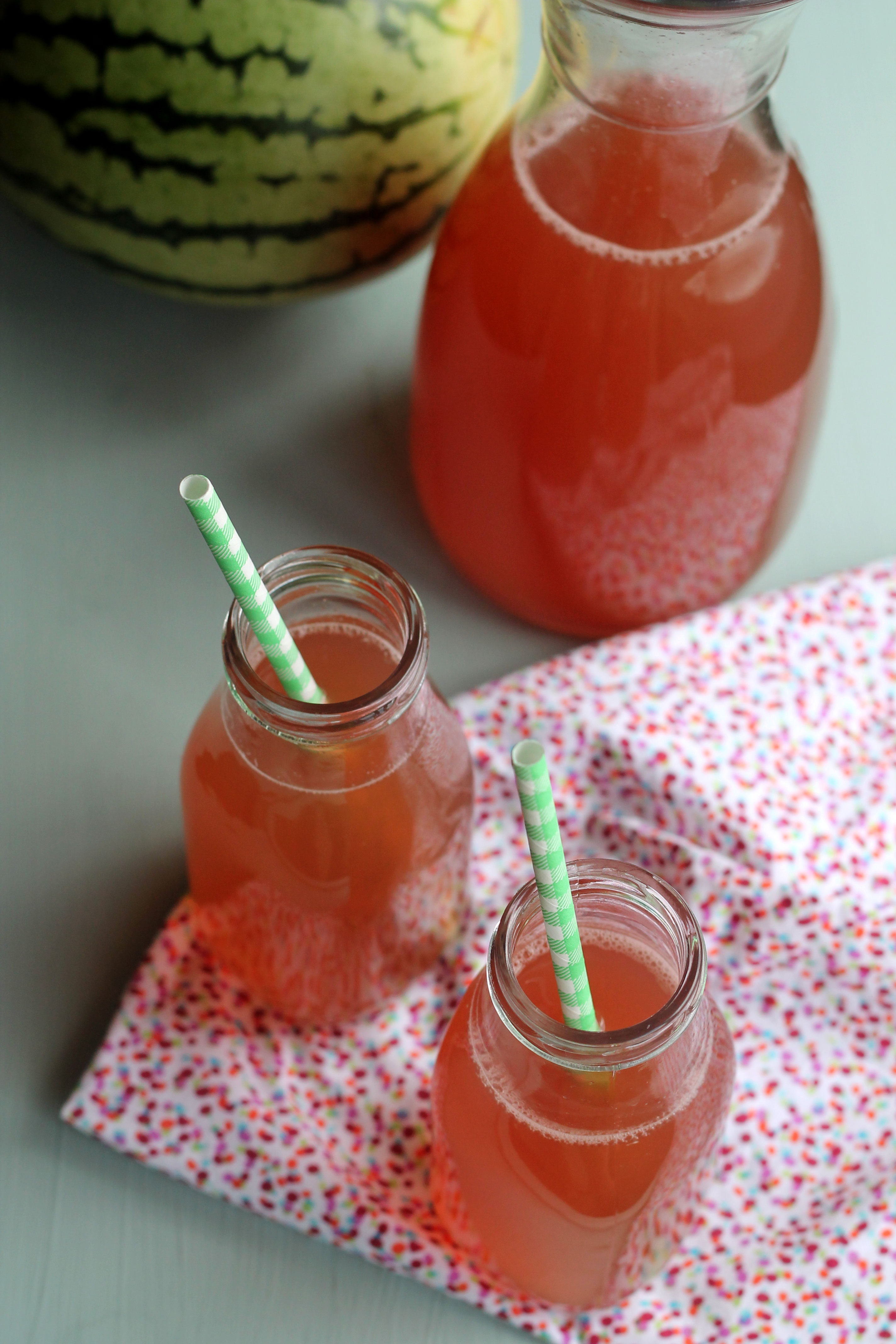 Back in the fall my friend Amelia made a fall mocktail when our friend Lindsay was pregnant and I was like how thoughtful of her. I mean I love water but there is nothing worse than going to a party and the only choices are soda and water when you're pregnant. And trust me I would know – the last 3 years I have been pregnant or breastfeeding (crazy huh?). So when we had a big cookout last weekend I knew I could experiment on my friends Abby and Mallie who are both pregnant. Luckily the recipe testing was a success!
First when I tried to decide what to name this mocktail I tossed around Watermelon, Honeydew melon, and Cucumber Mocktail, Melon Cucumber Lime Mocktail, the list goes on. But then I had a flashback to my favorite Bath and Body Works Lotion as a teenager – Cucumber Melon. Now I never tasted the lotion (obviously) but this mocktail definitely smells as good as the lotion. It's refreshing and will be your new go to drink for the summer!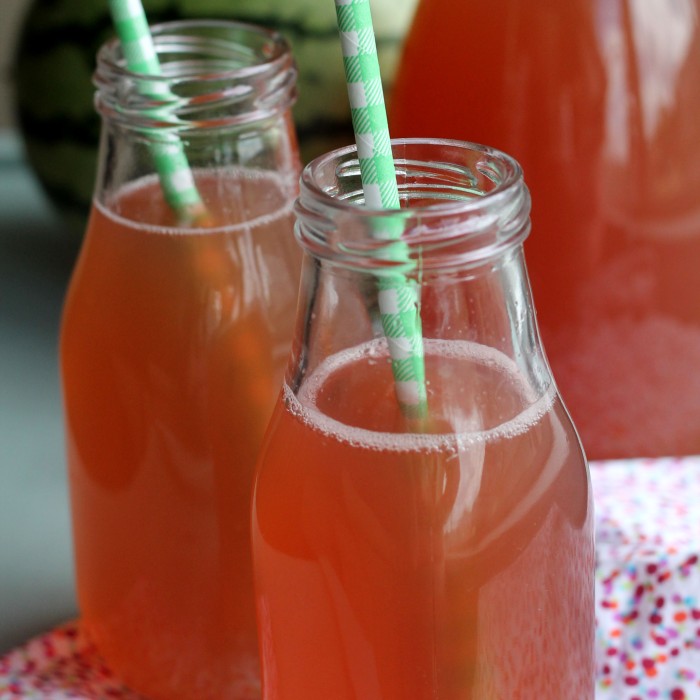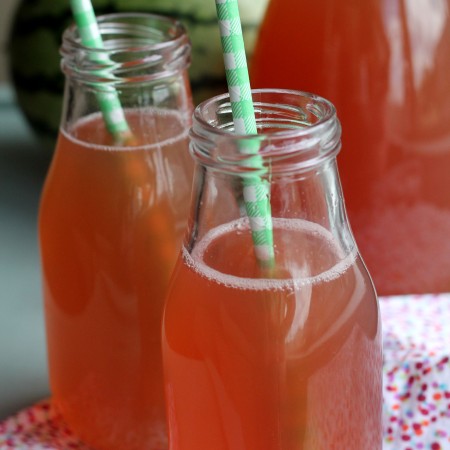 Recipe Card
love it? rate it!
Melon Cucumber Mocktail
Ingredients
1

pound

diced watermelon

1

pound

diced honeydew melon

2

large cucumbers

peeled and diced

Juice from 1/2 lime

1/2

cup

chilled club soda
Instructions
Place watermelon, honeydew melon, lime juice, and cucumbers into a blender and process until smooth.

Strain mixture through a fine sieve into a pitcher. Discard solids.

Stir in club soda.

Serve over ice.
did you make this recipe?
Make sure to follow on Pinterest @easyrecipesfromhome for more easy recipes!