When I shared my new favorite breakfast with you earlier this week I also told you JG and I spent 25 hours in the car traveling last week between GA and AL.I did get to indulge in beef carpaccio which I haven't enjoyed since I found out I was pregnant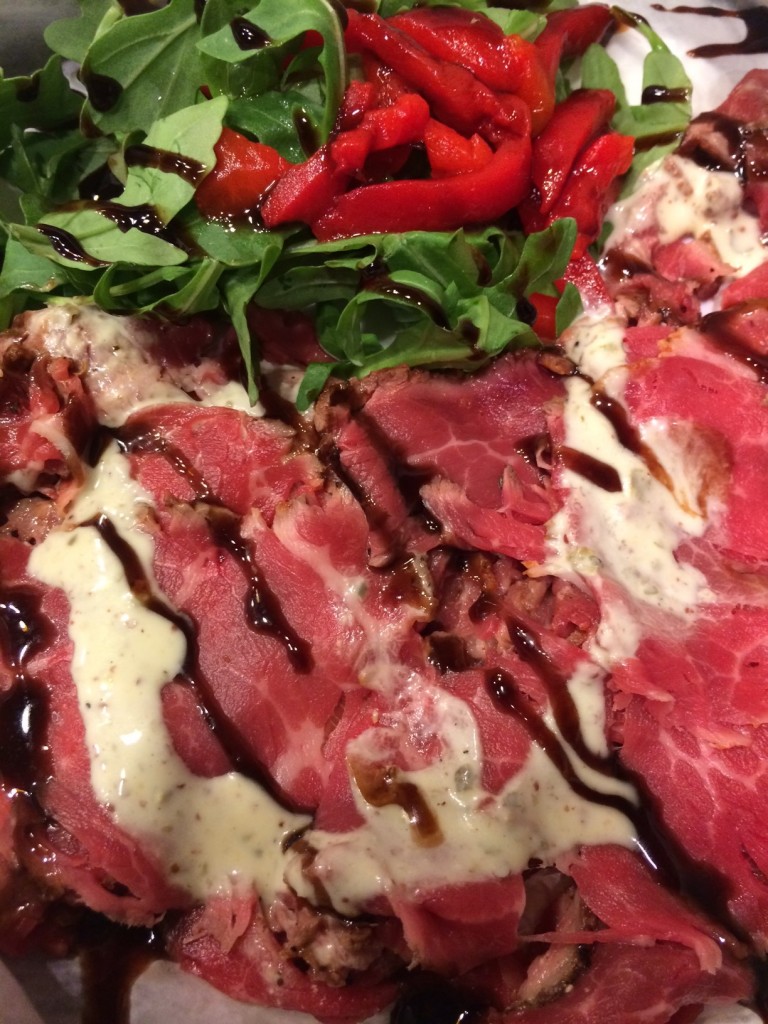 and my new favorite salad – Chicken Cranberry, Apple, Pecan Salad.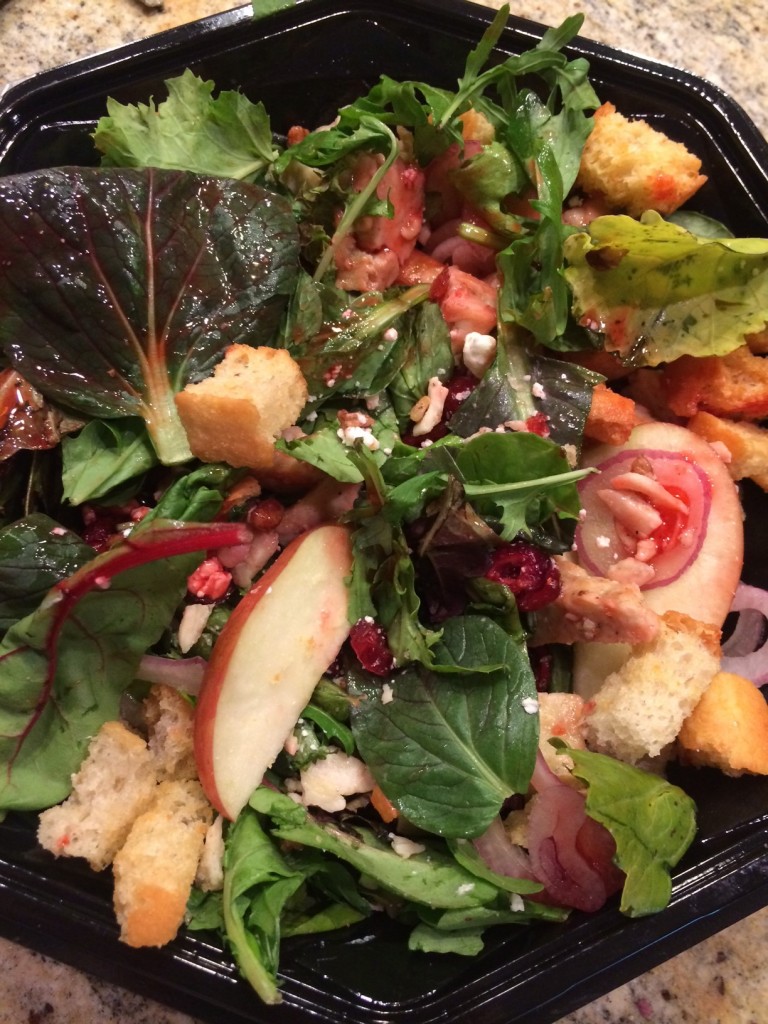 I had been wanting to share this Spicy Tequila Shrimp Taco recipe with yall but when I decided to remake it I realized I was burnt out on Mexican. Oh my gosh did I just say that out loud? I literally had Mexican 3 times last week – each time they sounded good until I sat down and I no longer craved it. But of course I still overindulged.
We are over a month away and I am already thinking about my birthday…looking at buying this new kitchen table…too bad the chairs are super expensive.
And as for Christmas I dream of espresso machines and ice cream maker machines. Do you have a favorite one to recommend?
Other things non food related…how about this cutie?
He is talking more and more each day it's super cute. He gets very giddy when I sing the ABC's or say the vowels. Ya I suddenly realized I forgot all the nursery rhymes and had to resort to that.
Signs You May Be Addicted to Busyness – I read this article and it really hit home for me.
What are your plans this weekend? I have food and football on the agenda!