Look at how cute little man is! This was for his 2 month photo shoot…this of course was before he got his shots. I don't know who was more upset him or me. But he was a trooper.
Now with that a baby is part of our family – Friday date night to the movies has fallen by the waist side. I am really wanting to see Maleficent, 22 Jump Street, Jersey Boys, Million Dollar Arm, and Neighbors. Ready for them to get to On Demand. I am on the fence about Fault in Our Stars for two reasons – one I don't feel like crying in a movie theater right now so I might wait and 2nd I like reading the book first. Have any of you seen it? Thoughts?
Speaking of nights out – we had a family night out yesterday. We went to watch the Colts Training Camp. JG slept half of the time and then smiled the rest of the evening. Luckily I was proactive and knew he had only a few minutes left in him (ie we left right after this pic).
Remember when I told you about the bookcases for John Grayson's nursery? Well here they are!
I would love to get more into crafting – my Pinterest board has a whole bunch of things I want to do. Now if I could just find the time!
I saw this letter on facebook to a mom's future daughter in law and could not stop crying. What a beautiful way to look at it.
Did you miss this recipe?! BBQ Pulled Pork Mac & Cheese – it's one of our favorites in our house.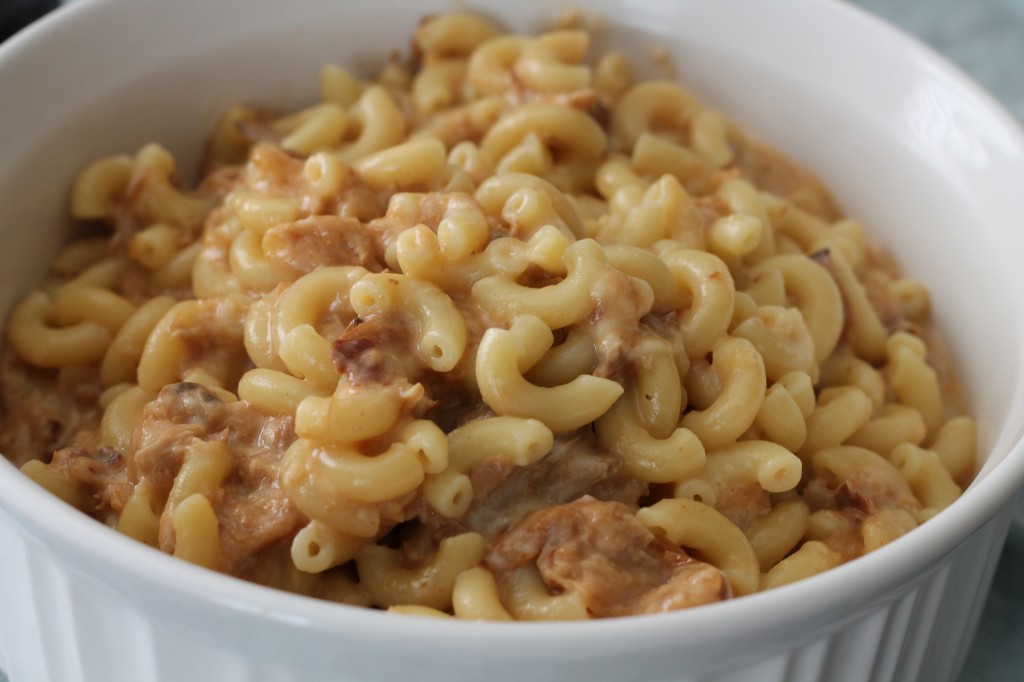 What are your plans for the weekend? John recently lost a bet with me so I have a "honey do list" for him. But besides that I have been working on a Greek burger recipe and John has a fry recipe we are working on.