Can't believe in 5 more months Friday feedings – well every 2 hour feedings will begin for our other munchkin!!
JG got his first haircut this week. And I found out that apparently in the South it's a superstition not to cut your child's hair before their first birthday. But if your son is about to have a mullet – it's time! I am not that superstitious. And we won't even mention the haircut his daddy tried to give him before this one…
The weekend is already here!! Got any plans? We have the March of Dimes walk, helping host a baby shower for 2 couples. and our friends 30th birthday party. I think we will be a little tired. Oh ya and let's not forget my favorite part – the farmers market.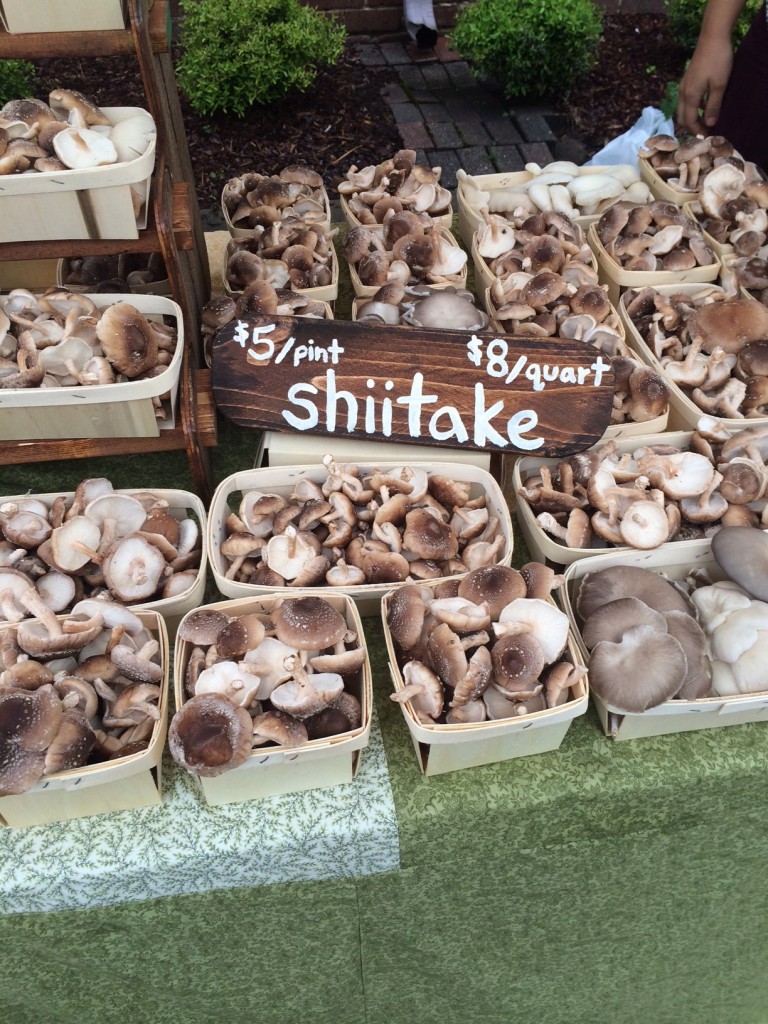 I have been working on a recipe for a Summer Vegetable Lasagna. It is divine and very filling. Don't believe me? Ask the husband – he didn't even miss the meat. Oh ya the hunter husband (same guy!)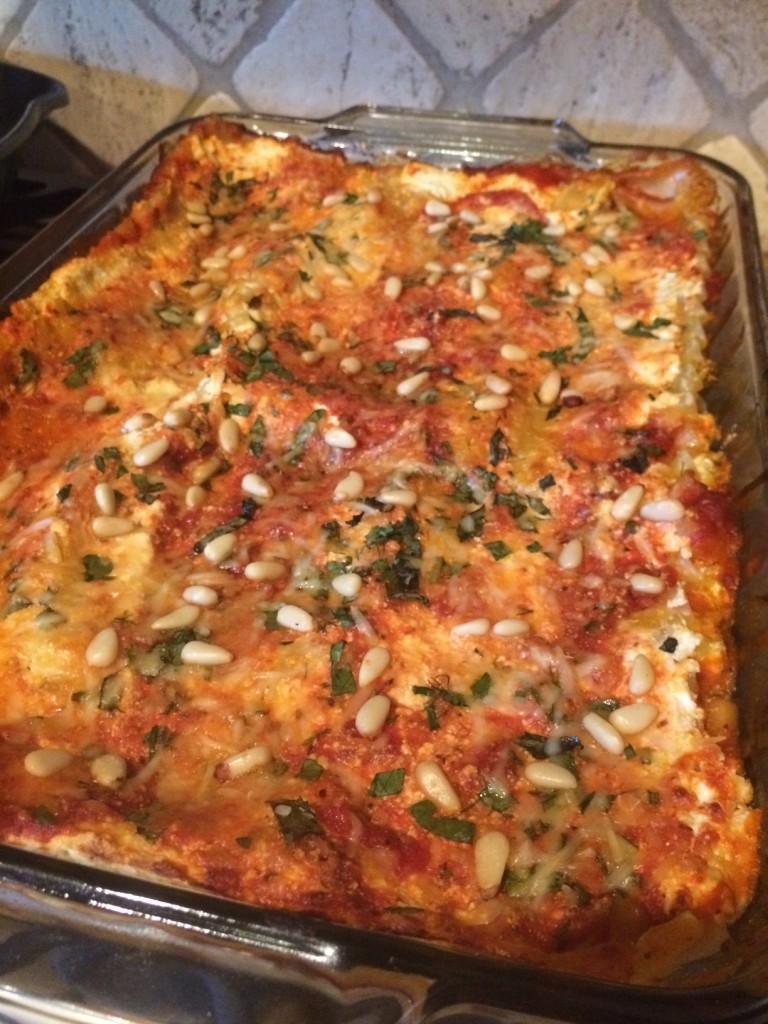 About a month ago I got to make some of my food for my talented sister in law's Pop Up Shop for her new jewelry brand – check her out – Made By AK. I made Pimento Cheese, Black Bean, Corn & Feta Dip and the biggest hit of the evening was the Creamy Parmesan Zucchini Spread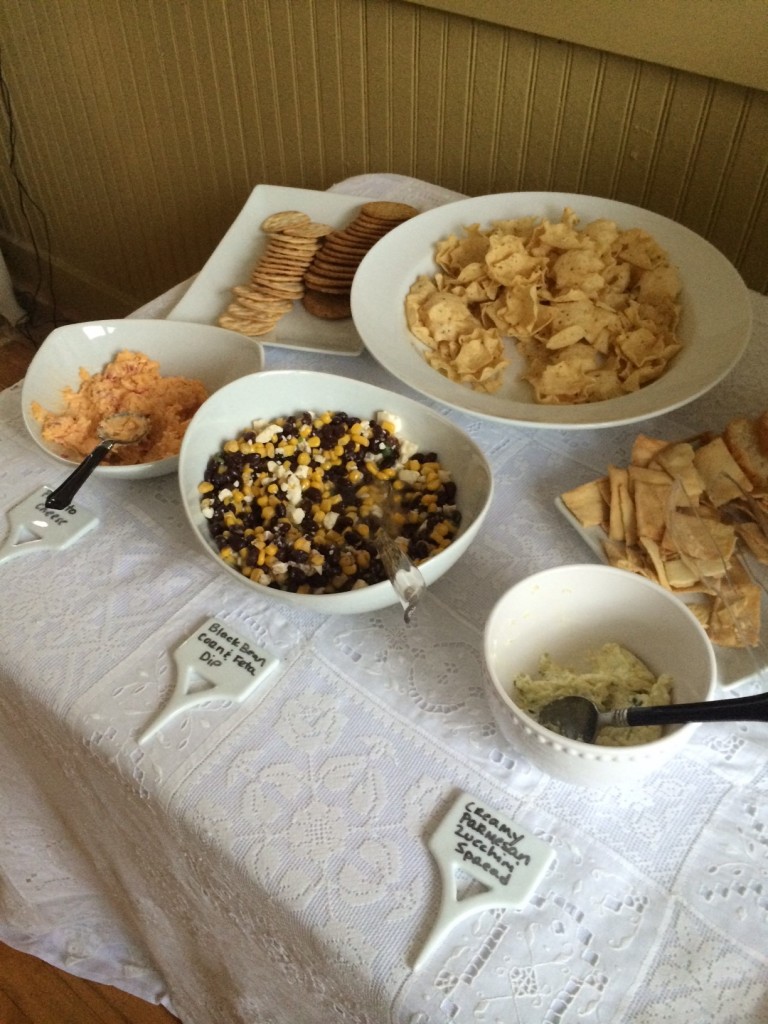 Can't believe that next week is JG's first birthday party. Thanks to Pinterest I have a super cute Barnyard Bash planned.
Menu of the Week
Vegetable Soup and Arugula, Apricot and Walnut Salad
Turkey Fingers and Mushrooms
Crock Pot Honey Sesame Chicken and Asian Salad