Where have I been? Well about that…
Yup the Hall family is continuing to grow. 2 parents, 2 babies, and 3 dogs – now all we need is a partridge in a pear tree. We find out in a little over a month if it's a boy or girl…any guesses?
But our little blueberry (aka John Grayson – 10 months) I sadly have to admit is no longer little. He is growing every time you look at him. He's crawling, pulling up, standing, and I am sure any day now might stand up on his own. Please stop time!
Luckily with this pregnancy I cooked a lot more during my first trimester unlike my last one. But I have been overly tired. Chasing a little one around and baking a new one in my belly is a lot of work…so John and I got to take an anniversary trip to Ft. Lauderdale for a little relaxation…and there was some amazing food!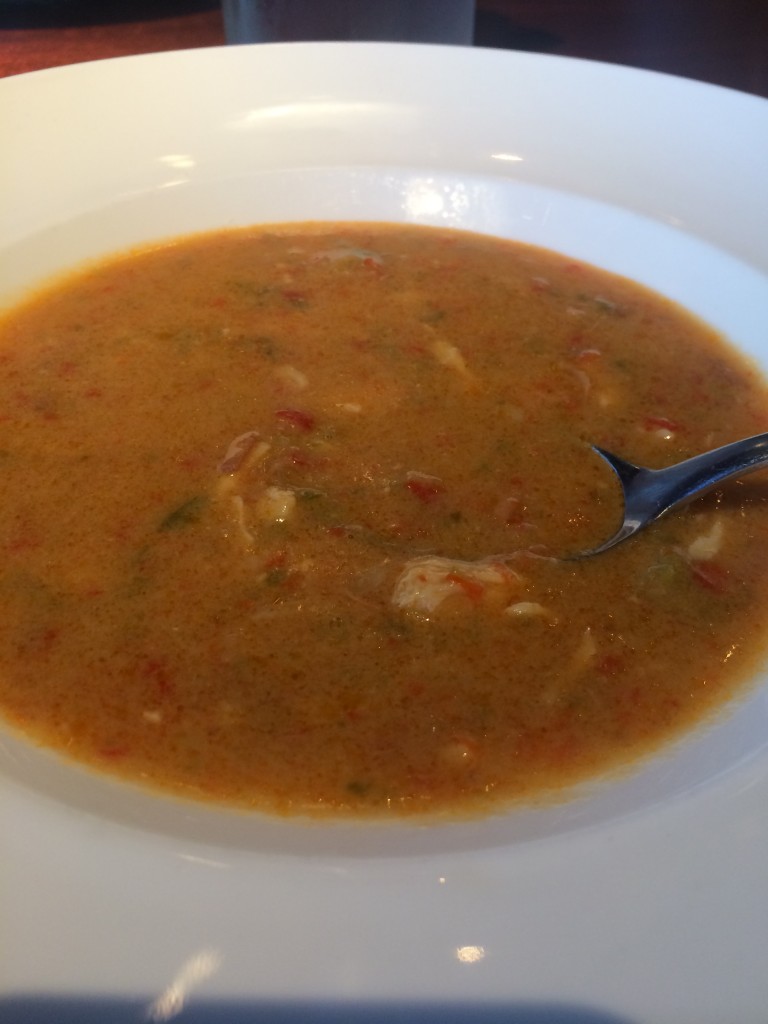 Velvety Blue Crab Soup au Sherry – definitely want to remake this!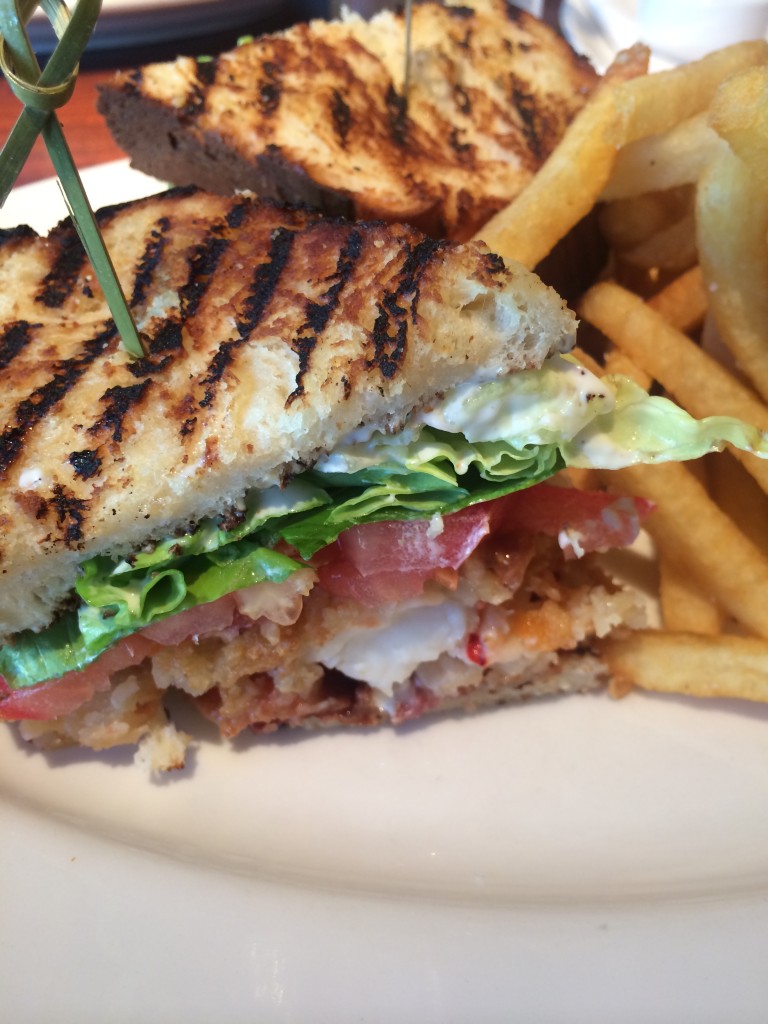 Maine Lobster BLT and it had an Old Bay mayo which was the perfect addition – you know I love my sauces
Can't go to Florida and not have a fish taco!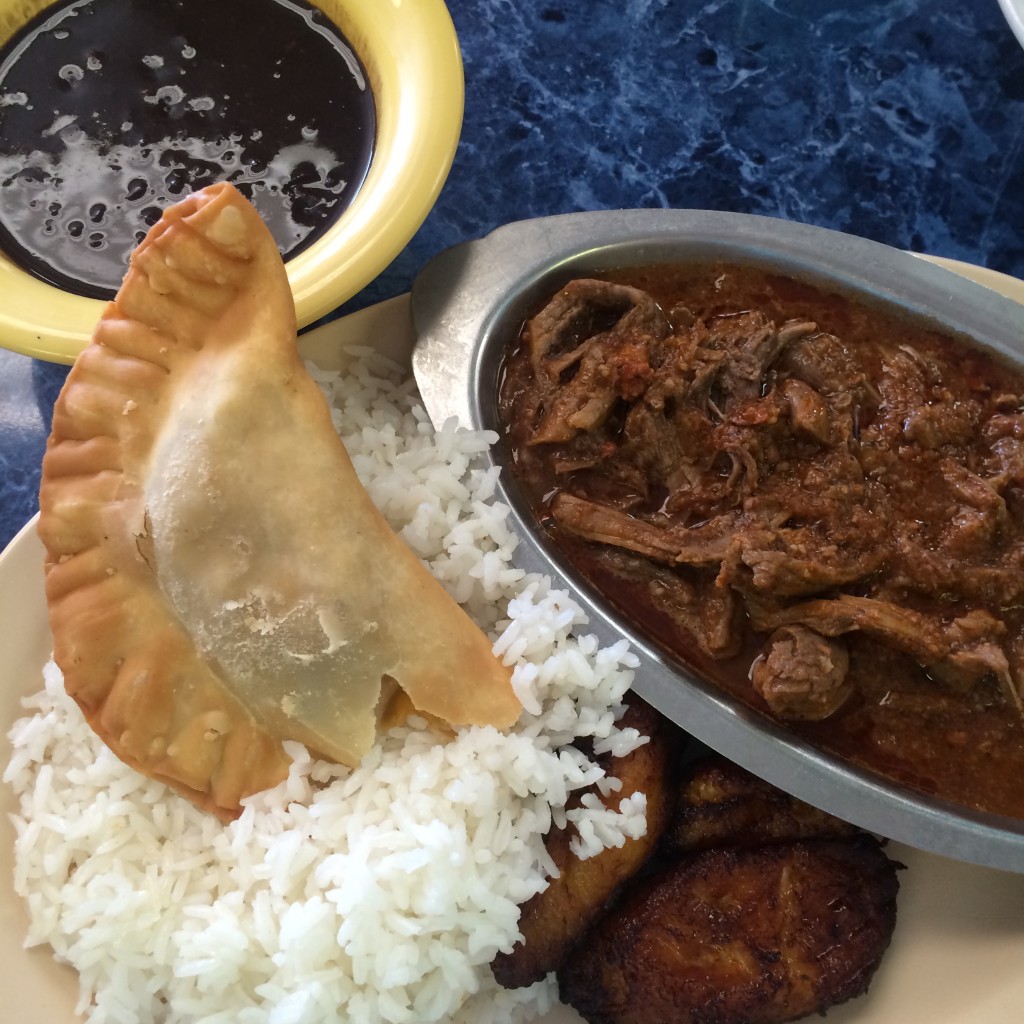 And couldn't be in south Florida without eating my weight in empanadas. I still can't get the perfect dough recipe right for my own.
But sadly every vacation has to come to an end…but I was sure ready to get home to my sweet boy!
Were you drooling from all that food? I think I am still daydreaming about all that food. I just am sooo happy to be back in the south with all of this fresh seafood!
Bring on the recipe testing – like Bang Bang Shrimp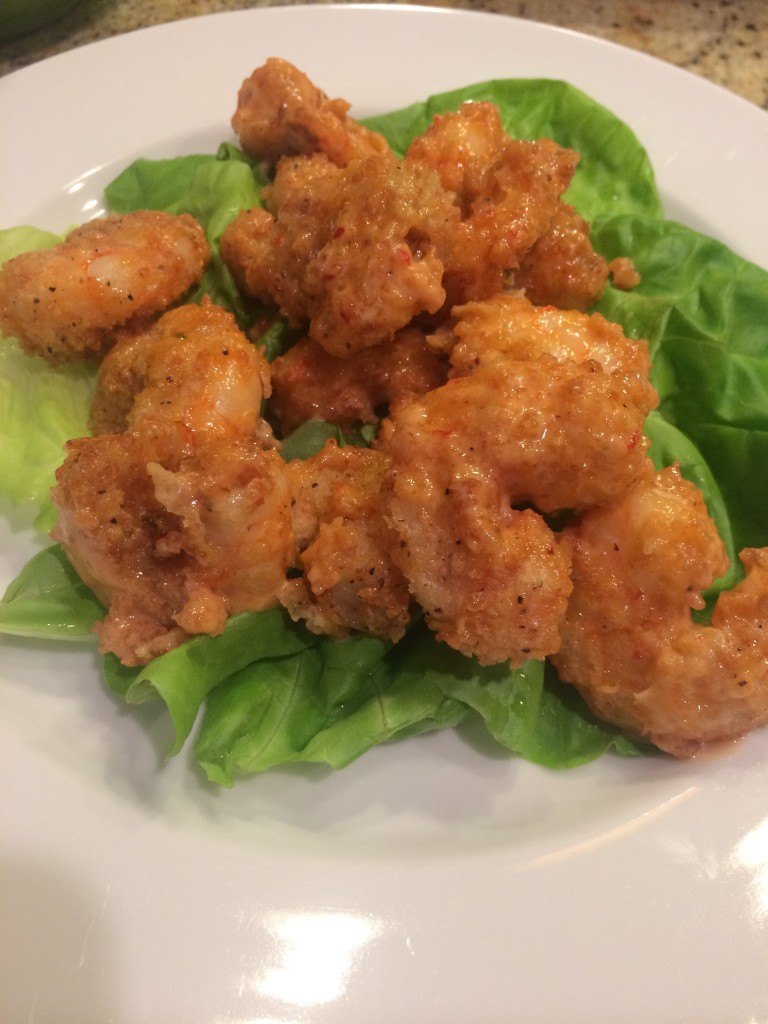 But next on the blog is this amazing trail mix – one of my current pregnancy cravings!