Spinach Salad with Sweet Potatoes – After a weekend of indulgence in some great food and drinks in New Orleans I am definitely in need of a big salad. I couldn't decide between my new favorite or this one but I chose the latter since I already had all of the ingredients.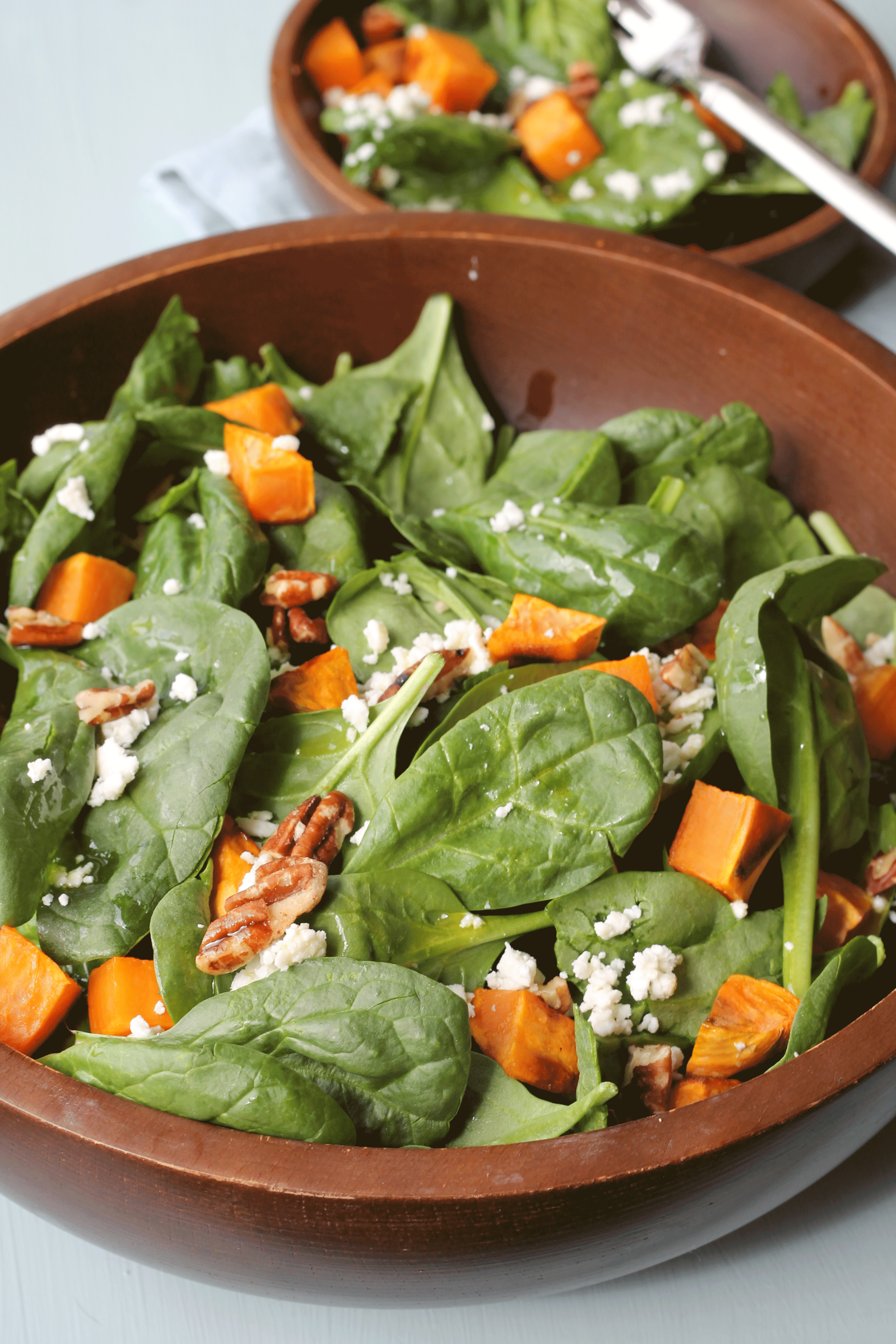 BBQ Chicken Burgers and Sweet Potato Fries – John didn't think he was going to be a fan of these burgers. I have been working hard on the recipe to convince him otherwise and recently I was successful.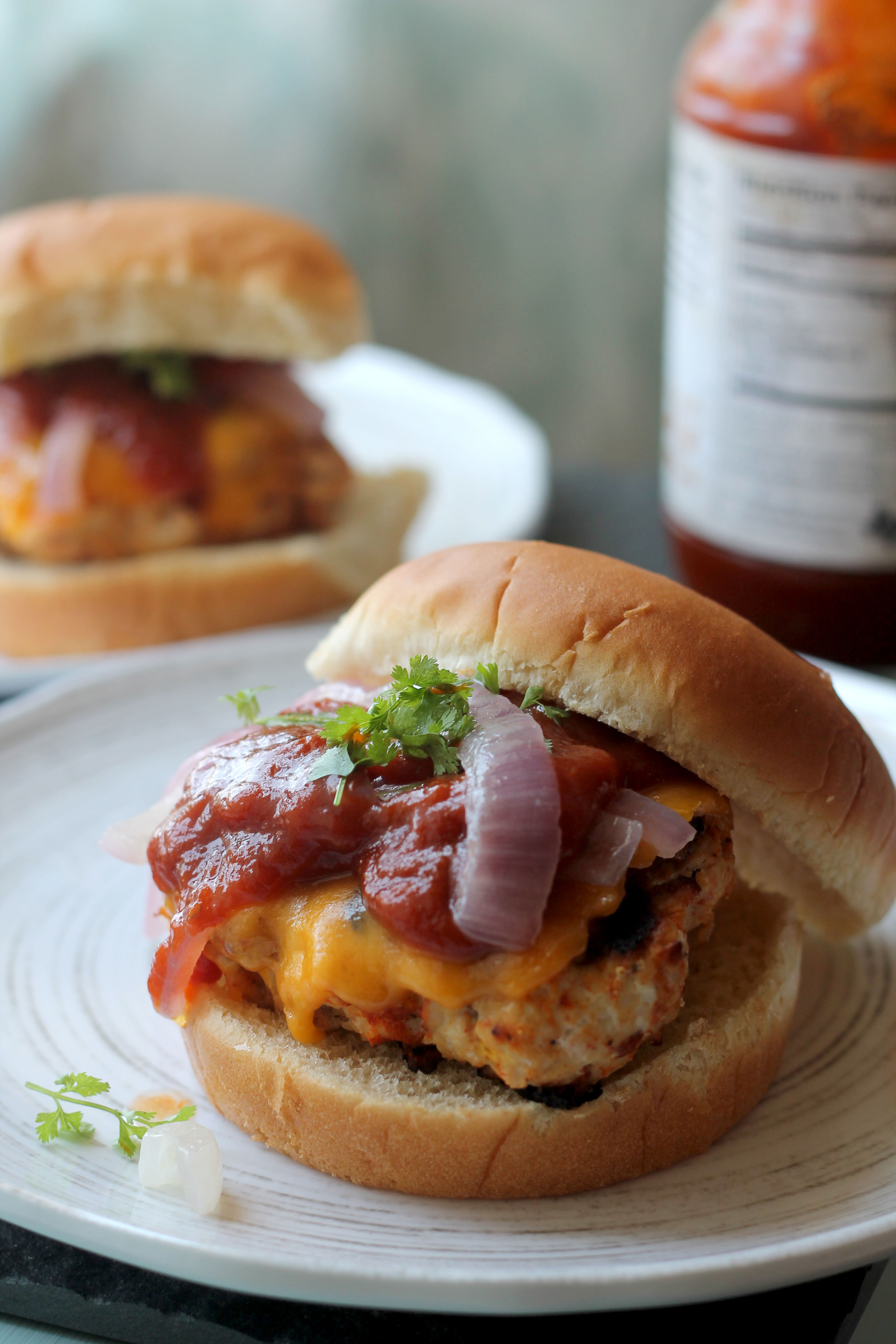 BBQ Shrimp and Gouda Grits – I guess you can tell we are preparing for summer with all of the BBQ going on around here. I am actually trying out a new recipe from my Brennan's Cookbook that I got in NOLA.
Dessert: Peanut and Cookie Butter Cookies – With John's birthday this week a batch of homemade cookies are a must!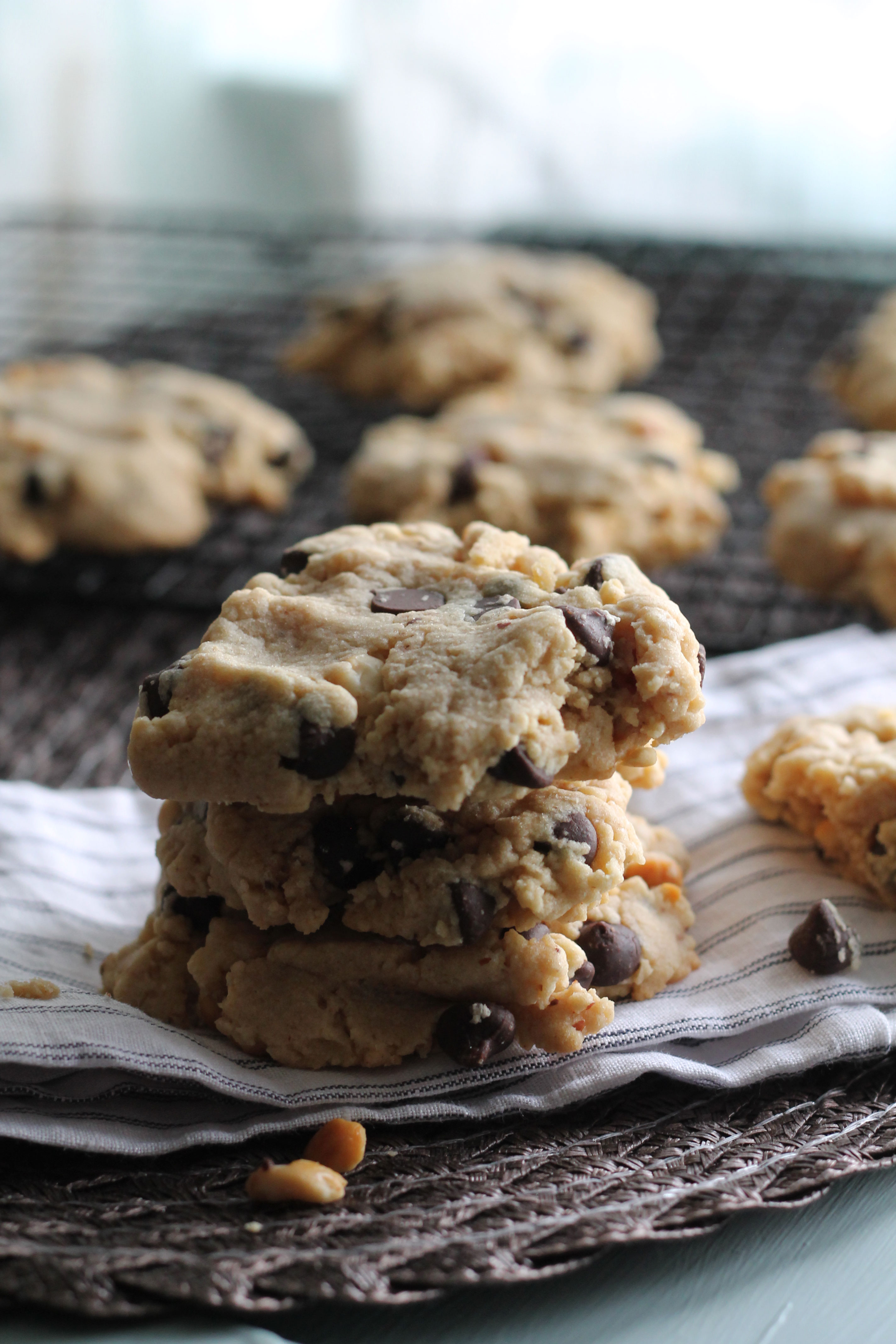 What's on your dinner menu this week?