As you can tell the blog posts have been a little hit or miss lately…blame all the traveling! But we are now down to 52 days until we move home!! And last week was the last time we went home to get everything ready for us to move back. So for two whole months there will be no traveling – well we might take a day trip to Chicago to visit some family but that is it!
Can you believe my baby is 4 months old? He sure doesn't look like it does he? John Grayson is getting the cutest personality right now.
Isn't he adorable? Yes I know I am biased. I like to call this his macarena pose.
John Grayson got to meet his Great Granddaddy when we were back in Alabama. I love this picture of my whole family. We also got a great one of the three of us to use for our Christmas cards this year! As you can tell JG was a little worn out and not in his normal picture taking mode.
We also found out this week that my sister in law is having a baby boy in February. I am elated! That means when we move back home right down the road (literally the neighborhood next to us) will be JG's cousin/future best friend. Okay so enough baby talk.
I have been redoing some old posts lately like my apple butter, coconut soup and soon my banana nut bread and ribolitta.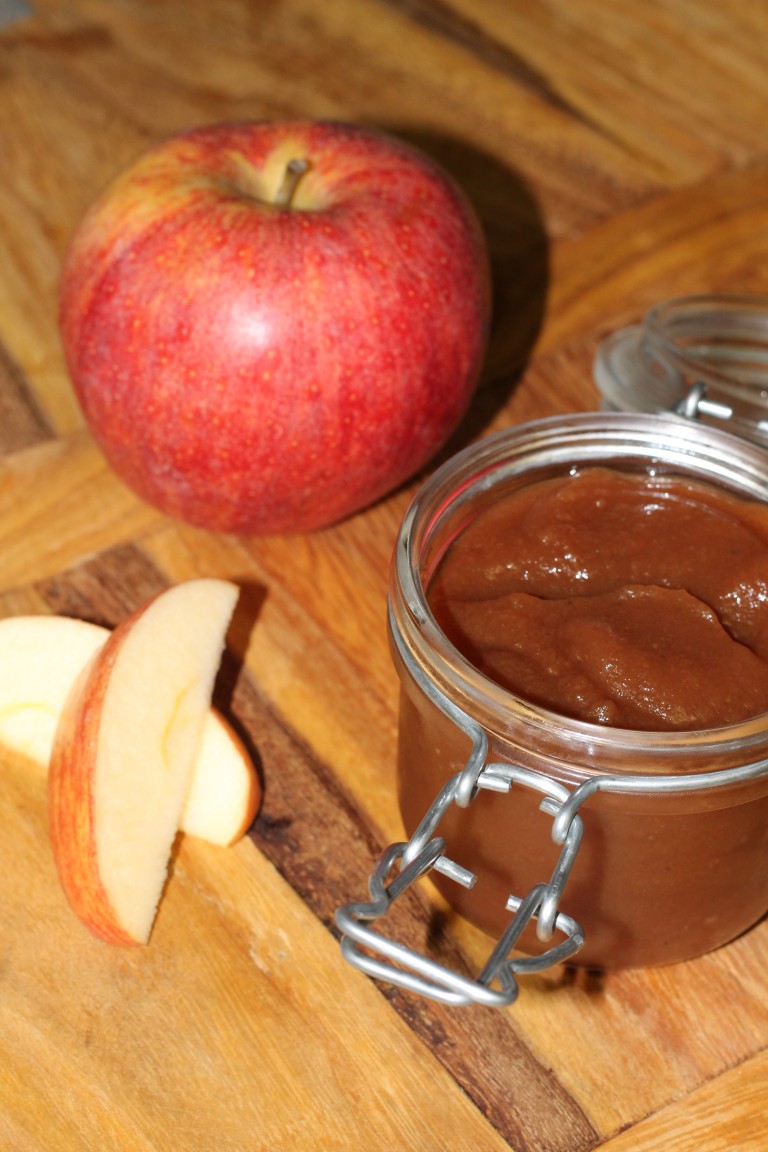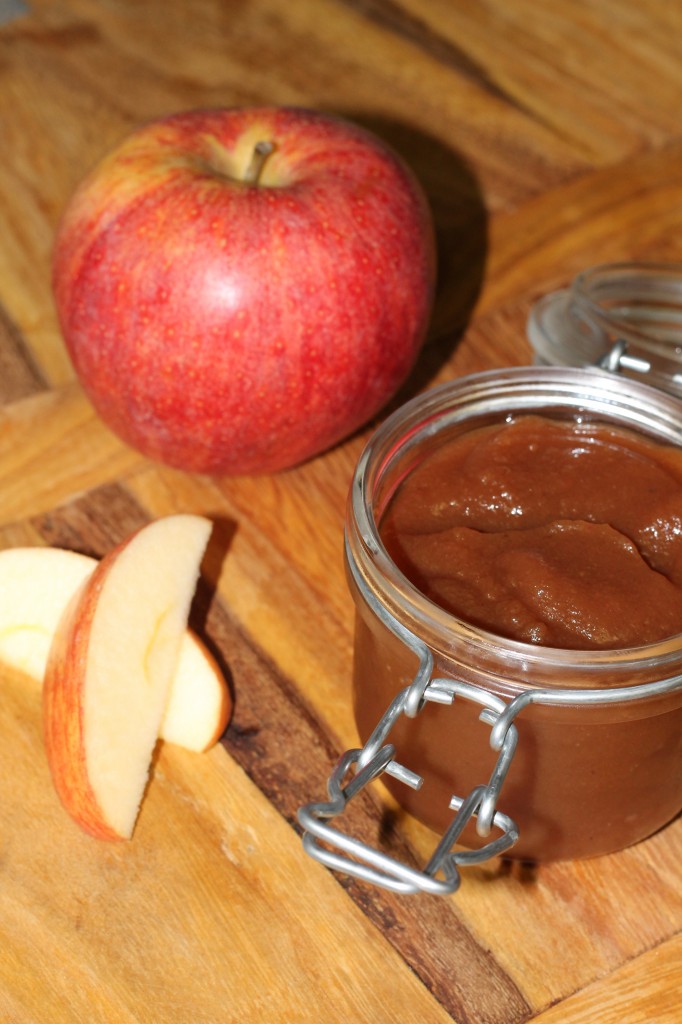 I saw this the other day on facebook – How You Eat on Instagram vs How You Eat in Real Life – definitetly true for food bloggers.
I need more one pot dishes like this One Pot Autumn Herb Roasted Chicken which would make my cleaning life a lot easier with the baby. My mama thought dishes piled up before, now it is a little crazy!
Two things that make me happy right now – these beautiful hydrangeas and this pomegranate to recipe test with. And this is from Whole Foods – I can't wait to see what I get at the farmer's market this weekend!
As a food blogger there are dishes that I love and are my favorite recipes but I have not been able to share (Baked Ravioli, Slow Cooker Taco Soup….I could ramble again but I'll spare you). But I cannot get the pictures I want. And even though my food photography is far from where I want it to be I refuse to go backwards. Look at this Behind the Scenes with Food Bloggers from some bloggers I admire.
What are your plans this weekend? Friday night we are having Mexican just so I can reshoot some pics of my white queso and Spicy Tequila Shrimp Tacos and yes okay because I'm a little obsessed with the cuisine. And just like every Saturday our family will of course be watching college football.
I have been on a mission to perfect Baked Parmesan Garlic Chicken Wings so that and Honey Teriyaki Wings are on the menu for that day.
See ya next week!