So I meant to have a Mexican recipe week in honor of my birthday with a few dip recipes like this white cheese dip and guacamole kinda like last week when I had a salmon week. But obviously only one dip recipe made it to the blog.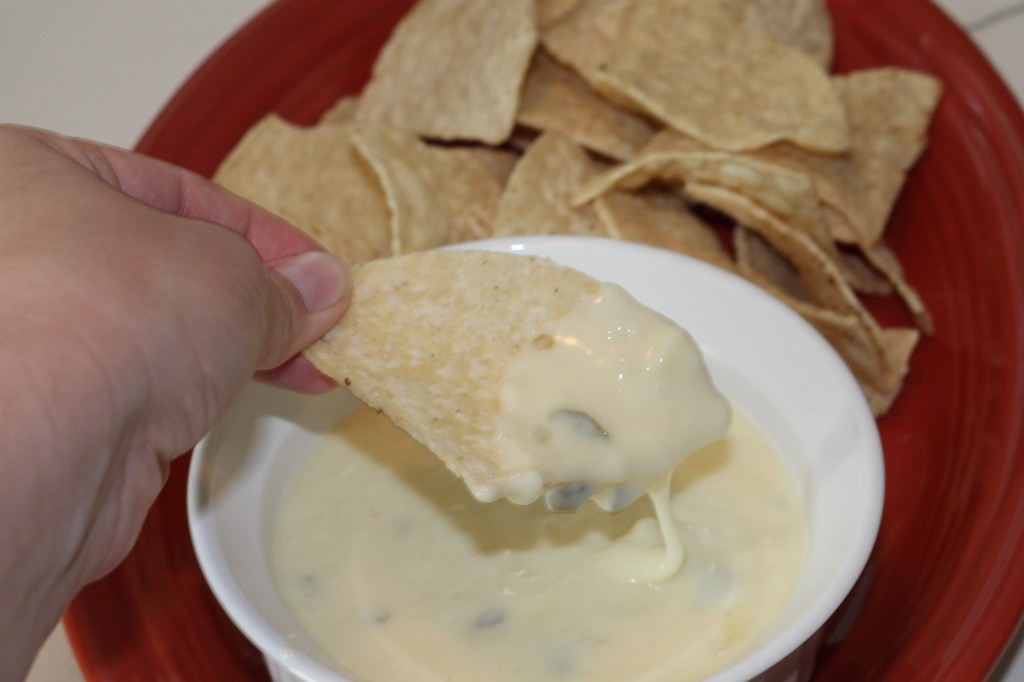 Does life ever get the best of you? As you know I have been studying for my HR certification test – well I got a letter last week saying I was not eligible to sit for the test. What?! Why?! I know that was my reaction too.
If you know about my nursing story then you can imagine how I responded. If you don't well that's for another day. But long story short – apparently my job description that I submitted did not have the correct "wording" they were looking for.
But just like nursing – if I would have looked at it the same way – it's all in God's hands and there is no better place – with that to say…..after a couple of emails back & forth. I am now taking the test. So I have less than 90 days to learn a lot of material…please start your prayers!
Can you believe it is almost November already and we only have a month and a half left of fall?! Like I said life has gotten the best of me and I haven't even gotten to share any fall recipes. Well I did update my slow cooker apple butter and ribollita recipes. And I even put a sweet potato in my salmon cakes does that count? But other than that oh well – I still got a few weeks I guess.
But let's be honest I have a few recipes on the back burner ready for you and I am going to preschedule some posts because in case you have lost count we move back to Sweet Home Alabama in 18 days!!!!!!!!!! So in preparation of that I will be a little preoccupied.
So enough about work and food, the main reason I switched over to calling this Friday Feedings was because of him.
Here is his 5 month pic in his Halloween costume!
Again like any mother says they are biased. But I know he is the most adorable thing ever. No I do not plan to take him trick or treating despite John wanting to so we can get candy…hello honey if you want candy let's go to the store and buy some.
He has been trying his hardest lately to sit up – it's super cute. And for the past 2 weeks he has been going to bed at 6:30 and waking up around 6:30-7. It's been amazing.
And about a month ago he started solid food. Wait did I say food? I mean his feet.
Just kidding well obviously he likes both. He has been eating pears and also squash. And this weekend we are trying apples. I have thoroughly enjoyed making homemade baby food and it's super simple! Some recipes and tips coming next week!