Where have I been lately?! Everywhere – Indy, Georgia, the lake…the list goes on and on. Definitely ready for a weekend to just be at home and do nothing!
So if you haven't been following me on Instagram…we are having a girl!
Amelia May Hall will be here September 23. Amelia was the first girls name John and I agreed on in 4 years so we knew it had to be the one. And Mae is actually my grandmother's middle name but we chose the spelling the like month since her brother, dad, 2 grandfathers, and one great grandfather were born in May. Cool huh?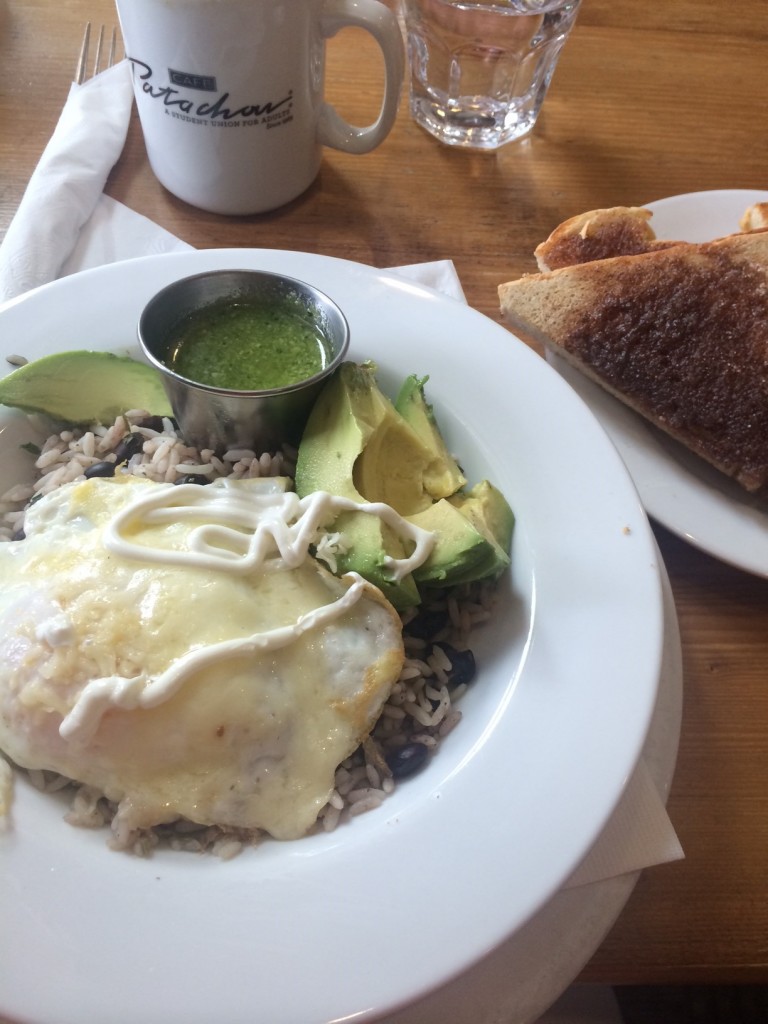 We were fortunate enough to go back to Indy for Peyton Manning's Children's Hospital Gala like we have the past few years. And going back to Indy meant hitting up my favorite spots like Patachou which means getting my Cuban Breakfast.
Speaking of breakfast I have also been wanting to try out some of these orange rolls or this strawberry rhubarb jam.
Some moms like flowers or a spa day but for my first mother's day – we know the way to my heart is food of course. So John and I made homemade sausage for the first time! Have you ever tried that? It was a little tricky at first to figure out the whole process but I think it will end up being so much fun since you get to choose what actually goes into them.
I still can't believe this cutie turned a year this month. I'll share his birthday party pictures with you soon! But since then he has been having fun on the boat at the lake and actually went for his first swim.
As for me there has been a ton of recipe testing going on in the house (in between all the traveling and getting the new nursery ready).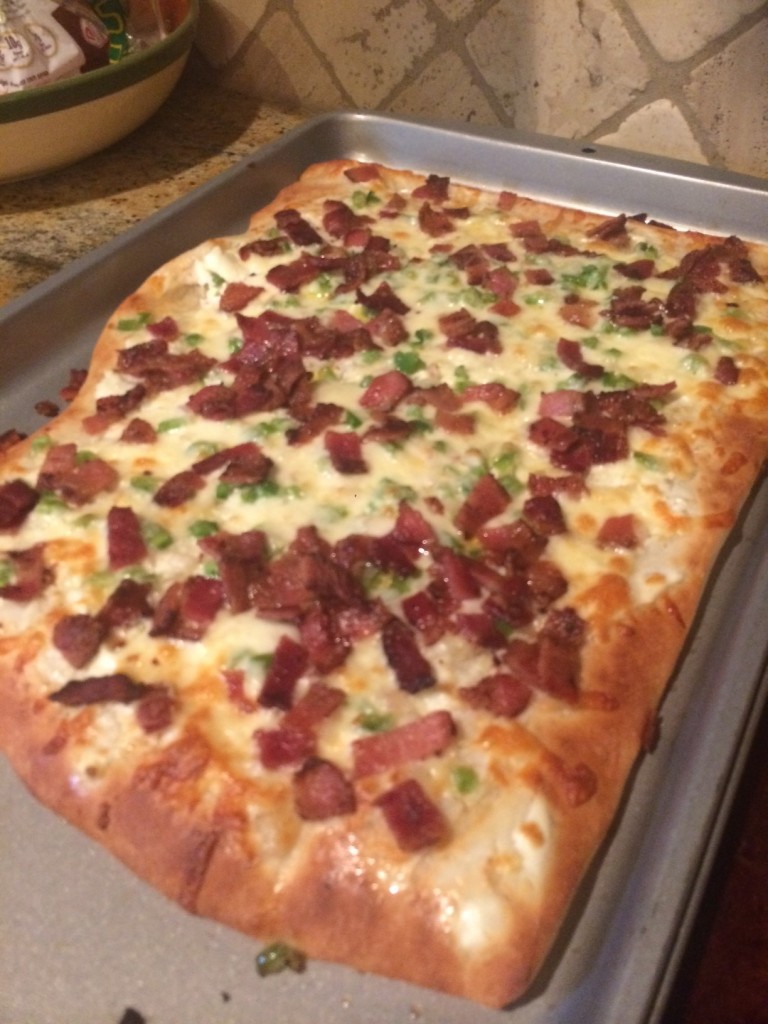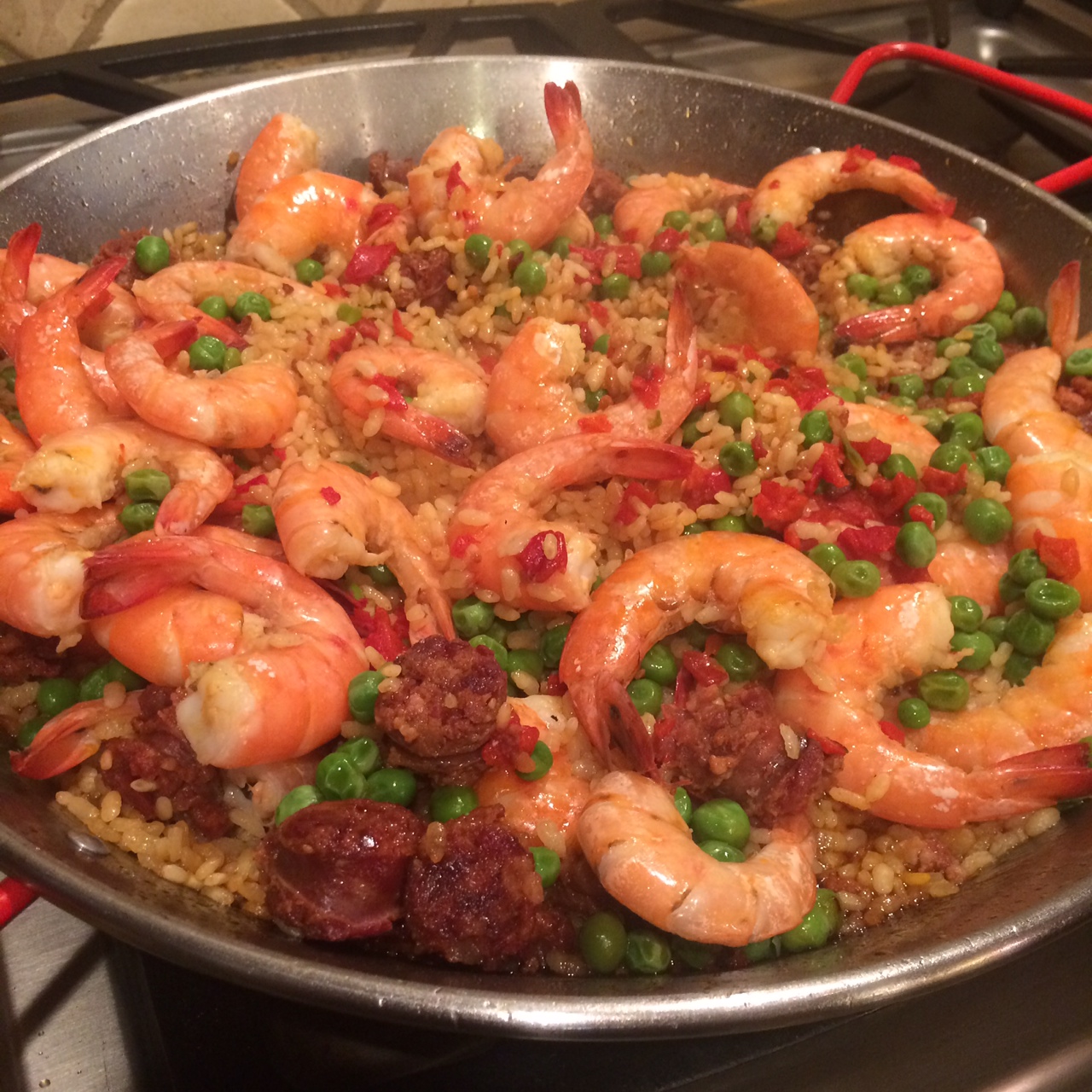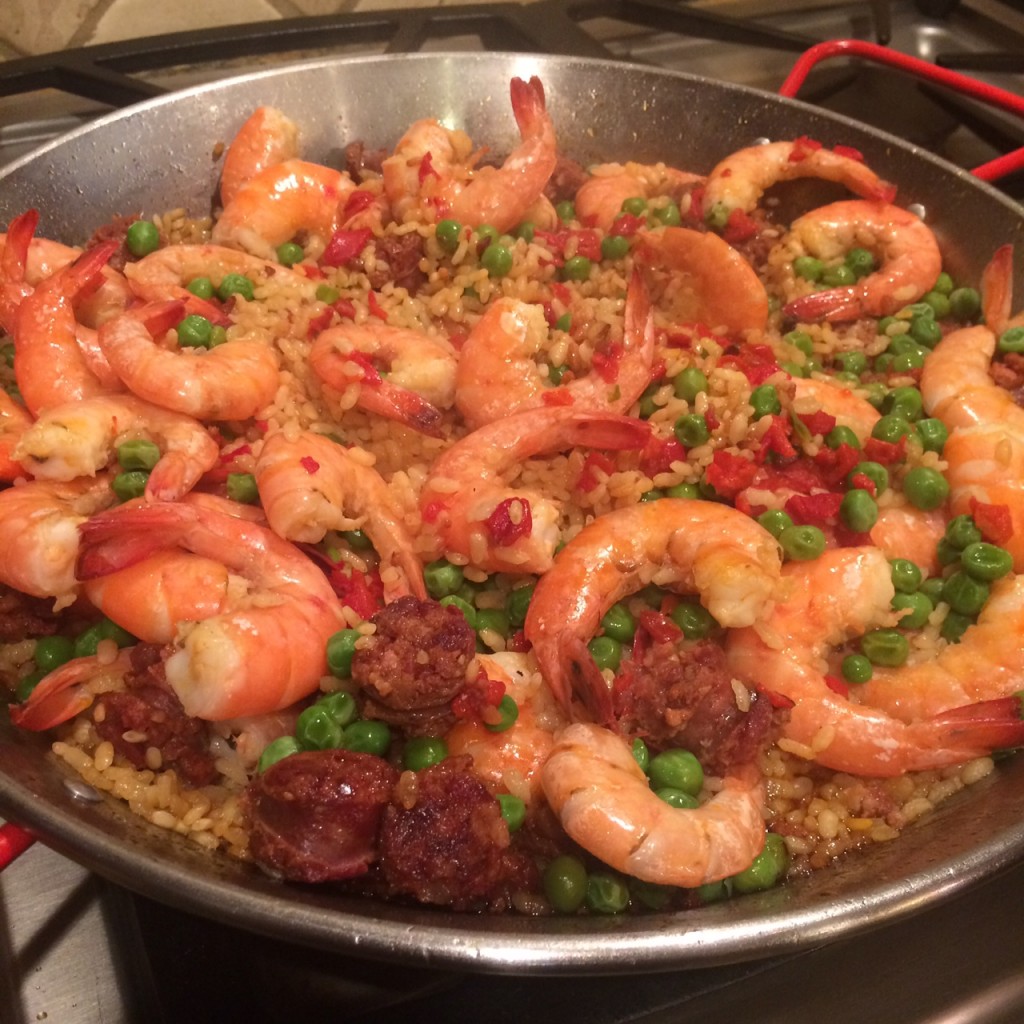 Paella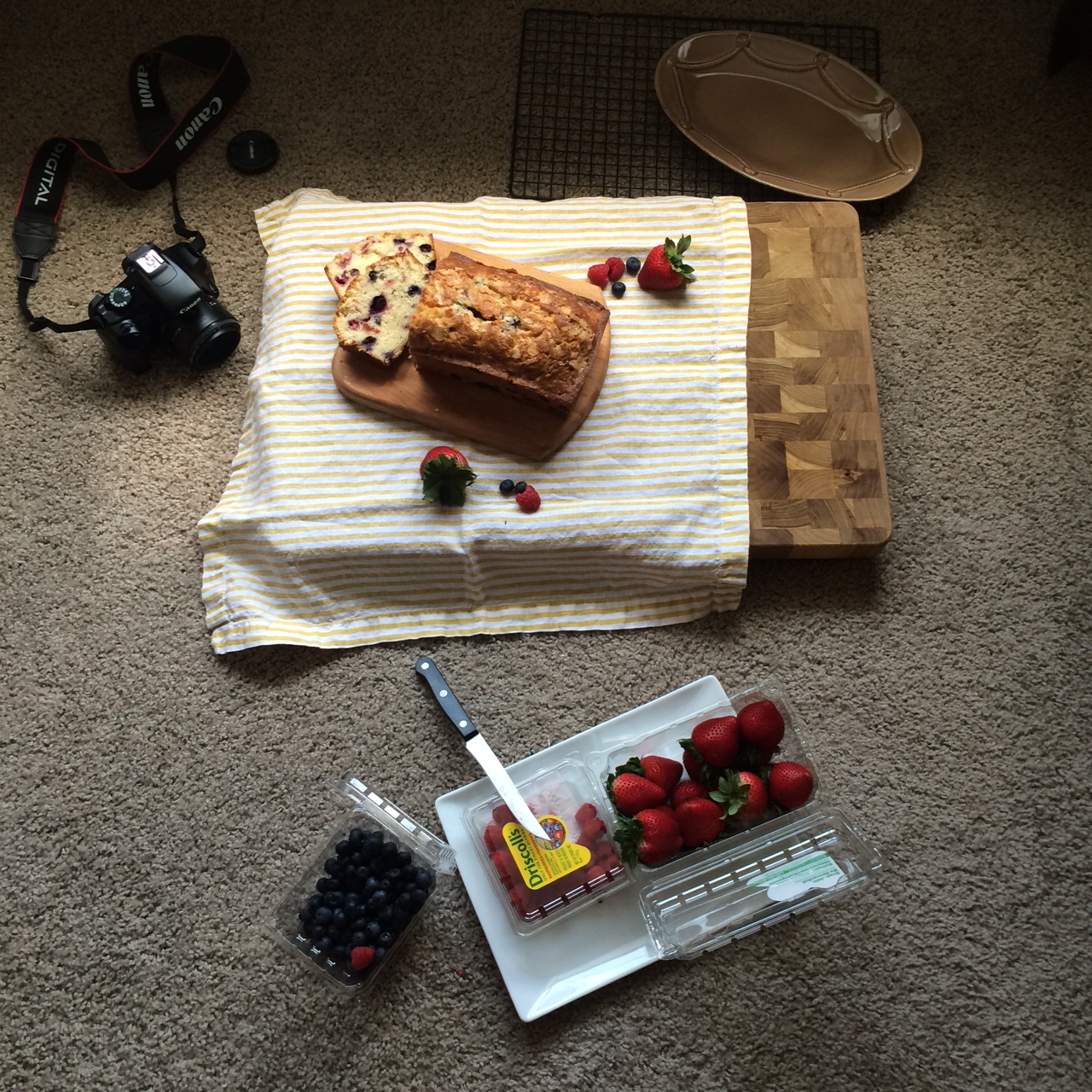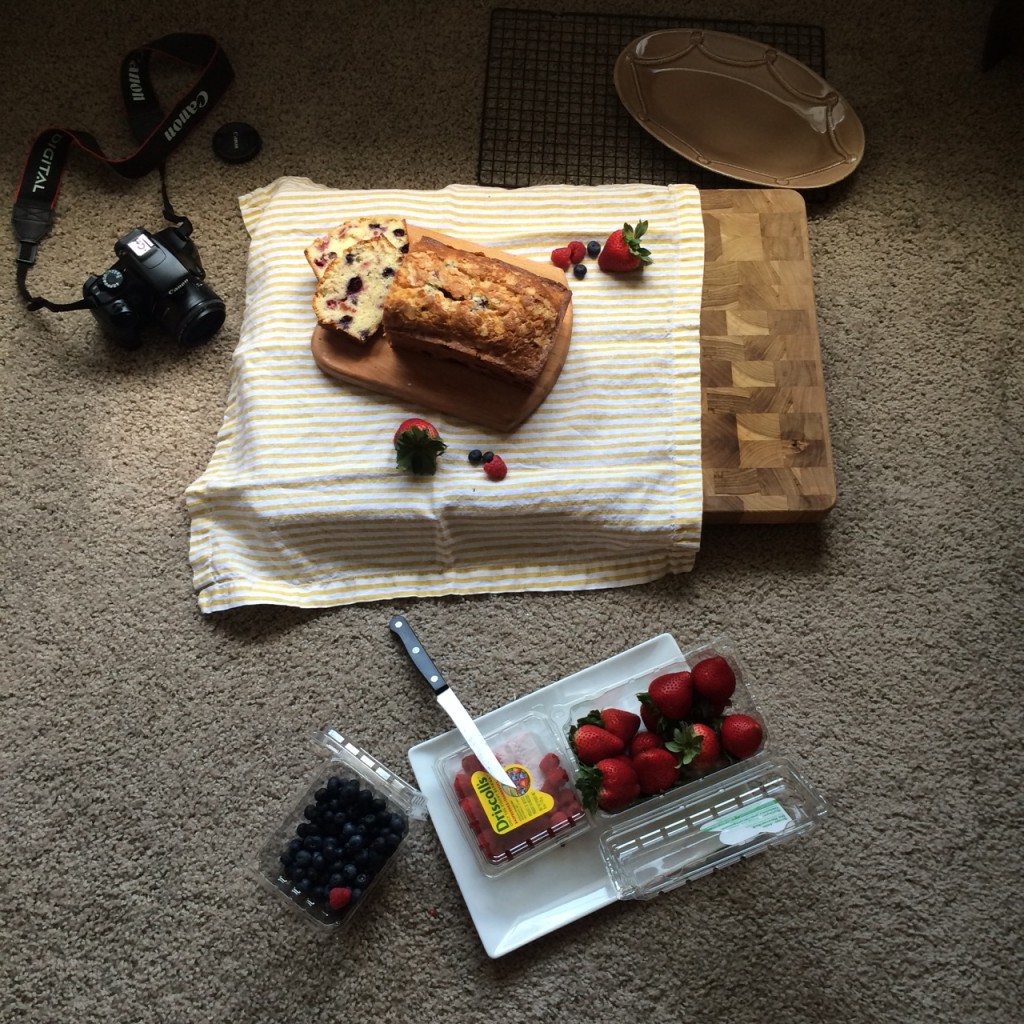 That's all for now but hope yall have a great weekend and cook up some great things!