Let's work on pronunciations first. Tzatziki – think of zat-ziki. Or as I like to think of it as a cool cucumber dip. What is it with all the silent letters in words? Knife, hour, mnemonic….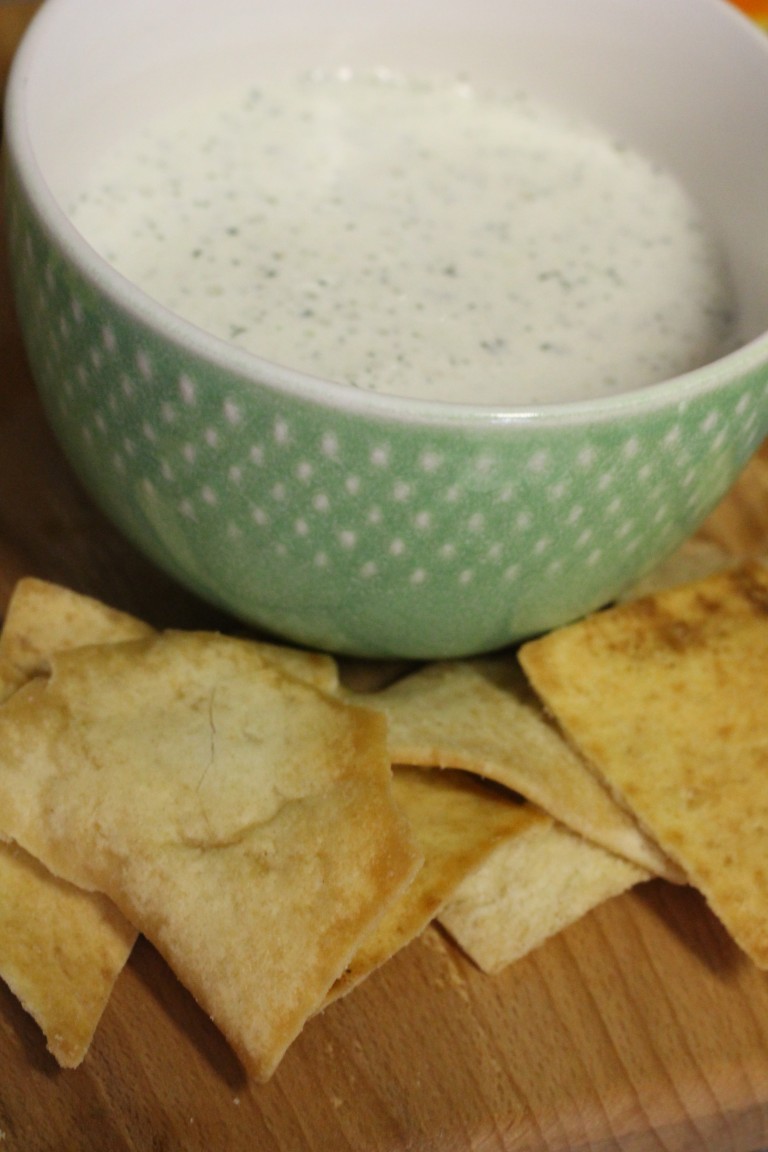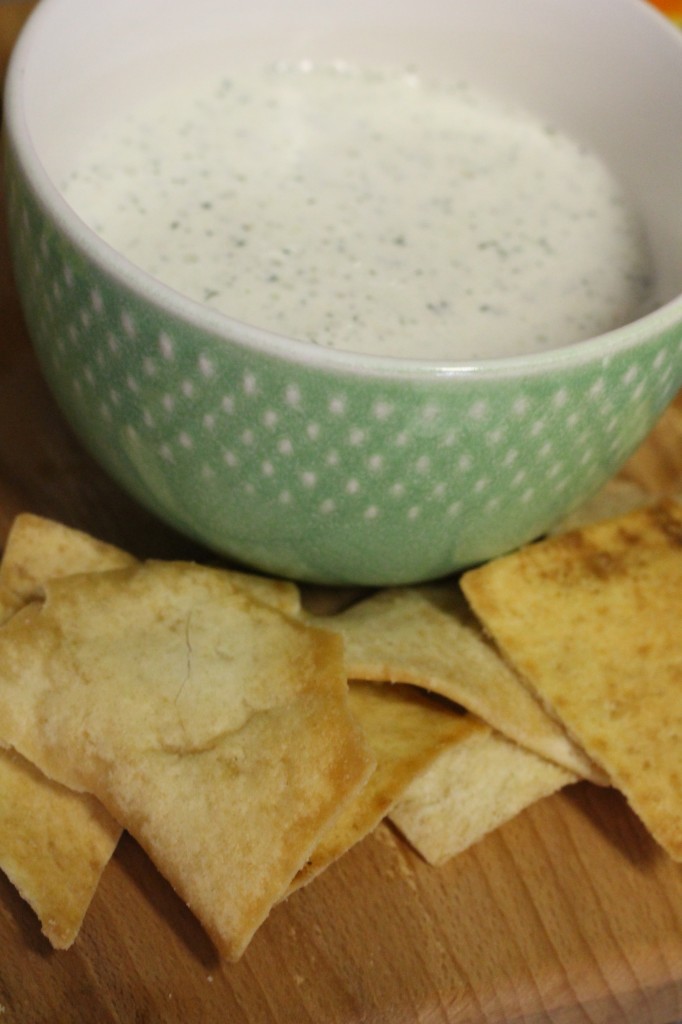 I am all about dips, dressings, sauces…you get the drift. I don't know what it is but they always seem to make a meal or snack better.
I can't remember the first time I had this sauce but I am sure it was at the little hole in the wall gyro place Mama and I used to go to in Marietta. Speaking of gyros we had some yesterday from Which Wich that opened this week right by our house. Have you been there? Pretty cool place!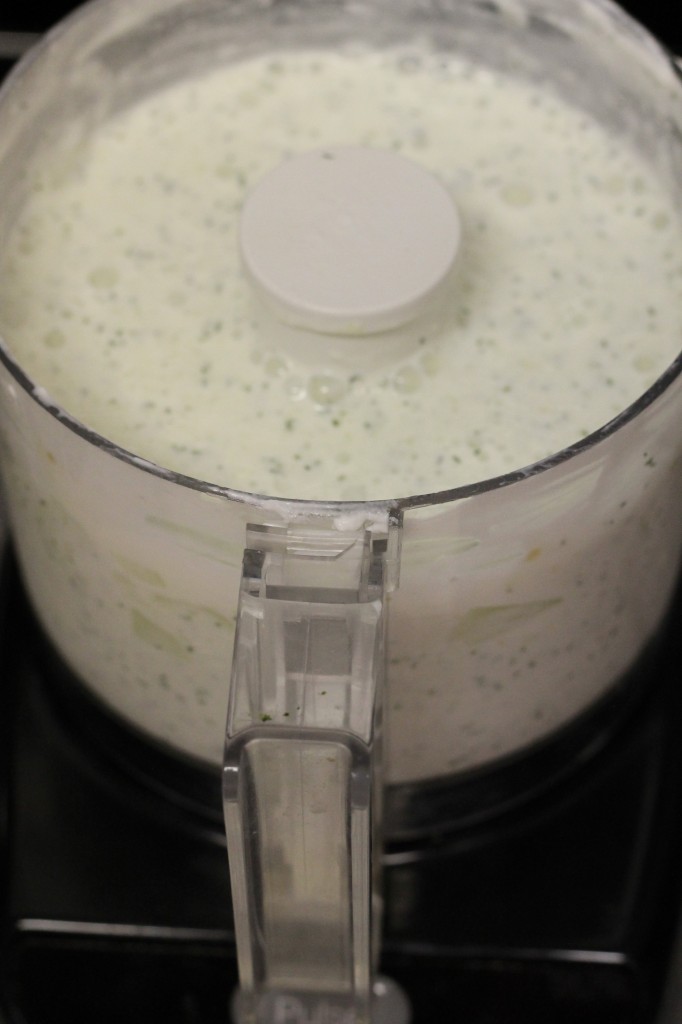 A couple of months ago John and I were craving burgers so I went to Fresh Market to buy some ground lamb which was on sale. I thought how perfect Greek burgers would be. So besides adding a few other ingredients I knew I wanted to make this sauce. And it was great. Since I could not perfect the picture of that burger the recipe got buried in my recipe notebook…aka what I like to call the black hole.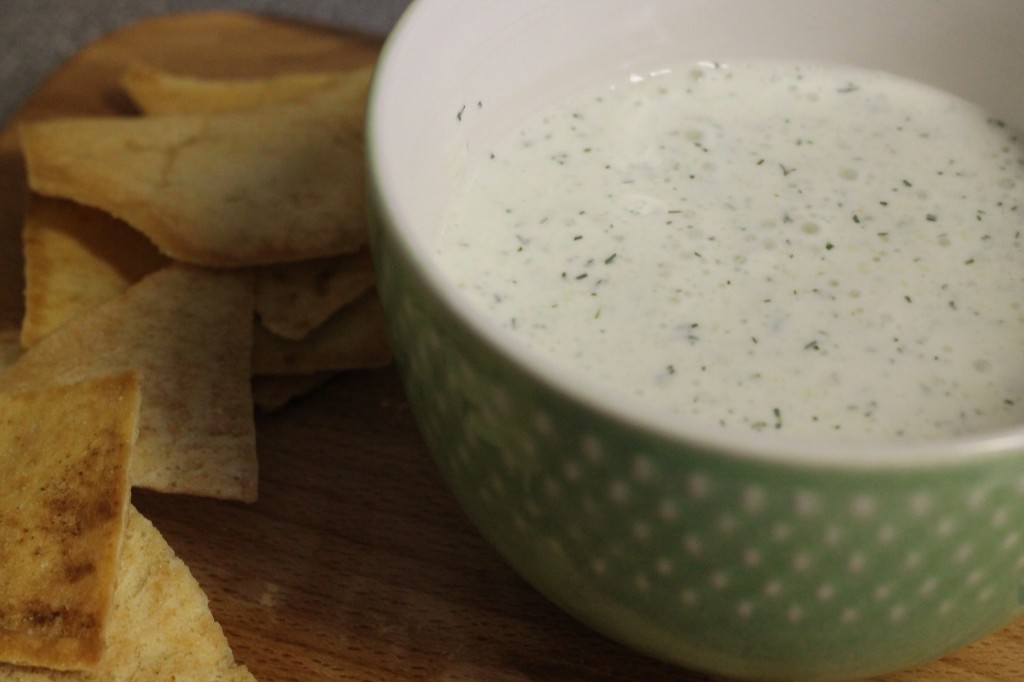 Recently though I was craving ranch dressing to go with some baked potato chips (yes a guilty pleasure of mine). But instead I opted for a healthier snack and pulled out the ol' recipe notebook and found my scribbles for this Greek yogurt cucumber dip to pair with some pita chips…It's all about balance right.
This sauce is super easy to make and can go perfectly with wraps too – wait til you see what I got coming up later this week so the extra sauce does not go to waste.
Menu of the Week
Mediterranean Wrap with Tzatziki
Pork Chops with Roasted Vegetables
Asian Chicken Meatballs with Pad Thai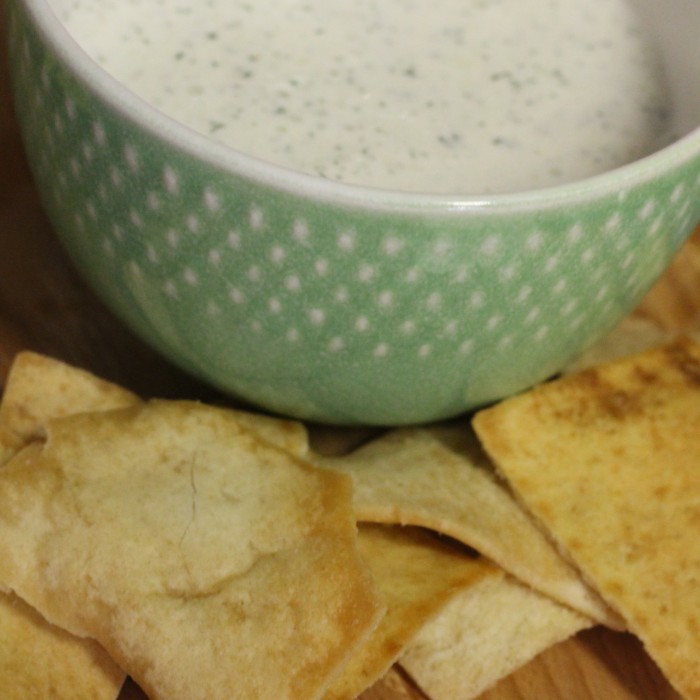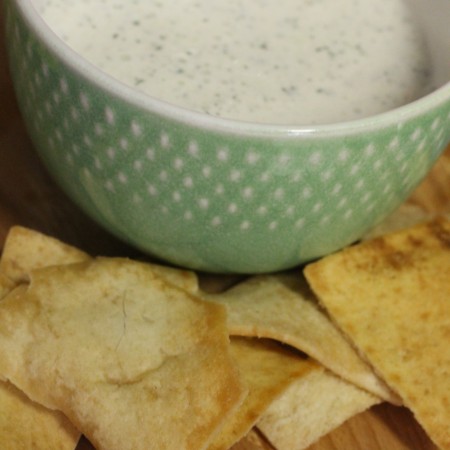 Recipe Card
love it? rate it!
Tzatziki
Ingredients
1 1/2

cups

Greek yogurt

1

tablespoons

fresh dill

1

garlic clove

1

cucumber

1

tablespoon

lemon juice
Instructions
Peel the cucumber and cut in half. Scoop the seeds out with a spoon. Roughly chop the cucumber.

Place all ingredients into a food processor. Process until semi smooth.

Serve with pita or vegetables.
did you make this recipe?
Make sure to follow on Pinterest @easyrecipesfromhome for more easy recipes!