I think one of the reasons I love doing Friday favorites is it's 50% about food and 50% about whatever I want it to be. This week – life, kids, food and movies!
Love this blog post from Jenna's Journey about praying with your children. It got me to thinking about the example I want to lead for John Grayson when he gets here. Can you believe just 7 more weeks? Holy cow! He is supposed to be bigger than a pineapple (17 inches) and weigh around 4 pounds.
I also found another blog post on communicating with your children.
Speaking of kids – you all know that this beast turned 6 this week. He was of course my first child – my sweet silly rambunctious Hosea!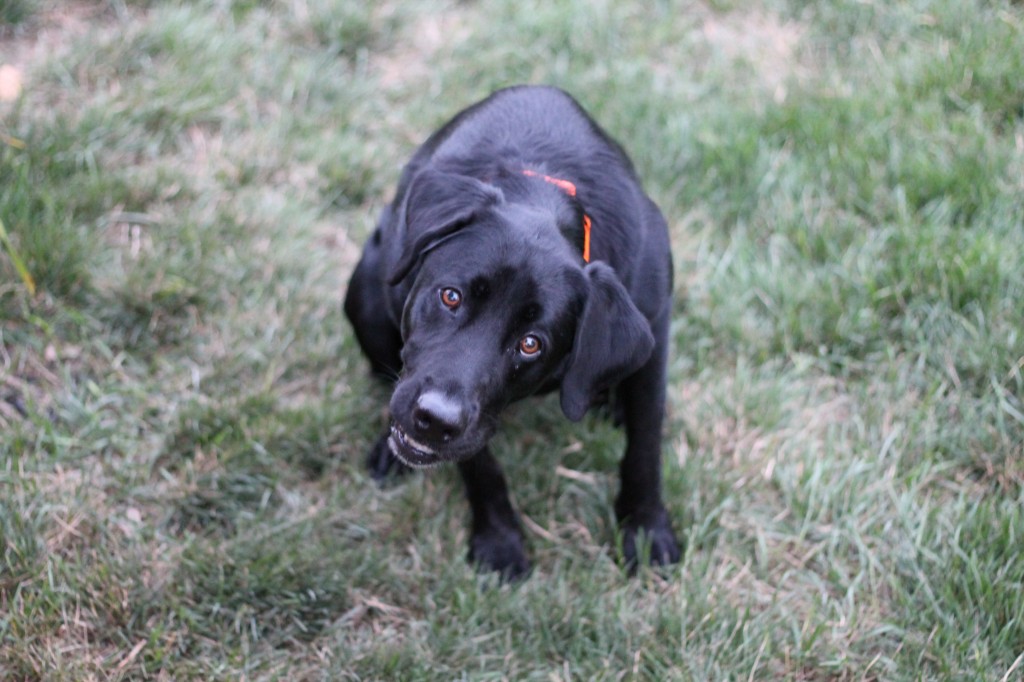 Have you seen Divergent yet?! OMG well yes I liked the book better but I was so happy with the cast and then I saw that they are coming out with another book too. I was surprised I could get John into this series as well as Hunger Games, but I guess when you have 8 hours in the car, pretty much any book on tape is better than nothing.
And now onto food…
Pregnancy cravings lately have been for this cheese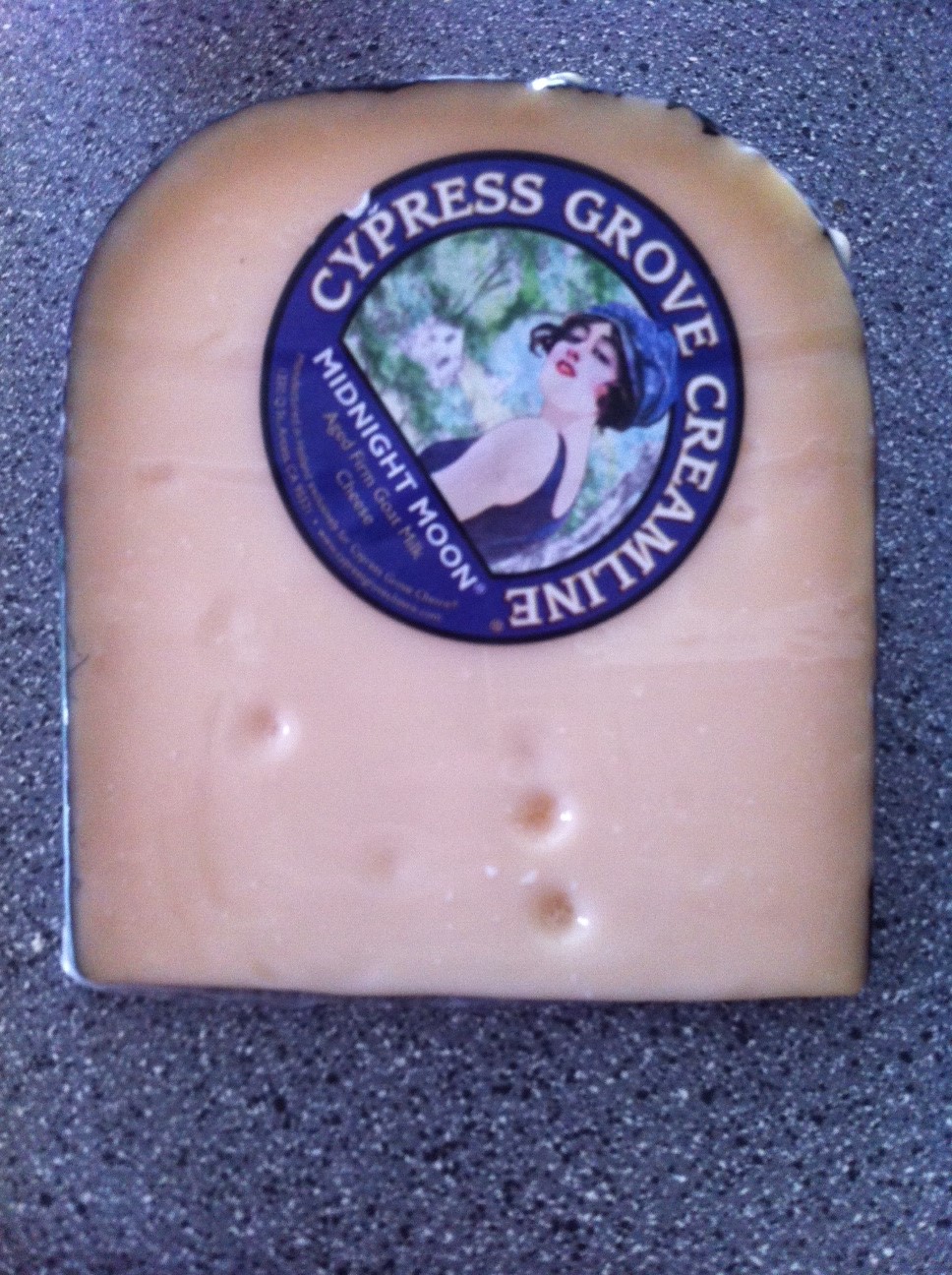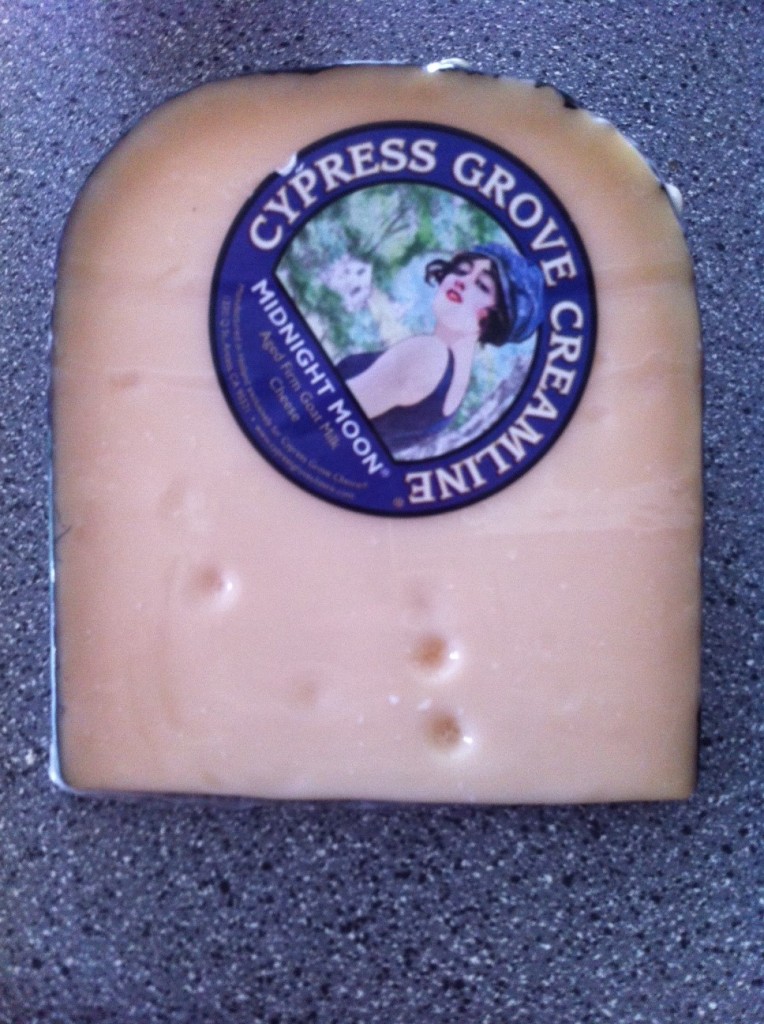 Things I have made recently: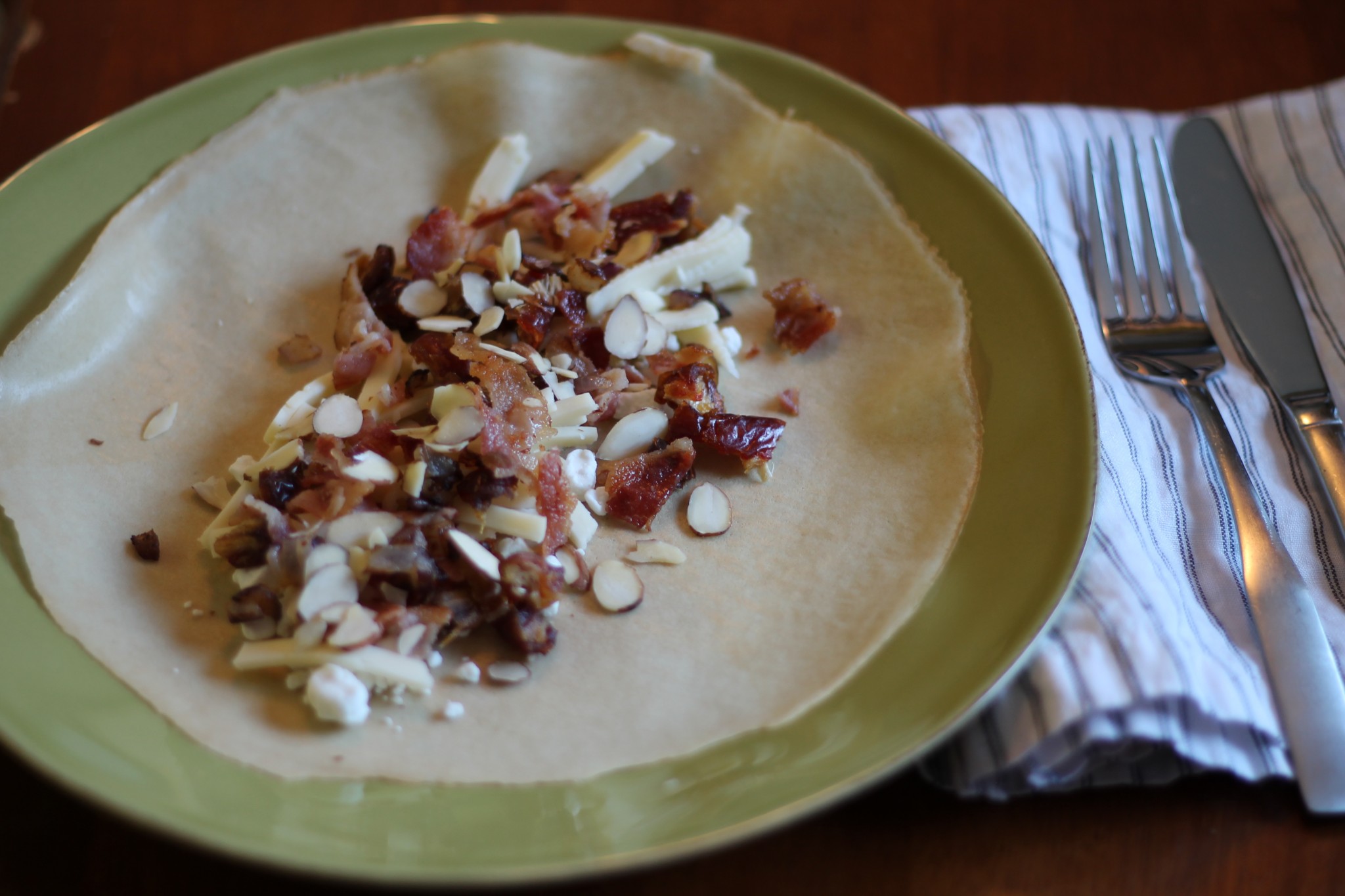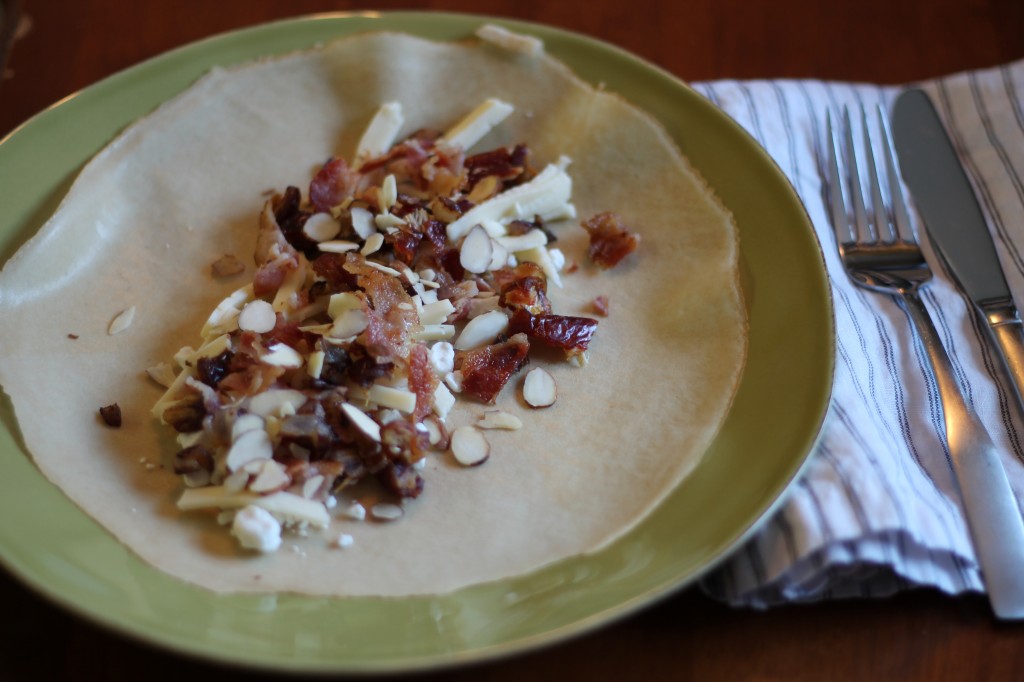 Oven Baked Sweet Potato Wedges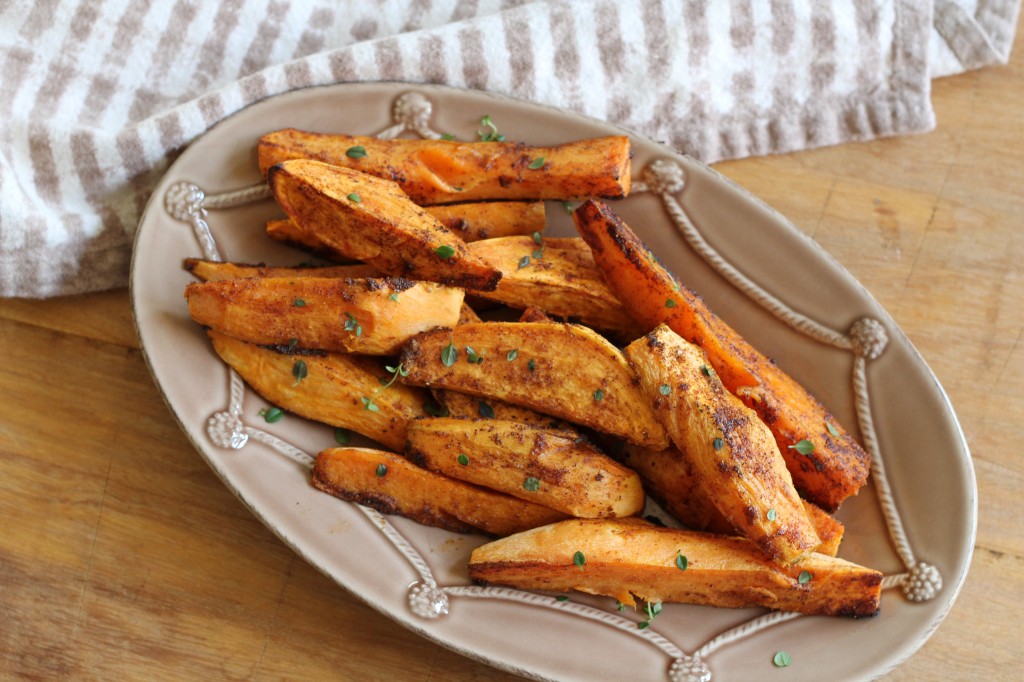 And the best thing about the month of April is it is Beer Month and Grilled Cheese month!!
So watch out in the coming weeks I will share the recipe for these fall off the bone Beer Braised Short Ribs with Parmesan Smashed Potatoes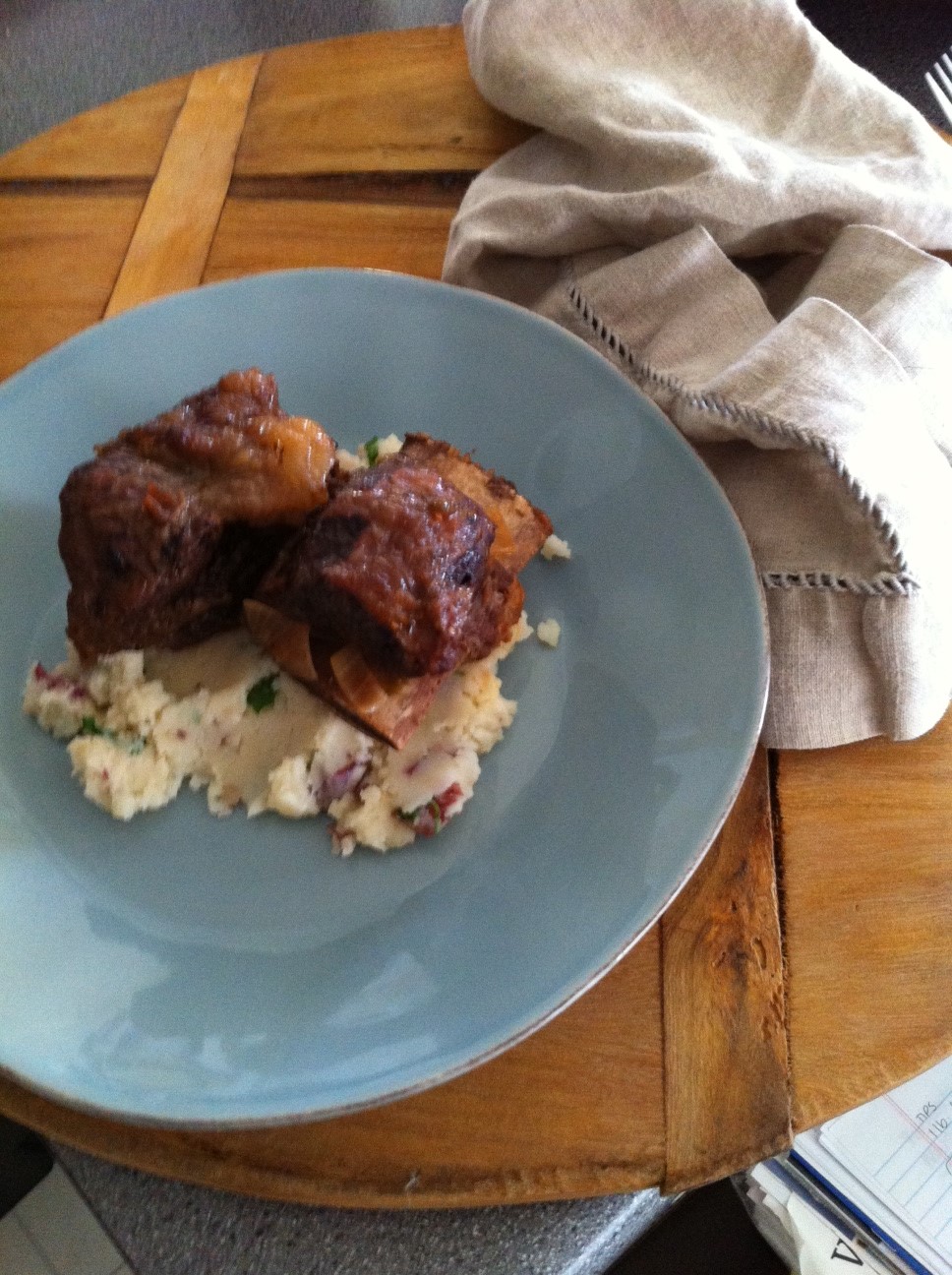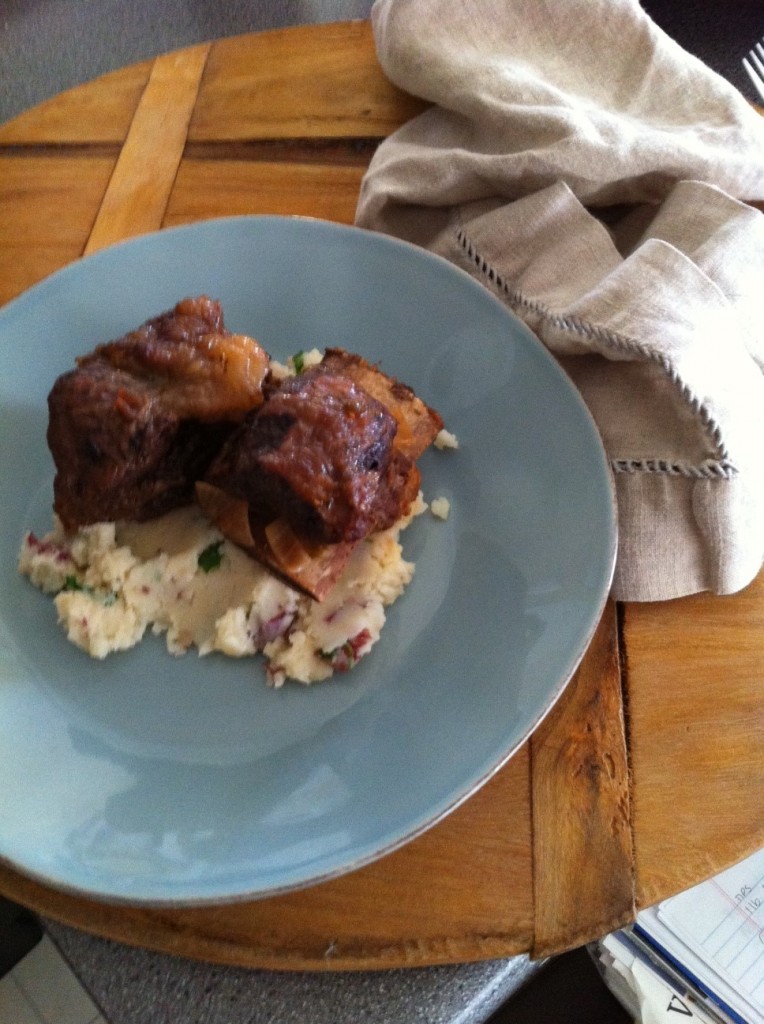 And I will be remaking my other pregnancy craving of Panera's Fontina Grilled Cheese as well as a French Onion Grilled Cheese.