It's been three weeks since we were in New York and I'm not gonna lie I am missing it a little bit.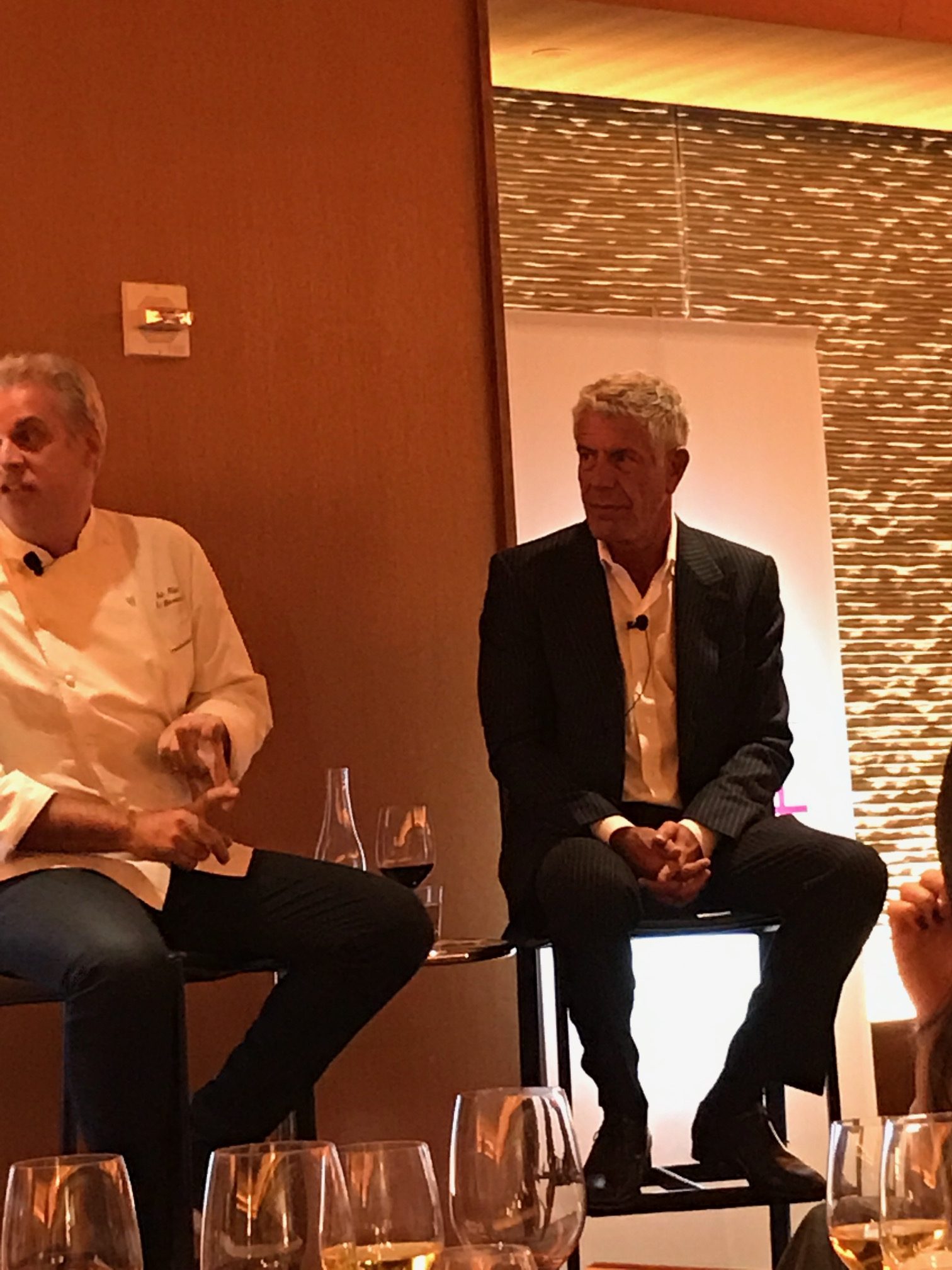 Not just listening to Eric Ripert and Anthony Bourdain talk while we eat dinner but all the food in general. And let's be honest having a kid free weekend.
Don't get me wrong I love these little munchkins but mama needed a break. And it happened at the right time if you've seen Instagram lately the whole house has been under attack from stomach bug. Everyone is healthy finally including my parents who also caught it when they were here.
Amelia is walking now. Well it depends on the day – she still loves to be held. And big brother is more than excited she is walking so it's about to get interesting. They both had a blast trick or treating for the first time. John Grayson kept saying "Mama one more" – translation he needed to go to one more house.
But with October behind us and half of November gone Thanksgiving is on the horizon (thank goodness it finally feels like fall). Have you decided what you are making yet? These Gruyere Scalloped Sweet Potatoes will be on our dinner table. Recipe coming next week so stay tuned.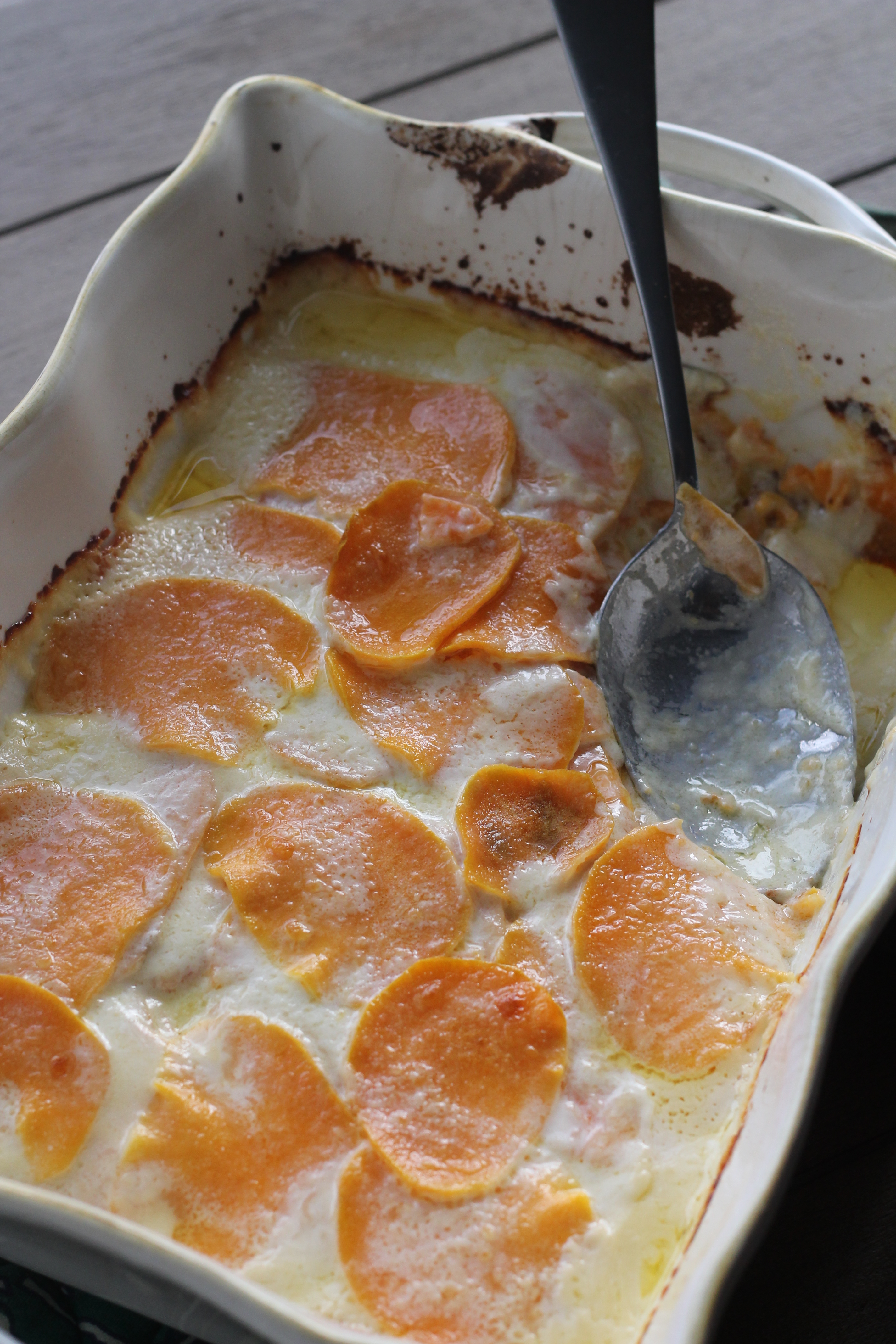 This year save some of your turkey not just for those classic sandwiches but so you can enjoy this Turkey Pot Pie Soup (also coming in a couple of weeks).