How is it possible Thanksgiving is only a week away?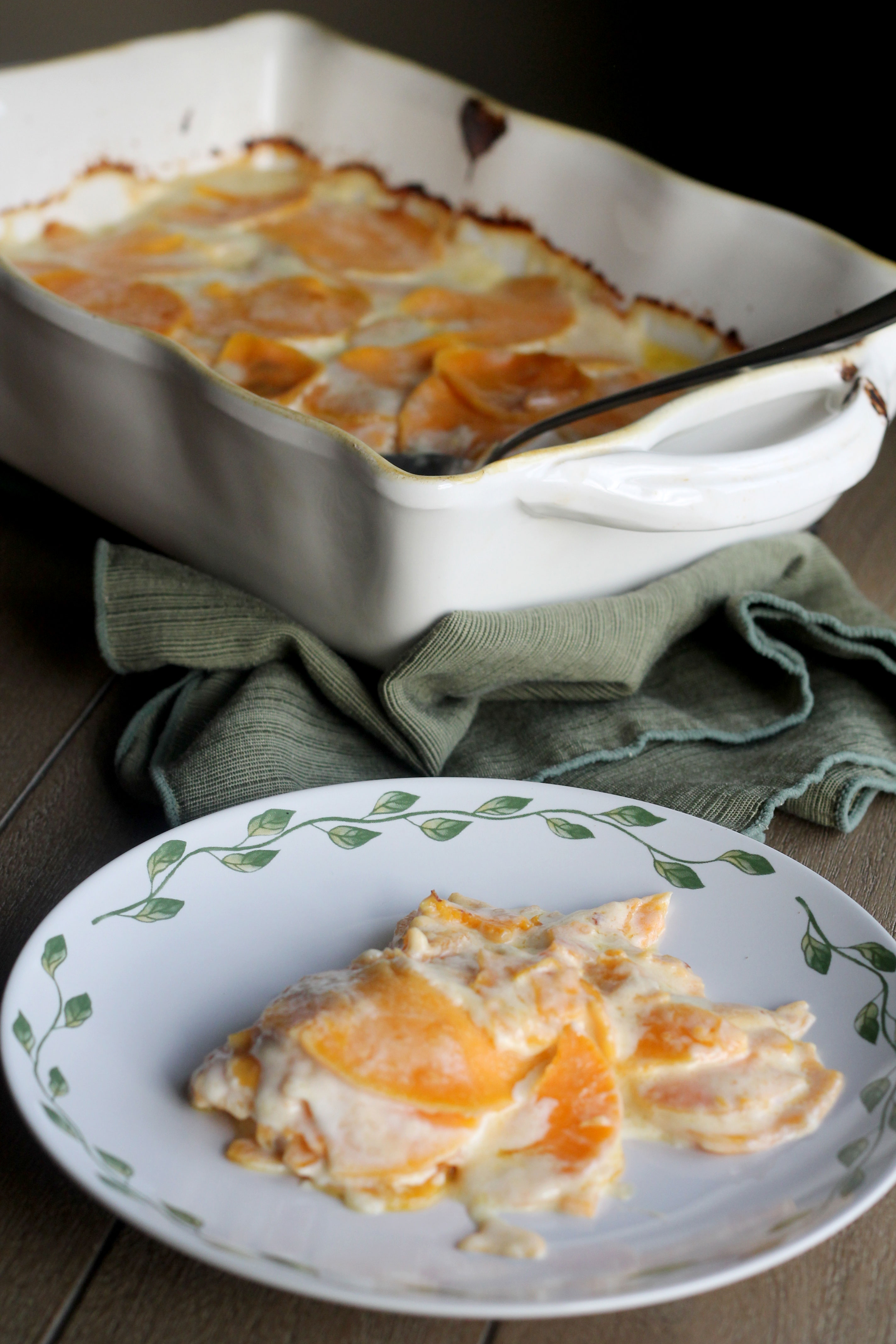 John and I switch up holidays between the family so we will be here this year. What are yalls plans? Do you have any classic dishes you make? I'm sure everyone does a turkey, a ham, green bean casserole, some kind of sweet potato dish, creamed corn, stuffing, obviously the list goes on.
And that is not even the dessert list but basically it's all about the pie: pumpkin, pecan, cherry, apple so many to choose from. I saw at the farmers market this weekend a pie stand and they had mini tipsy pecan pies which had bourbon and Kahlua in it – heavens to Betsy I wanted to try one. Luckily it was 7 am so I was not ready for the sugar rush or any alcohol. Even though I did buy some peach tomato bloody mary mix but I haven't tried it yet. I mainly got it for my holiday foodie gift guide you'll get to see in December.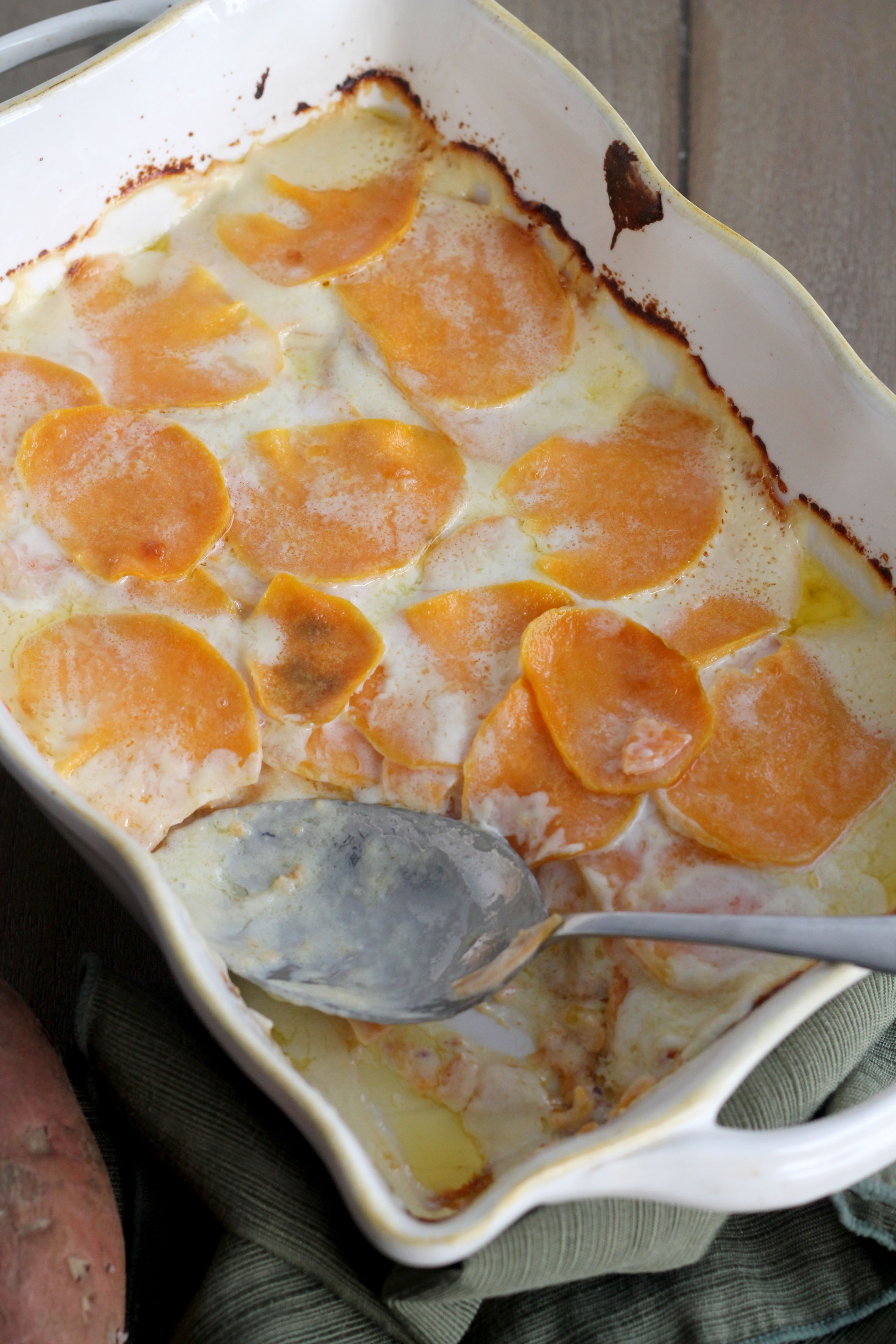 I noticed at the gym this week a sign that they are doing a challenge to maintain your weight during the holidays. I'm thinking about participating mainly to have something/someone to keep me accountable. Because let's be honest I sure didn't lose any weight after our New York trip. And well these Gruyere Scalloped Sweet Potatoes won't necessarily help with it either but c'mon you need a little indulgence right?
And don't forget to check back next week for an awesome Turkey Pot Pie Soup recipe you can make using all those turkey leftovers.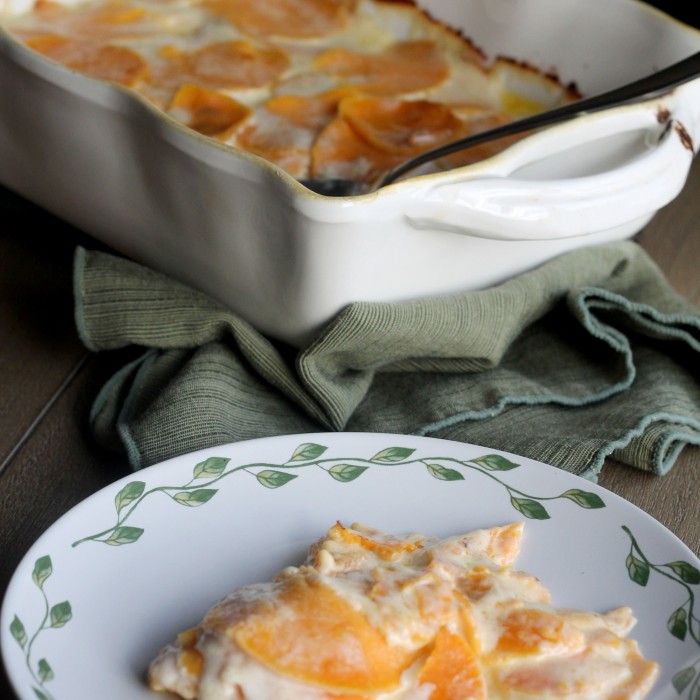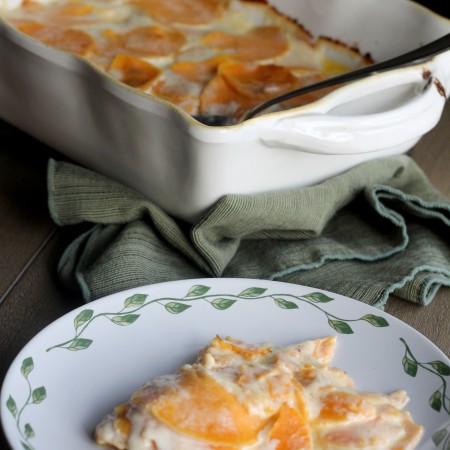 Recipe Card
love it? rate it!
Gruyere Scalloped Sweet Potatoes
Ingredients
2

pounds

sweet potatoes

peeled and cut into 1/8 inch slices

2

cups

heavy cream

2

cups

shredded Gruyere cheese
Instructions
Preheat oven 400 degrees.

In a saucepan bring the heavy cream to a boil. Reduce heat and allow it to simmer for 8 minutes. Stir occasionally and do not let it boil over.

Add 1 1/2 cups Gruyere cheese to cream. Stir until the cheese is fully melted and becomes a sauce.

Spray an 11x7 baking pan with cooking spray. Place a layer of sweet potatoes at the bottom of the dish, followed by about 1/4 cup of sauce. Repeat the layers until you end with sauce. Then top with the remaining 1/2 cup shredded cheese.

Cover with foil and bake for 30 minutes. Then uncover and bake for 15-20 minutes until cheese is bubbling. Let it sit for 5-10 minutes before serving.
did you make this recipe?
Make sure to follow on Pinterest @easyrecipesfromhome for more easy recipes!