First and foremost how was your New Year's? Our was great – Alabama won so that made John, his family and our friends happy. We of course celebrated with lots of food and drinks! But before we get settled into 2016 I thought we could stroll down memory lane with some of the best recipes from this year.
#5 – Jalapeno Popper Pizza – everyone needs a little spice in their life right?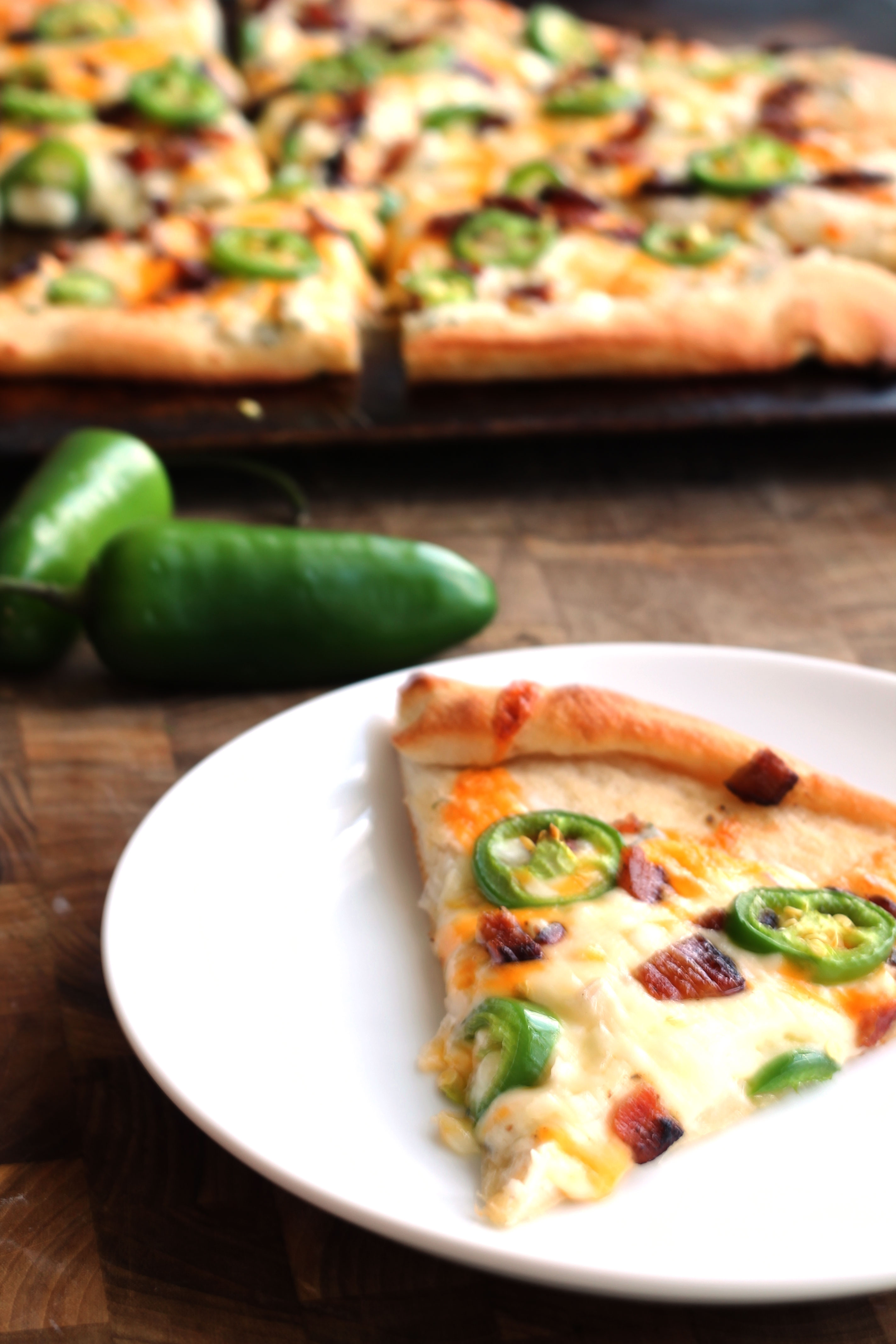 #4 – Cranberry Orange Scones – these are actually probably my favorite thing I made all year!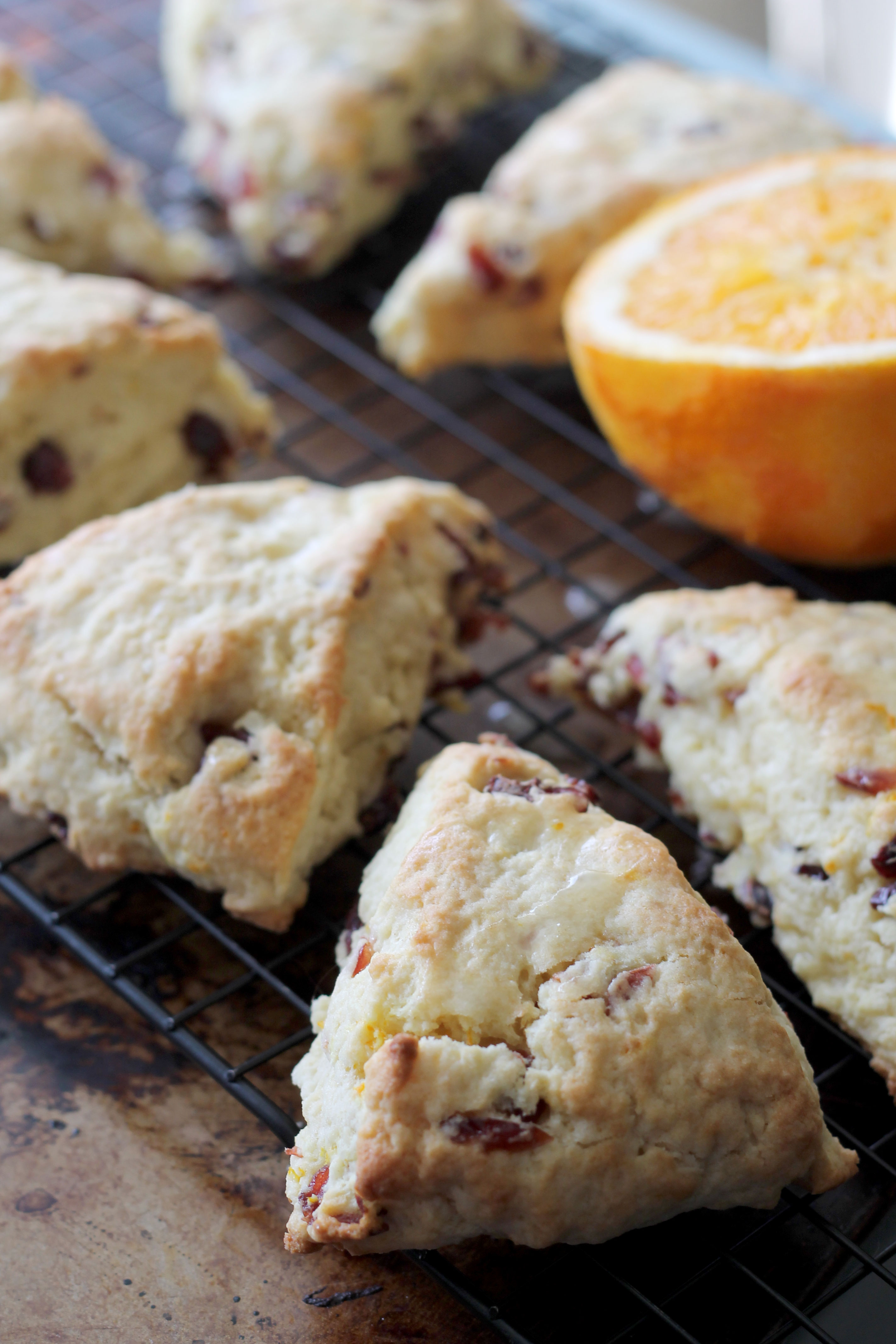 #3 – Apple Cider Sangria – who doesn't love a seasonal cocktail? Wait until you see what I have in store for you for winter.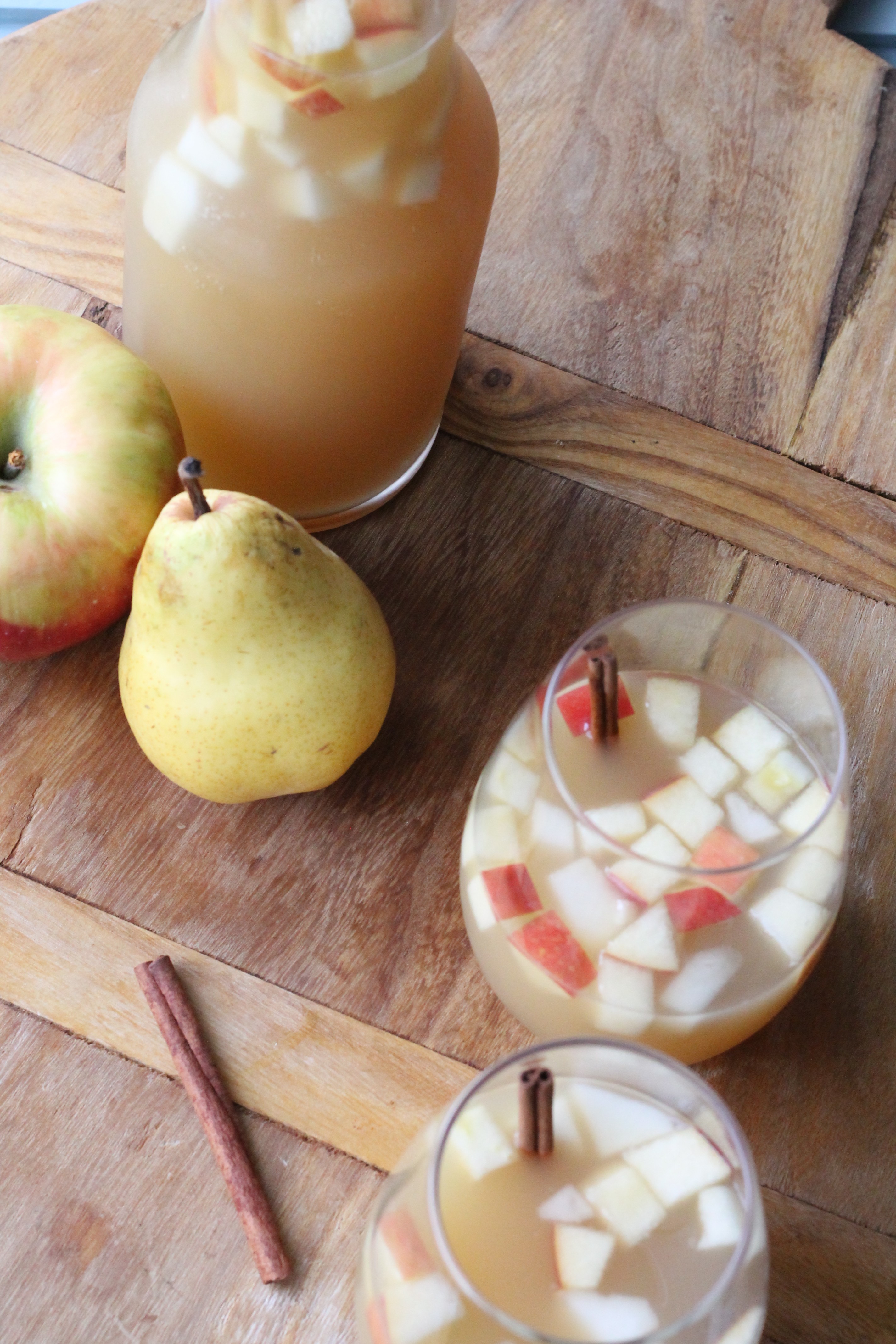 #2 – Hot Swiss Dip – Just in case you missed this one it's a perfect dip for the Super Bowl (we are only one month away)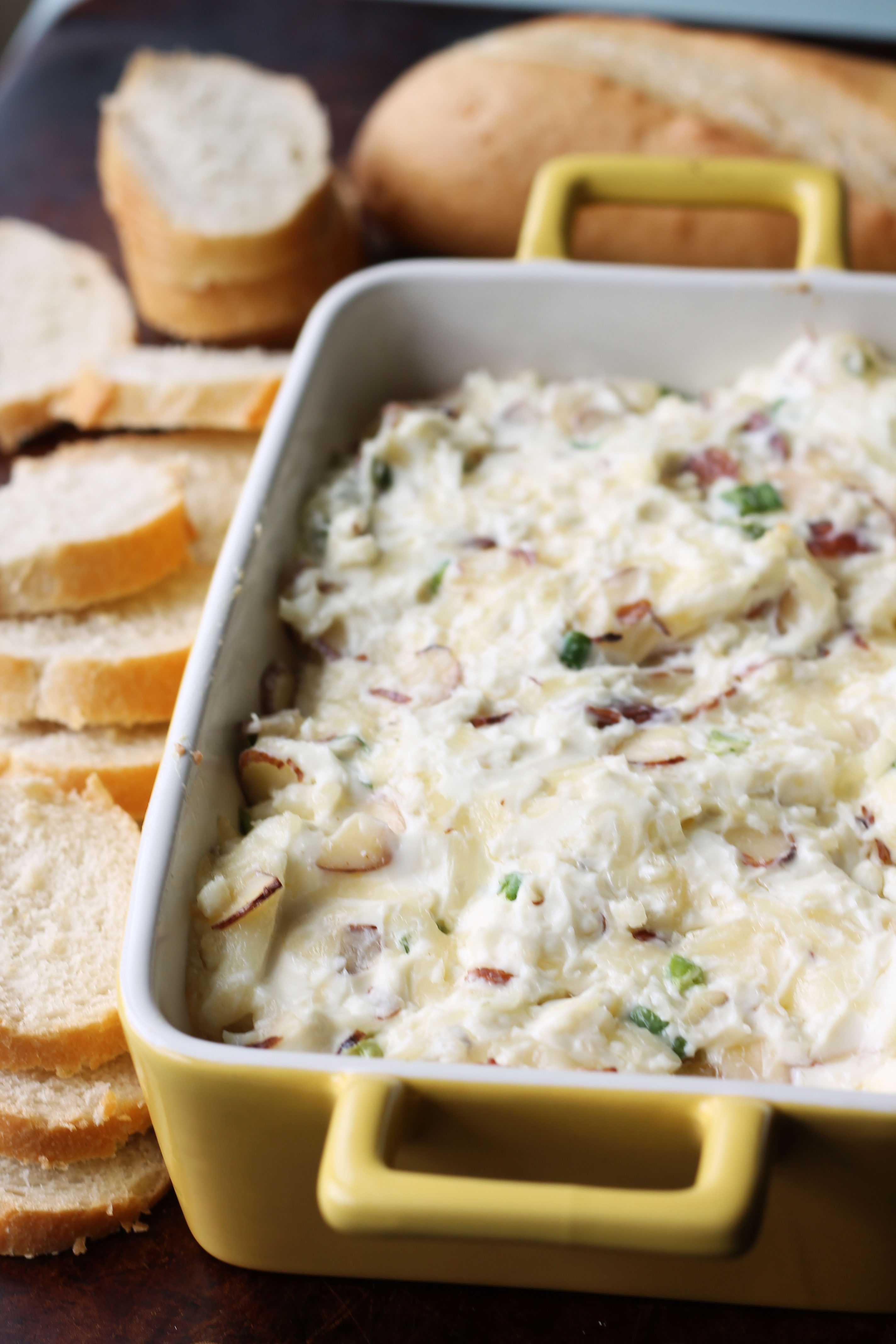 And in a landslide for #1 – Overnight Breakfast Casserole – which I just posted last week so you could tell it was definitely a hit for after all those New Year's Eve parties!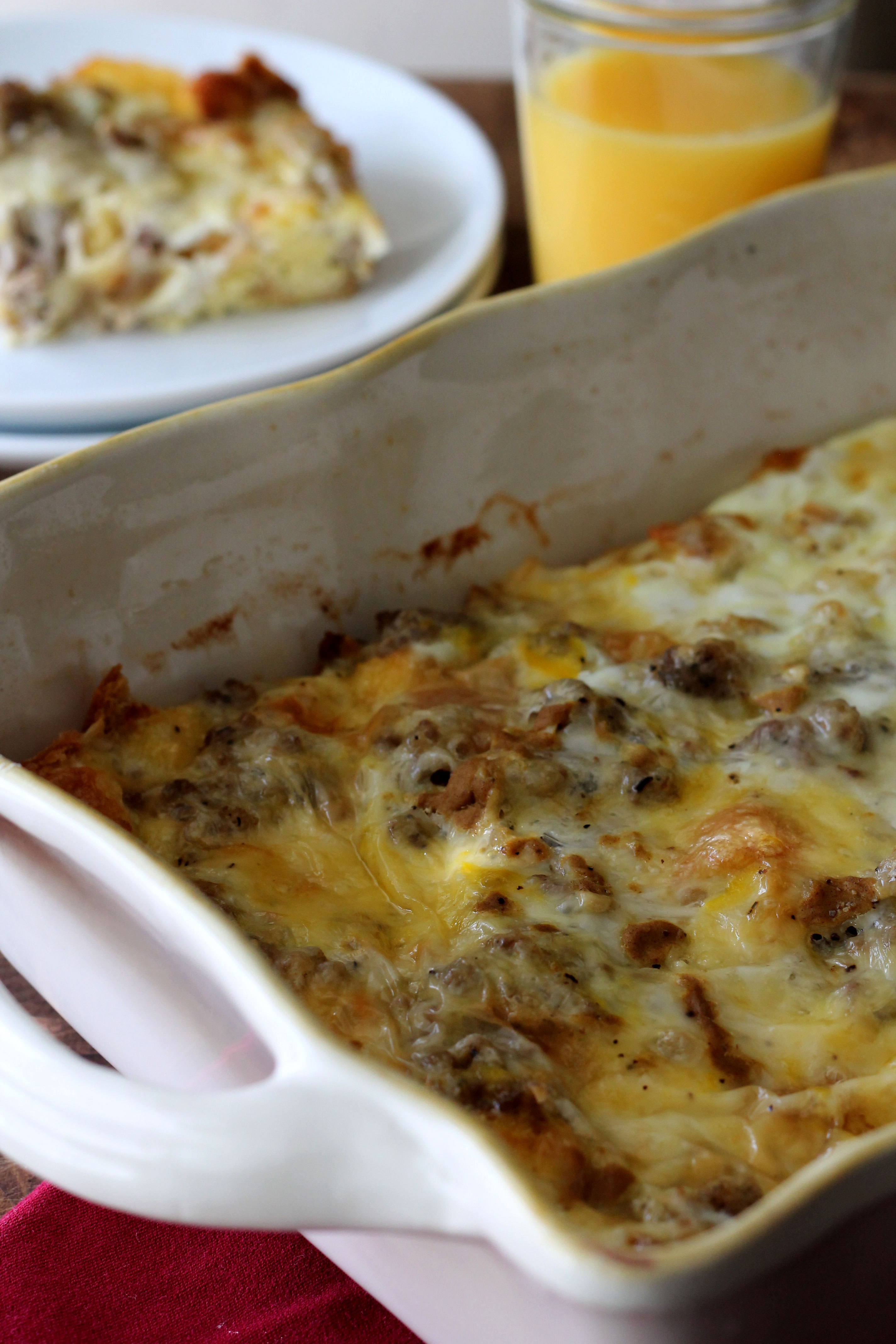 And then of course we can't move onto the new year without another blast from the past ! These are the all time top viewed and pinned recipes on Hall Nesting – Mexican White Cheese Dip, Beef Enchiladas with Red Sauce, Black Bean, Corn, and Feta Dip, and Surin's Coconut Soup.
I'd say between those 10 posts you guys like some breakfast food and Mexican. Maybe I should combine the two. Huevos Rancheros anyone? Or maybe a breakfast taco?
I've loved cooking for yall this year! I can't wait to see what 2016 will bring to my kitchen!