First how was your Christmas?! If you saw on Instagram we obviously had fun!
So instead of your typical weekly dinner menu since we are still in holiday travel mode I thought why not get you set up with a New Year's Eve Menu? We obviously will be watching the Bama game while we eat some of this crazy goodness.
Dips are a requirement at any Hall get together!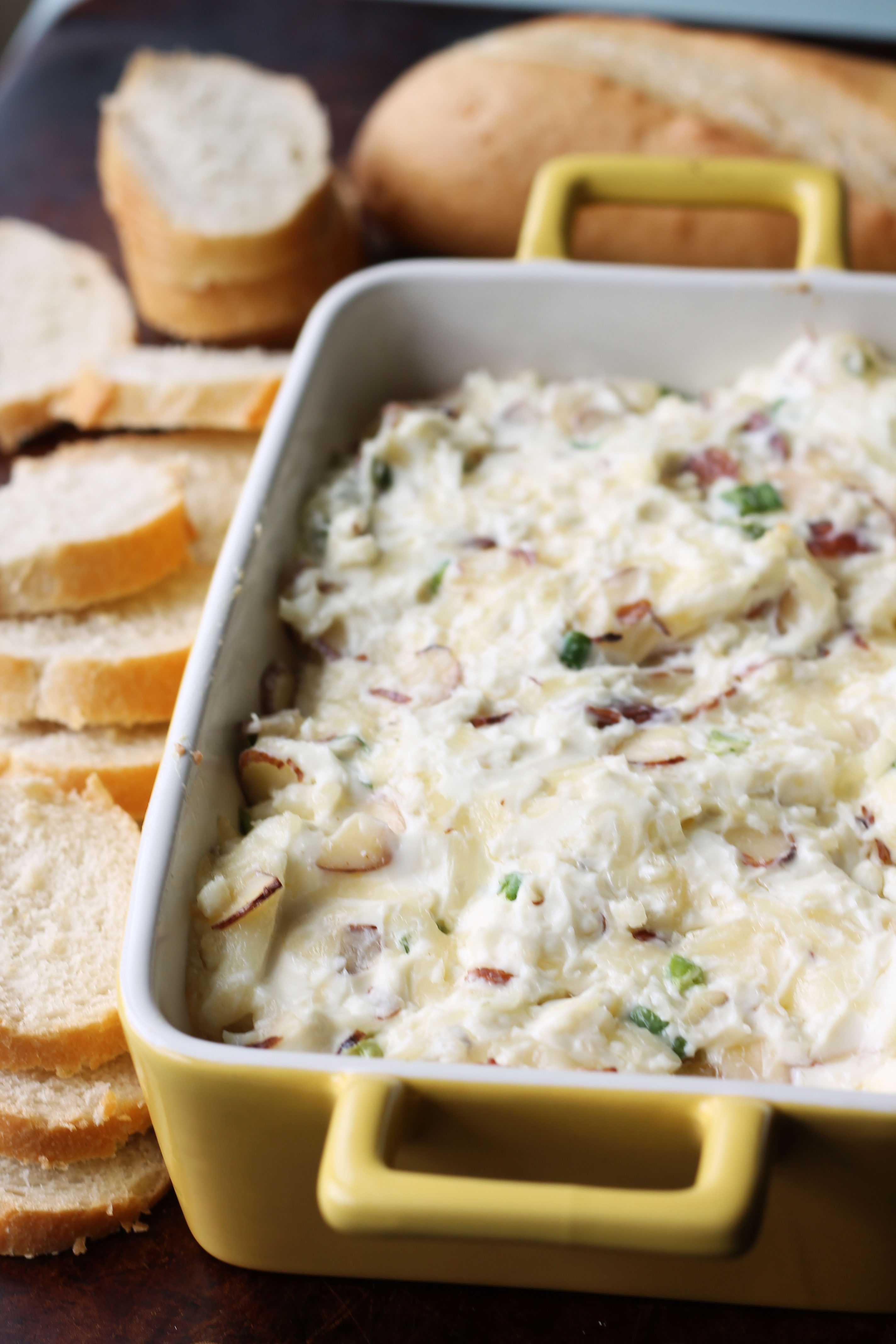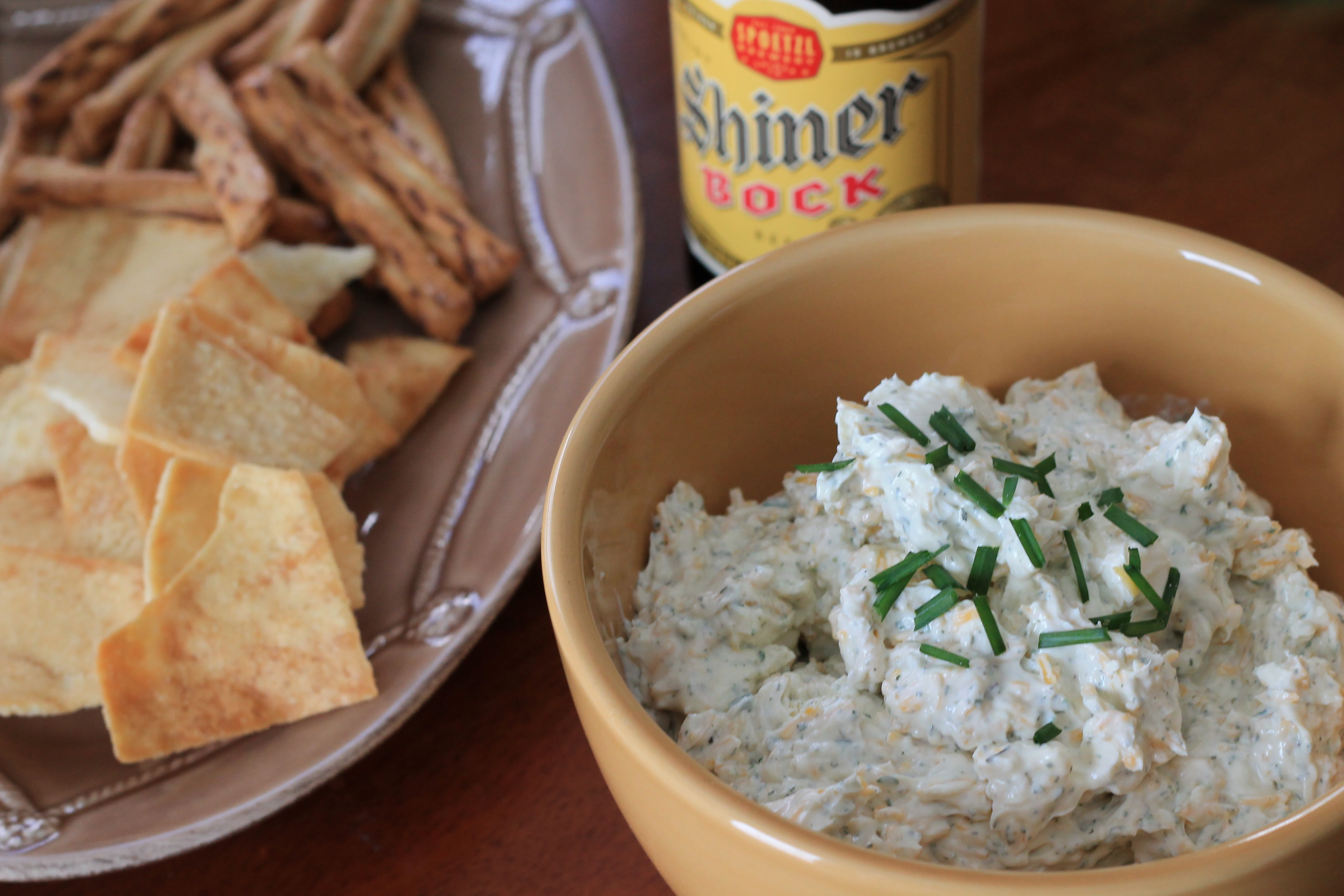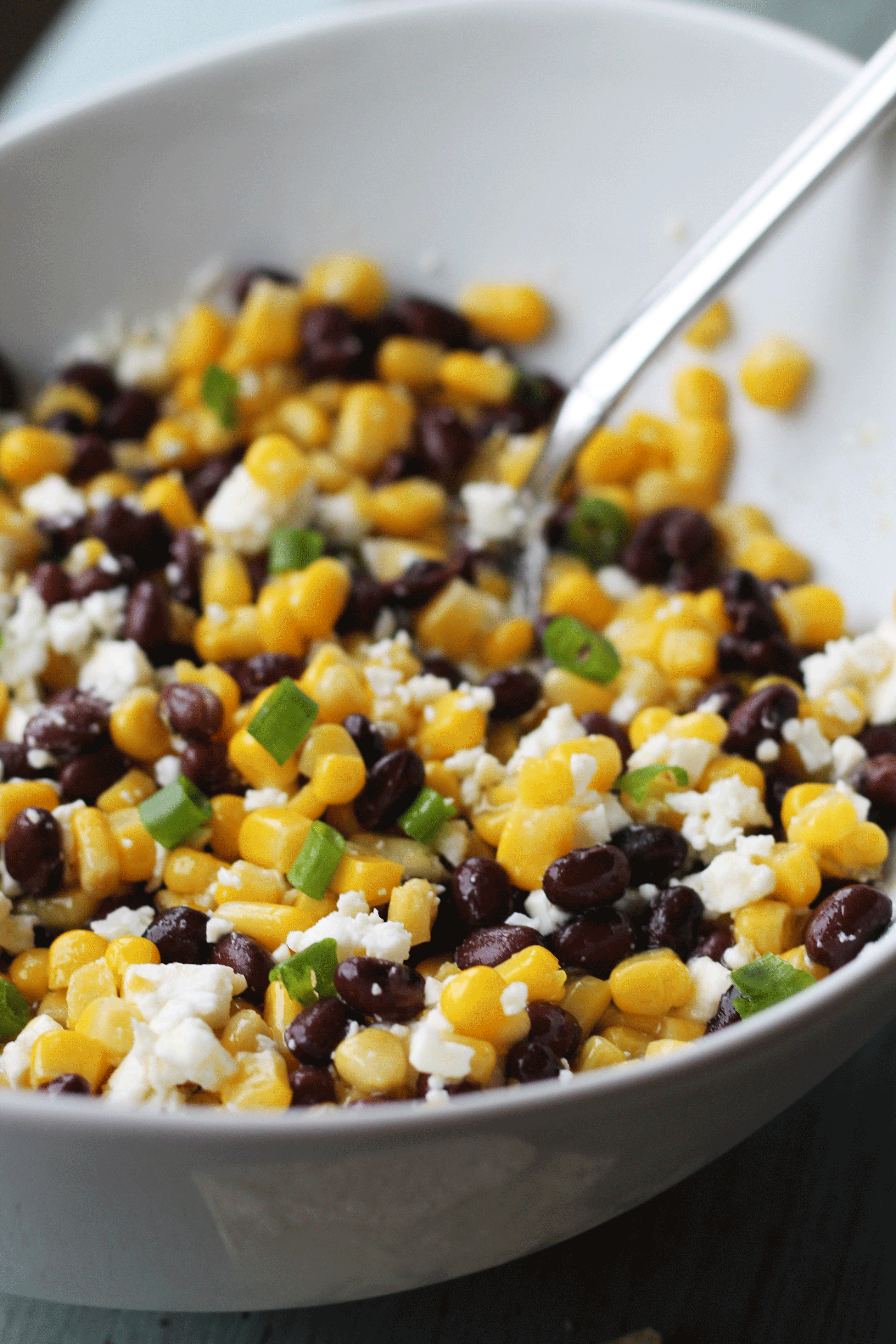 Black Bean, Corn and Feta Dip (one of Hall Nesting's most popular recipes)
And what's a New Year's without some black eyed peas for luck? So my friends and I decided this Hot Black-Eyed Pea Dip from Spicy Southern Kitchen will round us out.
Main Dishes
Beer Brined Smoked Chicken – if it's smoked you know John is making this. It's brined in 312 beer (one of our favorite Midwest beers) and then smoked in the Big Green Egg.
We had these Cheesy Party Burgers at a Tacky Christmas Sweater party recently and I literally went home the next day and made it for a meal!
Desserts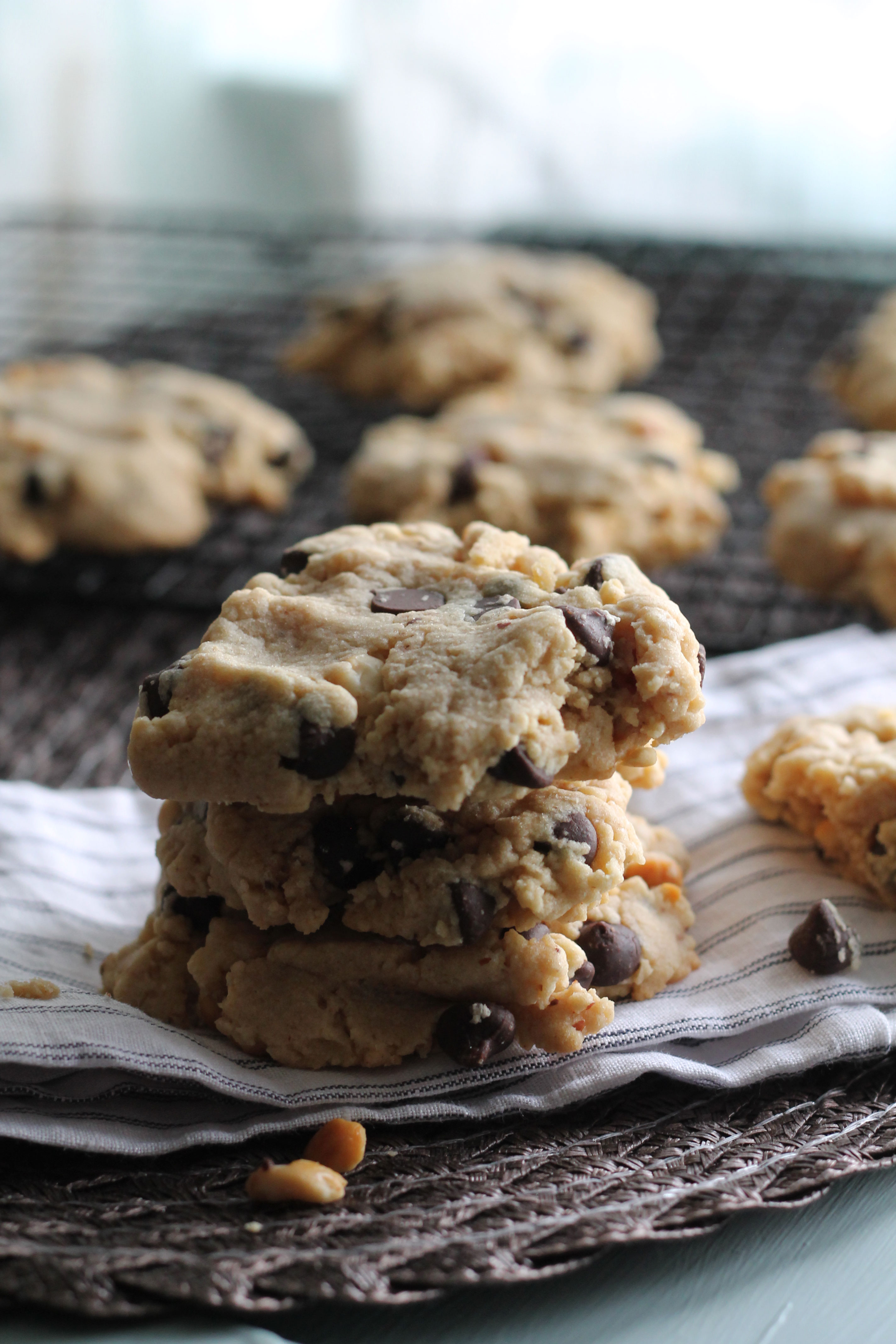 You know there will be cookies – Peanut and Cookie Butter Chocolate Chip Cookies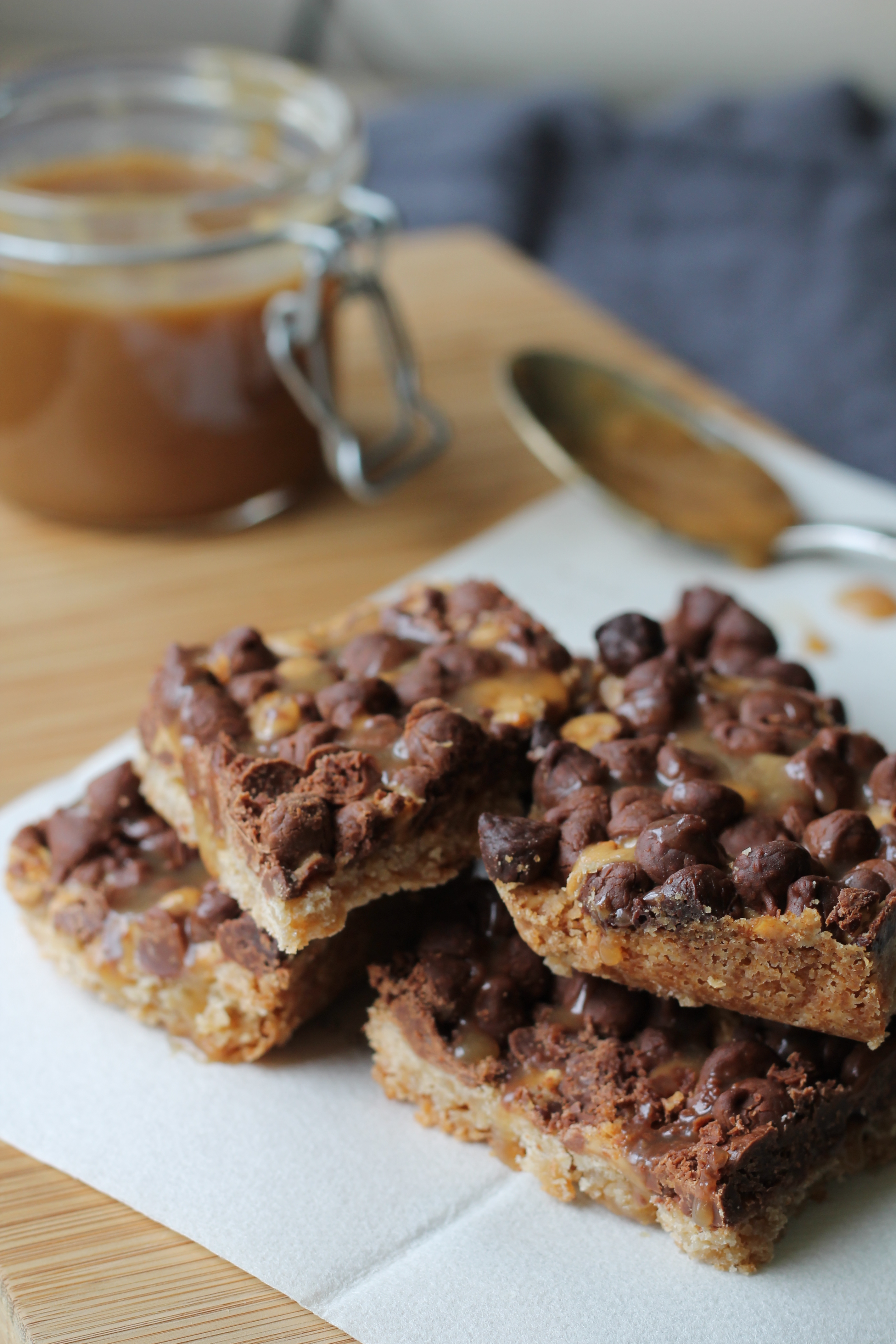 Chocolate Crunch Bars with Bourbon Caramel Sauce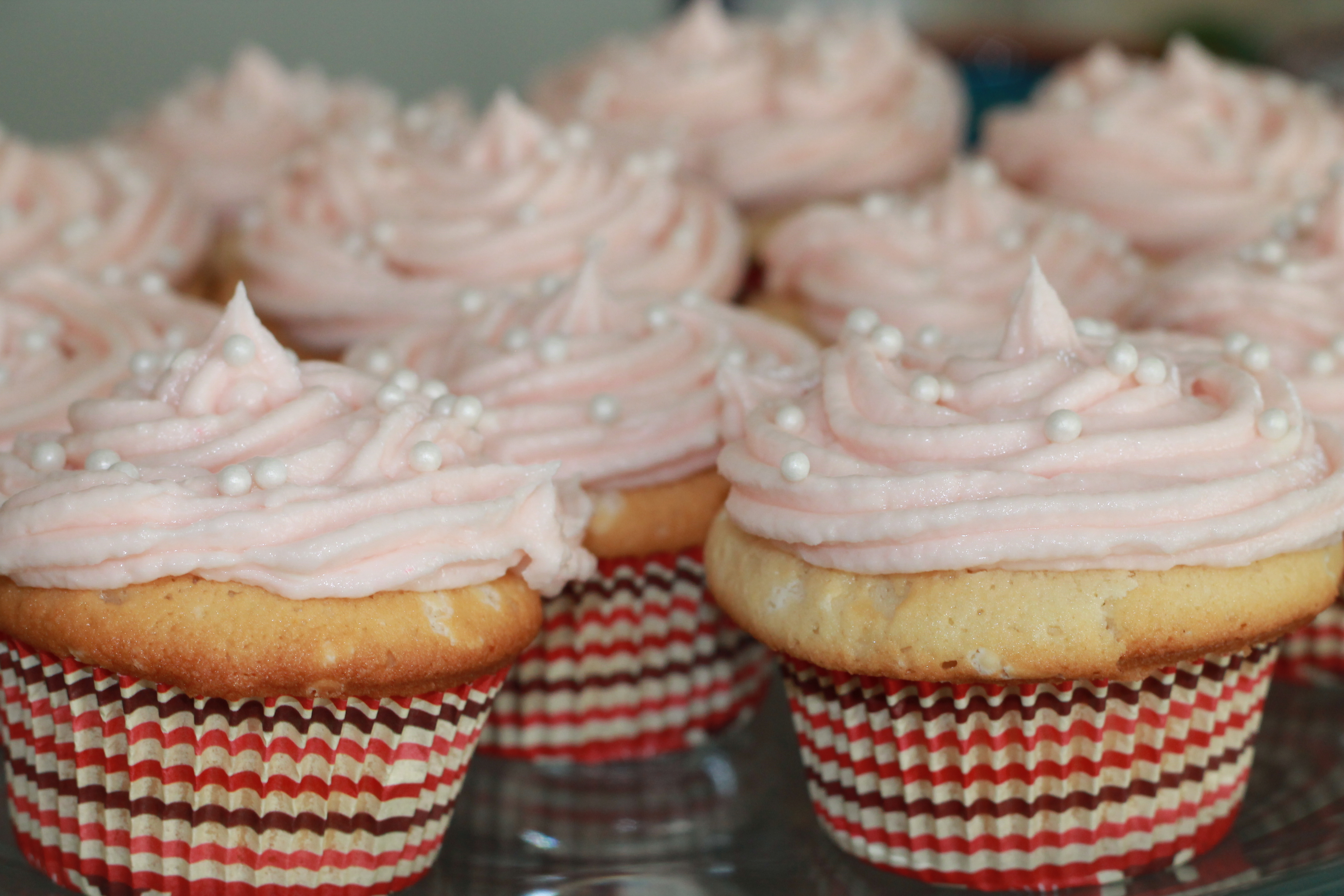 Champagne and Sprinkles Cupcakes
Speaking of champagne….the Cocktails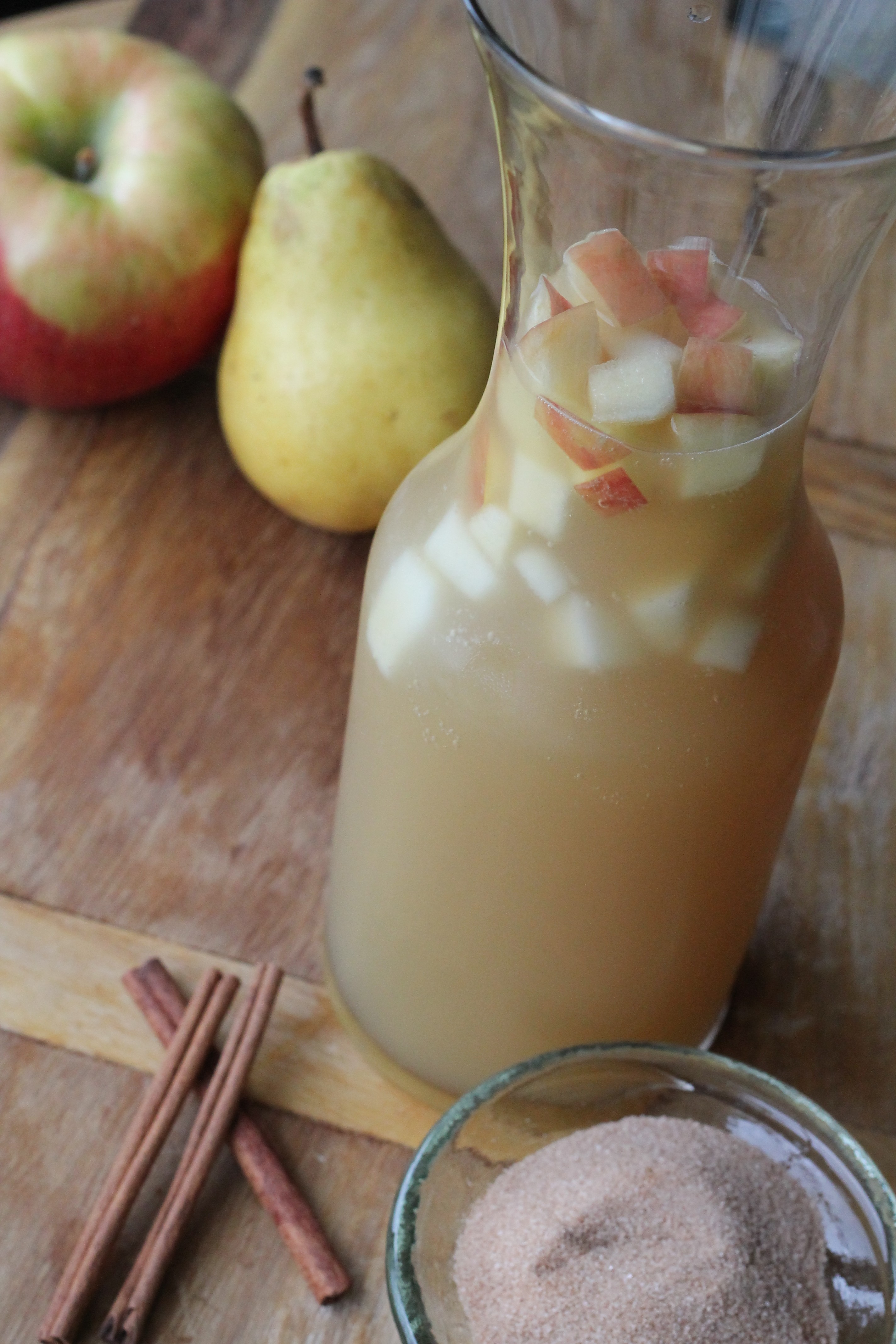 My Apple Cider Sangria has been a favorite lately
And then I can't wait to share my Sparkling Pomegranate Lime Cocktail with you in a couple of weeks.
What are yalls plans for New Years Eve?