Rosemary Fig Roasted Chicken with Glazed Carrots – These carrots were actually one of the first things I ever cooked by myself and they are super easy!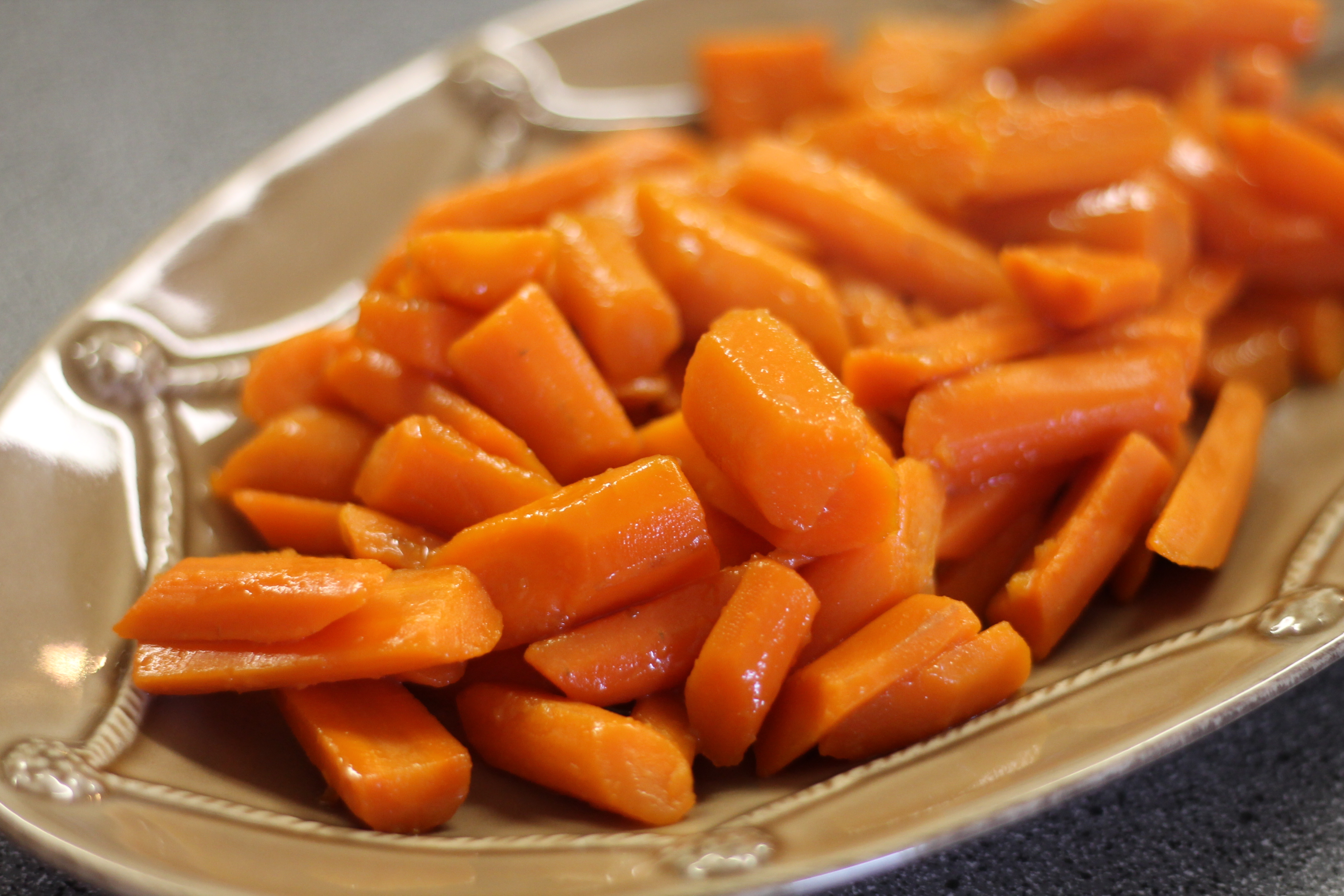 Spaghetti Squash with Ricotta Dumplings and Homemade Marinara – Baking the squash is another quick thing to do with the little ones. So I thought I could give making marinara a try and I have been trying to perfect these dumplings for yall!
BBQ Pulled Pork and Twice Baked Potato Casserole – We just found out our friends are having a boy so to celebrate she asked for this casserole and I thought a slow cooker meal would be perfect as the main course.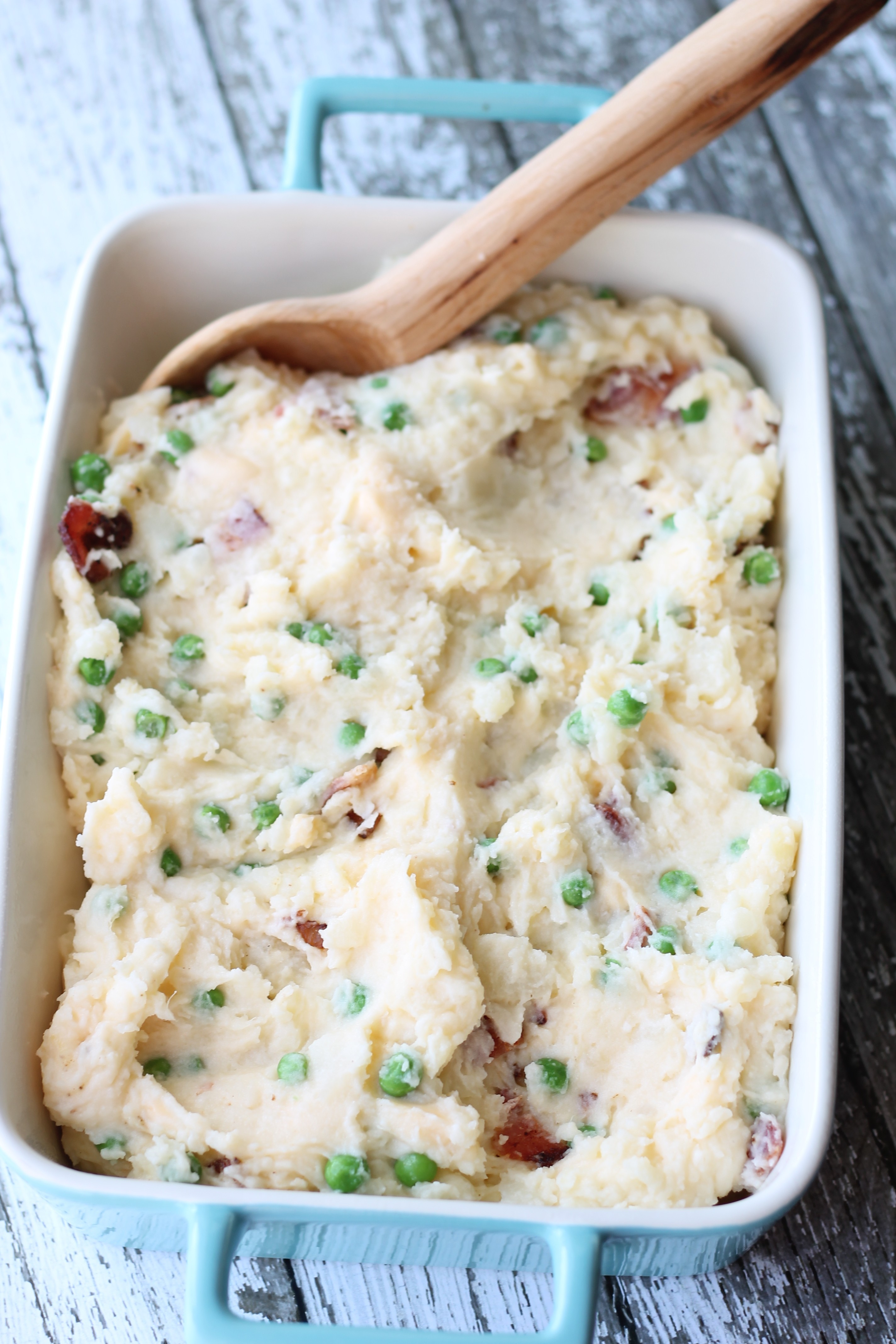 Do you have a go to slow cooker meal?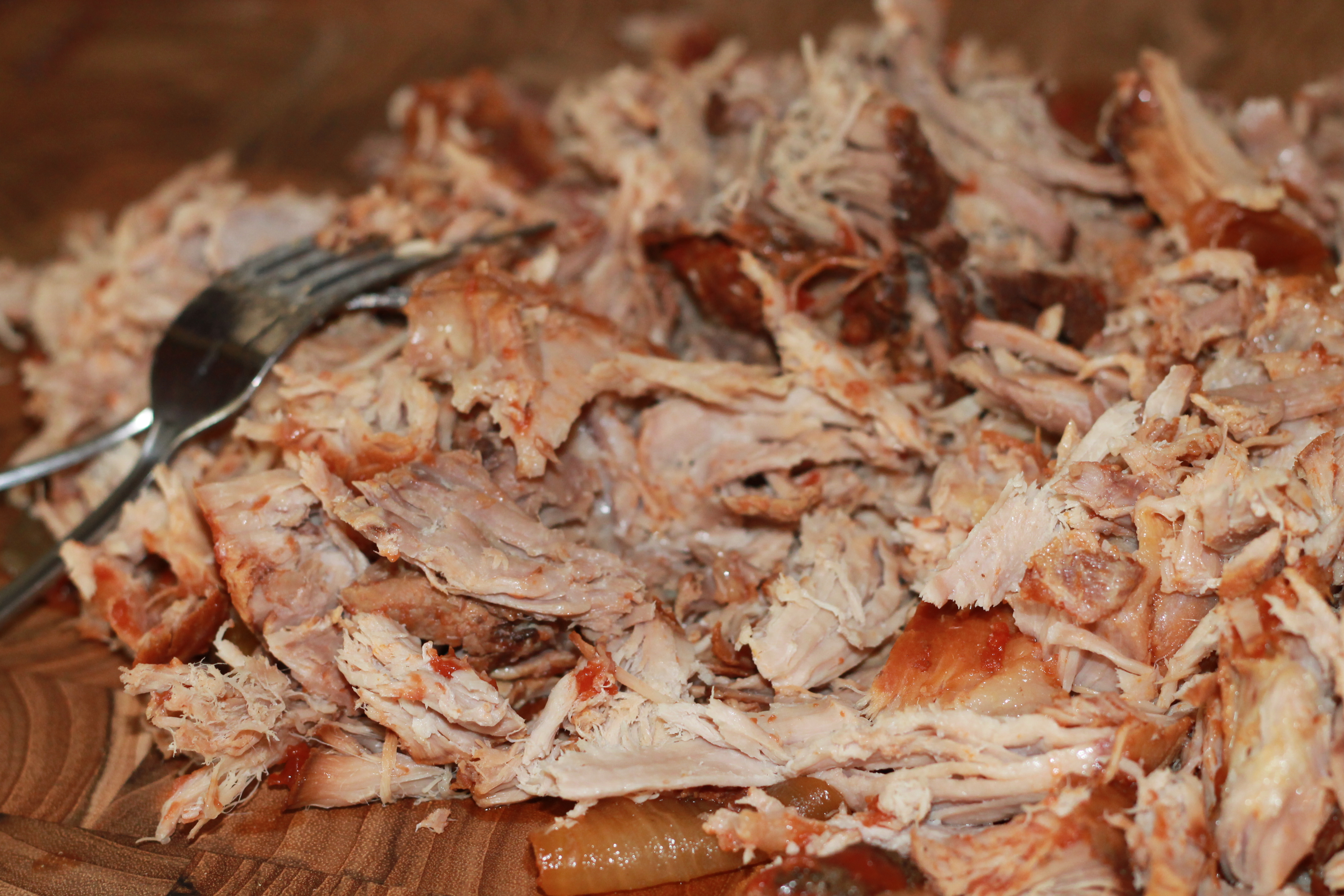 What's on the menu for your family this week?