Slow Cooker Mexican Lasagna, Queso, and Tequila Sunrise Margaritas – I don't know about you but our family has Mexican food quite often. And when we can make it at home we definitely do. With school starting back up throwing things into the slow cooker make things a lot easier. This Slow Cooker Mexican Lasagna recipe is coming to the blog soon.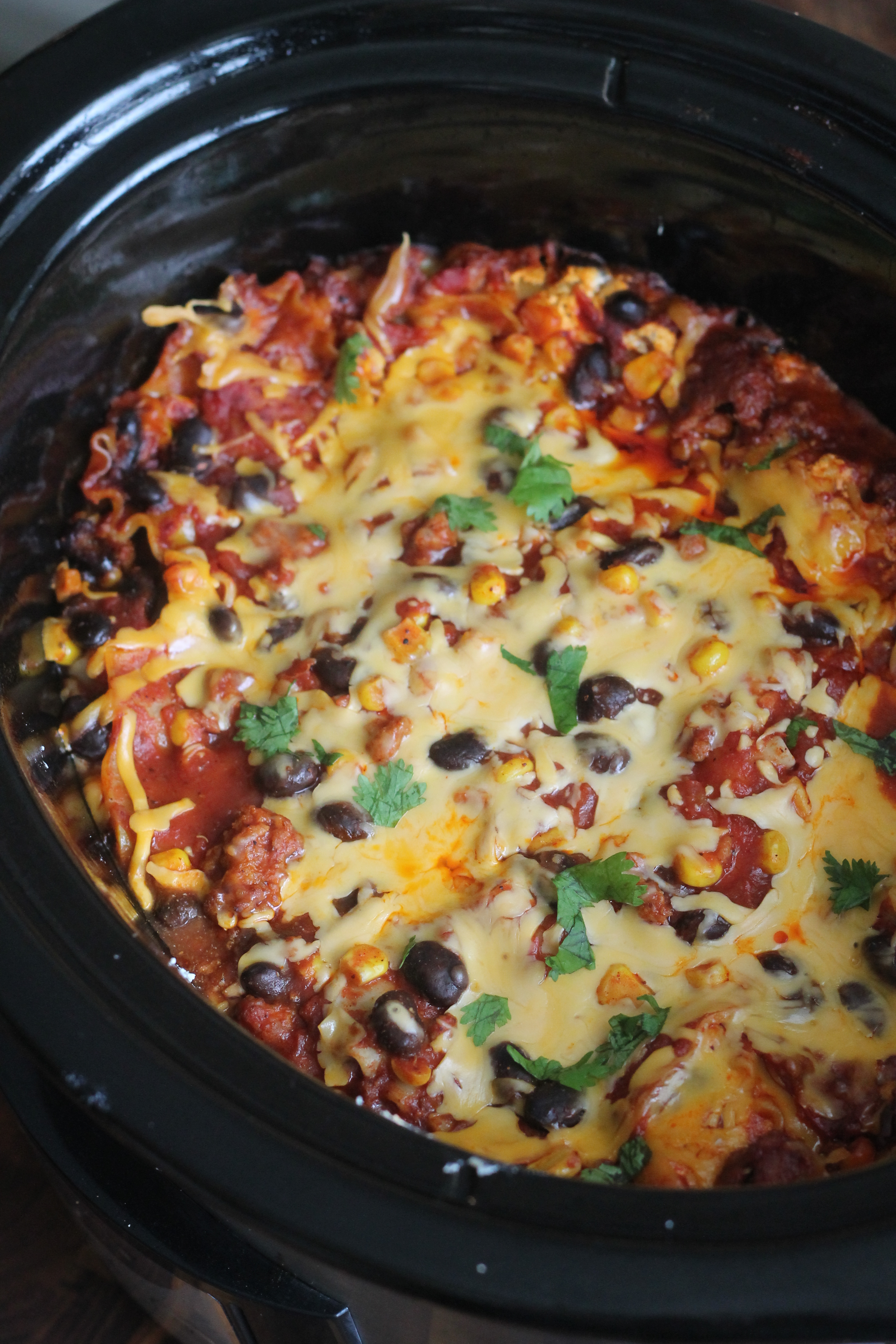 As for this Mexican White Cheese Dip well it's one of the blog's top pinned recipes so that should say something right there.
And what's Mexican night without a margarita to wash it down? Well how about adding my other favorite drink Tequila Sunrise to it?!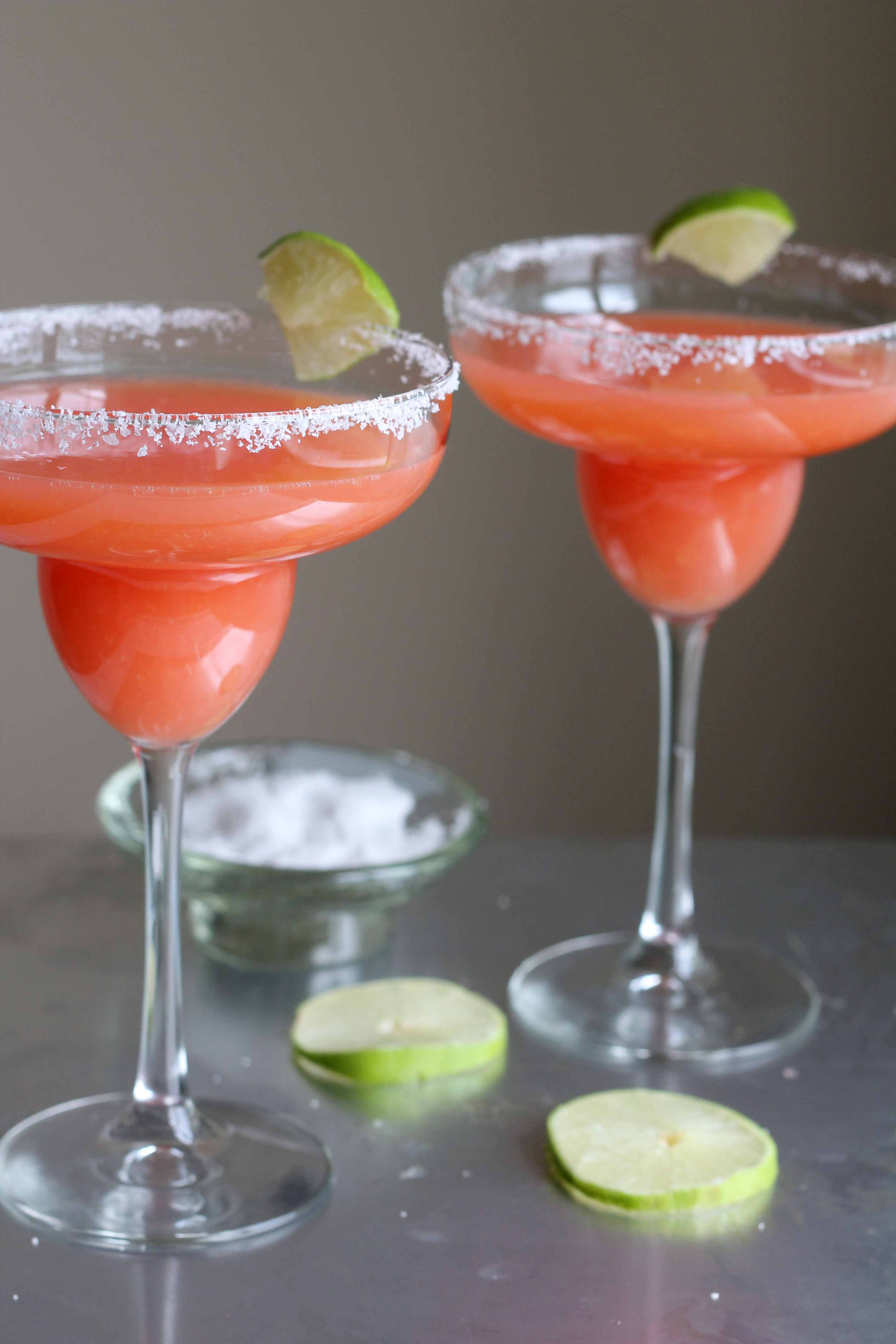 Roasted Vegetable Salad with Whipped Herb Goat Cheese – Remember when I told you I have become the excuse queen lately? Well that's why I haven't been posting our meal plans lately. And because we are a little pasta heavy this week on the dinner menu we'll break it up by having a salad for dinner. Hope John's okay with that.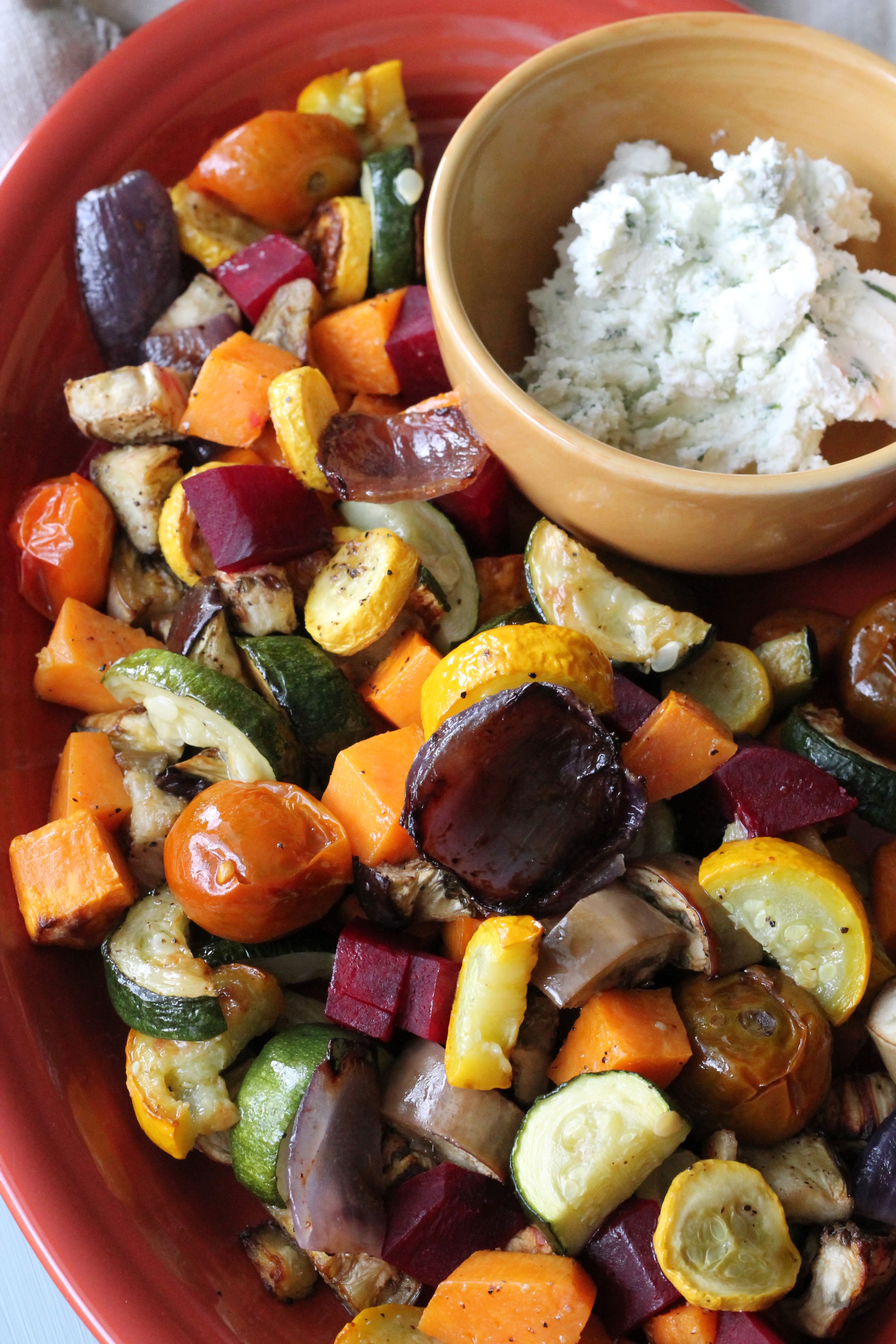 Mushroom Ravioli and Asparagus Gratin – This is probably one of my favorite pasta dishes. And I say it all the time but I love when I don't even have to think about cooking and can follow a recipe from another trusty food blogger like Nutmeg Nanny.
Dessert: Cherry Hand Pies – With cherries still in the store for a little bit longer I better soak it up with one of my favorite desserts!