Broccoli and Cheddar Soup with Cheesy Garlic Bread – Good thing I have been eating somewhat healthier lately because this dinner might be a little overboard with the cheese. But I promise you no one in this house will be complaining.
Slow Clooker Honey Bourbon Meatballs and Baked Brie and Roasted Cherries – Instead of having dinner for the College Football National Championship Game we will probably just have some fun appetizers for people to munch on as Alabama hopefully can bring home another win for the state.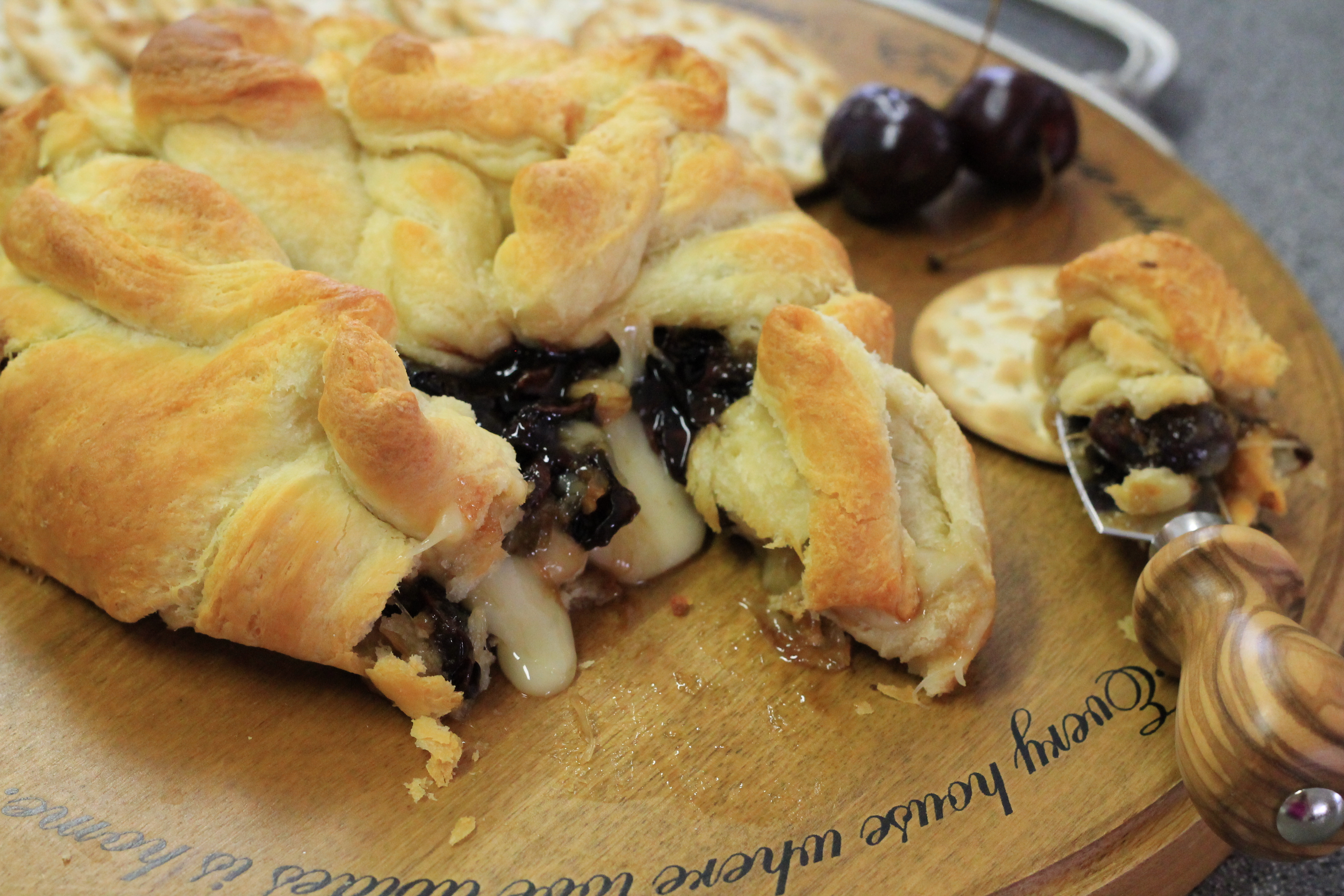 Creamy Shrimp with Mushrooms and Peas – So I made this for dinner a few weeks ago because John Grayson loves shrimp! And then who would have thought he would have chowed down all on the mushrooms and peas too? The original recipe came from one of the cookbooks I got for Christmas this year. Can you believe I only got two?
What's on your dinner menu this week?