Buttermilk Fried Quail & Oven Baked Sweet Potato Wedges – we have a ton of quail in our deep freezer so that's a money saver right there. And these sweet potatoes are one of John Grayson's favorites!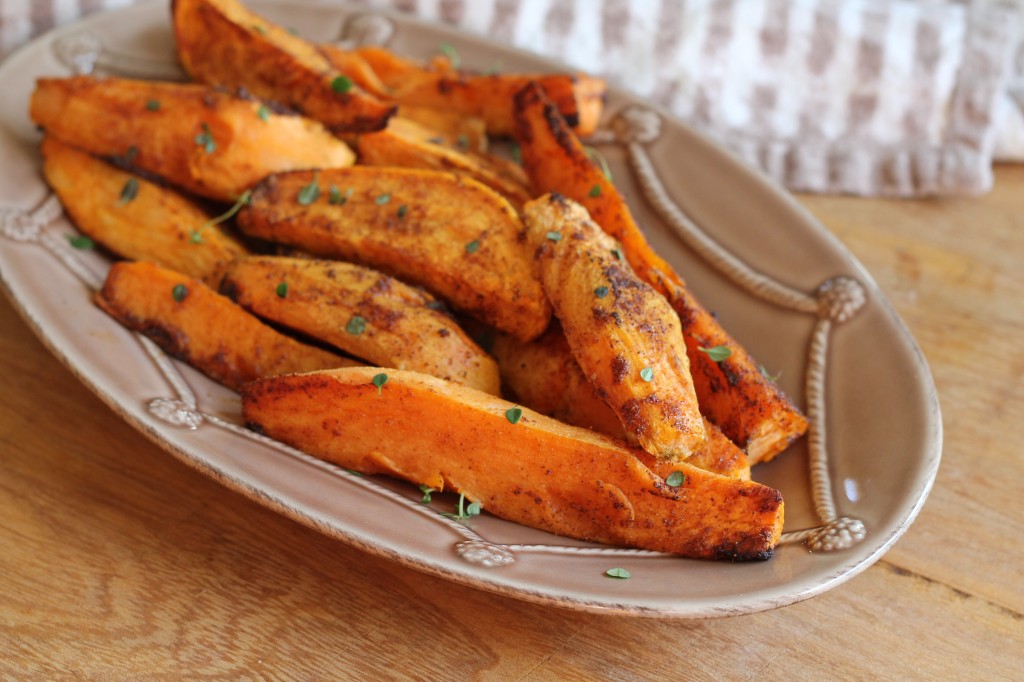 Pizza Night with friends: Jalapeno Popper Pizza and Creamy BBQ Chicken Pizza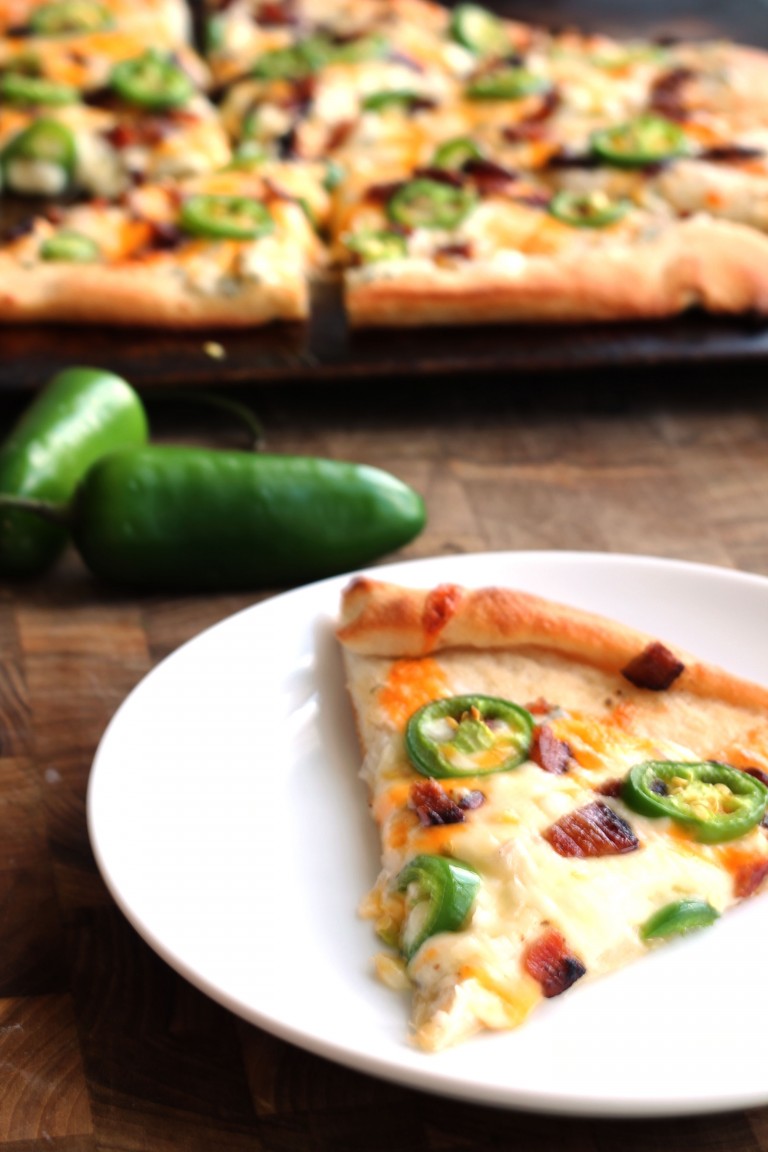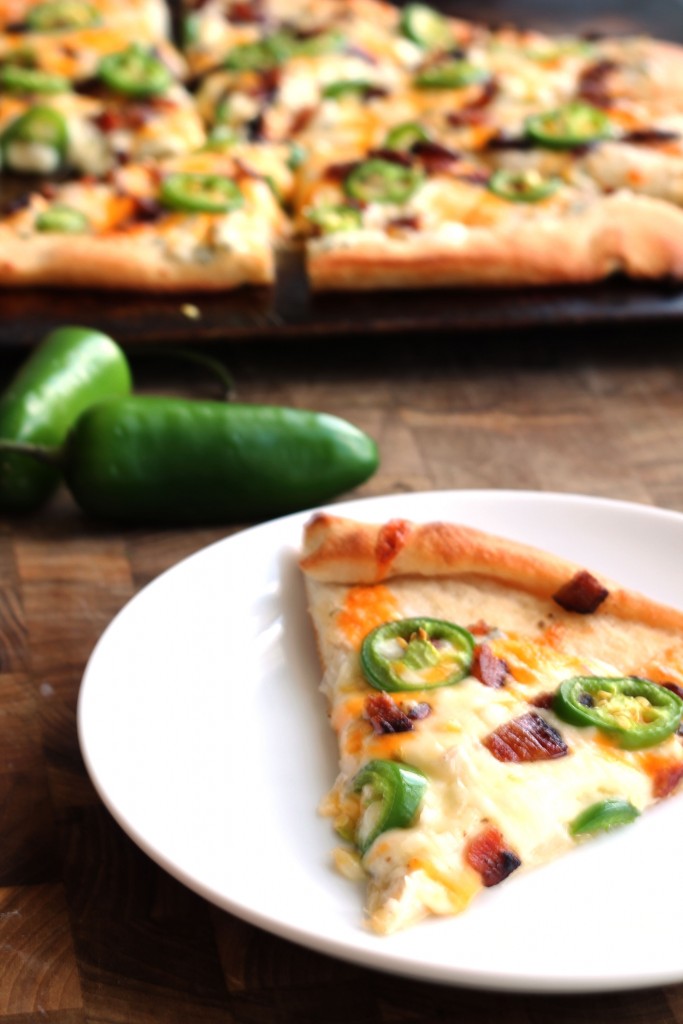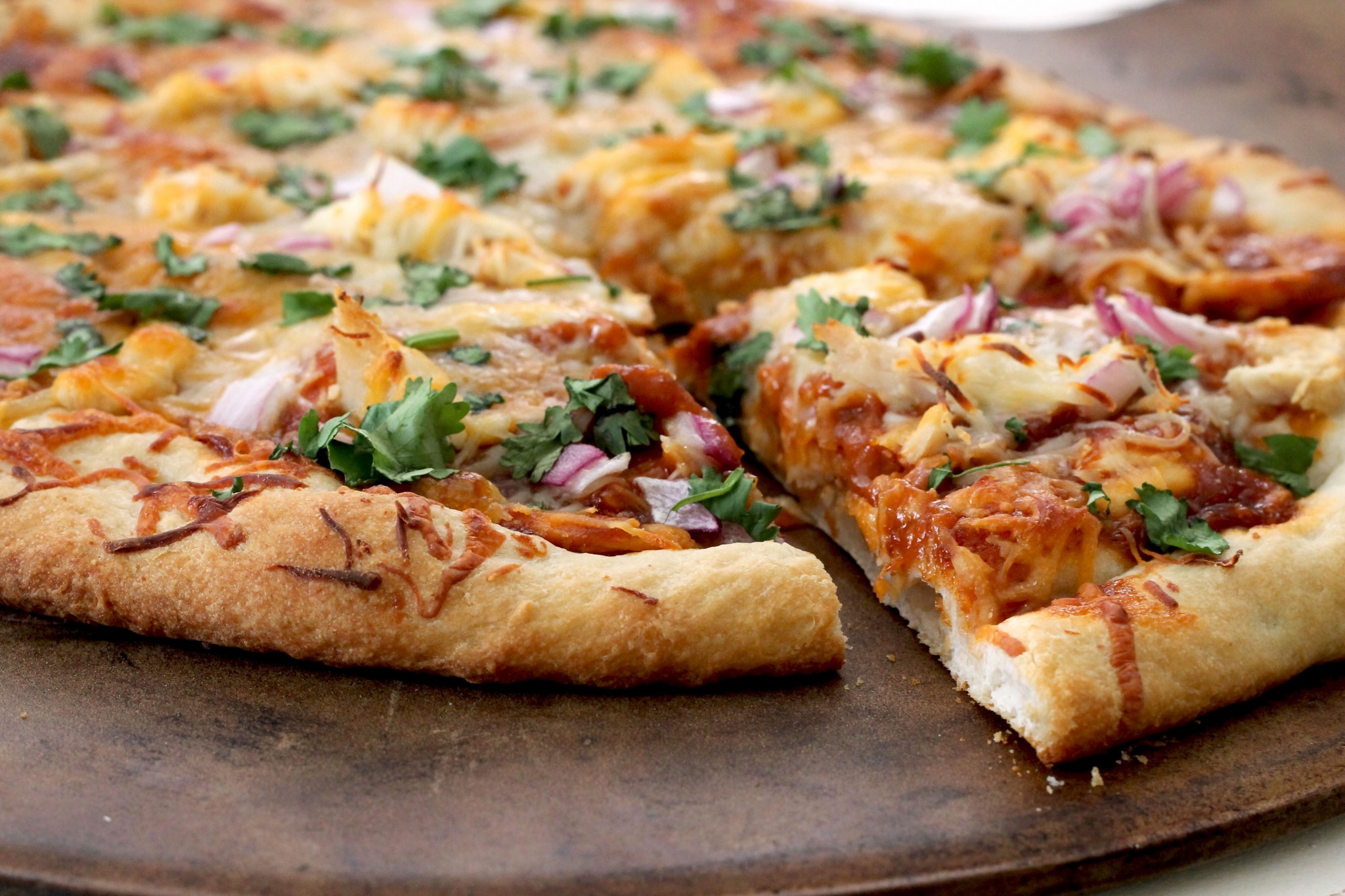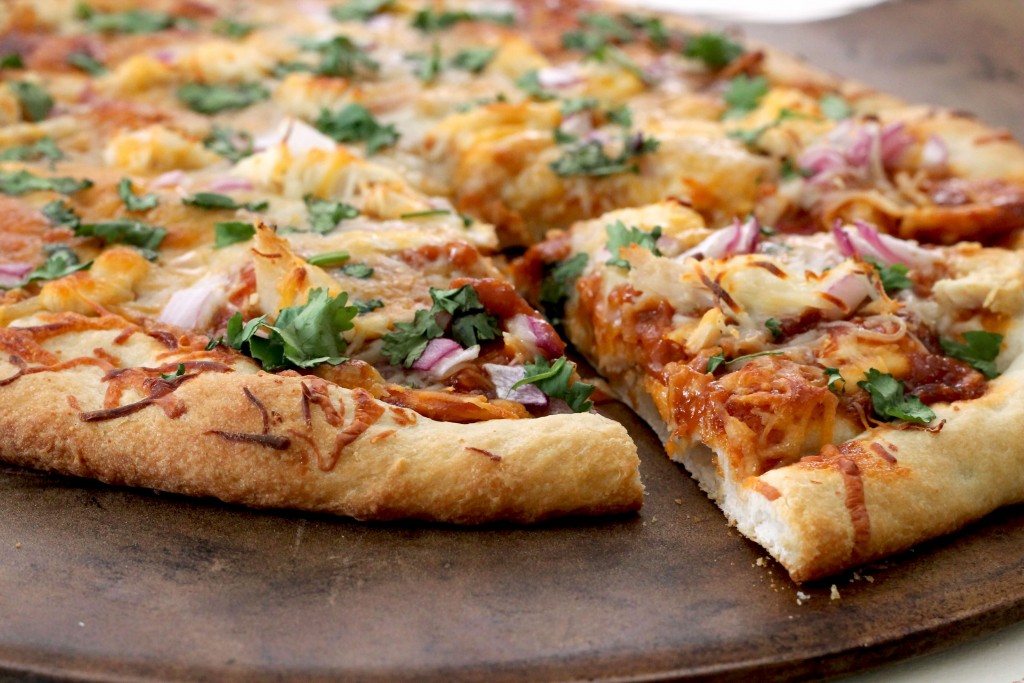 Hot Swiss Almond Dip, Honey Mustard Pretzel Chicken, and Asparagus & Tomatoes – Our Wednesday Night dinner resumes (at least monthly) that we used to do with John's coworkers in Indy. This dip is a new one for me – I am trying it from the new cookbook Domestic Chic I am reviewing and doing a giveaway for in a couple of weeks. And who doesn't love chicken tenders – crunchy texture on the outside, tender on the inside, baked crisp to perfection!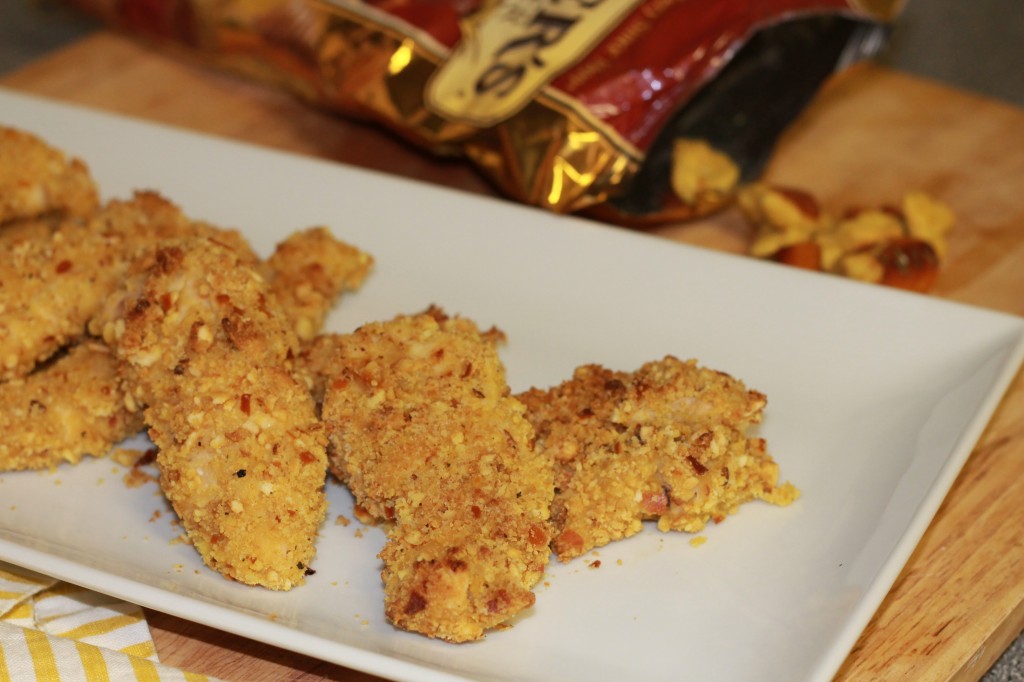 Dessert: Bourbon Chocolate Balls – another recipe from the Domestic Chic Cookbook