We are one week away (hopefully) for John Grayson coming into this world!!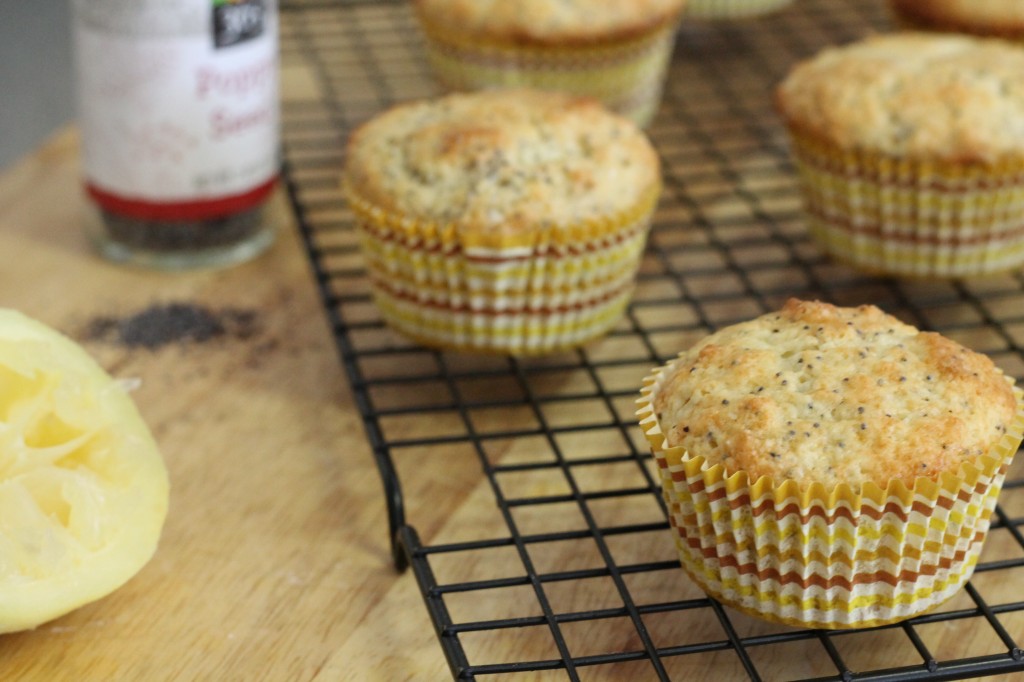 And since I stopped working a few weeks ago to relax (which we all know I don't know how to do) before JG gets here, I thought it is time to make it official. So without further adieu I am taking a blog vacation and most likely a social media hiatus as well for a few weeks!
I have sooo many recipes like arancini, pimento cheese, lemon poppy seed muffins, salmon with capers and dill and creamy Parmesan and zucchini spread to share with yall! And pictures to go with them but….I am having writer's block. I have full on baby brain! And when I say baby brain – this post took me like an hour to write because the words just aren't coming out haha!
So next time you hear from me I will be a mama!! Until then – keep in touch and I will be back!