Back for a recap of some of the best things I have had to eat lately from restaurants, food trucks, and my kitchen. A bunch of new recipes coming soon, so stay posted!
Cuban food in Louisville
BBQ Chicken Cone with Chicken Tenders, Caramelized Onions, Shredded Cheddar Cheese, BBQ Sauce served in a flour tortilla from the Scratch Food Truck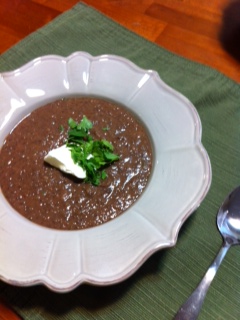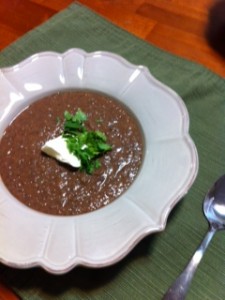 Beer Battered Fish Tacos with Avocado Corn Salsa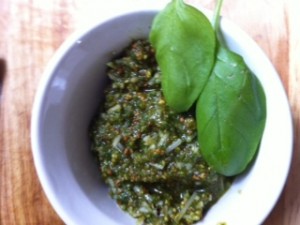 Spinach Salad with Sweet Potatoes and Toasted Walnuts
What are some of the best things you've had to eat lately?