I used to call these posts Friday Favorites where I talked about some of my favorite things but I decided to turn it into Friday Feedings since I seem to be browsing the web more around 2 am during John Grayson's late night feeding and it gives me a chance just to ramble – which we all know I am good at.
I started on a new project. Wait let's correct that statement I have every intention on starting on this new project. Maybe this weekend when John is home and can play with JG. Since we didn't have room in John Grayson's temporary nursery for a bookcase I had been on the lookout for some vintage looking wooden crates for his books. I looked everywhere for months. And I refused to pay an arm and a leg. But finally I found some at Michael's. With just a little chalk paint hopefully they will turn out like I envisioned.
Also speaking of John Grayson he is now 7.5 weeks! He is smiling a ton at me which of course makes my heart melt.
And we got all his birth announcements sent out. John's sister did them for us.
Now that pregnancy is over I can indulge in the occasional liquor drink. To get things started though I had been really craving sangria. And since it's summer instead of my go to red wine sangria I opted for a fresh white wine sangria. And used some sweet basil and purple basil from our garden with some strawberries. Check it out.
Then to balance out that beverage I recently made these Blueberry Smoothies – which have become my breakfast about 3-4 days a week.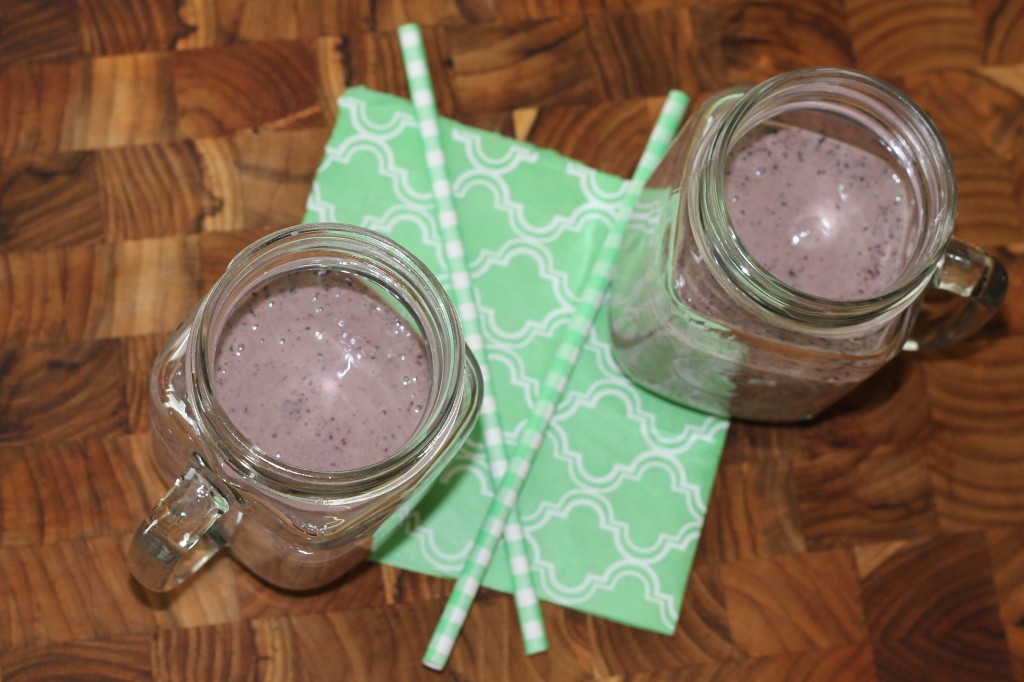 For lunch I can't get enough of these Mediterranean Chicken Sandwiches from Paradise Bakery with chicken, hummus, cabbage, feta, and cucumber.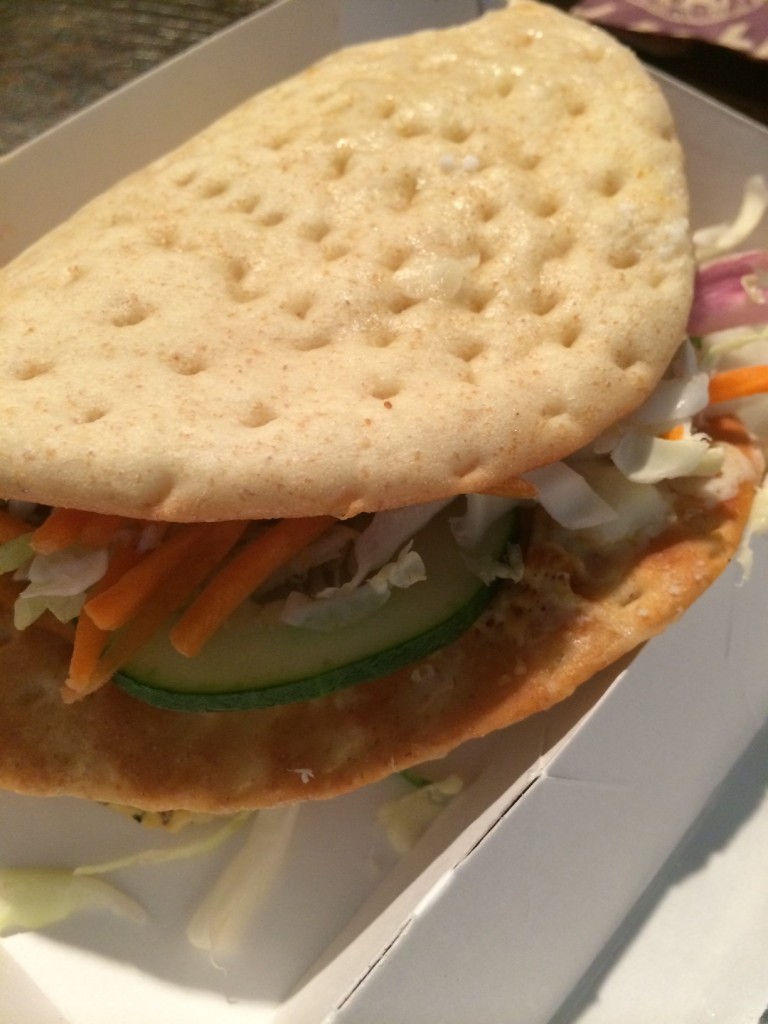 Got any weekend plans? I have been on a mission to find some dark brown flip flops but besides that I plan on relaxing and hopefully cooking up a storm!