Grilled Pheasant and Whipped Ricotta and Arugula Salad – Remember how last week I said our deep freezer is pretty full? Well I am trying to use only the meat from there this week (and try to save a little moolah). Hence all the meat substitutions in the meals below.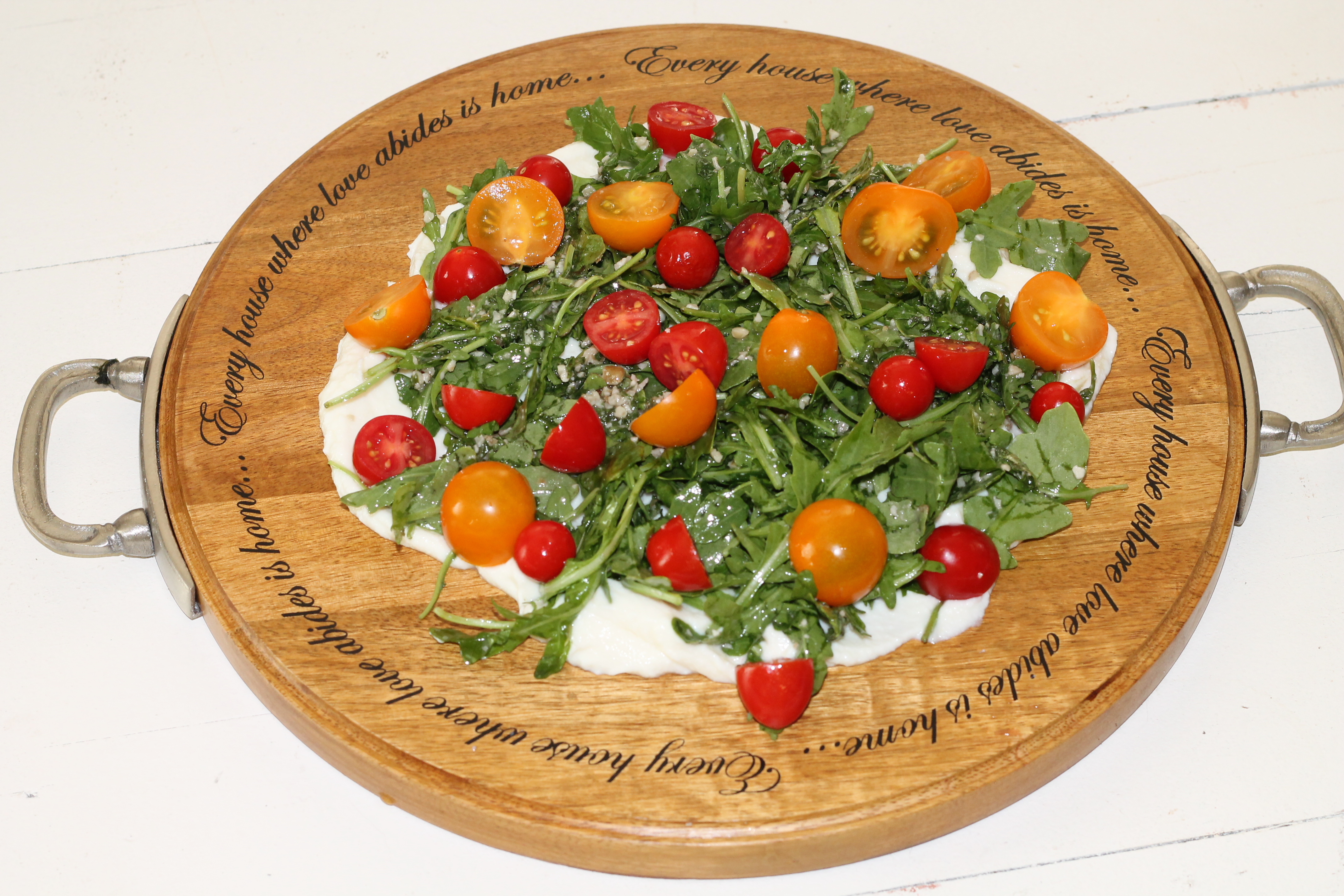 One Pot Quail, Quinoa, Mushrooms, and Spinach – The original recipe calls for chicken thighs but refer to the deep freezer issue above. And this weekend I had a quinoa salad that I could have had second or thirds so I have been craving it ever since.
Sloppy Joe Cheesy Party Burgers – The original recipe is sooooo good! I had it at a Christmas party this year. But since this will be for Bachelor night I'm doing them as Sloppy Joe size rather than bite size. And using our ground venison and bacon rather than ground beef. So since the guys are coming I have to do something to keep them happy since we make them watch this!
Dessert: Millionaire Shortbread – I made these a long long time ago and decided the pictures needed a little updating. These are now my go to dessert at every get together. Just ask my friends!!