Beer Can Pheasant and Parmesan Smashed Potatoes – So I know what you are thinking…isn't it supposed to be Beer Can Chicken? Well yes if you want to go buy a whole chicken. But when we have pheasant in our deep freezer we change it up a bit. And I have not had potatoes in a while and since these only have 5 ingredients it's super easy. Ps I do not count salt as an ingredient. Everyone should have salt in their home!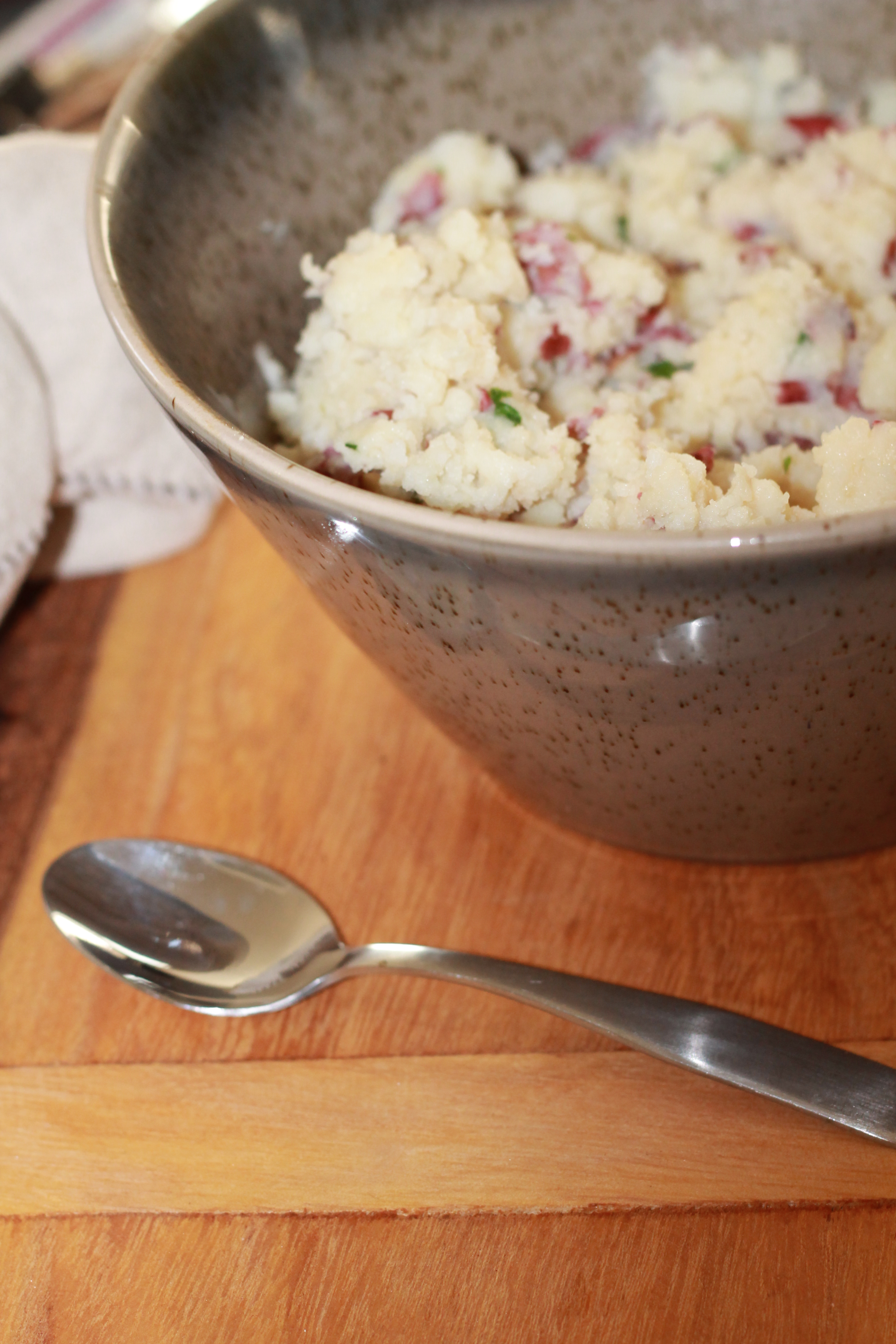 Vegetable Soup with Gouda Grilled Cheese Croutons – Sometimes simple meals are the best! Every so often I will spend a few hours and make a bunch of freezer meals or double a batch of something like lasagna or chili. Recently it was this soup. So thaw, reheat and add a little something extra like mini grilled cheese.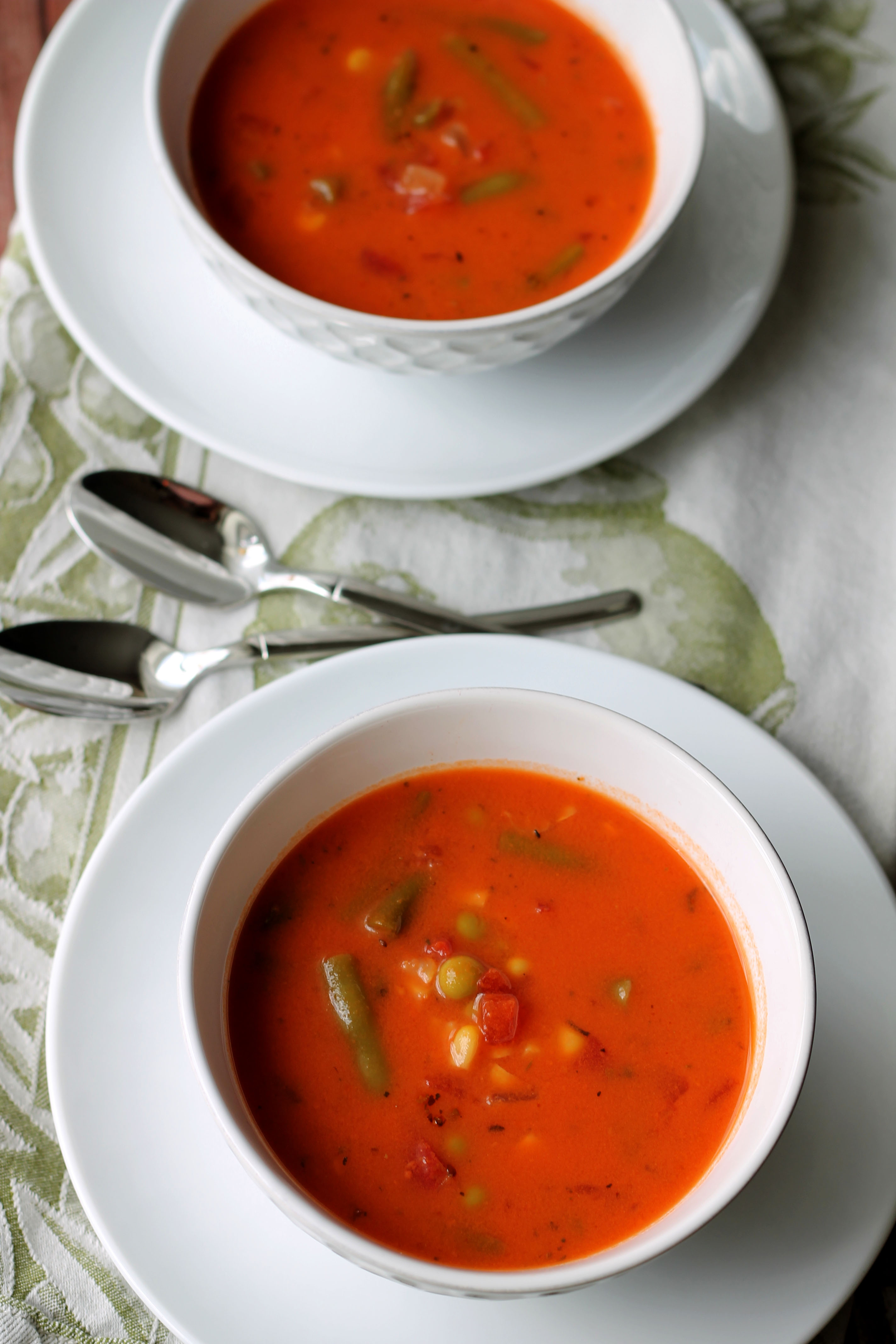 Prosciutto-Wrapped Stuffed Chicken Breasts – Remember me telling you about the new cookbook I bought? For girls night this week we decided to try these out. And the filling of the chicken is garlic herb cheese. I don't think we can go wrong with this!
Dessert: Sugar Cream Pie – John and I have been missing Indy quite a bit lately. We tend to in the winter – which is kind of weird since we claim to be Southerner's. But I had this huge craving the other day for this eggless custard filled pie that the state is known for. Guess it's time to put on my baking hat!
What's on your dinner menu this week?