So it's been a while…
Thank you for everyone's patience with me updating emails…it looked like I doubled in emails for the Chicken Alfredo Lasagna Roll Ups when really the second email was supposed to be for these Maple Glazed Donuts. Hope you didn't miss either of these!
Speaking of emails…if you haven't had a chance at the top of the blog's page you'll see a spot to enter your email address for these tasty treats to be delivered directly to your inbox!
In My Nest – Family Update
This girl is 5 months old. How is this happening? She is such a happy baby other than when she is not being held haha!
And she is sooo obsessed with her big brother and I am loving every minute of it. If she's crying he comes to comfort her and it works better than a pacifier!
And this boy is 21 months! And such a ham as you can tell! Future ladies man – Current mama's boy!
I can't believe John and I will be celebrating 5 years of marriage in a couple of weeks. We are thinking of going to Kevin Rathbun Steak – have you been there?
All Things Food
I am obsessed with Tuna if you didn't know. I can't decide if I like it more as Surin's Volcano Roll, in a Spicy Tuna Rice Bowl, or maybe just seared.
Buy any good cookbooks lately? I recently ordered Chrissy Teigen's Cravings and then a couple of months ago I got Salsas and Moles.
So even though I've been struggling with tech stuff lately. I have been working up a storm in the kitchen (it really has looked like a hurricane has it some days). We've got Asian Slaw coming soon…
This Creamy Shrimp with Mushrooms and Peas…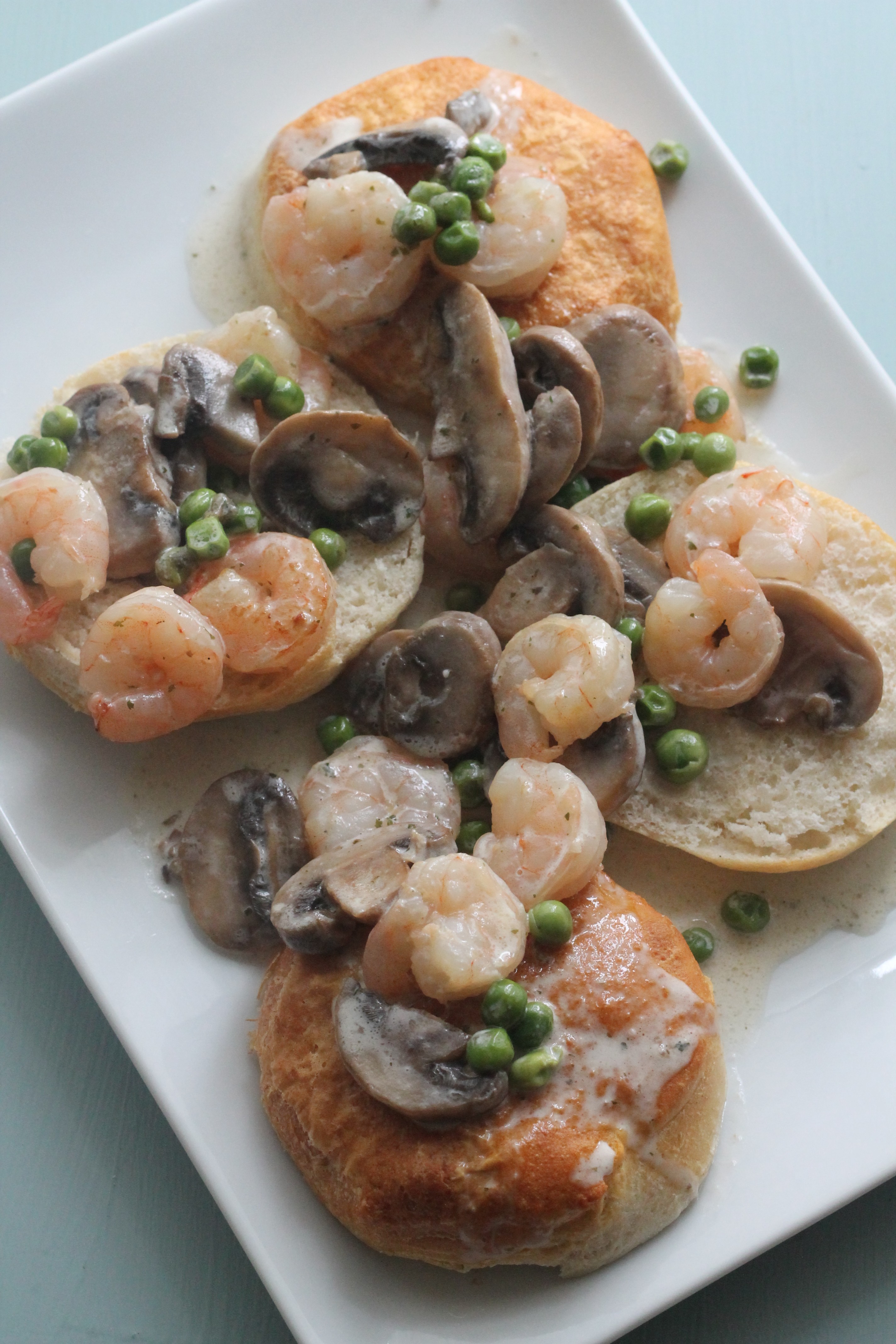 Did you miss National Banana Bread Day this week? We sure didn't at our house! John saw a few ripe bananas and assumed we were making Banana Pancakes but he was wrong!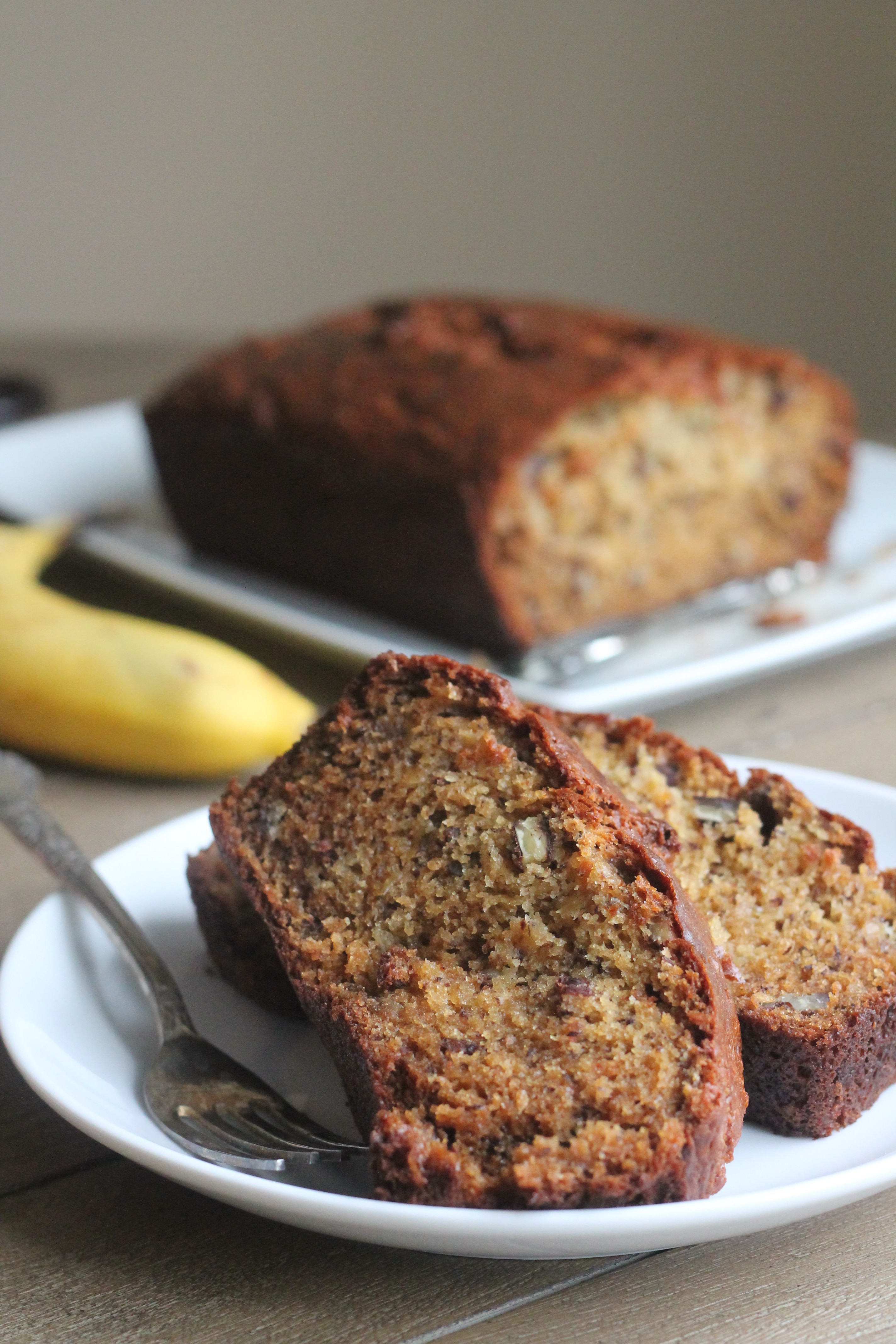 And I've been recipe testing a Southwestern Quinoa Bowl, Toddler Friendly Brownies, Mini Cherry Pies, and Carrot Cake….I mean the dishes have been crazy.
What's been going on in your kitchen lately?