Grouper with Black Eyed Peas and Glazed Carrots – So if you kept up with Instagram we are back from the beach. And fresh fish is on the menu of course. Just like tomato pie this soutuhern girl has never made black eyed peas from scratch so I thought I'd give it a whirl – along with one of my all time favorite sides!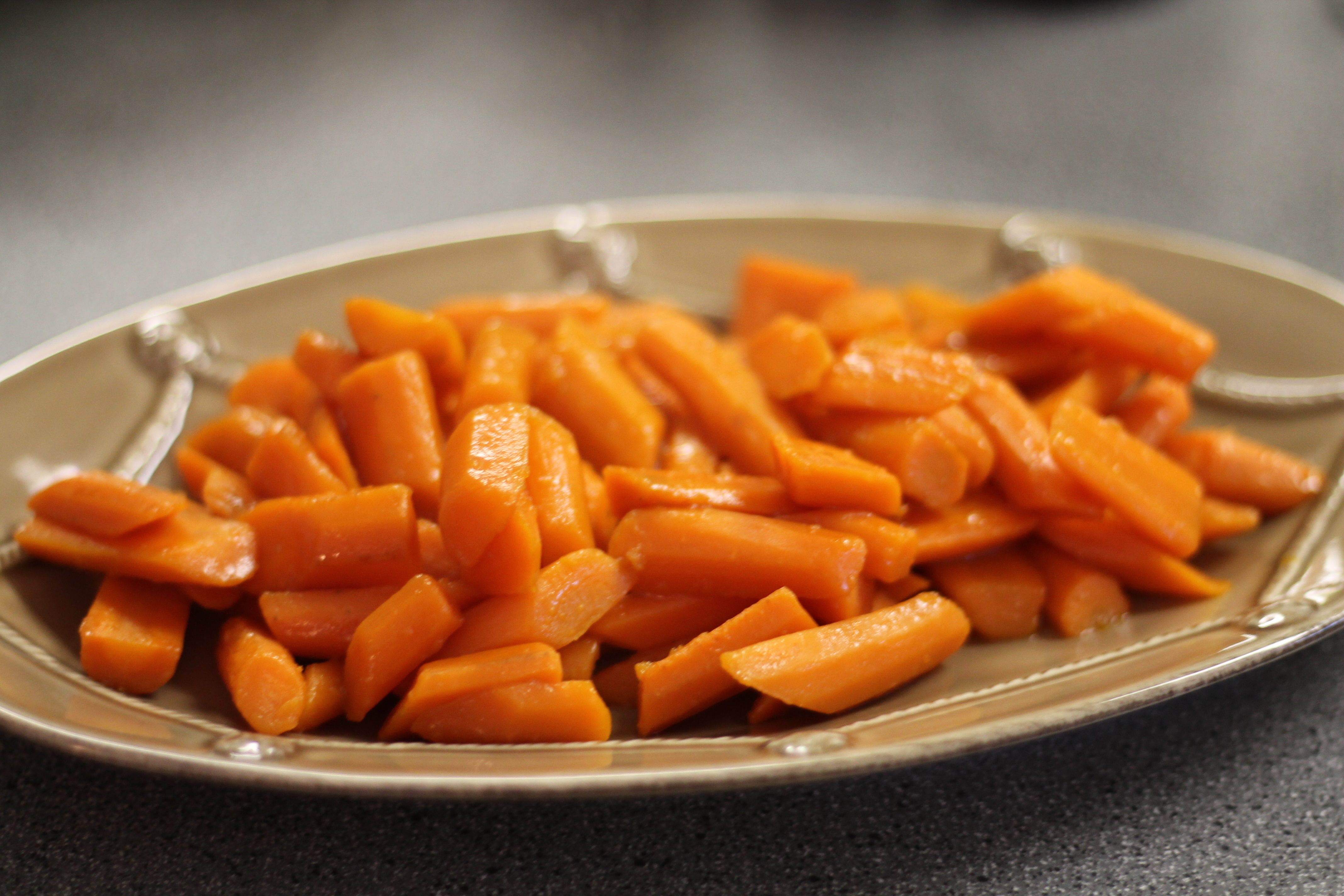 Ahi Tuna Poke with Fried Rice – I think tuna is my favorite seafood. I had some with some coconut sticky rice and a vegetable stir fry while at the beach, so I thought I'd do something a little similar for dinner this week.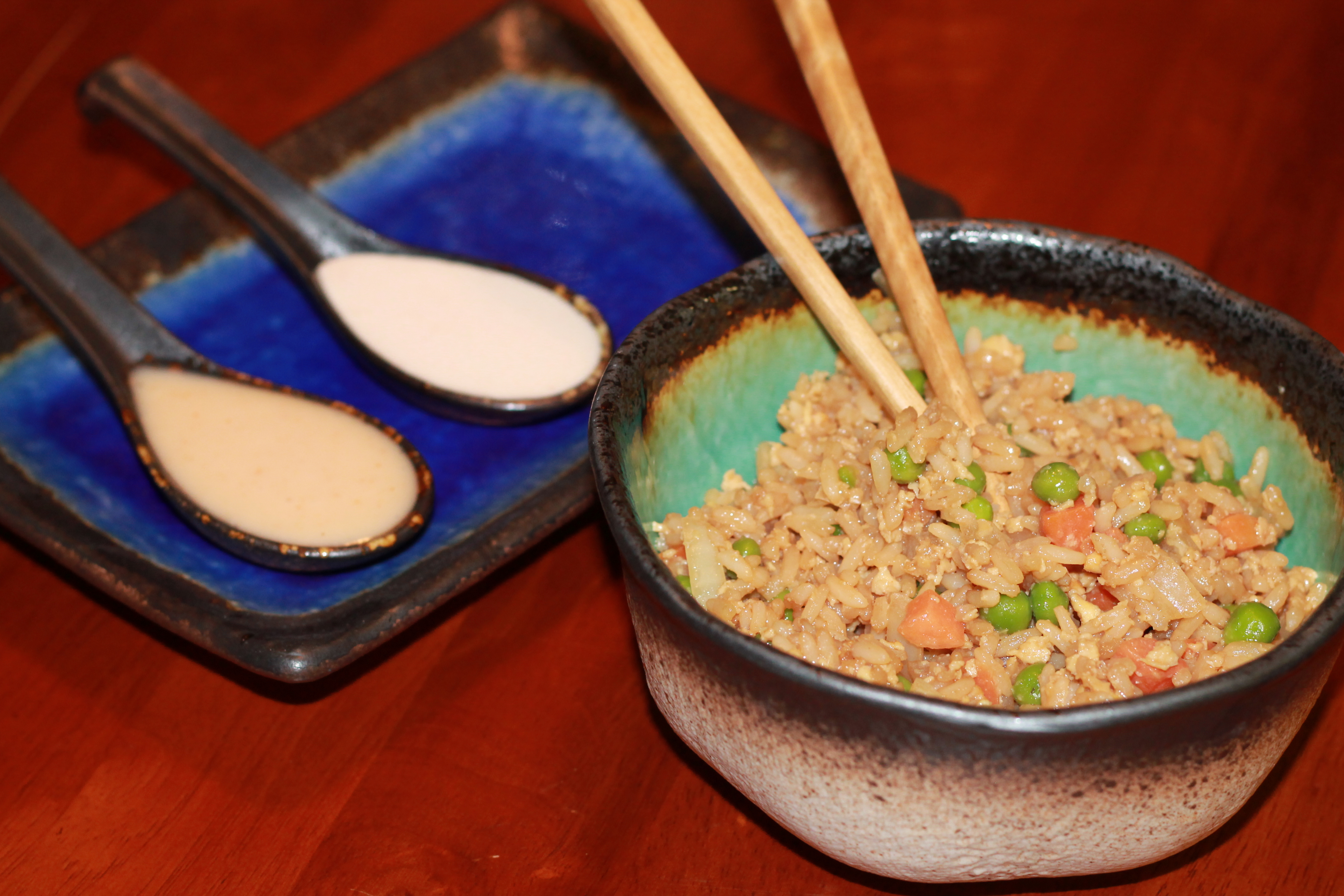 Beef Goulash – You know I love some easy meals and this one I don't need anything from the grocery store!
Dessert: Millionaire Shortbread– Once you make these your friends will always want more. Right T and Mel?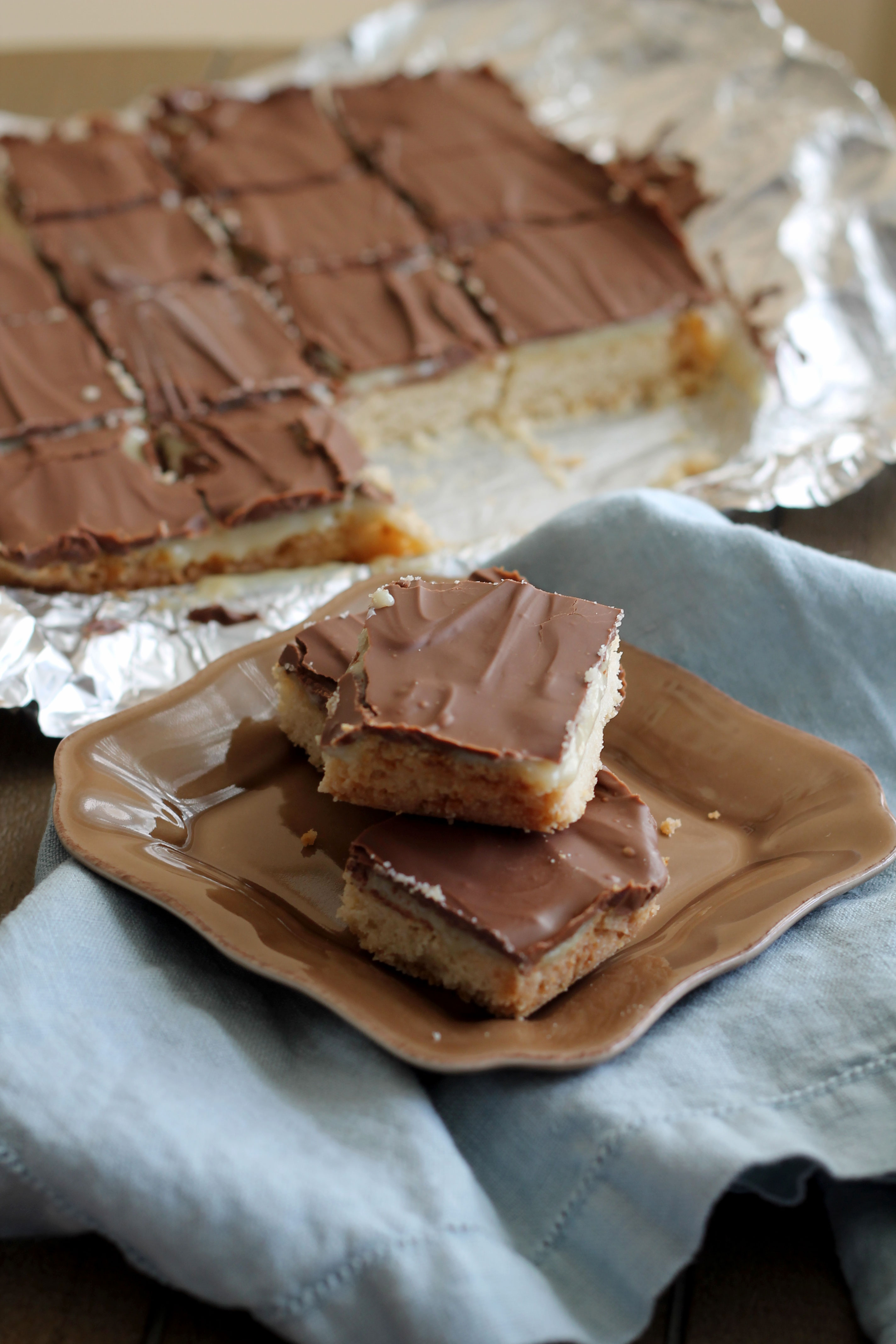 What are you having for dinner this week?