Beef Enchiladas and Chile Cheddar Potato Cakes – One of our babysitters commented recently how much both kids (yes Amelia at 9 months) love Mexican food. If they didn't I'm not sure where these kids came from.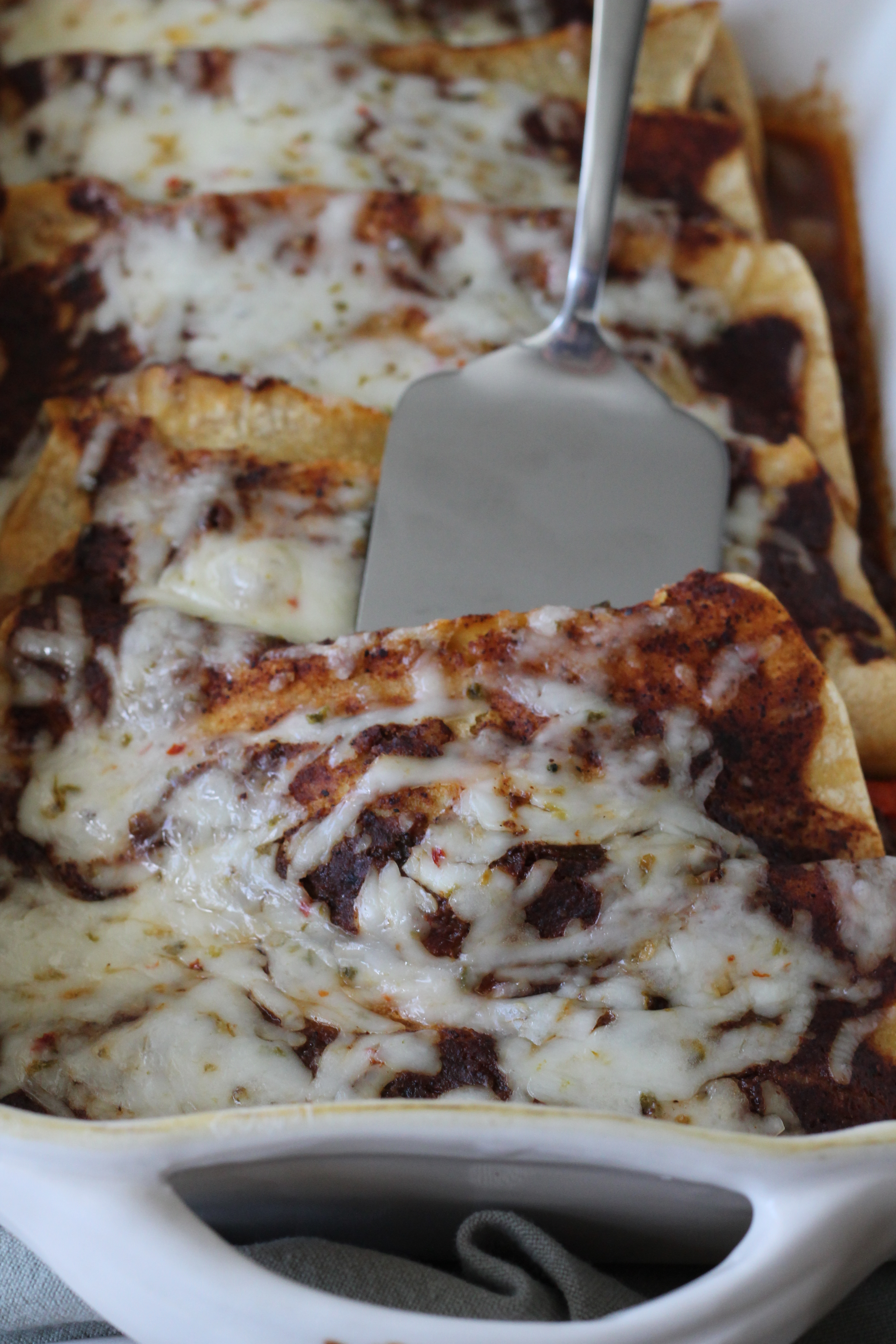 Grilled Pork Tenderloin and Green Bean Casserole – I've been dying to try out a more from scratch green bean casserole (food bloggers think ahead to holidays obviously) and the tenderloin comes out of John's favorite chef's cookbook (Michael Symon).
Pecan Crusted Snapper with Paprika Sweet Potato Puree – I know I had this meal just a couple of weeks ago but it's one of my favorites. They even had it at a new restaurant John and I tried out last week. So to say I've eaten a lot of snapper in the last few weeks is an understatement.
Vodka Sauce and Sausage Pizza with Arugula Salad and Baked Feta Dip – Another thing the kids can't get enough of is homemade pizza. And even though JG won't eat a salad I know he will devour this dip. I was definitely a "dipper" as a kid what about you?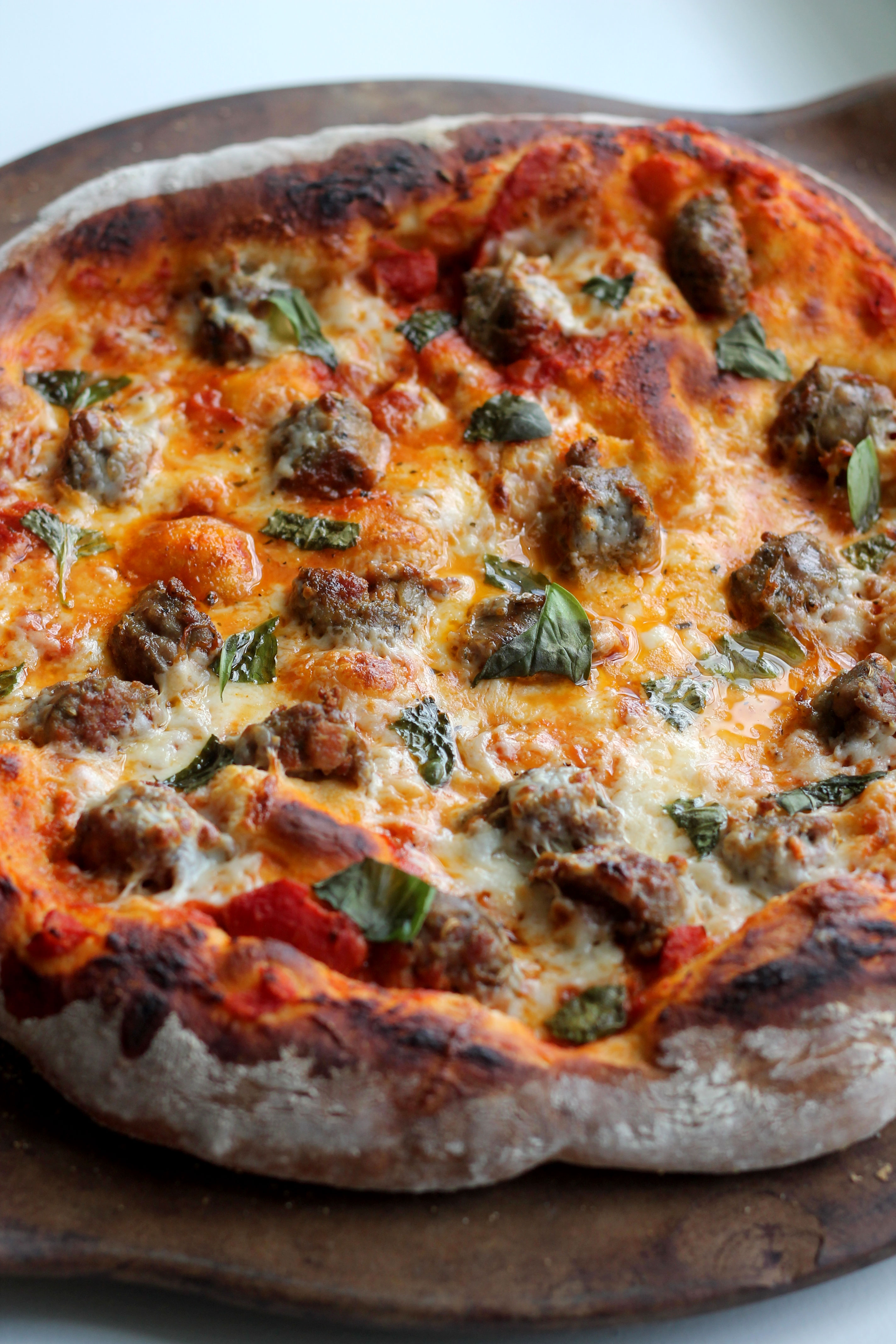 Recipe for pizza coming next week!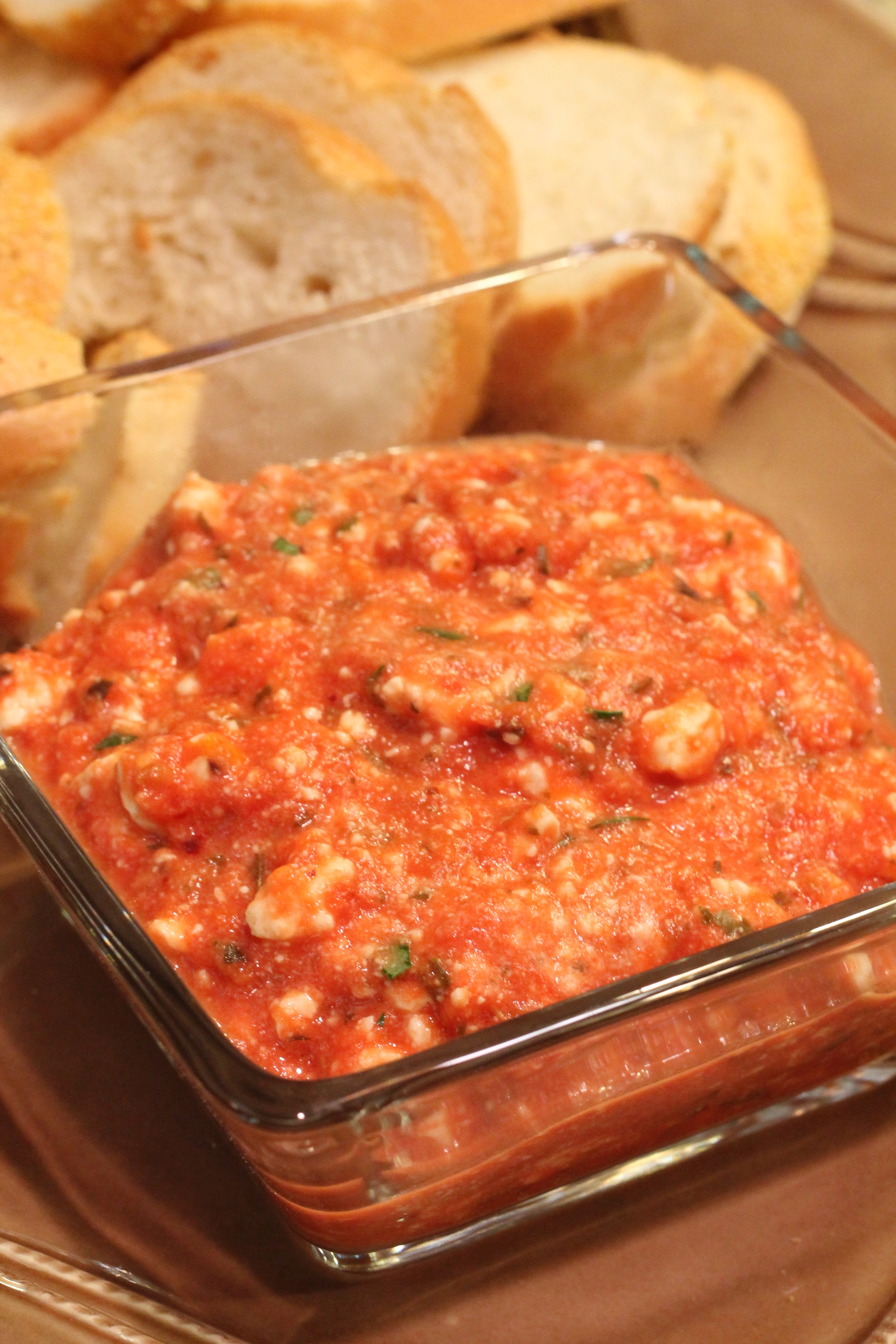 What's on your dinner menu this week?