Honey Mustard Pretzel Chicken Thighs with Kale Salad – One of the things I love doing is using one recipe in a few different ways. So instead of using chicken strips that this recipe calls for I'll use chicken thighs with this breading (mainly because we have thighs in the freezer). And I'll be enjoying it with a kale salad since I'm still cooking my way through Chrissy Teigen's cookbook.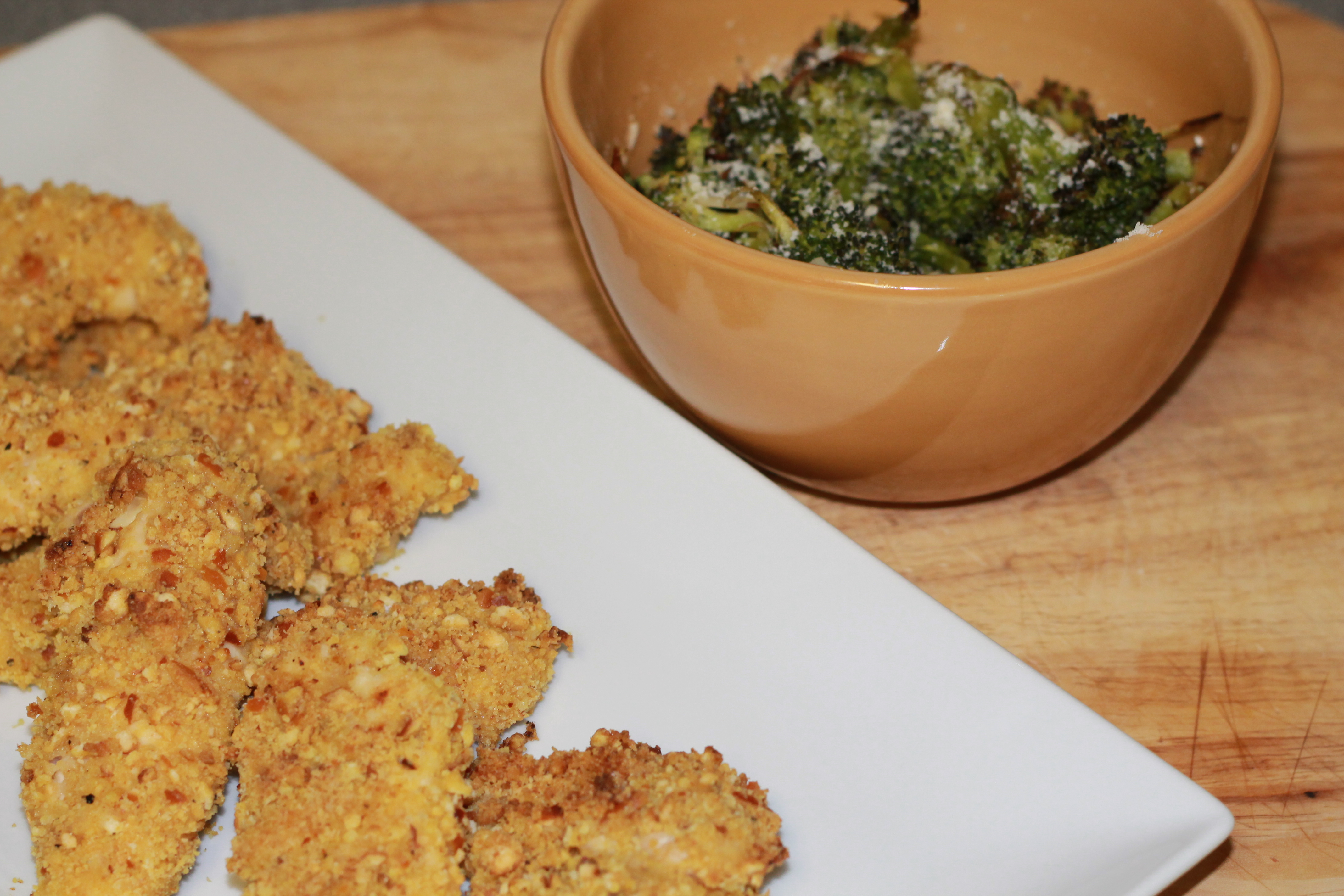 Cheeseburger Party Buns and Cheddar Baked Tomatoes – One of the fun things about being a food blogger is knowing which other bloggers are legit. Kevin and Amanda have this amazing recipe, but instead of an appetizer I'm making it entree size.
Pizza Night with Summer Sangria – Why yes we just had pizza but who cares. I haven't decided yet which one we could eat – maybe this Jalapeño Popper Pizza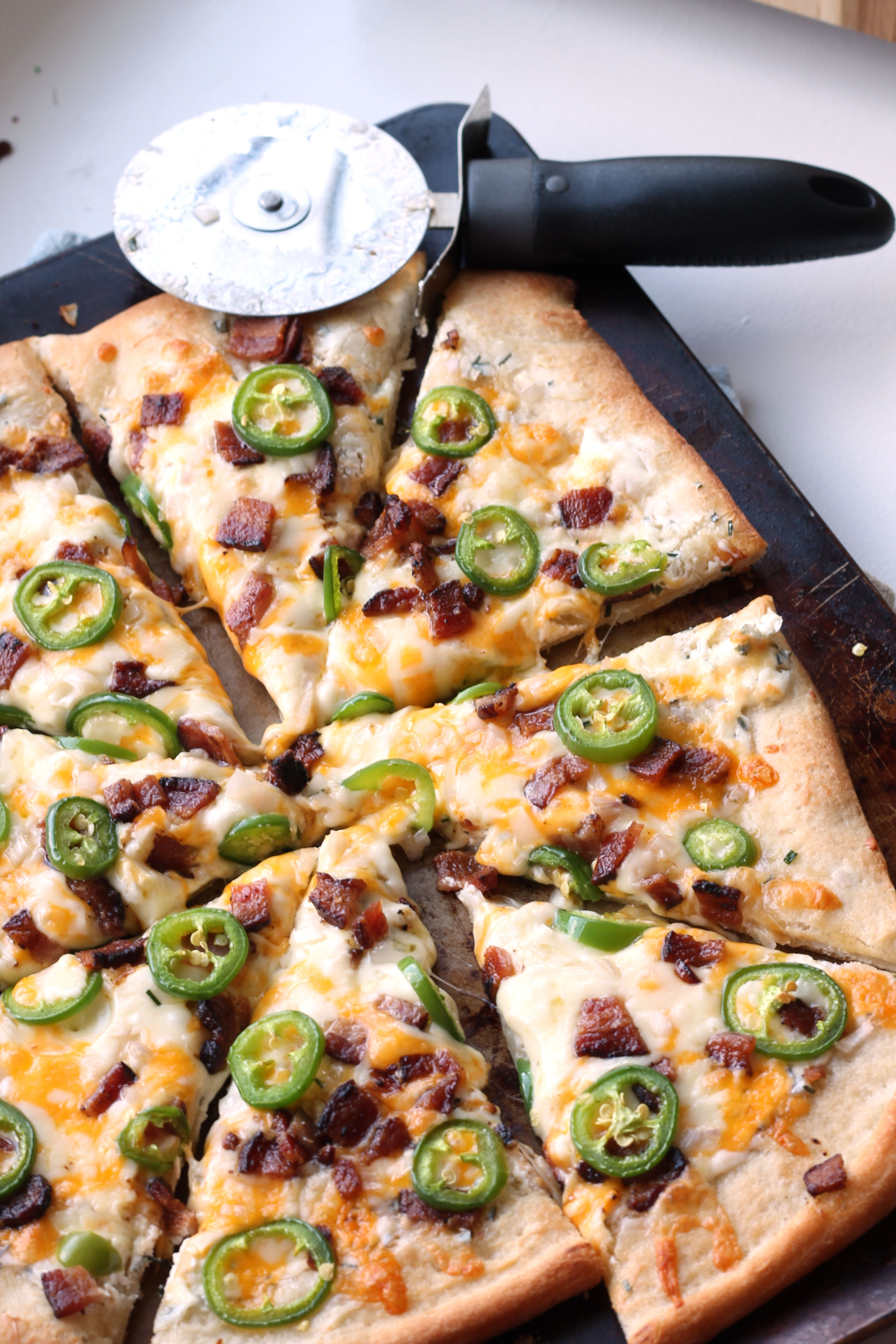 Or this Creamy BBQ Chicken Pizza. Which one do you think we should make?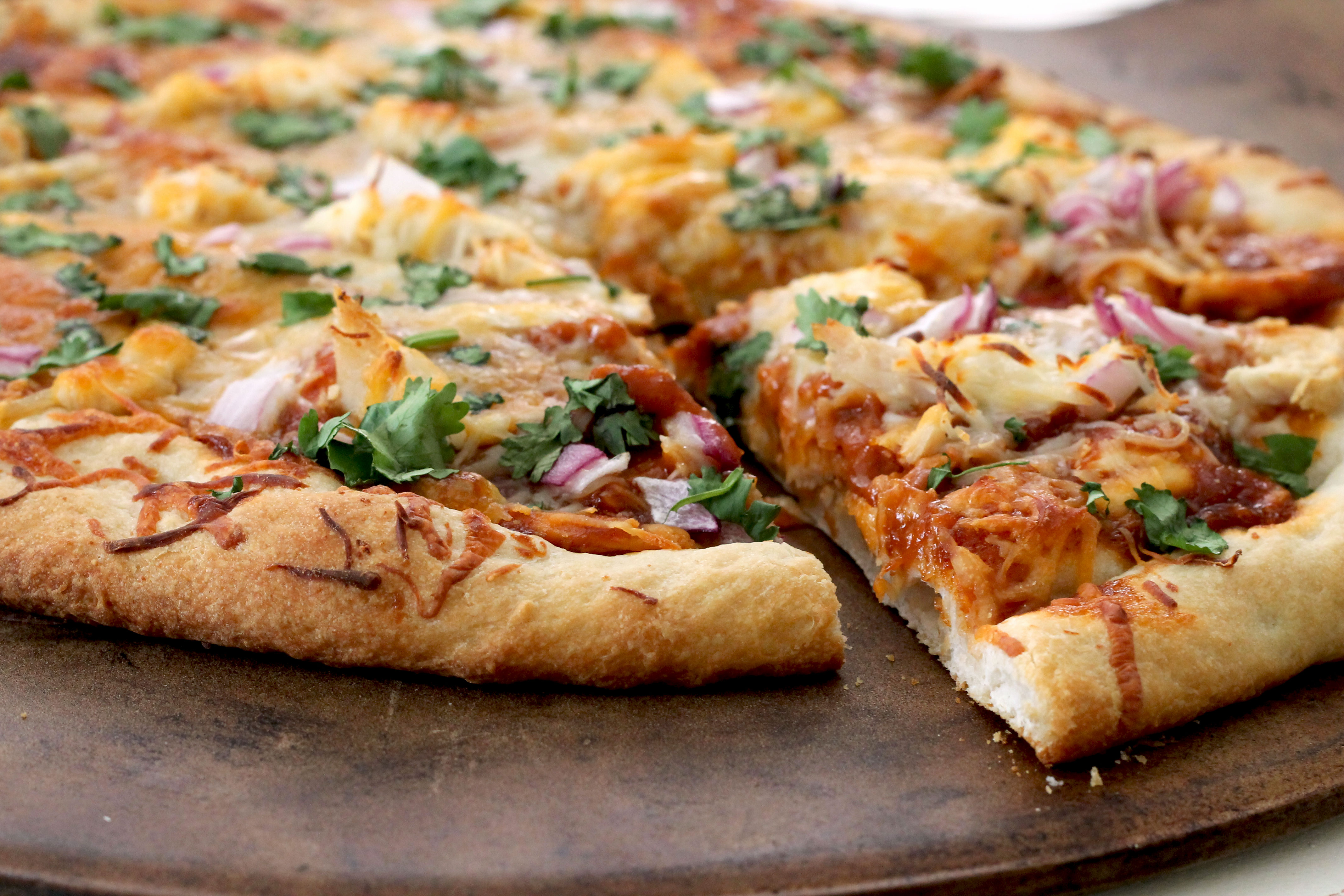 What are you making for dinner this week?