Gnocchi with Basil Pistachio Pesto and Heirloom Tomatoes and Cheesy Garlic Bread – I love when I can look in the pantry and fridge and find most of the ingredients on hand to make meals. Gnocchi, Pistachios, Garlic – pantry; Basil – garden; Cheese – fridge. All we needed were the tomatoes and bread!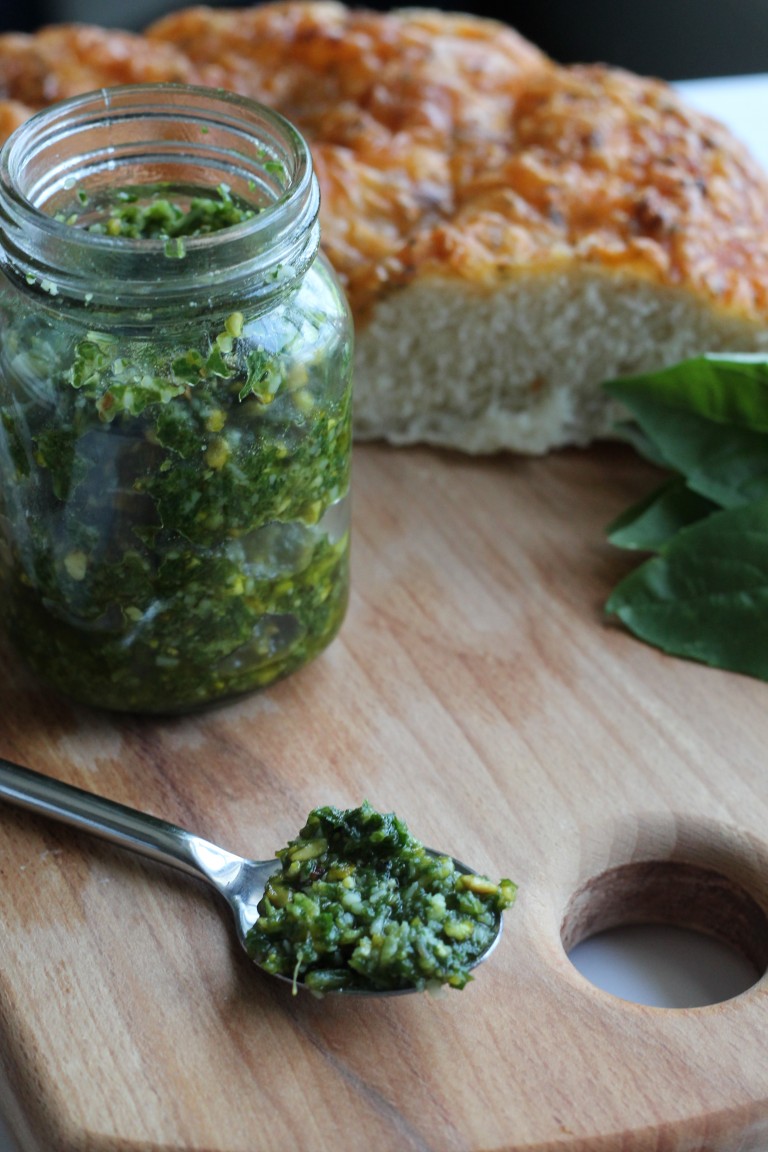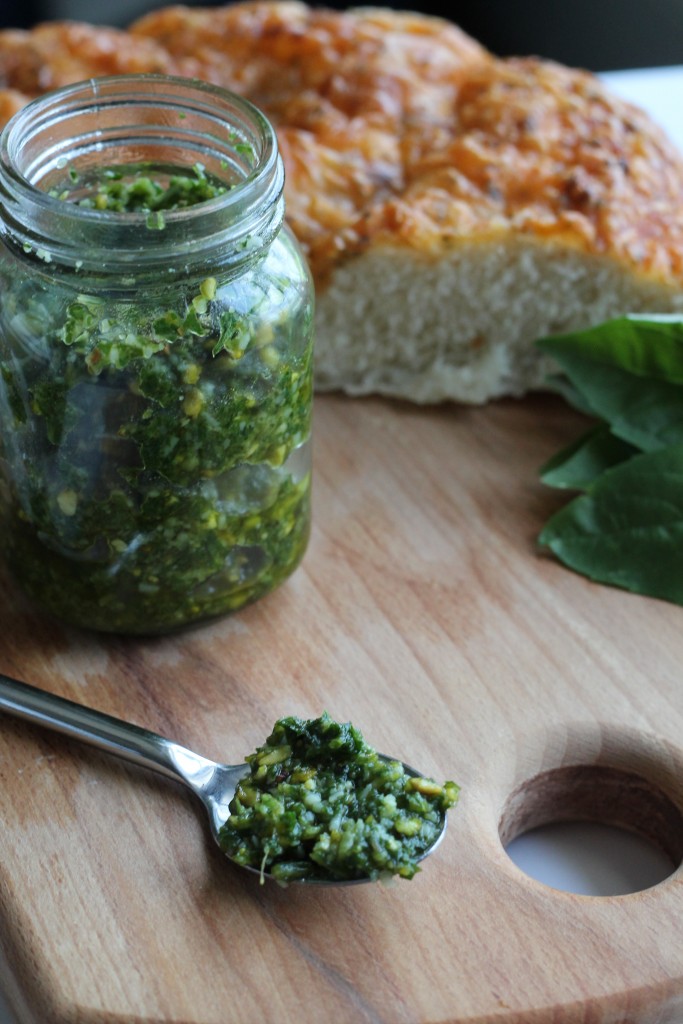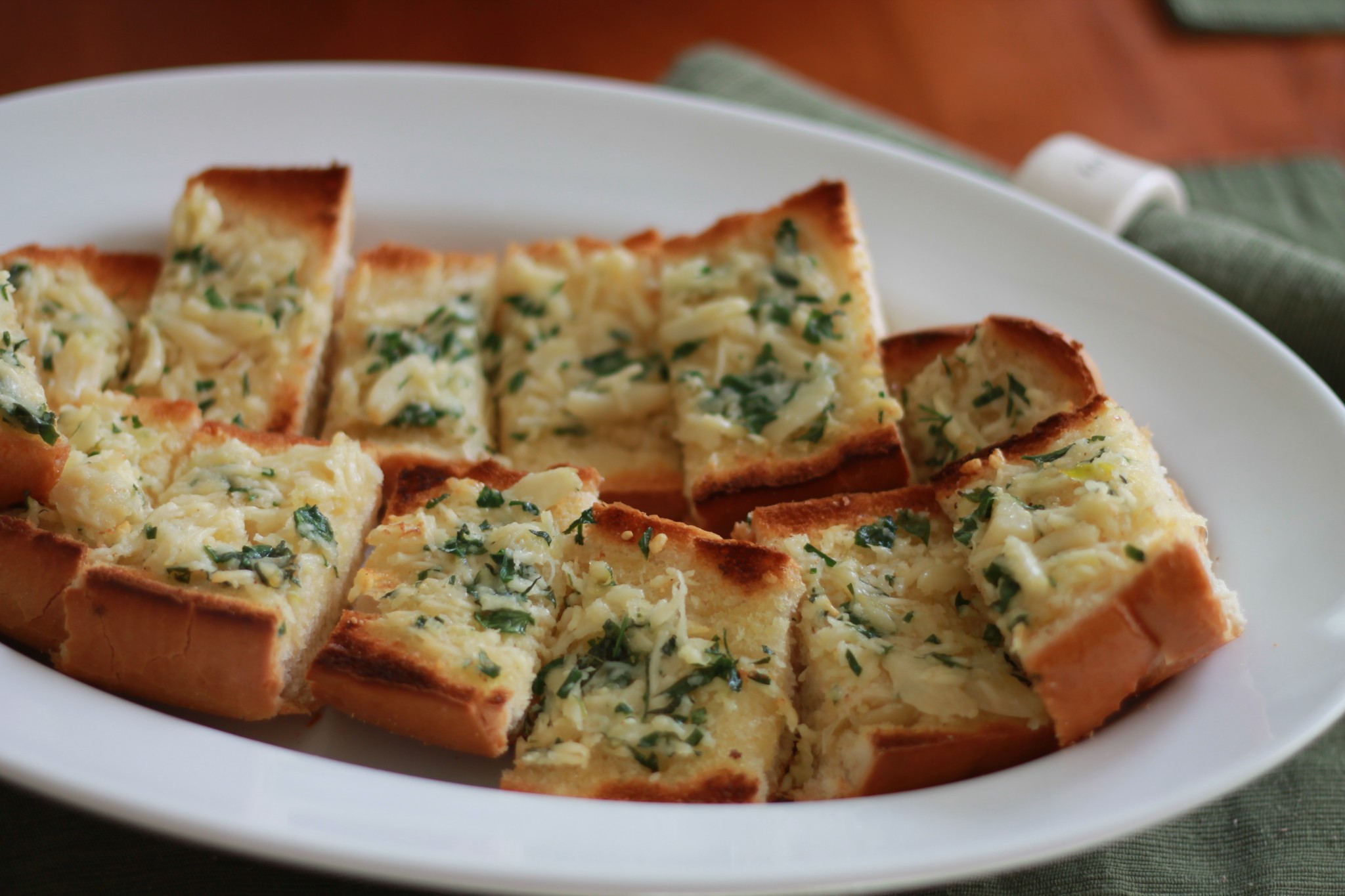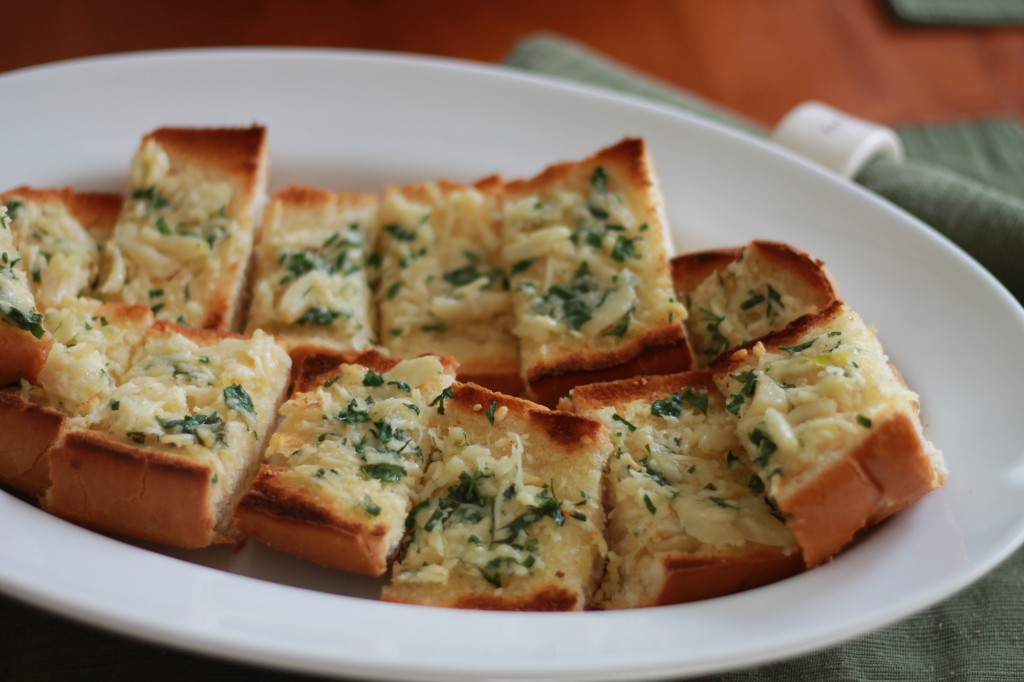 Vegetable Soup and Zucchini Apple Bread – Everyone needs a classic homemade vegetable soup recipe in their house. And the best part for us this week is whatever we don't eat we can freeze and eat once the new baby gets here.
Bacon Cheddar Chive Waffles and Grit Cakes – Don't tell me we are the only household who has breakfast for dinner? Saturdays are really the only day I get in the kitchen and cook something other than our typical eggs, oatmeal, cereal routine because John is around to eat with us. But sometimes dinner time rolls around and we get that breakfast itch. And I especially did last week when I saw Monday was National Waffle Day.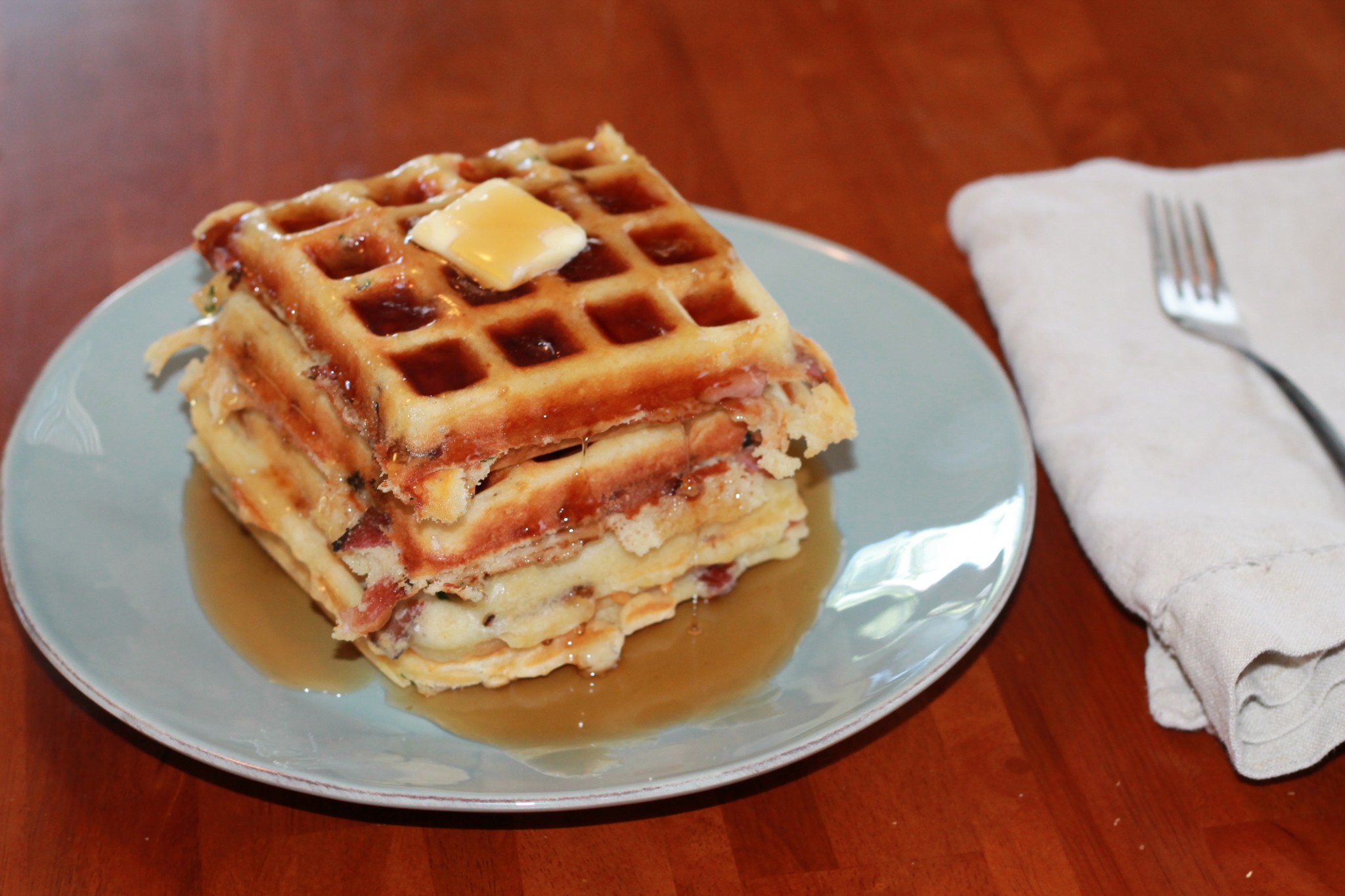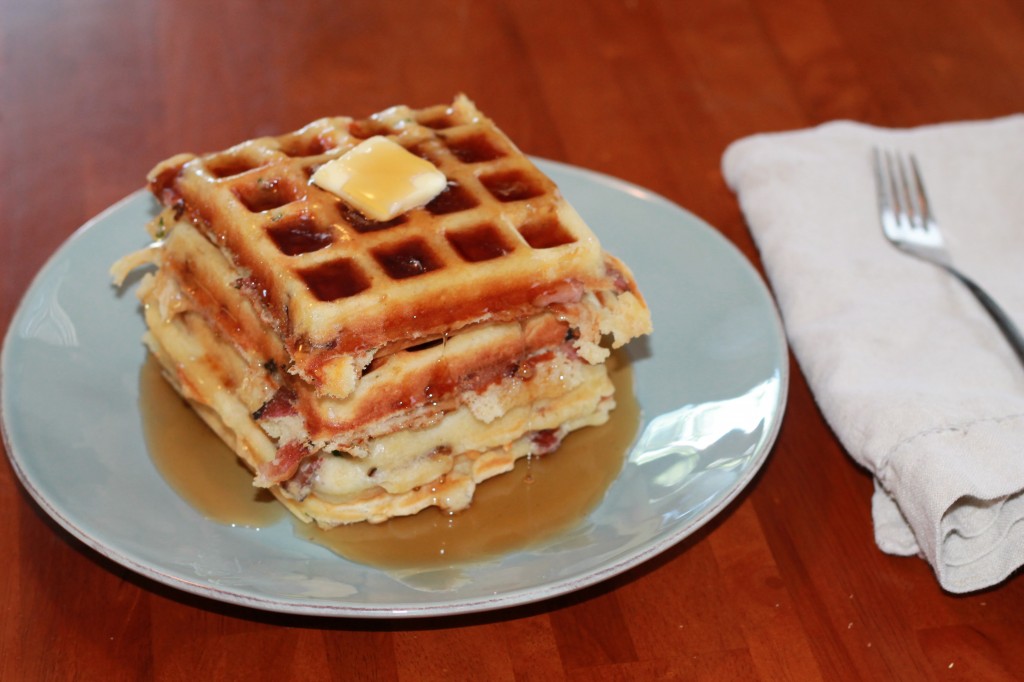 Dessert: Champagne and Sprinkles Cupcakes – remember I told you about my sweet tooth during pregnancy? So I better indulge while I can.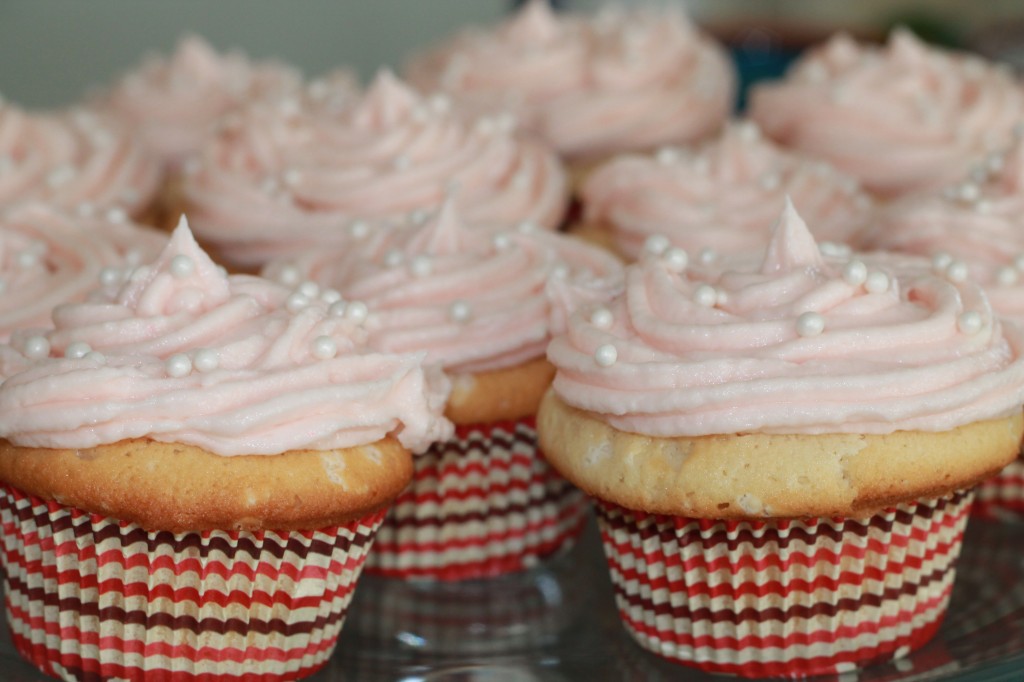 What's on your dinner menu this week?