You have no idea how much I have missed making a weekly menu. We were so blessed with friends and family bringing us meals, having my amazing mother in law stock our freezer with meals, and had quite a few freezer meals that I prepared myself. But now that a month has passed since our little nugget was born it's time to start meal planning again.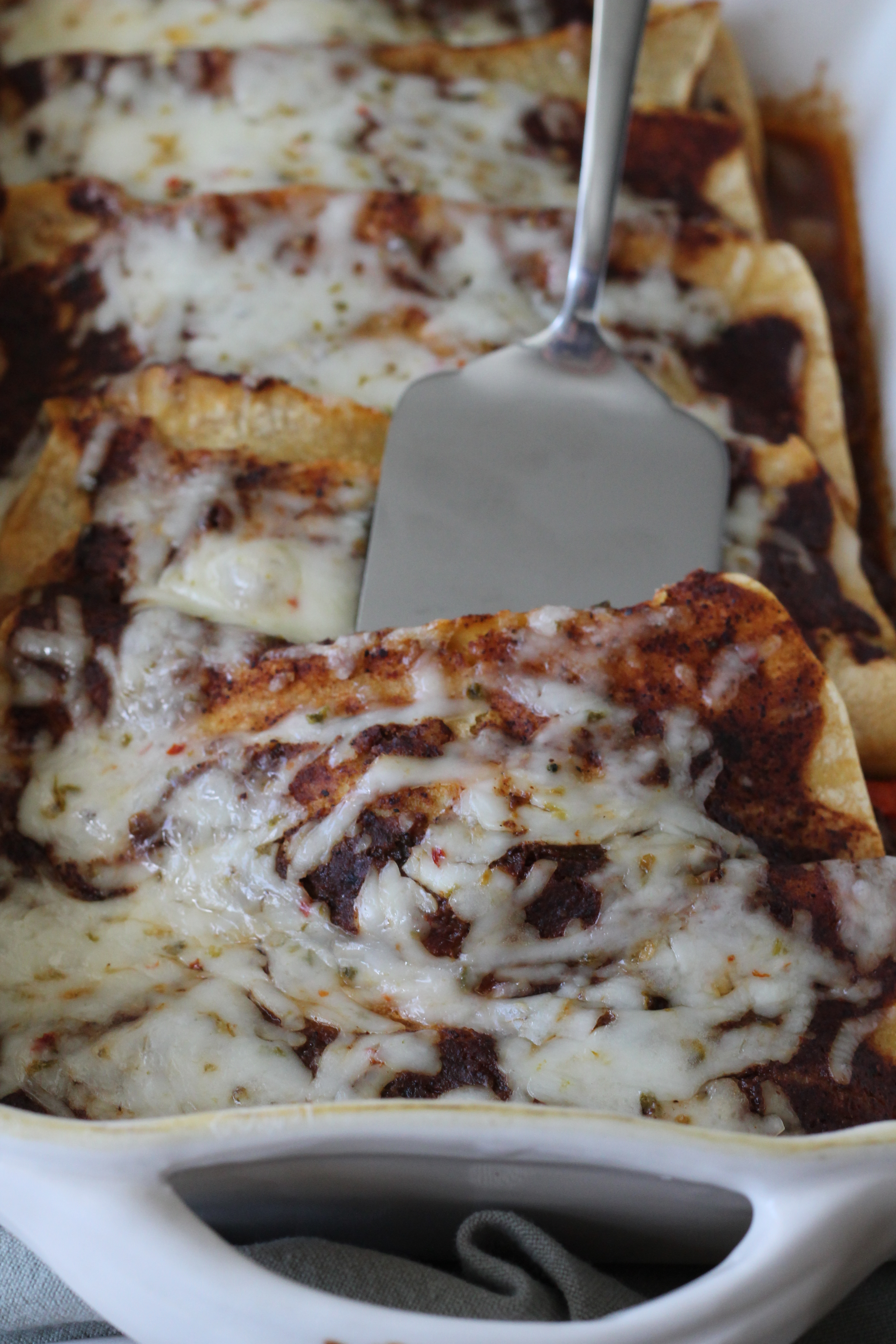 Since it's my birthday week I of course have to start with Mexican food! Beef Enchiladas with Red Sauce with Poblano and Corn Salad
And no Mexican feast would be complete without queso and a margarita!
In true selfish birthday week fashion my other favorite cuisine is Italian but I thought why not have it mixed with Mexican?! I decided I'm going to recipe test a Mexican Mac and Cheese loaded with peppers, chorizo, black beans and a cheese sauce that would blow your mind! Definitely have to kick down the spice level and pick out the jalapenos though when serving it to little man.
And no birthday week is complete without a trip to Surin to get my favorite sushi roll. But since it will be a little too pricey to get a whole meal of take out if John's lucky I'll split it with him. Then go home and make some of their famous Coconut Soup.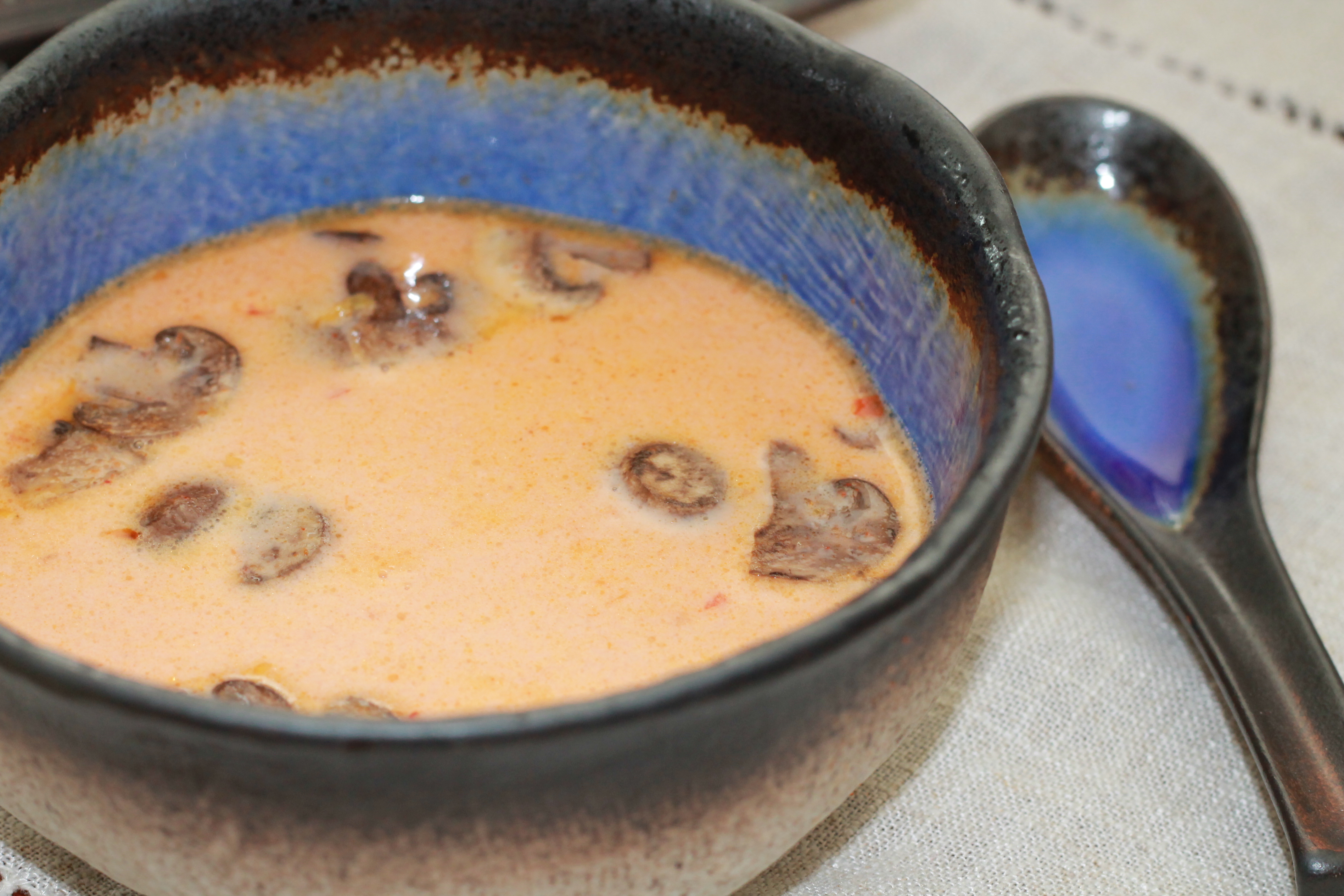 And I'm not a birthday cake fan – well I take that back I had an amazing caramel cake last week. But I'm too lazy to make one. So since my pregnancy craving was mainly cookies I thought I'd whip up a batch. I thought it'd be fun to take these bad boy Brown Butter, Pistachio and Chocolate Chip Cookies and put some ice cream between two and make them into ice cream sandwiches.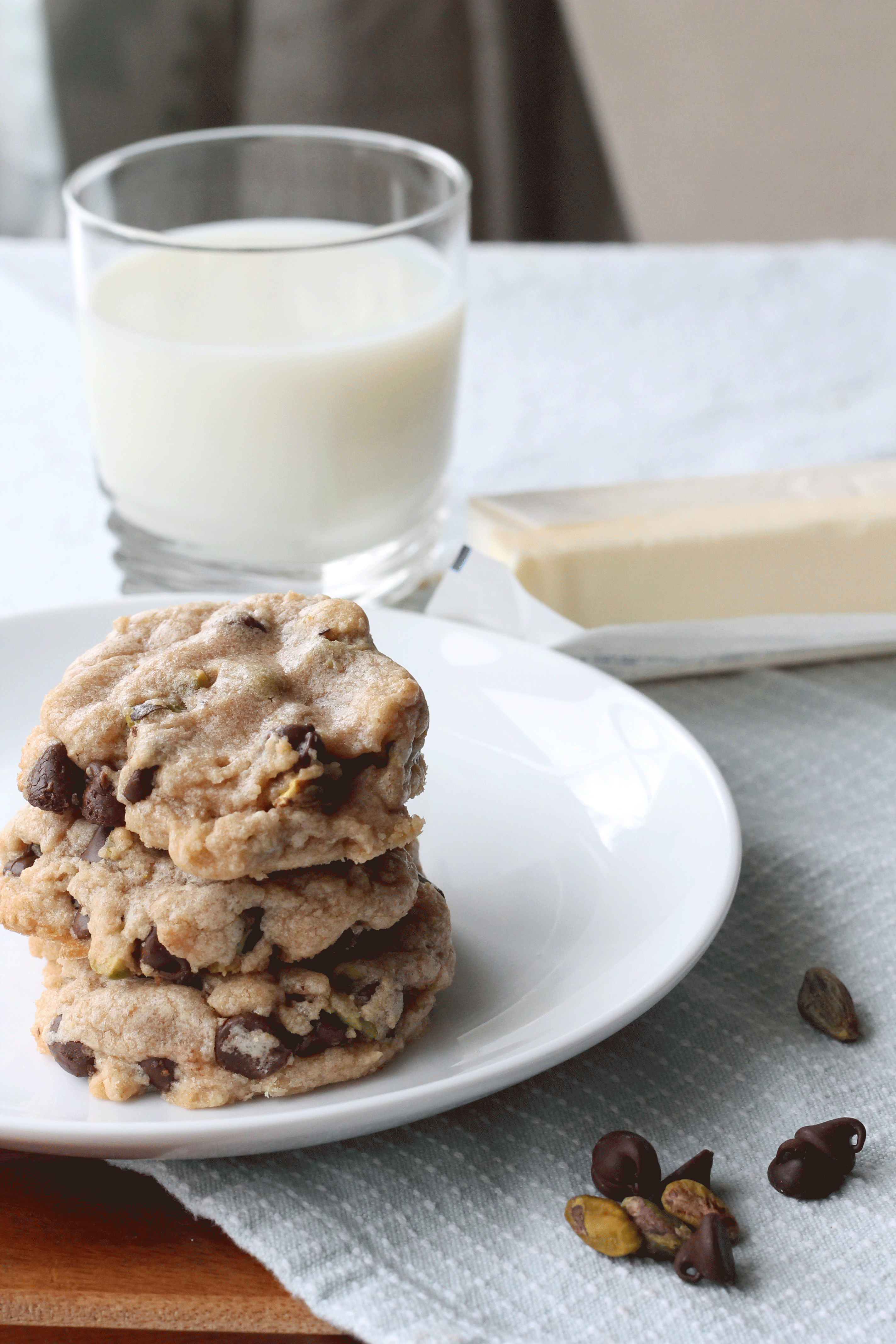 I am going to need a salad detox next week after all this birthday goodness! What's on your menu this week?