Obviously by now you have seen what we have been up to lately.
Miss Amelia May Hall came into the world September 21 at 8:50 am. She weighed 9 pounds and was 22 inches long. I am so in love with those chubby cheeks. She was bigger than her brother was. Luckily labor was only 15 hours this time instead of John Grayson's 33 hours labor!
We recently had her newborn pictures too. Remember when John Grayson had all of his newborn picture problems? At least Amelia decided to have her accident in her white gown about 10 minutes before the photographer got there. And then I was having wardrobe malfunctions…needless to say that was a long morning. I can't wait to see more of the pictures!
If you haven't seen John Grayson's latest obsession you need to check it out. "bop bop" as he refers to the Beach Boys song Barbara Ann is daily requirement at our house.
Speaking of big brother – he seems to be adjusting pretty well most days. Learning to be gentle is the biggest thing we are working on.
I haven't done a lot of cooking these past two weeks…hence why I made all of these freezer meals. And my sweet friends and family have been bringing us some meals so probably towards the end of October I will start back with our weekly menus. And I plan on recipe testing attempting to work on an apple cider sangria, breakfast casserole, turkey mango chili, winter vegetable sandwich, and a pomegranate martini (all with two little ones hanging around). But luckily I have an amazing husband, mama, and mother in law to help me along the way.
But as I work on losing pregnancy and what I call marriage weight I have tried eating more salads like this Spinach & Sweet Potato one.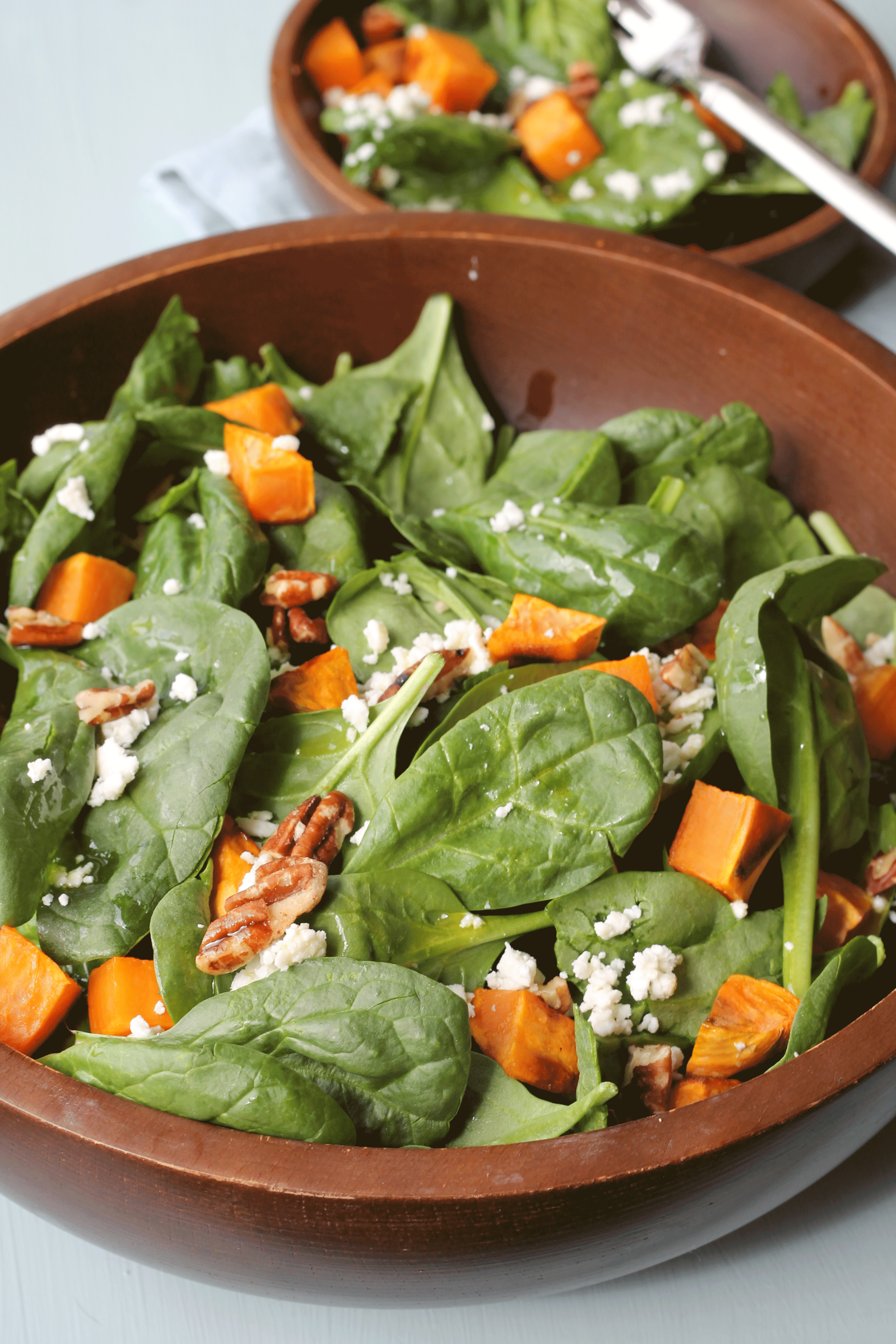 And of course my cookie cravings doesn't help my cause – Brown Butter Pistachio and Chocolate Chip.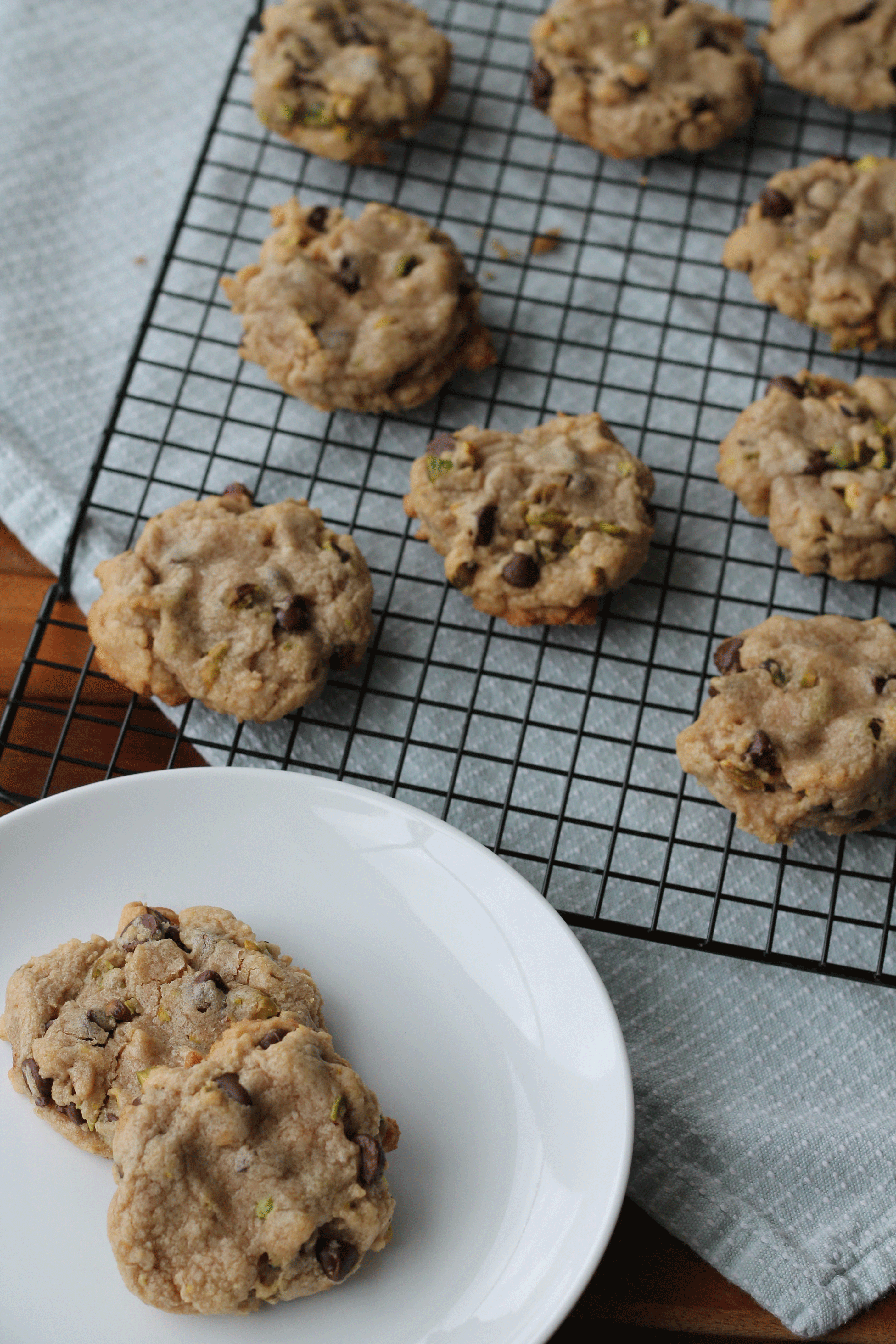 And at the end of the month I turn the big 3-0! So we are going with a few friends to Savannah to celebrate (without kids)!! Yall have anything exciting planned for October?