We've always had a weekly meal plan at our house but like most families you have those days where you don't feel like cooking. But I have noticed if I go to the grocery store at the beginning of the week I am less likely to spend more money on take out since I know there is already food in the fridge.
Sweet Potato and Turkey Shepherd's Pie (my healthy take on the classic Shepherd's Pie) with Peach & Burrata Arugula Salad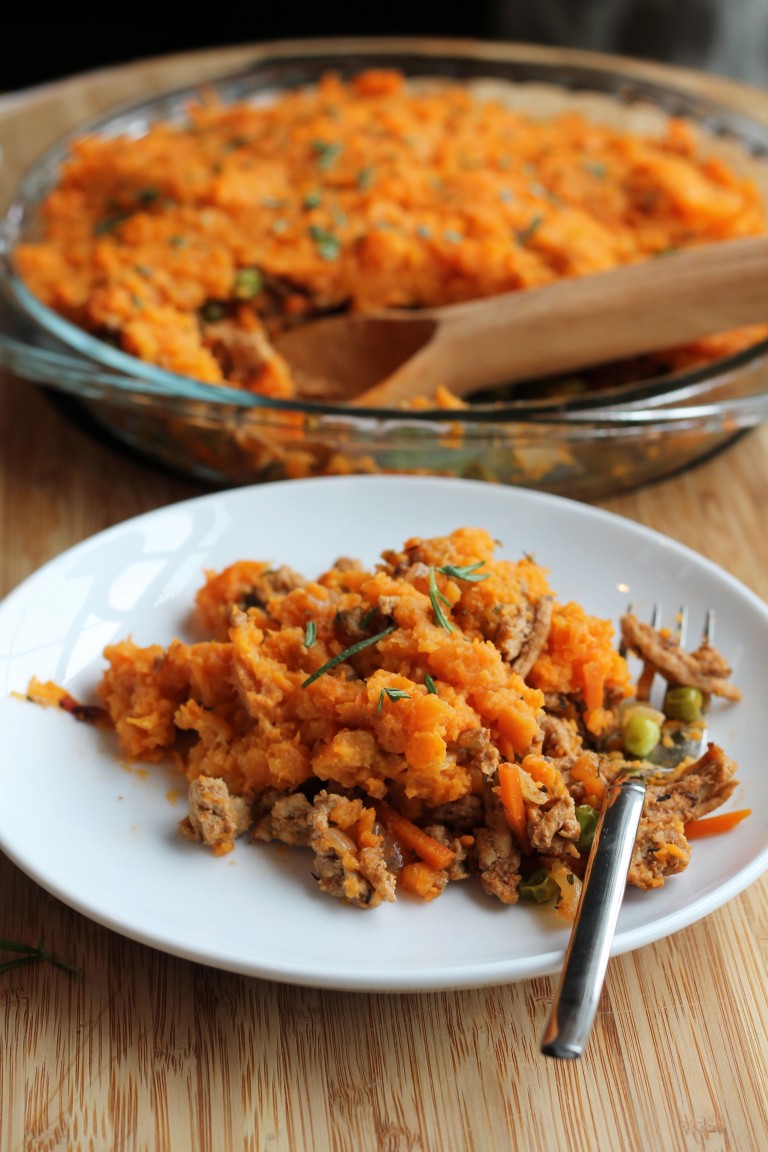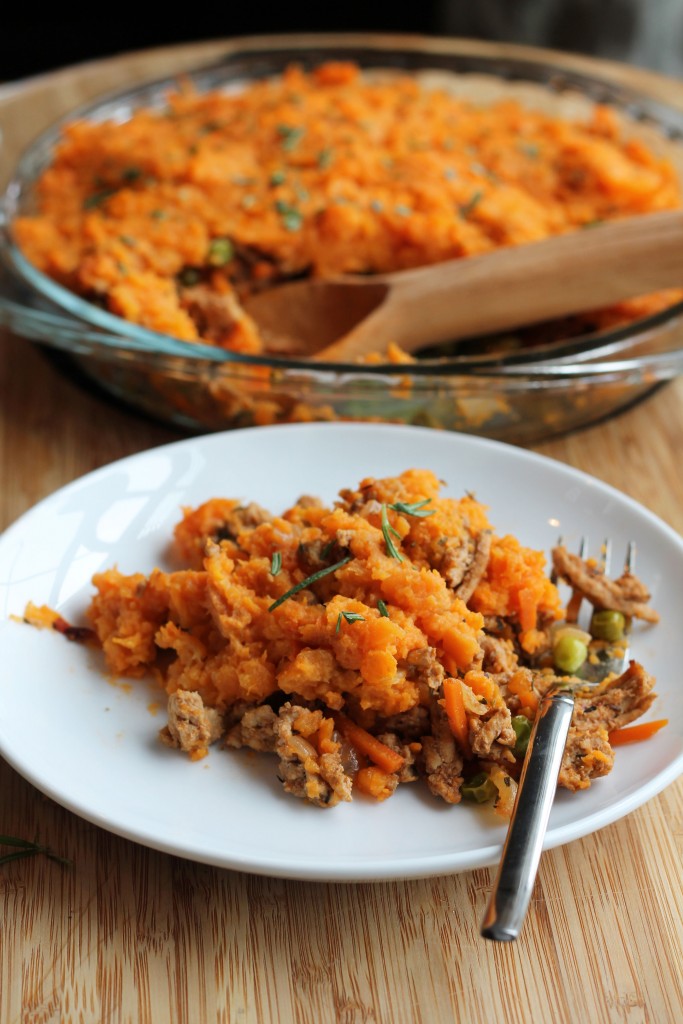 Roasted Tomato Soup & French Onion Grilled Cheese – did you know I have never made this soup from scratch? I am super excited because everyone needs a tomato soup recipe of their own!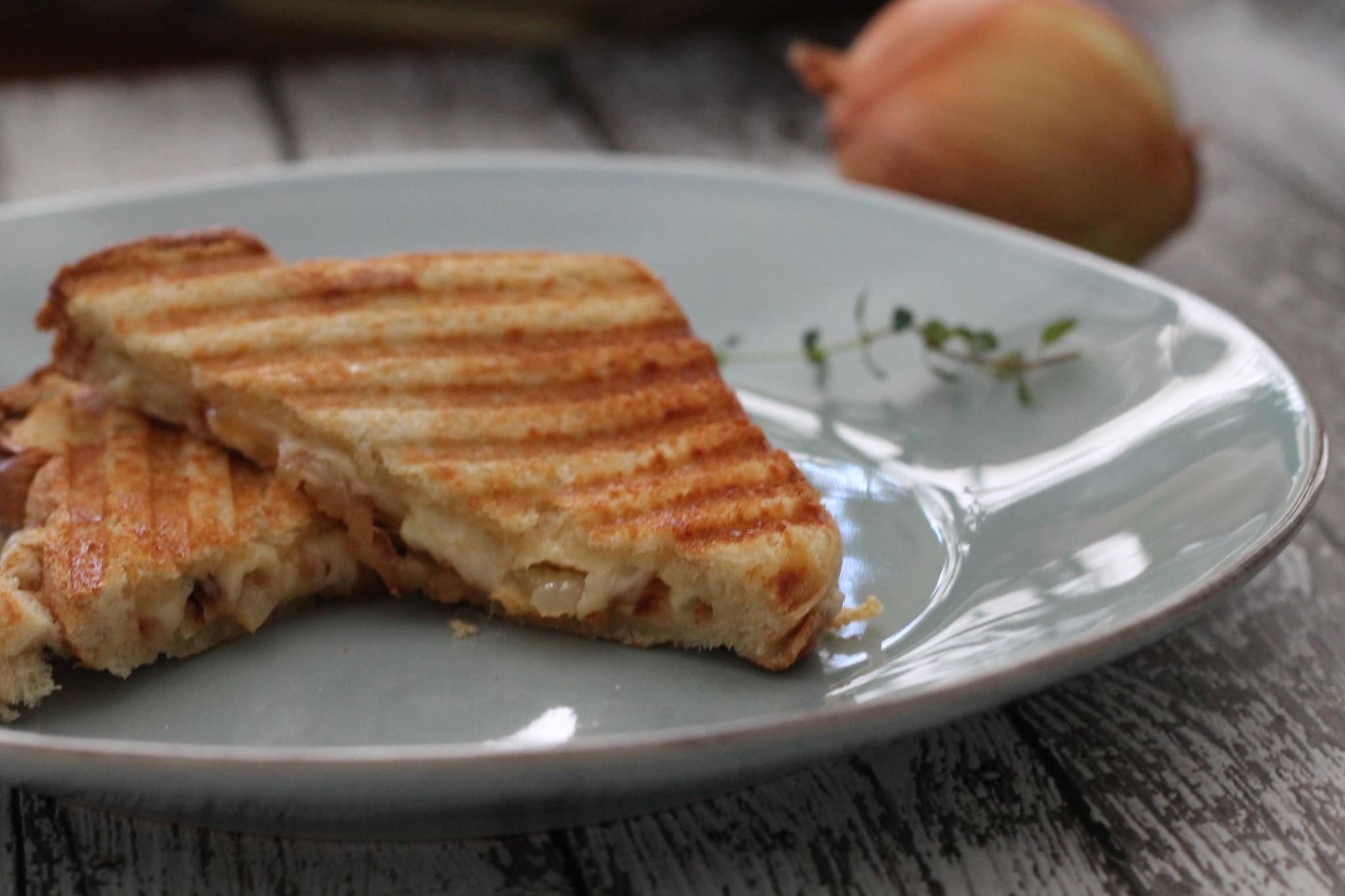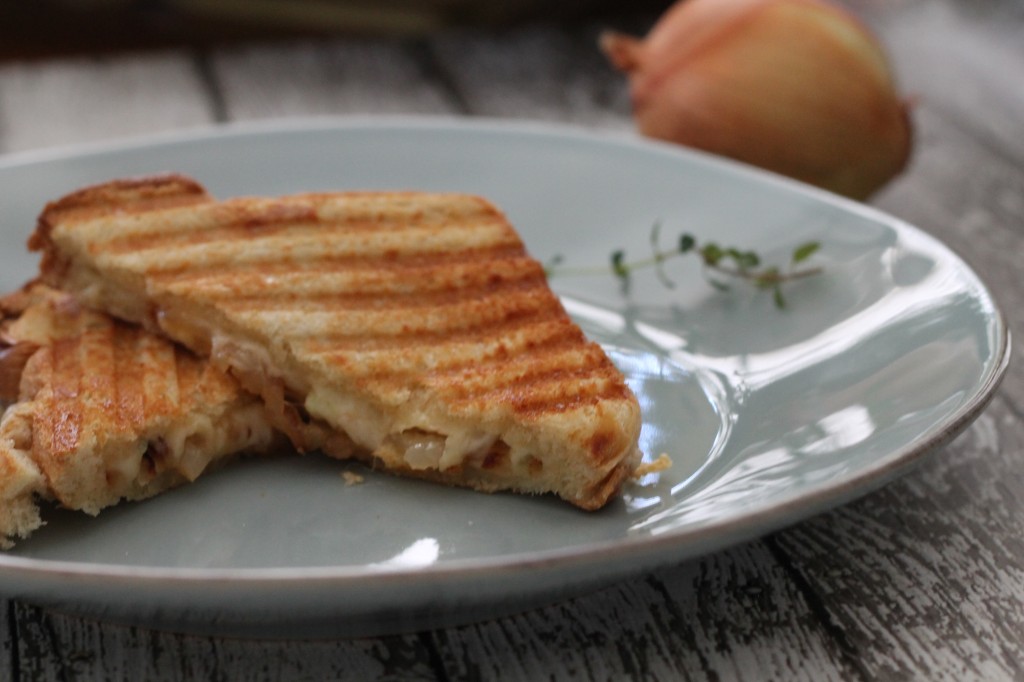 Pecan Crusted Snapper with Tomato Beurre Blanc and Asparagus – remember how this was my favorite meal from our beach trip? Can't wait to try to remake this!
Dessert: Peach and Raspberry Crisp – Mama & Daddy brought over about 6 pounds worth of peaches so it's time to get to work