You know those things you can't stop thinking about? For me that's cheese – this obviously shouldn't surprise you. But last month John and I went to Cerulean for Valentine's Day and we ordered a cheese board (ie I could have one of these every day if allowed). But they had this local cheese that tasted like a mix of fontina and gouda and served along side of it was some fig paste and homemade pita chip crackers.
I definitely want to remake a board like this and apparently David Lebovitz had the same idea when making this kumquat marmalade and pairing it with a nutty cheese.
A few weeks later one of John's best friends came in town and we went to my favorite place – Goose for a cheese & charcuterie board.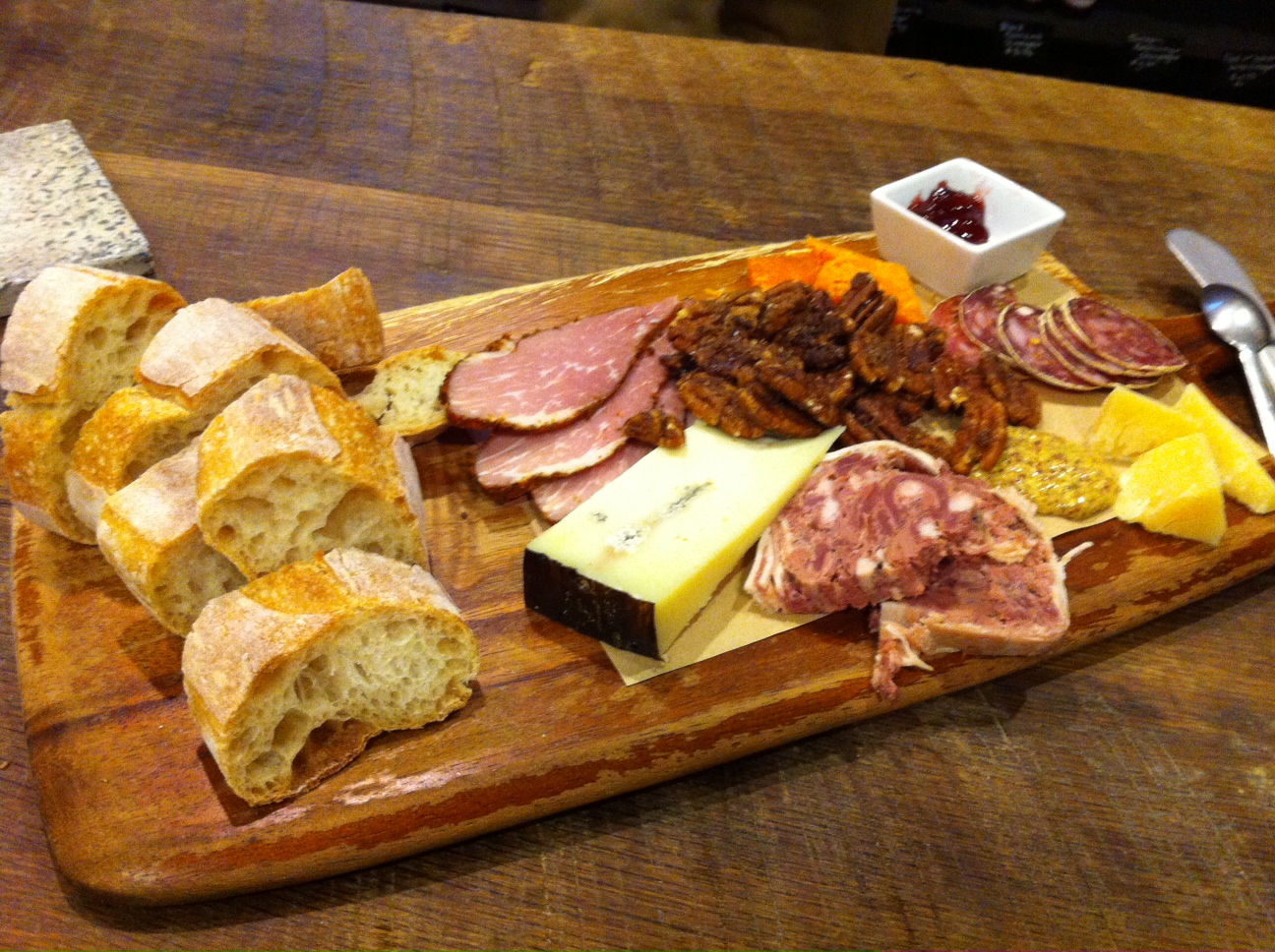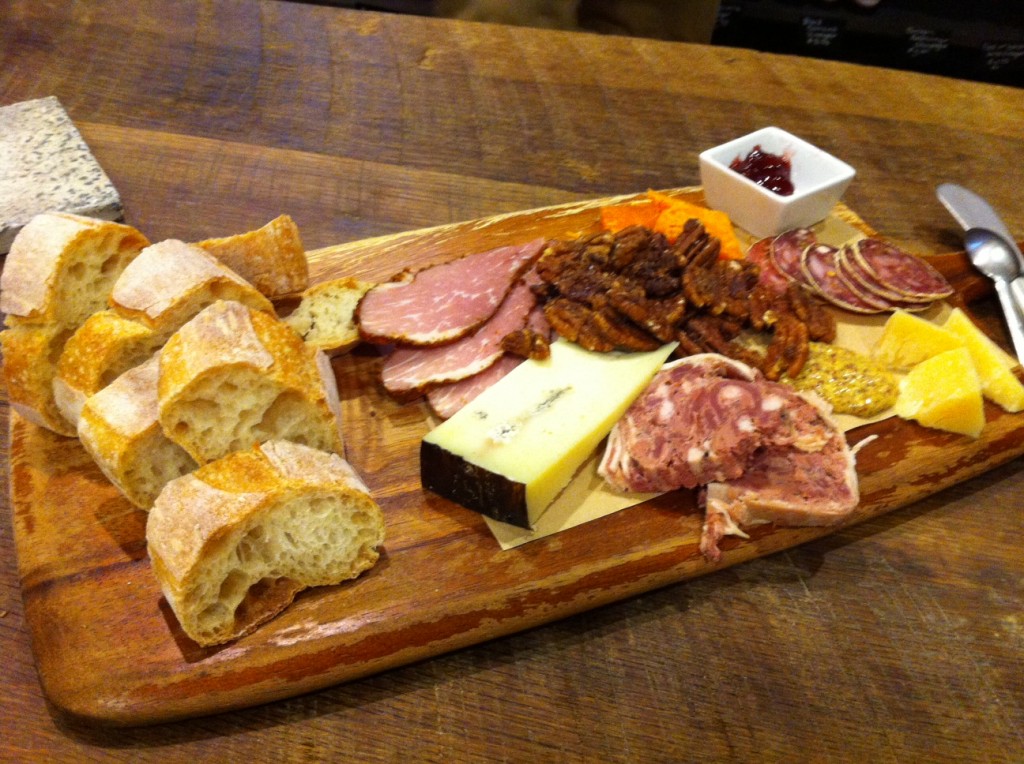 And the following weekend our best friends came up and of course we took them to Goose.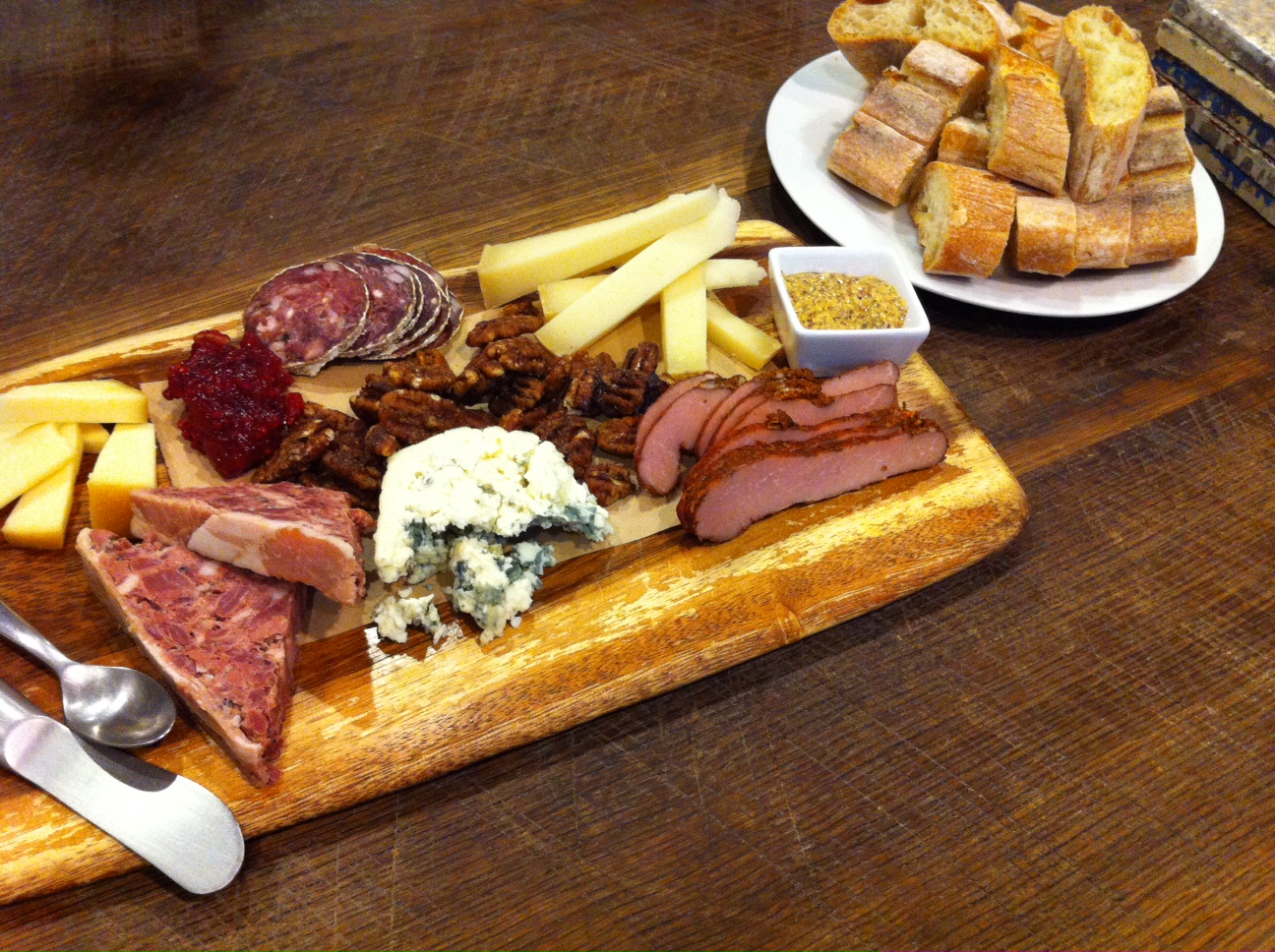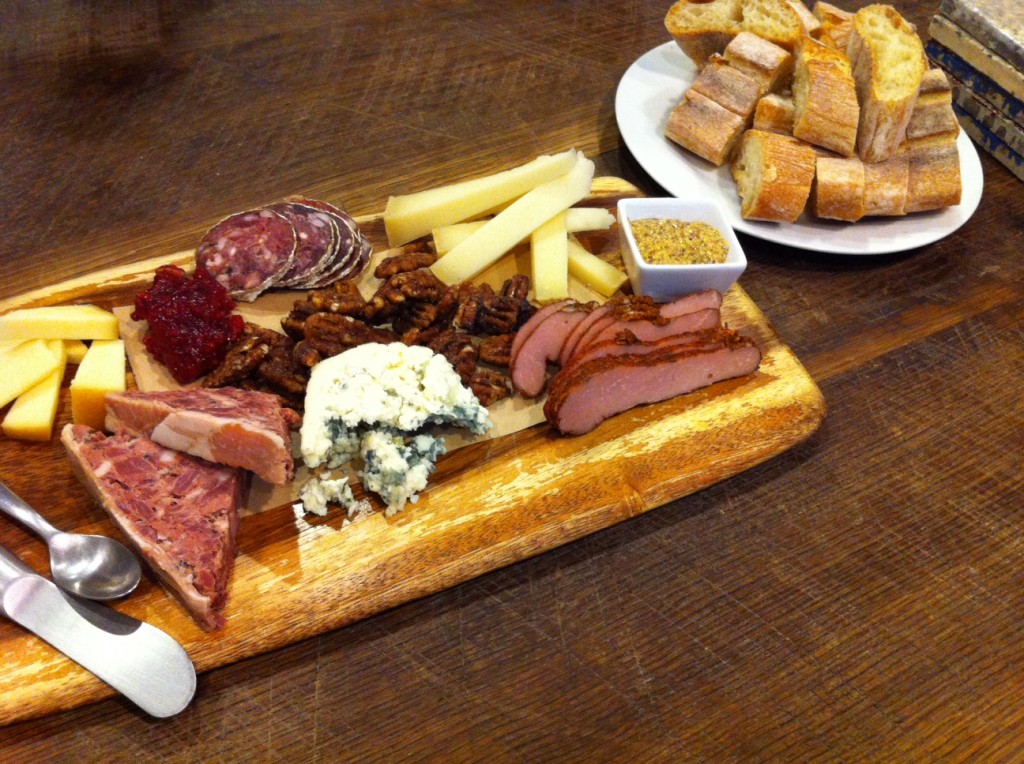 So besides loving me some cheese boards lately I have really been into food boxes.
For Christmas I ordered a few boxes from Taste Trunk – Here is their gourmet trunk
and then their BBQ trunk (right on time for baby cravings).
I have loved figuring out what I want to come up with the ingredients they send. I used the gnocchi in my Roasted Red Pepper, Goat Cheese, and Herb Gnocchi and the beans in a Taco Soup recipe I have been working on.
I also recently discovered Plated boxes. These boxes are a little different as you choose from 7 featured recipes and they deliver the ingredients along with the recipe to your door. And I am talking about fresh ingredients. I was super impressed and the price was only $15/box a lot cheaper than Taste Trunk.
My first box was Pomegranate Lamb Kebabs w/ Raita and Smashed Potatoes – box full of ground lamb, shallots, garlic, potatoes, parsley, mint, cucumber, Greek yogurt, Dijon mustard, lemon & pomegranate molasses. The pomegranate molasses was a little to strong for my liking but this is definitely a meal I want to remake!
The other box was Caramelized Cauliflower Tagliatelle with Hazelnut Pesto – box full of cauliflower, pasta, lemon, parsley, hazelnuts, pecornio cheese, and arugula.
Now unlike the last box I stuck to the recipe. I decided following two recipes by the book was a little much for me, so I changed into a Creamy Tagliatelle with Arugula and Toasted Hazelnuts – recipe coming soon.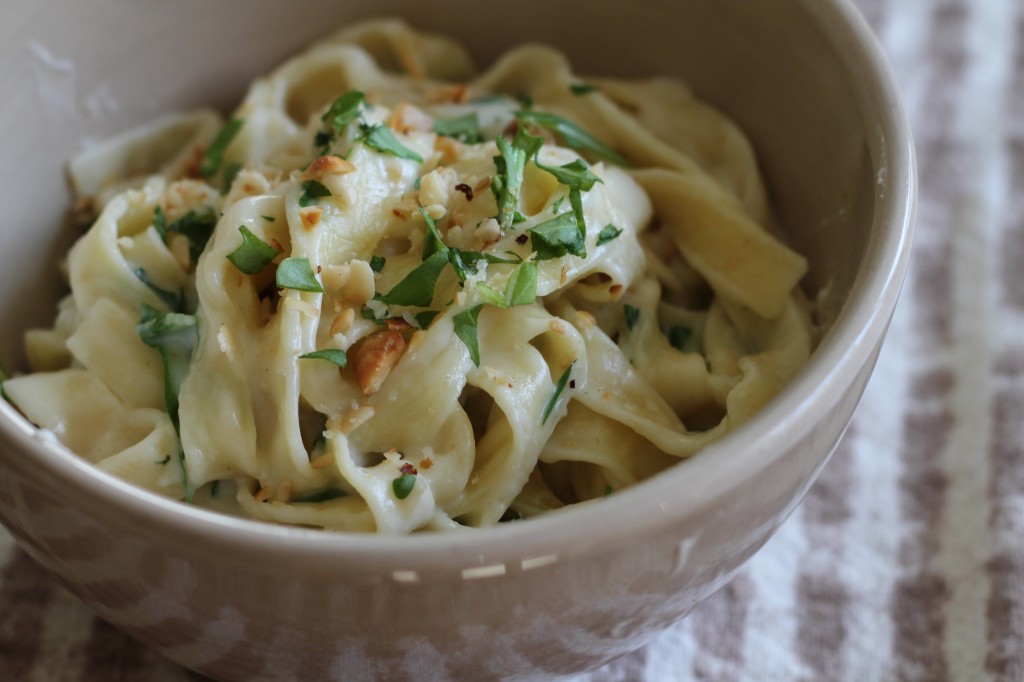 Baby Update: I recently stepped away from an all food post and switched it up to all things baby. The only recent changes in my life have been my cravings 1) BBQ which is kind of perfect since I recently made some Herb Cornbread with my Pulled Pork.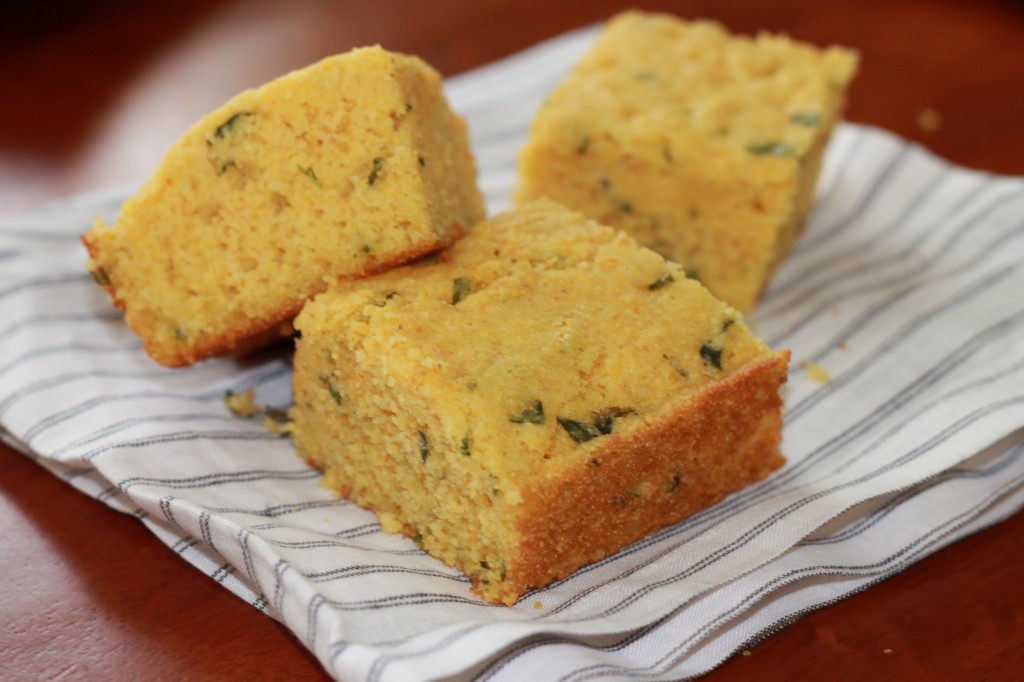 and 2) Swiss Cheese, so I used it in my Bacon, Onion, Mushroom and Sage Frittata for our 3 Year Wedding Anniversary.