Baby Update: Cravings: So my first trimester all I wanted was turkey, cheese, and mayo sandwiches (literally about 4 a week). Now I have moved onto my second trimester craving a spoonful of peanut butter, a banana and a glass of milk. And then recently I have developed a sweet tooth! Ahh! Not good (I hear my mama's voice in my head right now)! I am 25 weeks so only 3 more weeks and we will see what I am craving for my third trimester.
Me at 20 weeks.
The image my friend Mackenzie designed for me for stationary for John Grayson.
Did you see my new Food Bucket List for 2014? I have a lot to accomplish this year!
Sundays in the Kitchen: I am back to cooking for hours on Sundays which make me a happy girl!!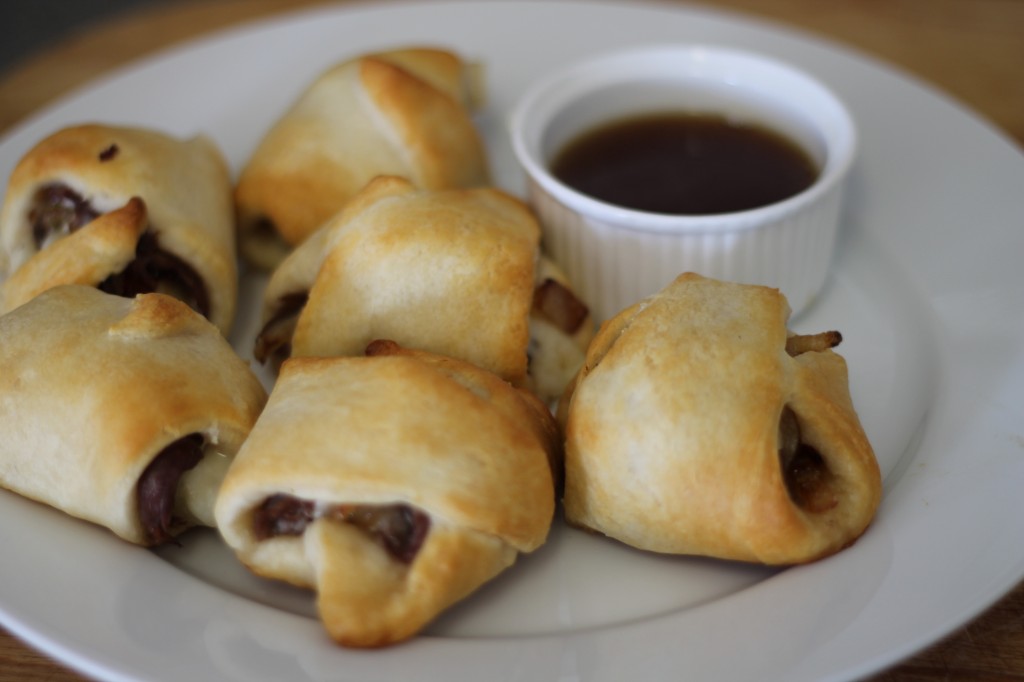 I made these French Dip Bites with Au Jus for the Super Bowl
and even made these Pumpkin Dog Treats for our little ones as well so they could partake in the fun.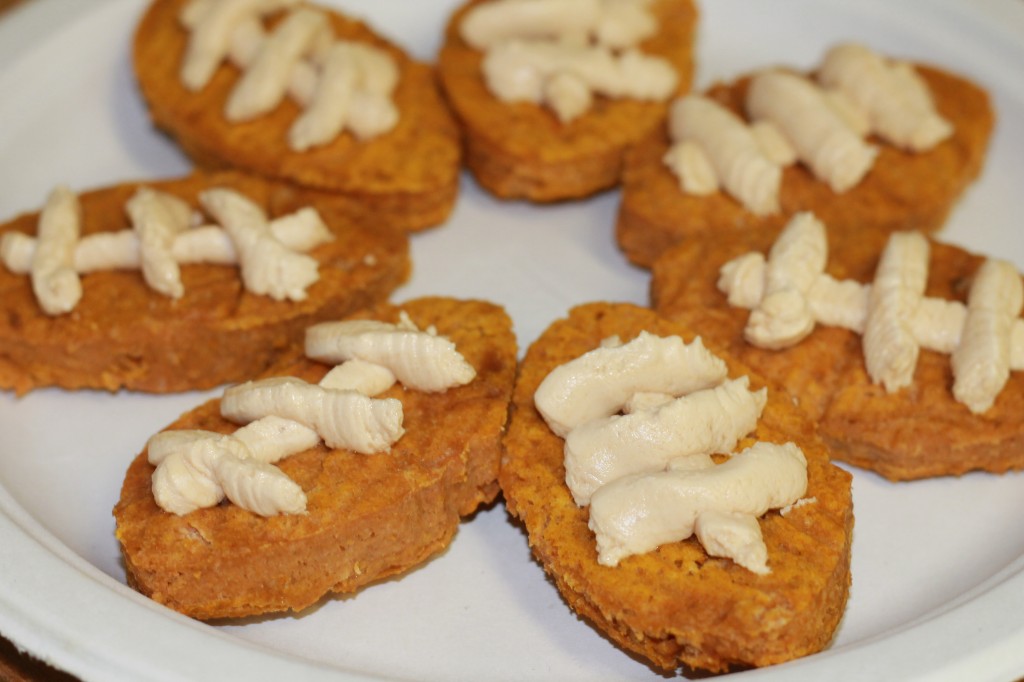 For Cheese Lovers: We all know how much I love cheese and as I was scouring one of my food magazines I saw this Cheese Survival Kit which I added to my wish list. It also got me to thinking I still need to get around to creating a "how to" for an ultimate cheese plate!
Dinner Parties: I can't wait to host things like fun dinner parties or themed parties again once we move back to the South. I mean look at this Hot Chocolate Party my sorority sister recently threw! So much fun!! So I had my own virtual dinner party with my friends Jessica from Jessiker Bakes and Jessica & John from The Blueberry Bison to celebrate the Chinese New Year. Look at what I brought – Fried Rice.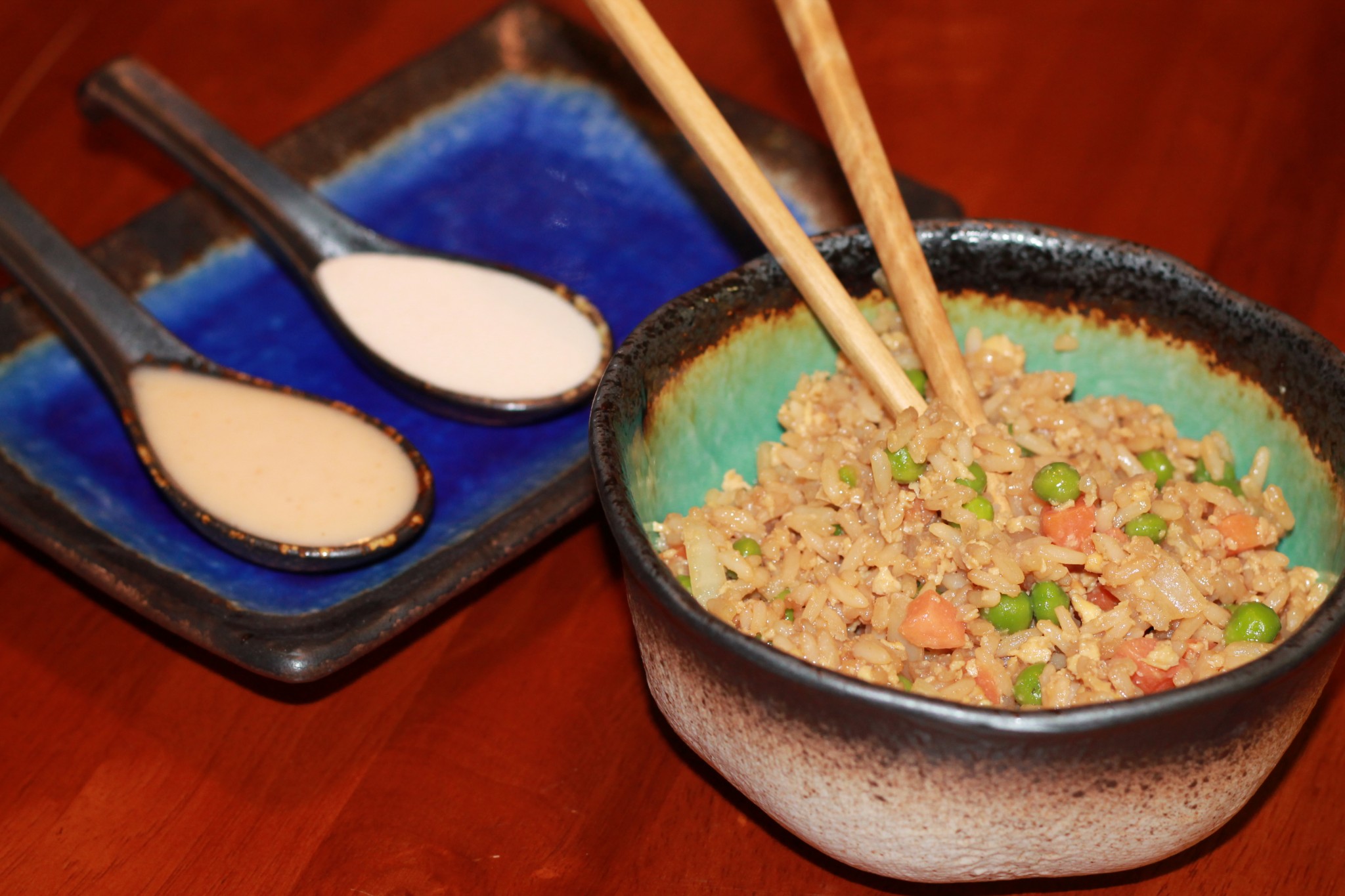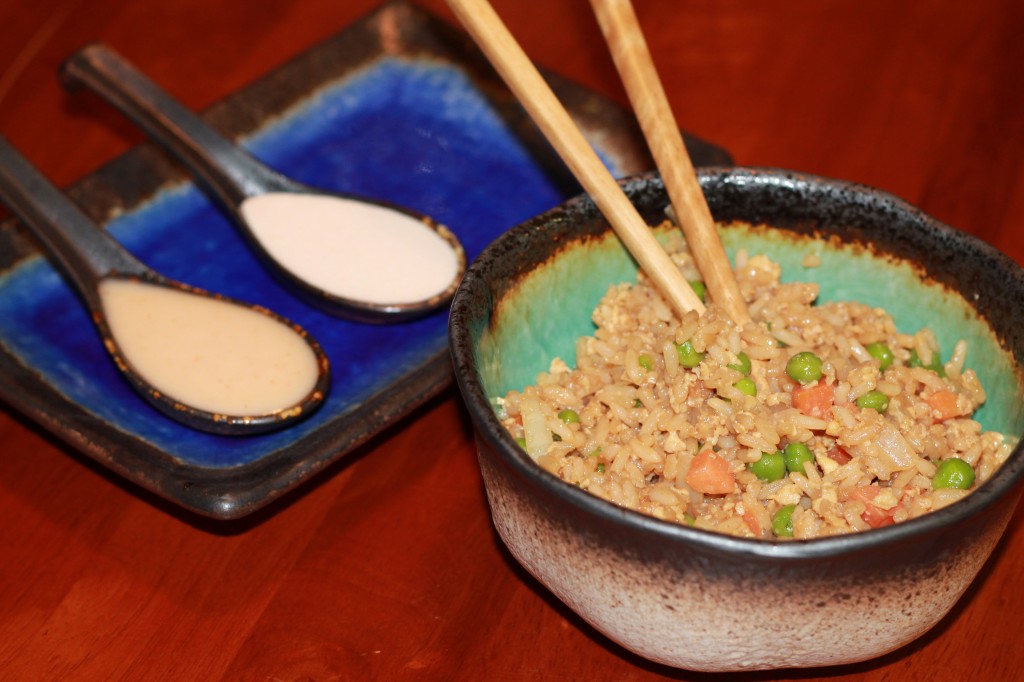 National Holiday: Tuesday was National Homemade Soup Day. If you need a few suggestions I picked out a few of my favorites below. And also today is National Fettuccine Alfredo Day!
Pinworthy dishes this week: My favorite wings at Buffalo Wild Wings are the Parmesan Garlic Chicken Wings (Steamy Kitchen)
Savory Scones with Gruyere, Prosciutto, and Green Onions (Kitchen Confidante)
Black Forest Cheesecake (Brown Eyed Baker)