Aren't I cute?
Ya when I say that he does this cute little head tilt! He also does this after he pinches me and gets in trouble…not looking forward to the terrible two's. And please excuse the mess – I feel like I live in constant chaos with this one.
I don't understand how I could clean the house one minute and 5 minutes later a tornado has come through it. So excuse the mess in the picture.
Recently I decided to take a pic of JG in a grocery store because I am convinced when older he can pick up chicks there. I have to brag on him a little because we always go in and always get stopped by someone talking about how cute he is. And then if he really wants to reel them in proceeds to do the head tilt (see above). What a ham!
So I know what you are thinking…you haven't talked much about your current pregnancy…well there are good days and bad days. I am definitely a lot moodier (ask John), definitely a lot more sick, and a lot more tired. And I have turned into a procrastinator. And for those of you who know me, I know your jaw just dropped.
We bought a crib and this weekend finally bought some bedding (not shown) but I have 3 months to get my butt in gear. Luckily with her being my 2nd baby we have everything we need so she technically just needs a pretty nursery to complete the picture.
Enough baby talk…back to the other reason you come here…FOOD!
I shared these in honor of Father's Day – who doesn't love Loaded Cheese Fries?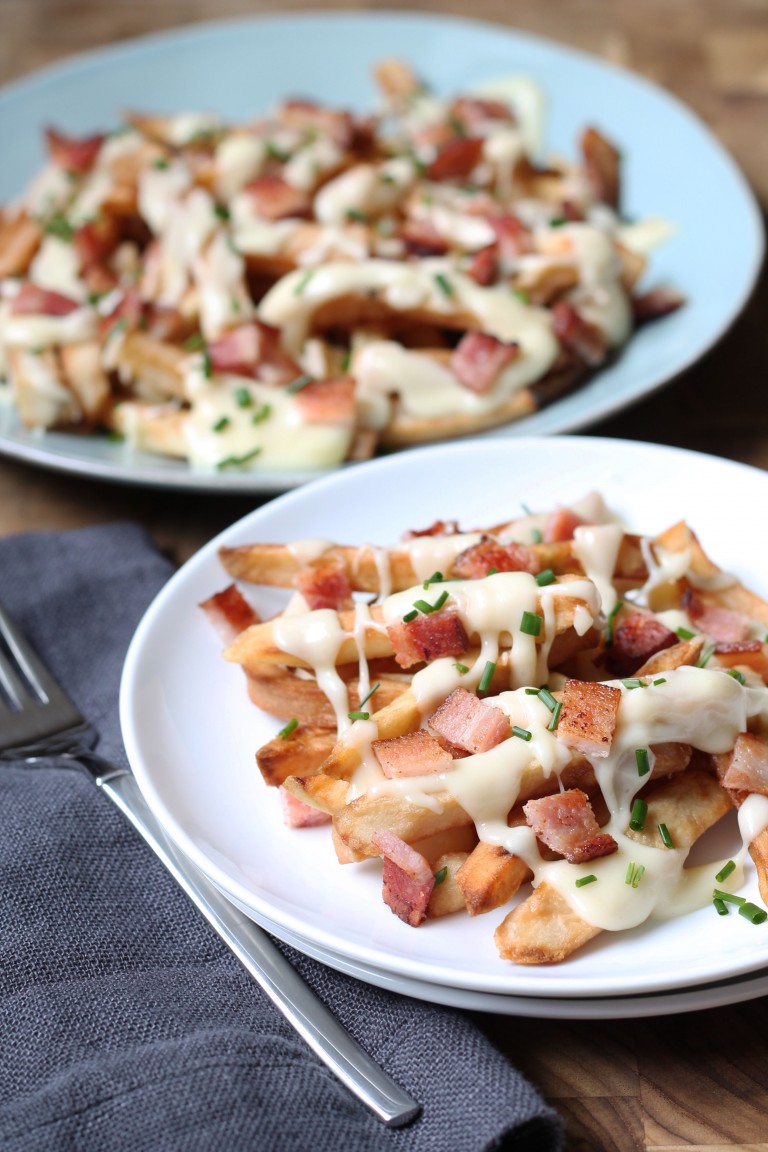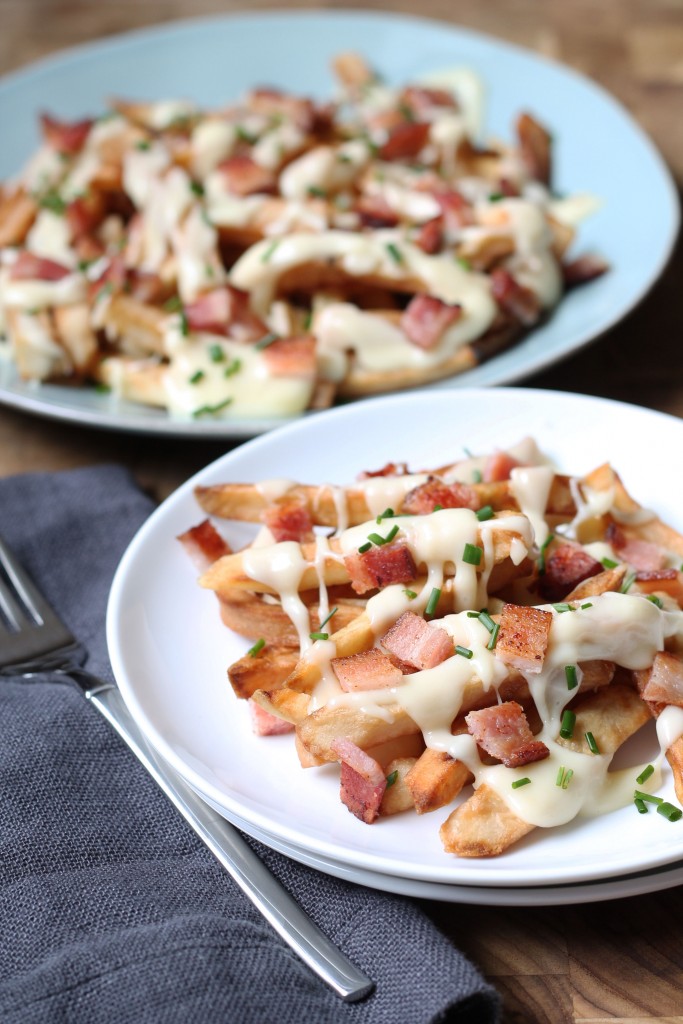 And next week in time for 4th of July these Southern Burgers with Fried Green Tomatoes and Pimento Cheese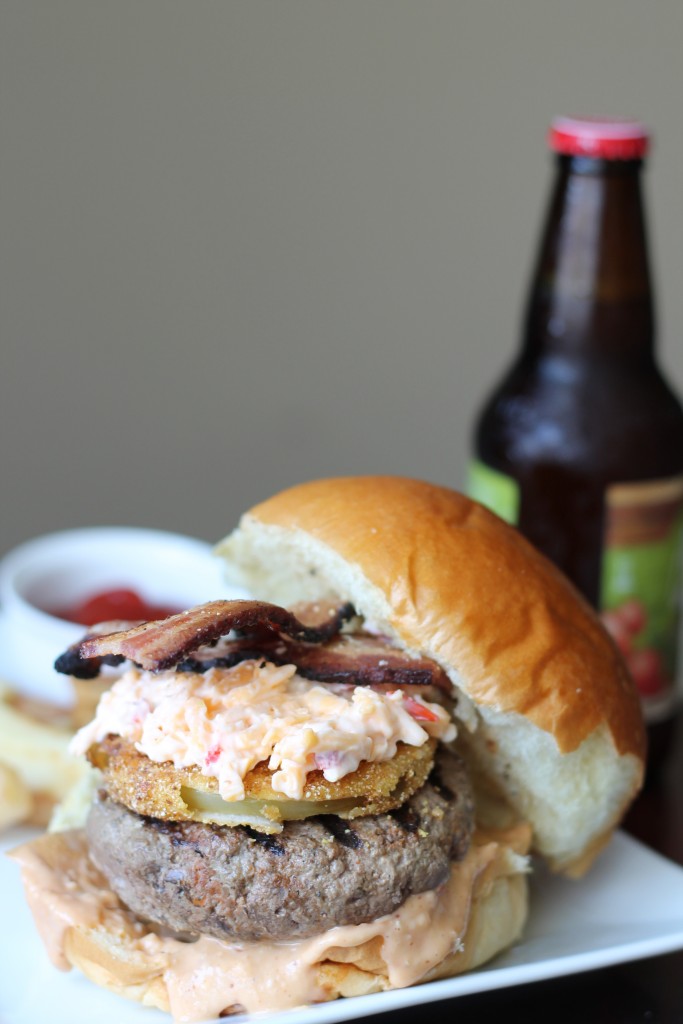 I love making homemade ravioli with won ton wrappers. Have you tried this?
Basil Pistachio Pesto Ravioli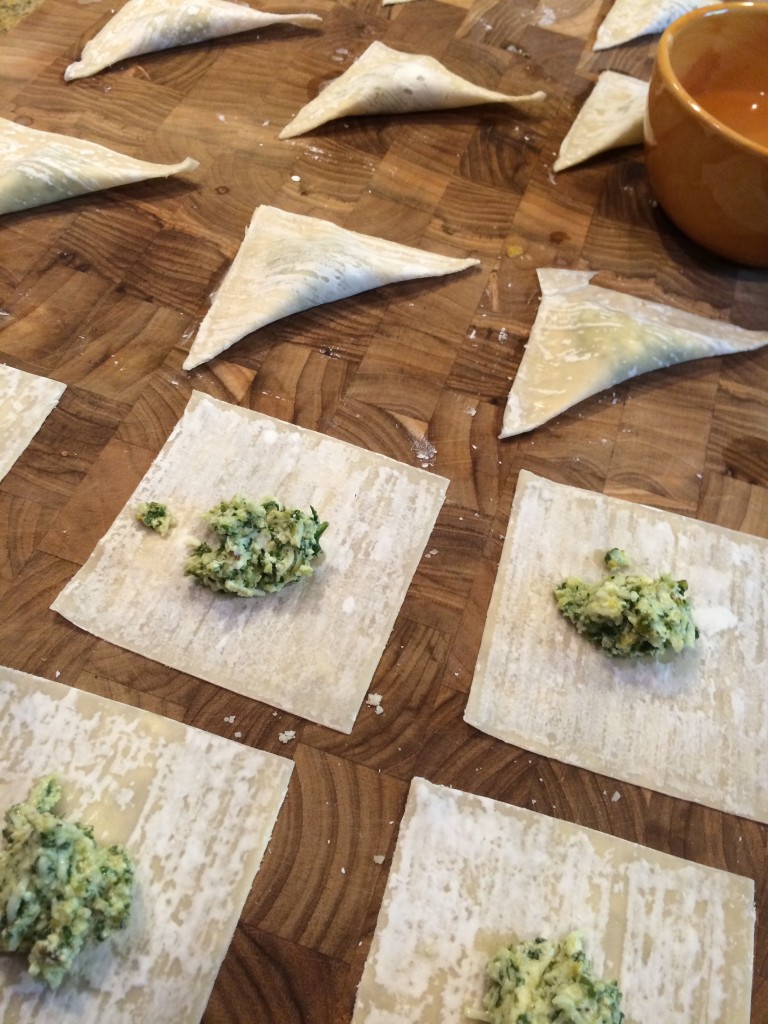 How has June almost ended? Only 2 more months of summer – part of me is sad to think it's 1/3 over, the pregnant side of me is thinking how am I going to make it 2 more whole months in this Alabama heat?
What does the rest of your summer look like?