I blink and life is moving at a 100 miles a minute. Do you ever feel that way?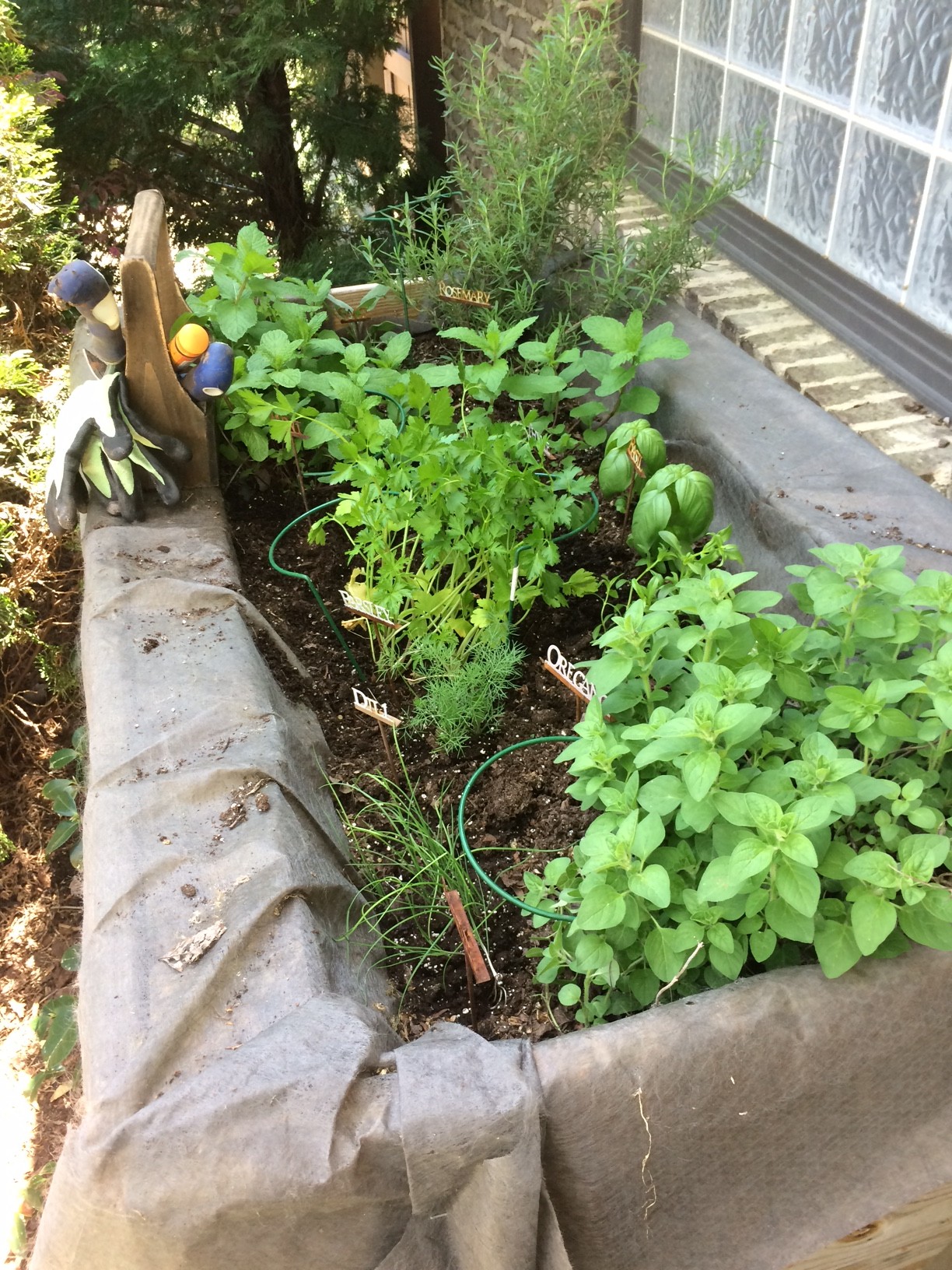 Spring is almost halfway over. But either way farmers markets are back here in the south which makes me one happy mama. And it's time to start our garden! I can't believe 3 of the 12 herbs we have actually stayed through winter – rosemary, oregano, and mint.
This boy is turning 2 next month and I realized I had not even thought about his birthday other than the theme is Mickey Mouse. So this week I went a little birthday crazy trying to get invitations out, etc.
And this sweet thing is turning 7 months next week. She is quite the eater!
Her favorite food right now is peaches. I wanted to make some homemade baby food for her but between taking care of two under two, having a part time job, and maintaining this blog that I haven't found the time. Hopefully soon I'll get around to it.
And on top of all the things I haven't gotten around to…did you know it's National Grilled Cheese Month?
Here are some oldies but goodies…
BBQ Pulled Pork White Cheddar and Arugula Grilled Cheese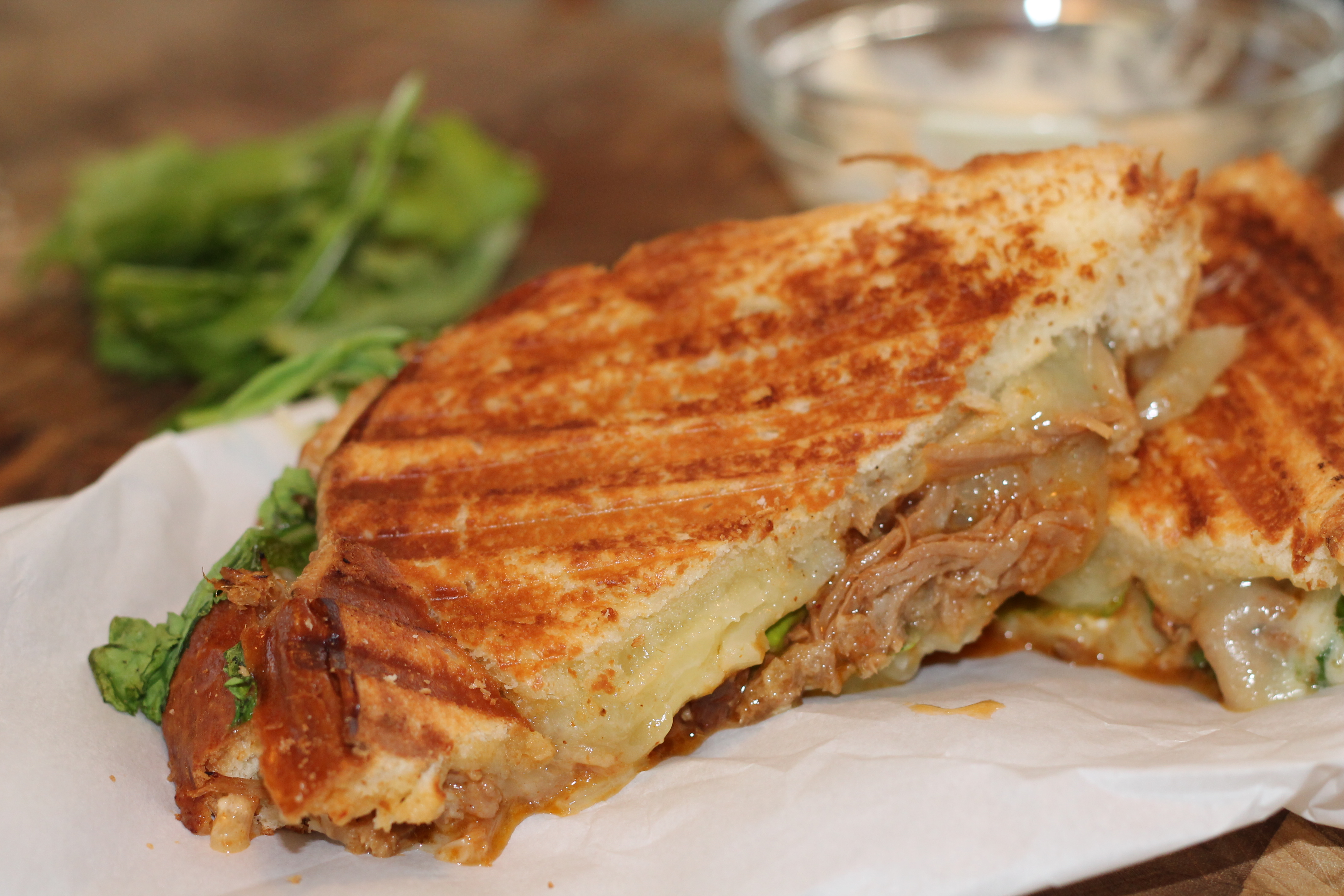 Strawberry Spinach and 2 Cheese Grilled Cheese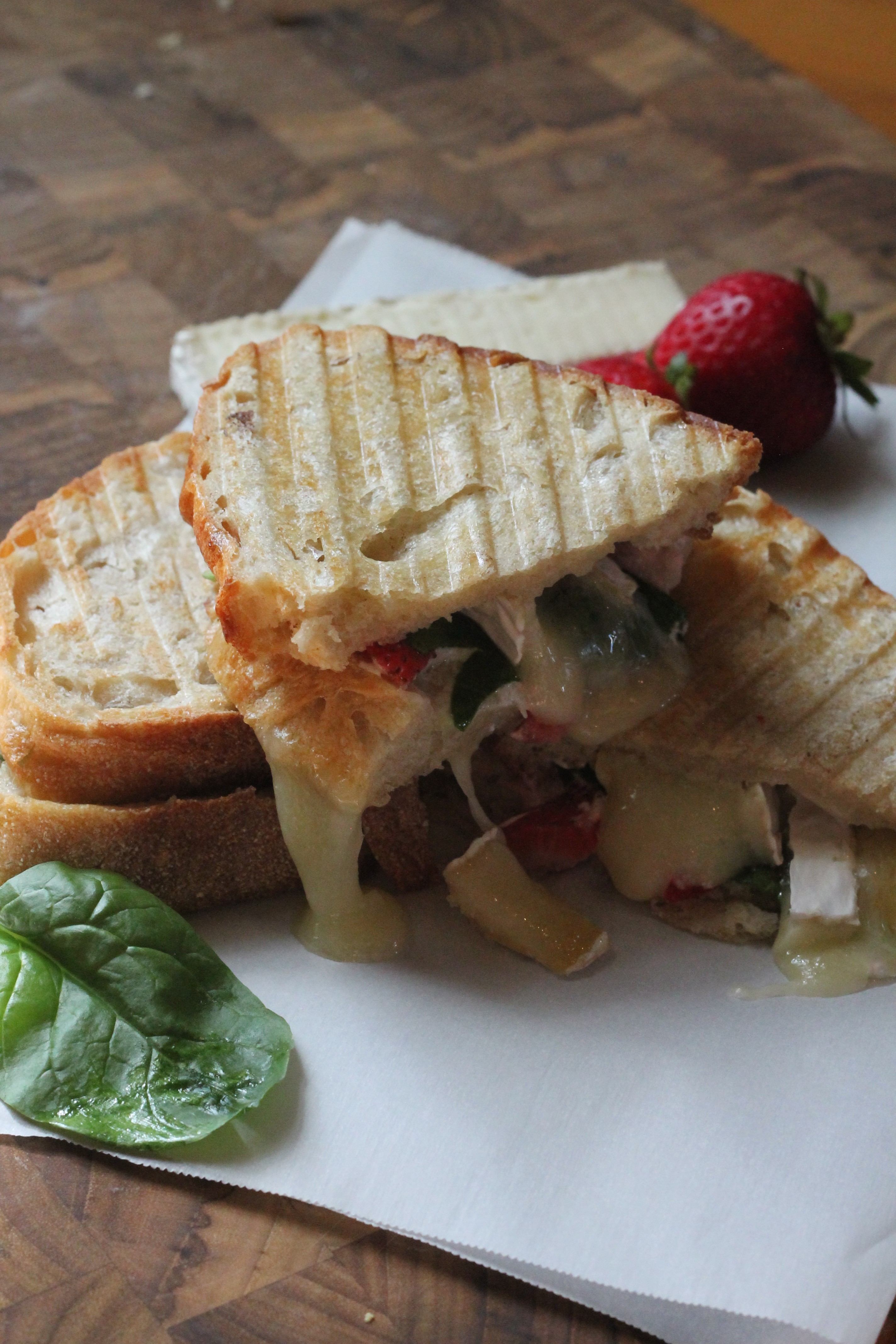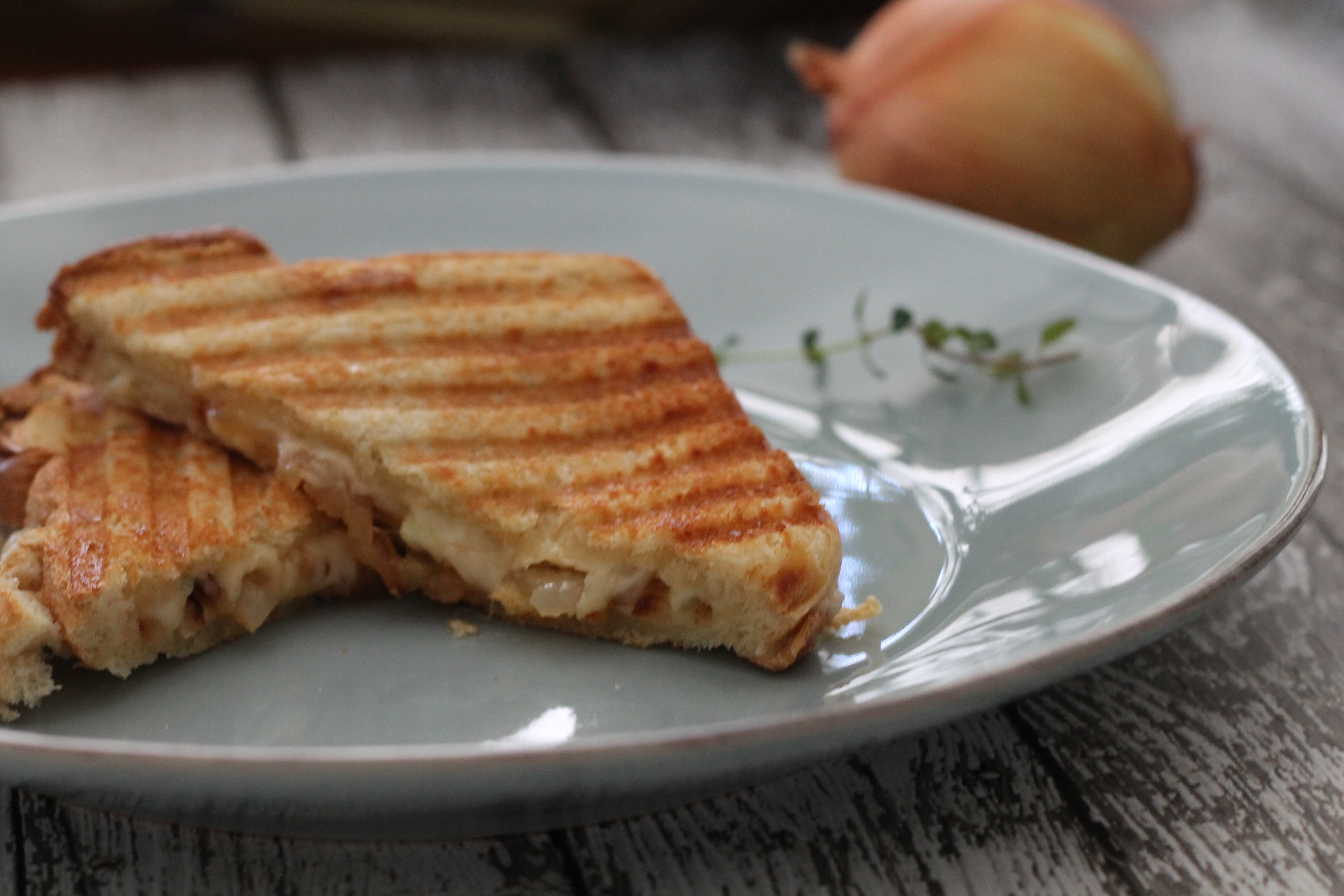 And Cinco de Mayo is in 20 days!!! You know the Halls are having a big fiesta. Let the menu planning and recipe testing begin! There will of course be cheese dip, salsa, and margaritas! PS Recipe for Tequila Sunrise Margaritas coming soon!
Glad to finally catch up with yall!!