Glazed Ham with Asparagus and Tomatoes – This is one of those easy go to meals in our family. I love having the ham for leftovers – for breakfast with sweet potato biscuits and apple butter or lunch on a grilled cheese sandwich. As for the veggies saute them in a little olive oil and garlic and voila!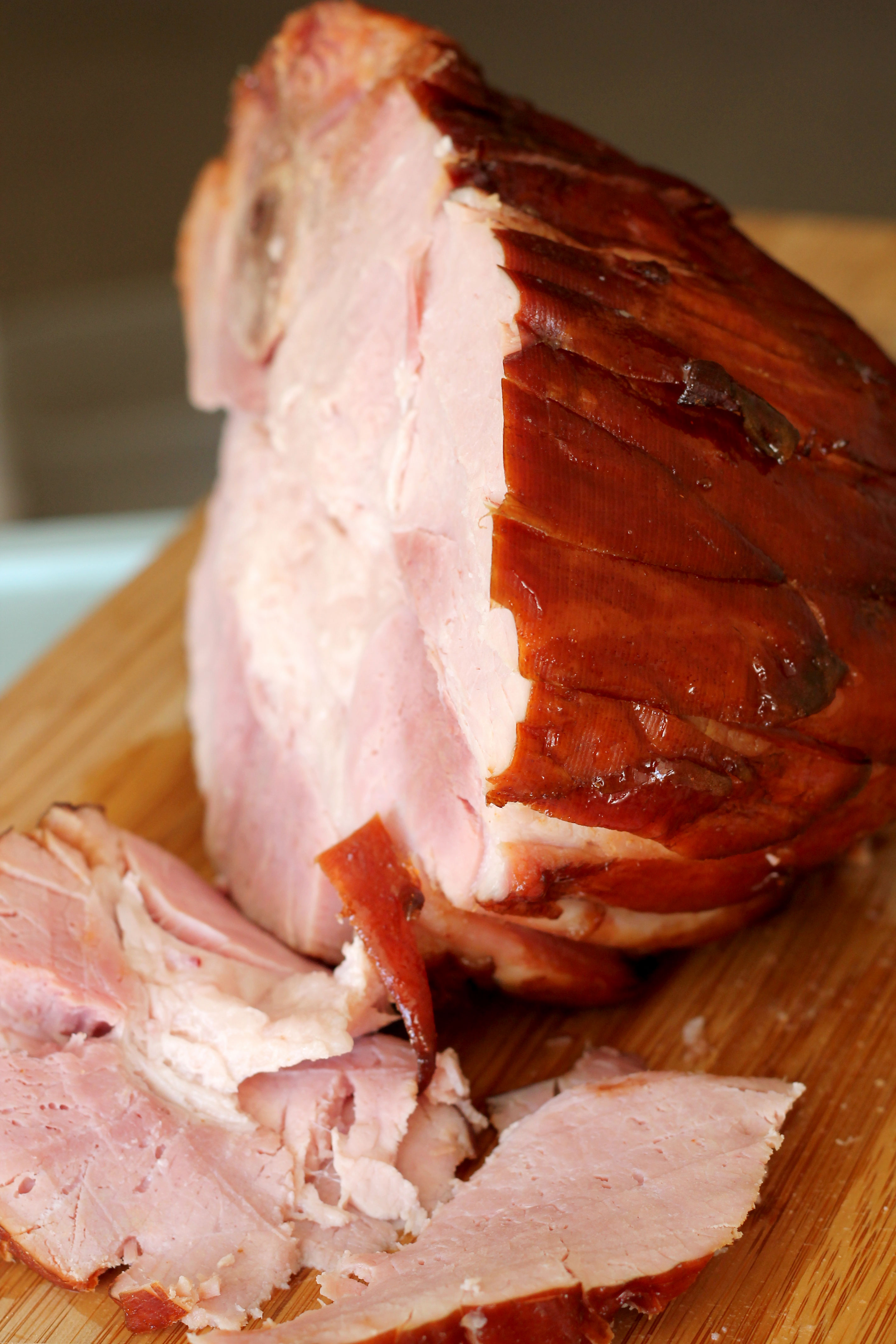 Fried Turkey Fingers with Gorgonzola Cream Dipping Sauce and Honey Mustard Brussels Sprouts – John went hunting last weekend so luckily he brought home some turkey. This is probably my favorite thing he hunts for. And I am always in charge of the dipping sauces when he makes this.
Southwestern Quinoa Bowl with Chile con Queso – We are 17 days away from one of my favorite holidays ie Cinco de Mayo! So let the recipe testing continue. I have been trying to make at least one meatless dish a week now. But then I guess it doesn't count when I have chorizo in the cheese dip.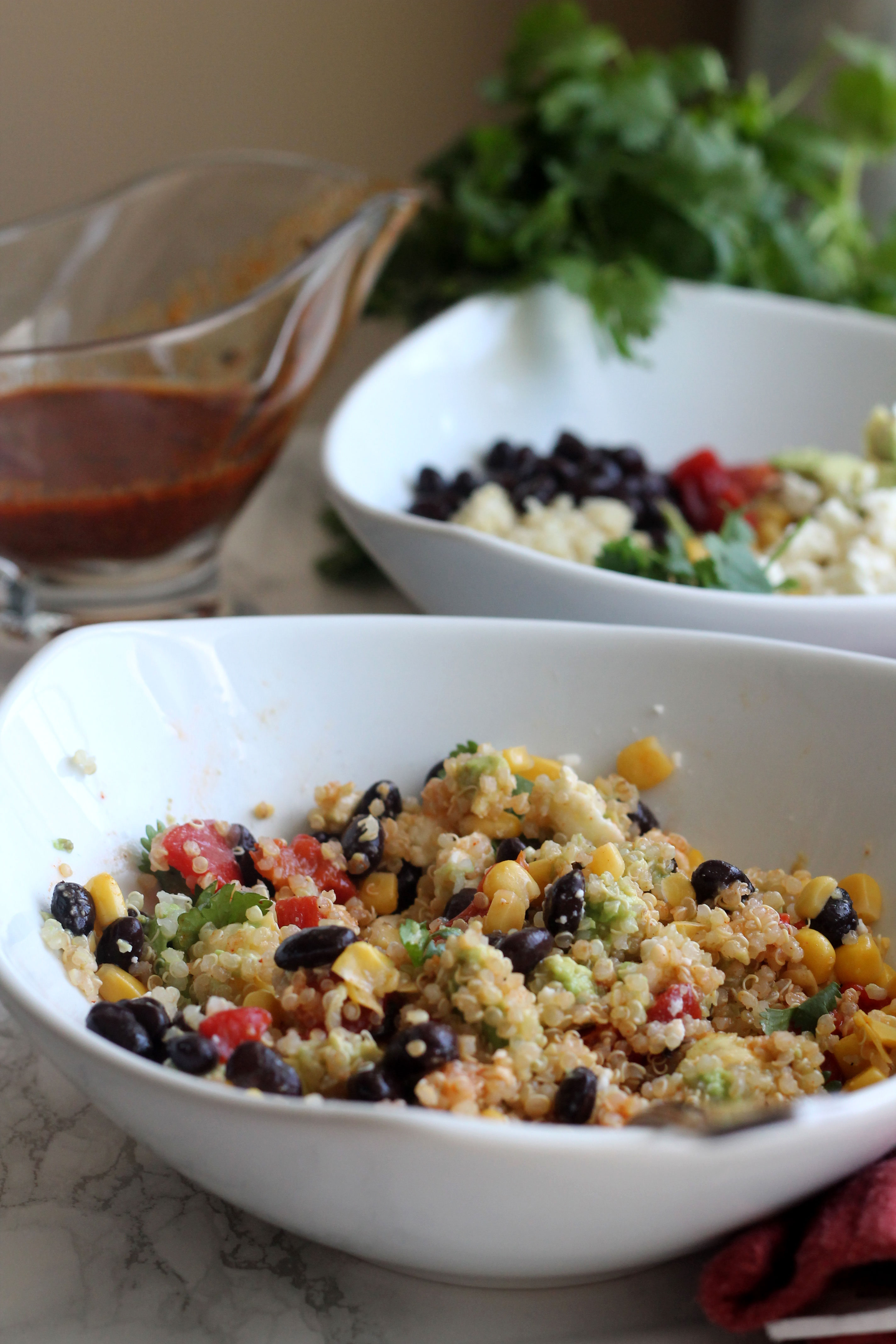 Dessert: Raspberry Chocolate Cheesecake – this is my first attempt at cheesecake so we will see how it goes!
What's on your dinner menu this week?