It's that time of year again – for all things pumpkin and my birthday of course!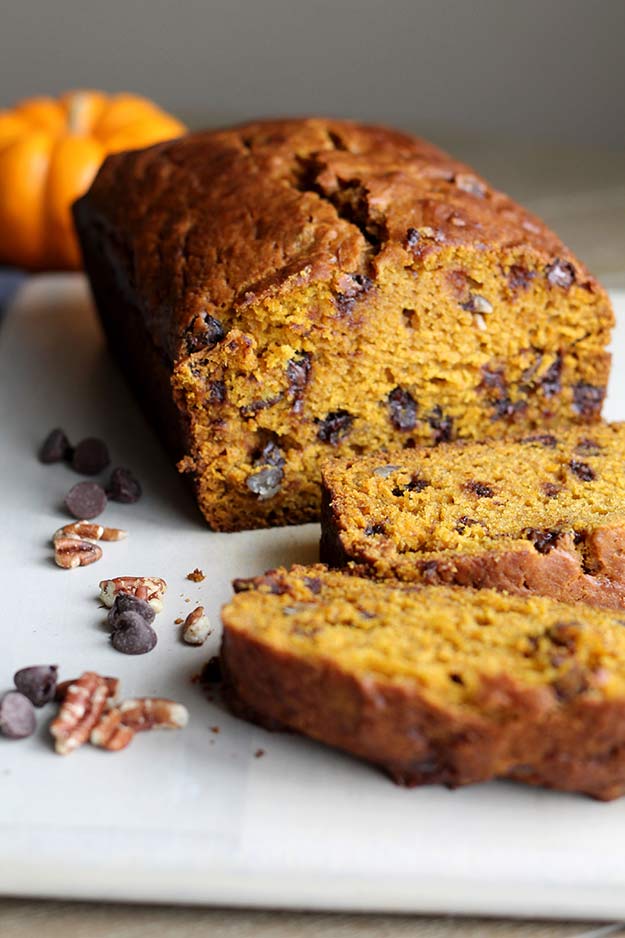 I grew up loving Halloween, haunted houses, and scary movies – you know all the craziness that goes with those things. Now I see Halloween as a time of hiding half of the candy from my kids A) so they don't get a stomach ache B) both still do not understand the concept of not swallowing gum C) this is the only time I get to steal eat all the Twix, 3 Musketeers and Kit Kats I want.
When I was little I dressed up as a bride, Auburn cheerleader, a princess (the typical little girl costumes). And as a young adult an angel, race car driver, and a rock star. Now it's time for the kiddos to dress up. Last year I was able to control both costumes – Mickey and Minnie Mouse.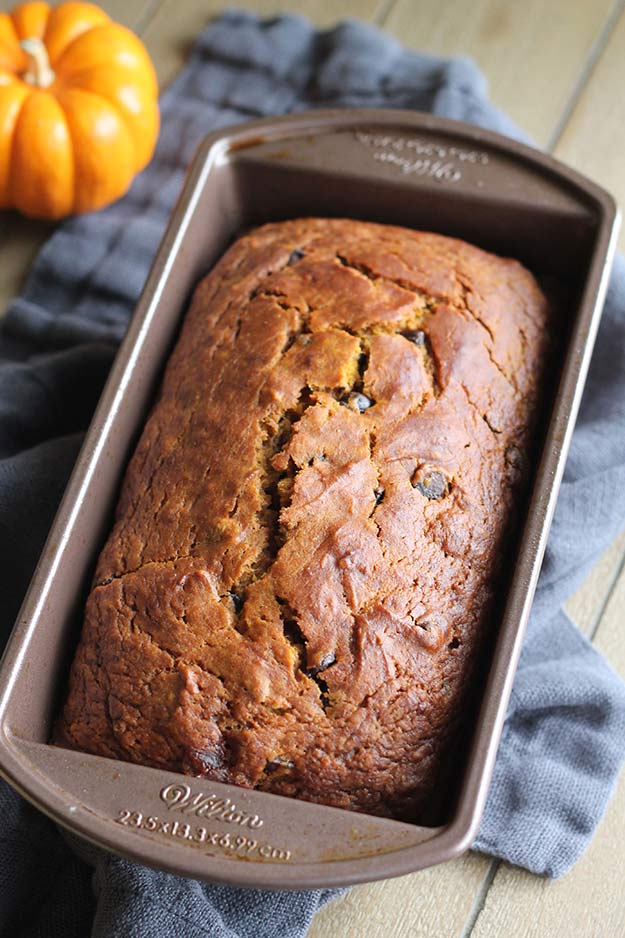 This year John Grayson has an opinion…about EVERYTHING. Know any toddlers like that? So he is a T-Rex. And well Amelia tried to have an opinion. Green Dragon. That's all she would say and point to each time she saw the catalog.
If my husband had his way of course she'd be that. Because you know she's daddy's little girl. I mean if it were pink or purple…maybe. But if this is the last year I wanted to pick a cute little girl costume. So I steered her towards owl, kitty, or a bunny. She chose the owl. So now she thinks she's an owl hooting all the time. Ha!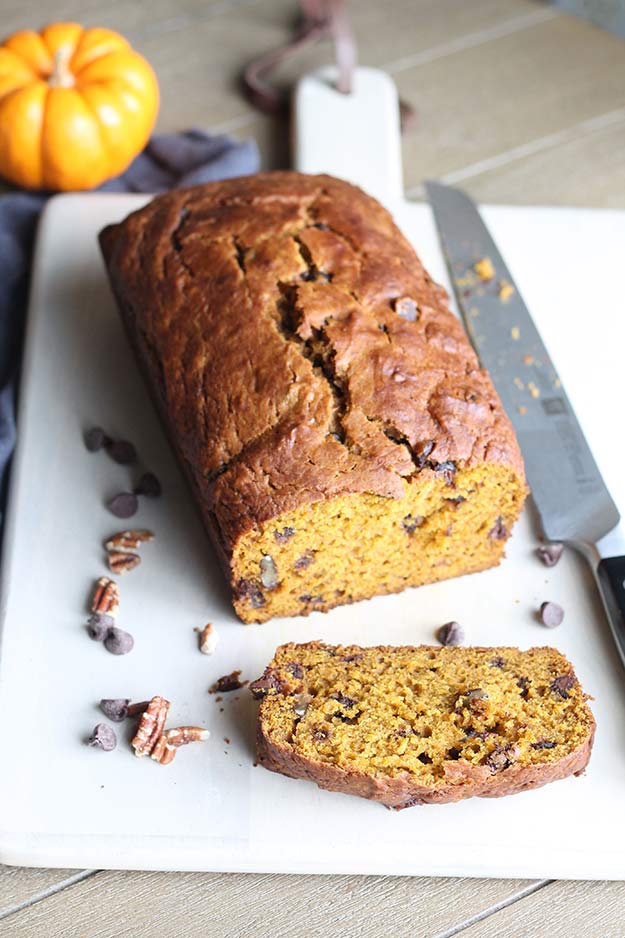 And with Halloween comes the pumpkins. The internet is exploding with all things pumpkin spice this, pumpkin spice that. And I am no different. Except I decided to add the chocolate chips to the bread. And you know how I can't leave a good thing alone. I added chopped pecans which adds another texture to the bread.
I promise it's so good that I made one loaf for a sorority bake sale this week, 2 loaves for our local firefighters, and 1 of course for our family to nibble on. Sorry banana nut bread you've been temporarily replaced.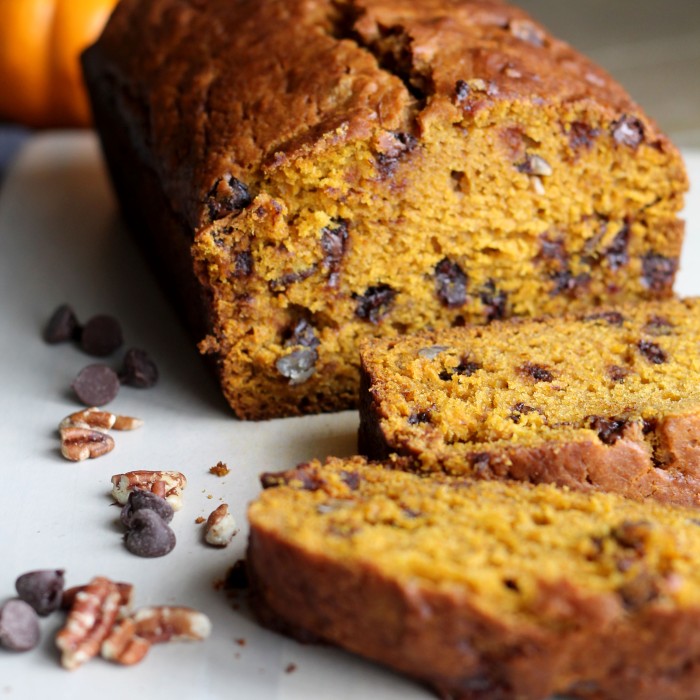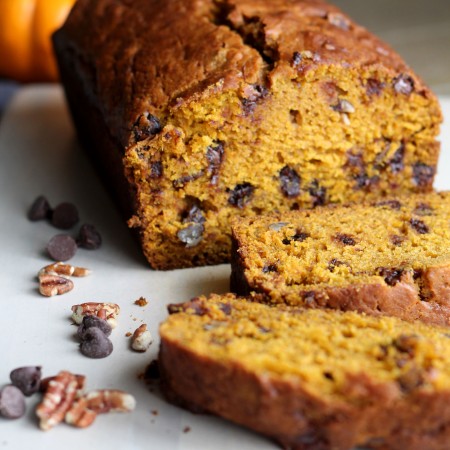 Recipe Card
love it? rate it!
Pumpkin Pecan Chocolate Chip Bread
Ingredients
2

cups

all purpose flour

1

teaspoon

baking soda

1/2

teaspoon

baking powder

3/4

teaspoon

salt

1

teaspoon

cinnamon

1/4

teaspoon

nutmeg

1/2

teaspoon

ginger

1/4

teaspoon

ground cloves

1/4

teaspoon

all spice

2

eggs

3/4

cup

sugar

1/2

cup

brown sugar

1

can pumpkin puree

1/2

cup

vegetable oil

1/3

cup

whole milk

1/2

chocolate chips

1/4

cup

chopped pecans
Instructions
Place rack in the middle of the oven. Preheat to 350.

Prepare loaf pan with cooking spray.

In a large bowl whisk together flour, baking soda, baking powder salt and 5 spices.

In another bowl whisk together eggs and sugars. Then add in pumpkin, oil, and milk. Gently fold in chocolate chips and pecans.

Pour wet ingredients into dry ingredient bowl. Stir until combined.

Pour into loaf pan and cover with foil. Bake for 50 minutes.

Remove foil and bake for 25 minutes or until fork is inserted and comes out clean.

Allow to cool completely before slicing.
did you make this recipe?
Make sure to follow on Pinterest @easyrecipesfromhome for more easy recipes!