You are about to enter a SUGAR OVERLOAD after reading this post. You have been warned!
Last month I participated in my first Bakin' Friends. I decided to participate again because what is better than pen pals that like to bake? This was also the one year anniversary of Bakin' Friends so the secret ingredient this month was SPRINKLES! What a great way to celebrate anniversaries and birthdays! Valerie from Keep Calm BAKE sent me Sprinkles Batter Blondies, Funfetti Cookies, and Flip Flop Rice Krispies. Sugar overload #1 – but in a good way! She was also so sweet to send me a bunch of beach gear. Thank you Valerie for sprinkling me with all of these goodies!
I sent Stephanie these Champagne & Sprinkles Cupcakes – Sugar Overload #2.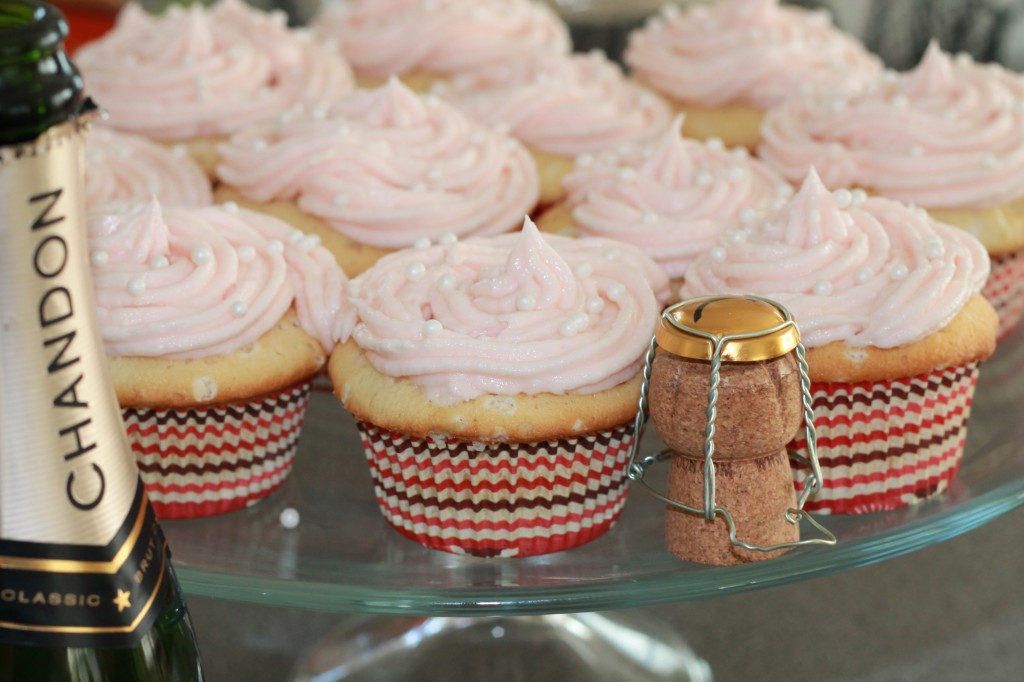 So if sprinkles and baking won't get you to hop on over and sign up for Bakin' Friends I don't know what will. Now to put you in the final sugar coma – get ready for some homemade ice cream.
In the beginning of July I asked you amazing readers what recipes you wanted to see this month. A childhood friend asked for ice cream. This was quite the challenge since neither her nor I had an ice cream machine. I thought this would be the perfect excuse for buying one. But I decided that would be the easy way out. So after a lot of research I adapted a recipe from David Lebovitz who has perfected how to make ice cream from scratch. Then I went to work on what makes a good chocolate ice cream. A lot of recipes out there called for many things but I thought why not use what I already have in my kitchen – heavy cream, cocoa powder, chocolate chips, whole milk, eggs, sugar and salt. Pretty easy enough? Now I warn you the recipe takes a little patience so I wouldn't plan on starting it right after dinner. But if you plan to be at home on a Sunday afternoon – relaxing, cleaning or whatever it is you do, set the timer and go to work. You won't be disappointed!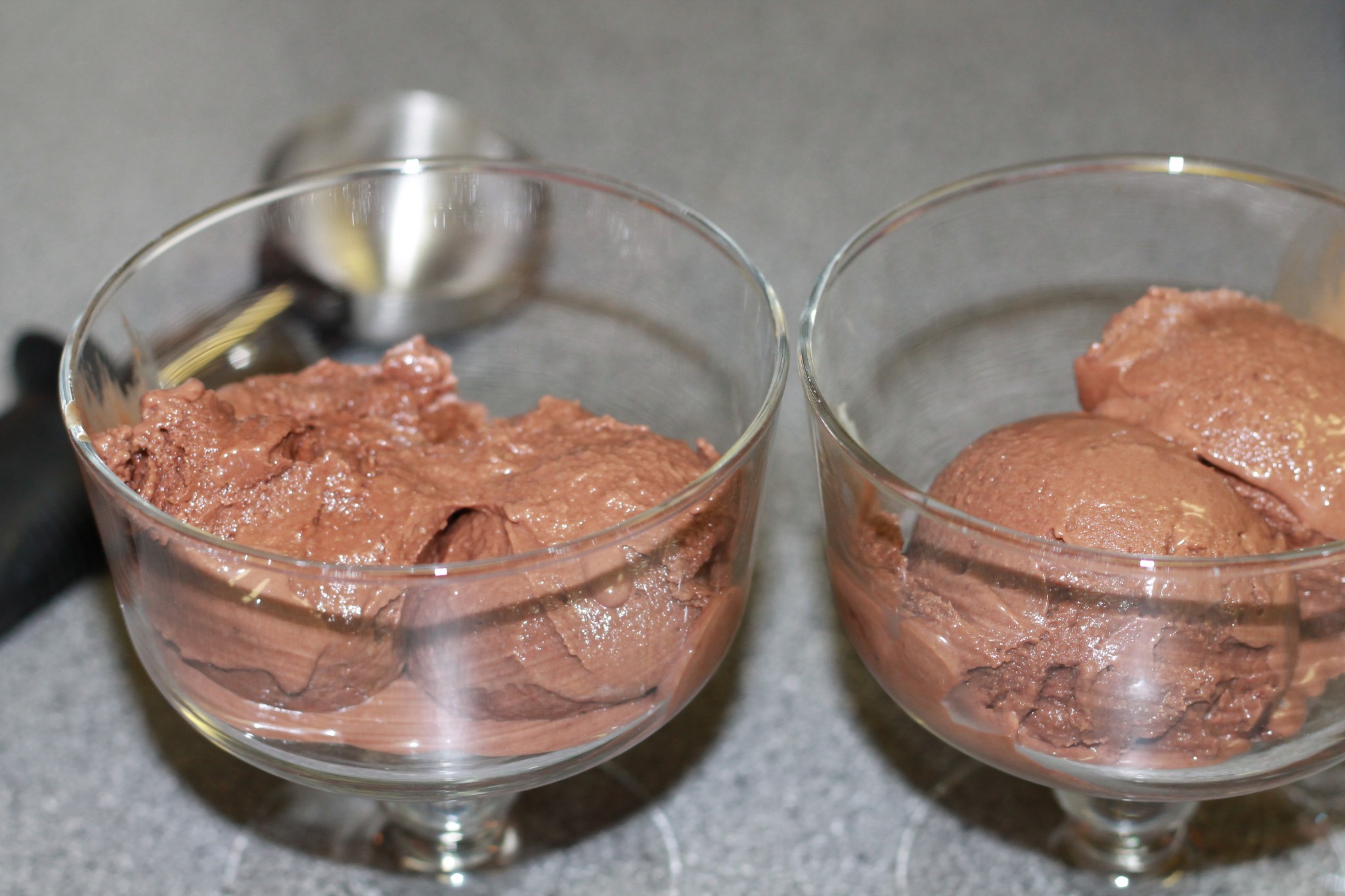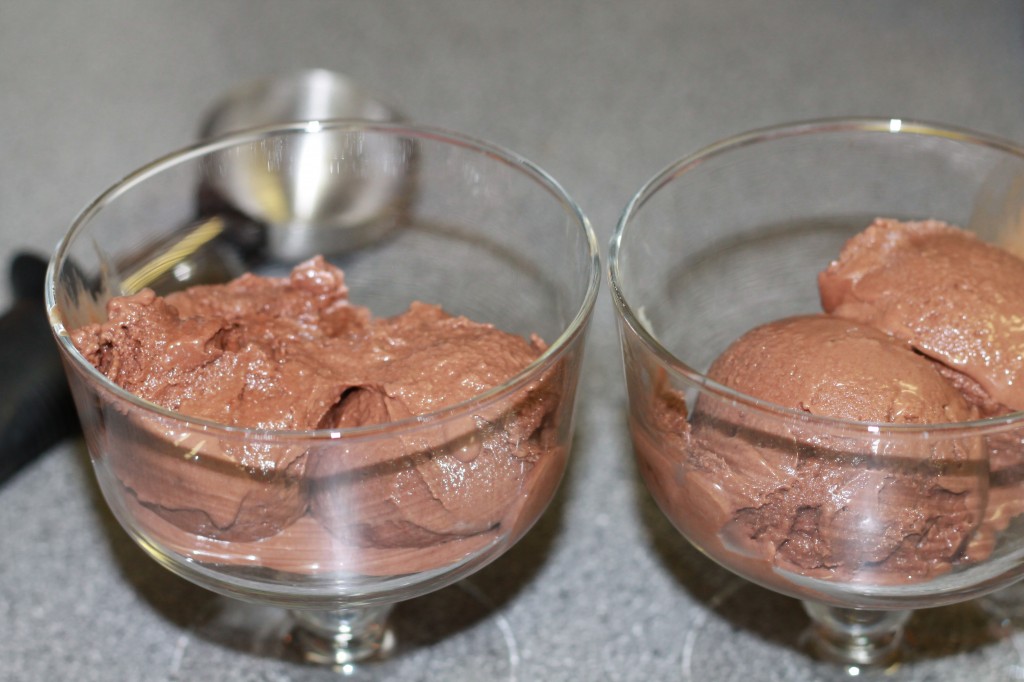 [amd-zlrecipe-recipe:145]
Menu for the Week
Lime & Cilantro Red Snapper with Poblano Rice
Stuffed Bell Peppers and Mixed Green Salad with Homemade Balsamic Vinaigrette
Seared Ahi Tuna with Sesame Soba Noodles