Roasted Vegetable Salad with Whipped Herb Goat Cheese – It's Meatless Monday time in our house! I was trying to decide between this and a heavy pasta dish…which of course normally calls my name, but after a lot of birthday cake from this weekend and Cinco de Mayo goodness I knew I had to lighten it up a little.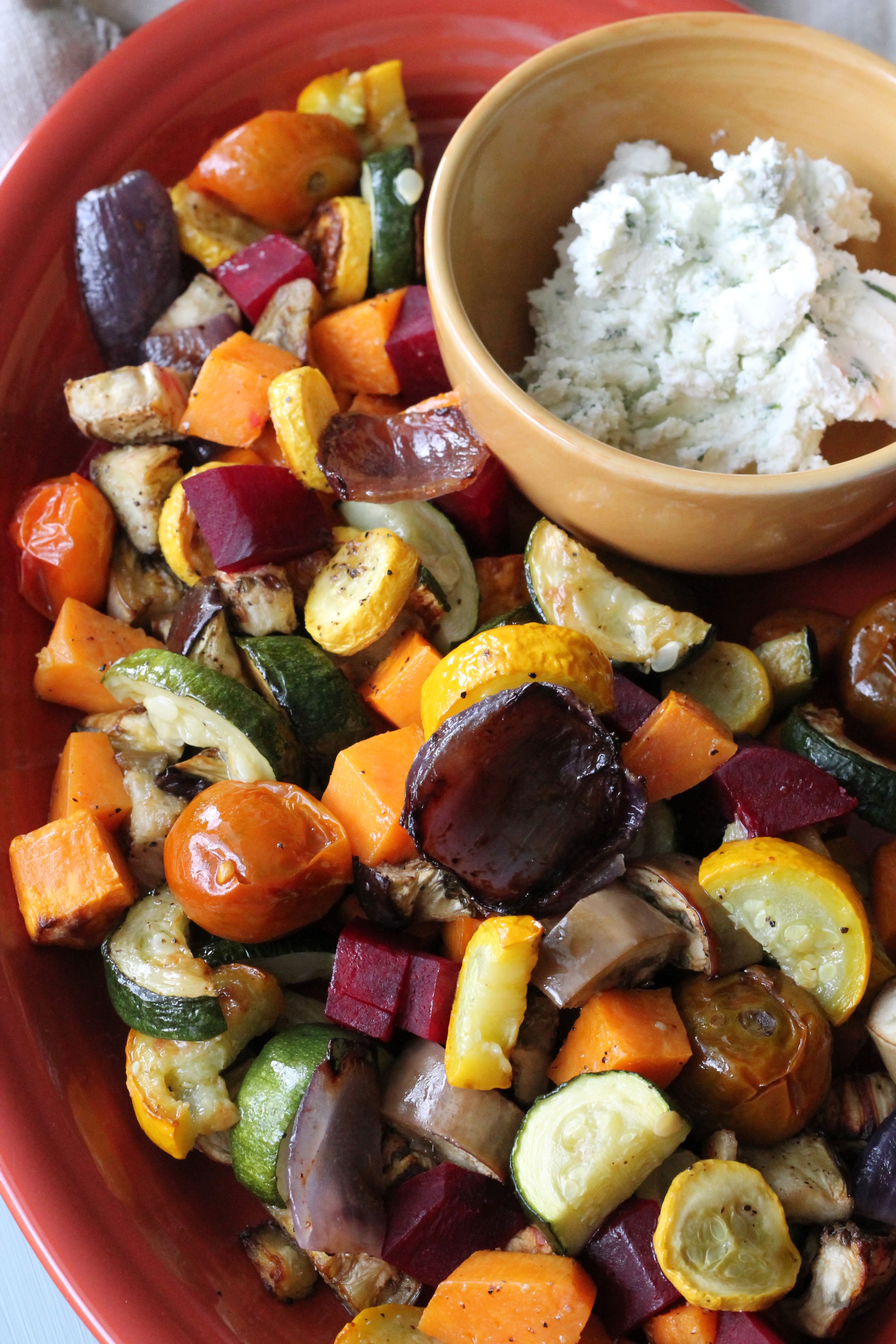 Meatloaf with Broccoli Salad – You know how sometimes you just crave meals? Don't ask me why but I have been craving meatloaf. And I made this salad on a whim for a big dinner the other night and now I'm obsessed. Hopefully recipe coming soon.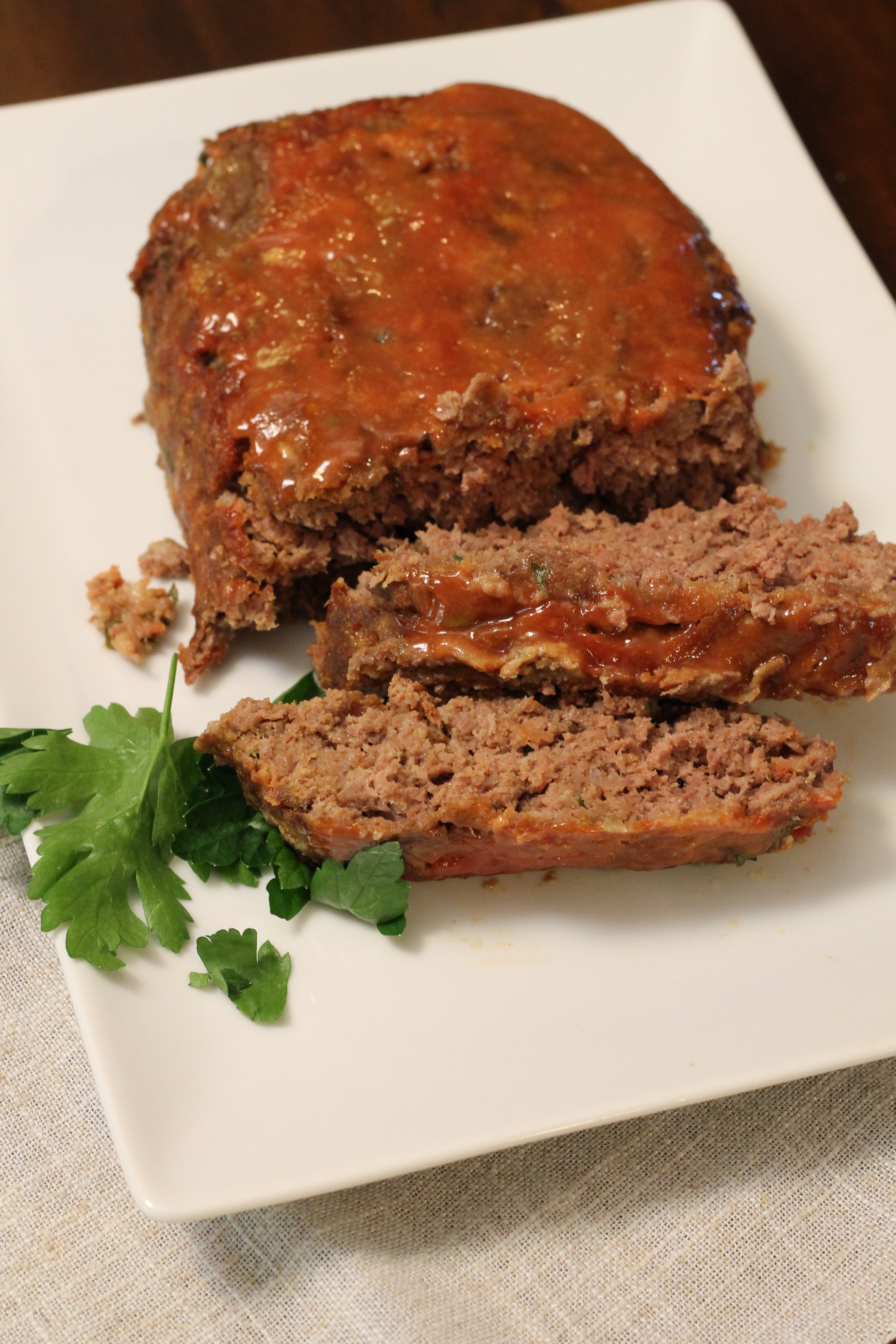 Mexican Sloppy Joes with BBQ Sweet Potato Chips – So I took the traditional sandwich and put a fun spin on it. And these chips will make you never want to buy them from the store again. I promise!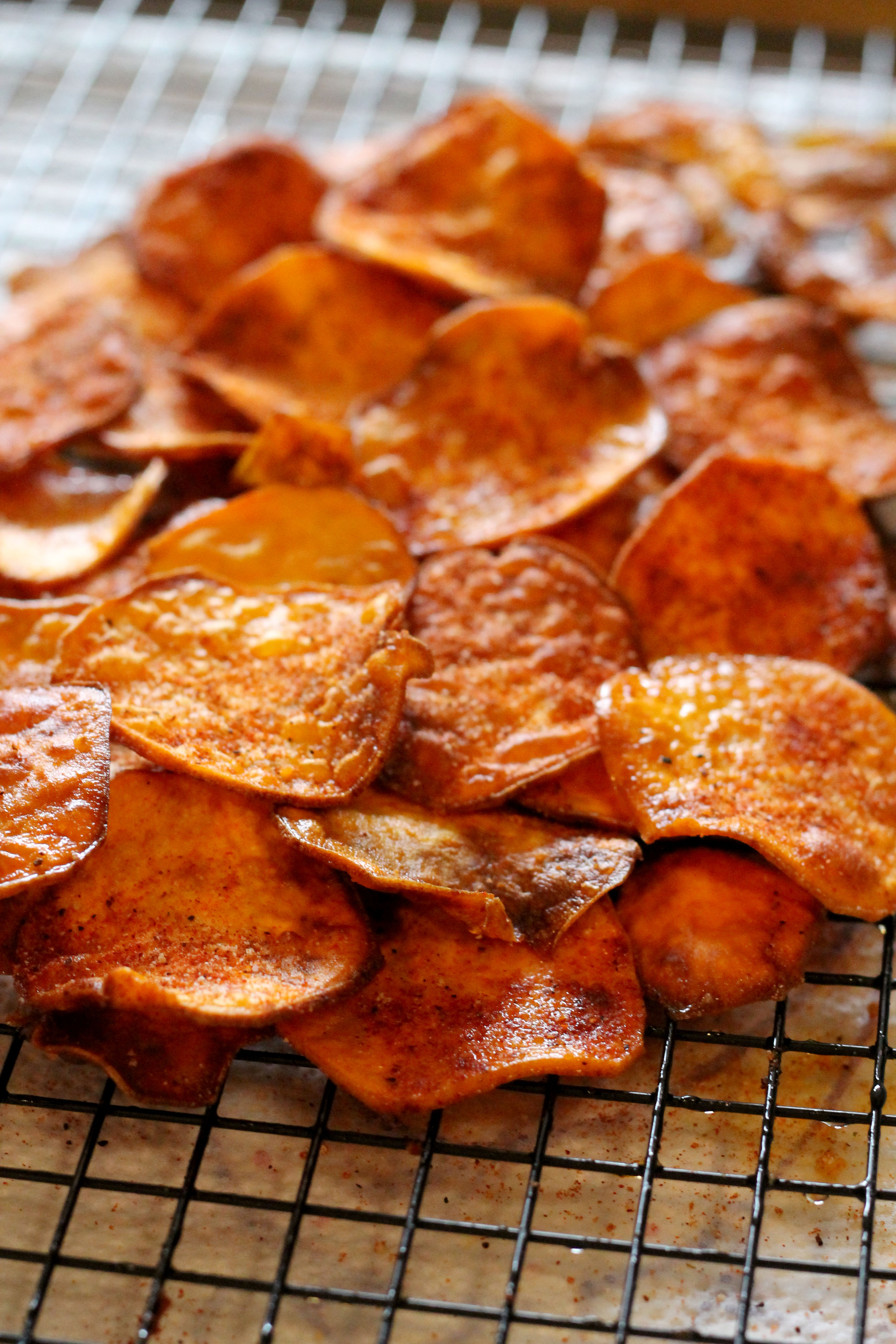 Dessert: Sugar Cream Pie
What's for dinner this week in your home?