Huevos Rancheros with Salsa Casera – If we aren't having Mexican every week or every other week in our house then something is up. But instead of the typical enchiladas, quesadillas or tacos I thought we could use some breakfast for dinner. I can't wait to share my review of the Salsas and Moles Cookbook in a few weeks (where the salsa recipe is from).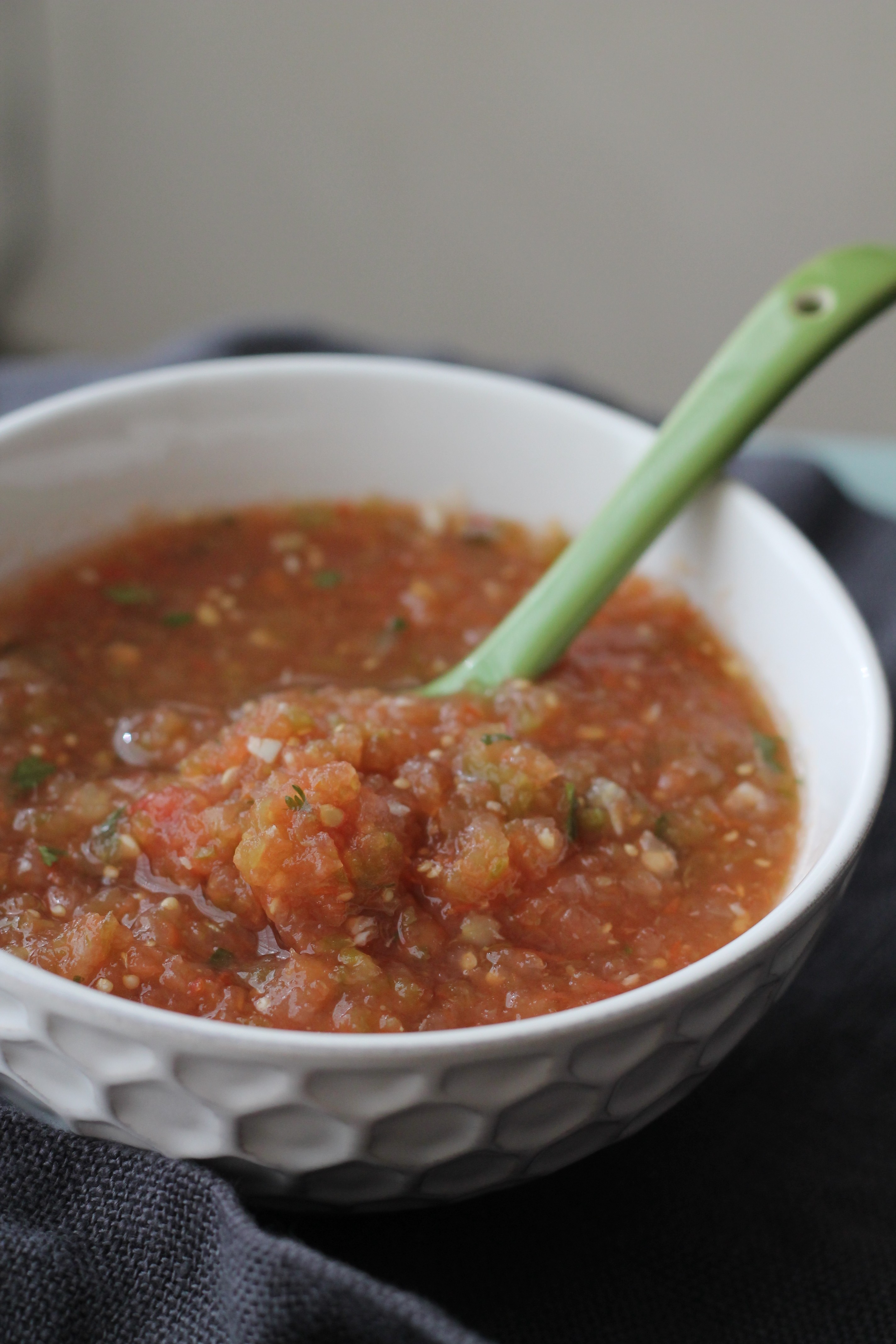 Braised Short Rib Tagine and Moroccan Spiced Carrots with Caramelized Onion and Paprika Hummus – I have had this recipe "pinned" for some time so I can't wait to try it out. And we've been obsessed with this hummus lately too – even JG likes it.
Vegetarian Chili and Jalapeño Cheddar Cornbread – We've been trying to have at least one meal a week that is meatless. And since we've done sandwiches and tacos recently I thought I could try a chili version. And cornbread and chili go together like peanut butter and jelly in our family.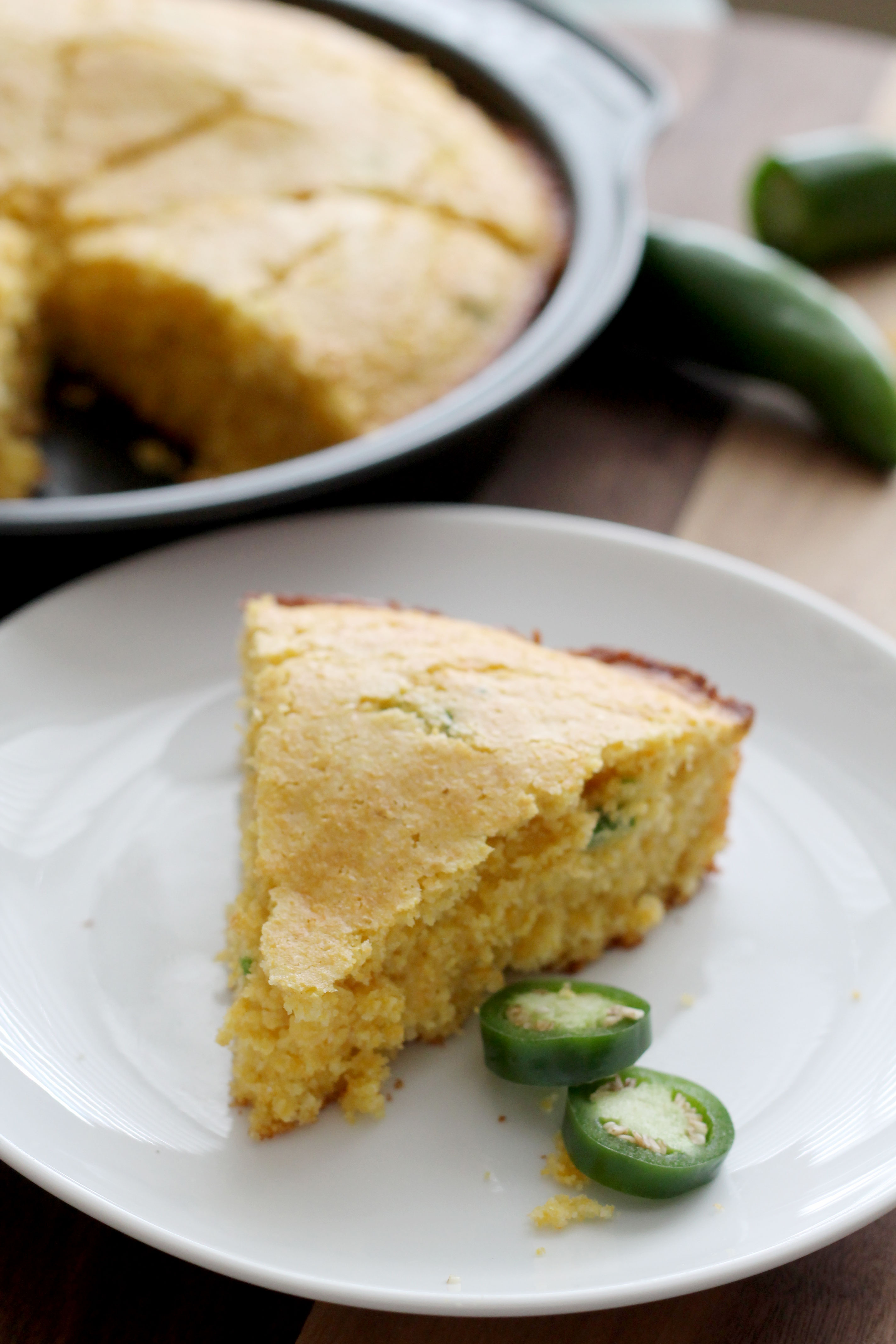 Greek Lamb Burgers with Tzatiki Sauce, Hummus and Feta – I have been craving a big ol' juicy burger lately. And even though we have a ton of deer and elk meat in our deep freezer I thought I'd change it up a bit.