Steak, Potato and Poblano Tacos, Southwestern Quinoa Bowls, Cheese Dip with Tequila Sunrise Margaritas – Sounds like a lot of food right? Well of course it is! It's Girls Night so we need lots of food and drinks! And this fun group is perfect for a bunch of recipe testing!
Moussaka and Cheesy Garlic Bread – I like to think of this as a Greek version of shepherd's pie just add in the eggplant and a cheese sauce.
Winter Squash Soup with Arugula Salad – With only a month left until it's officially spring I'm taking full advantage of all the chili, stew and winter vegetables I can.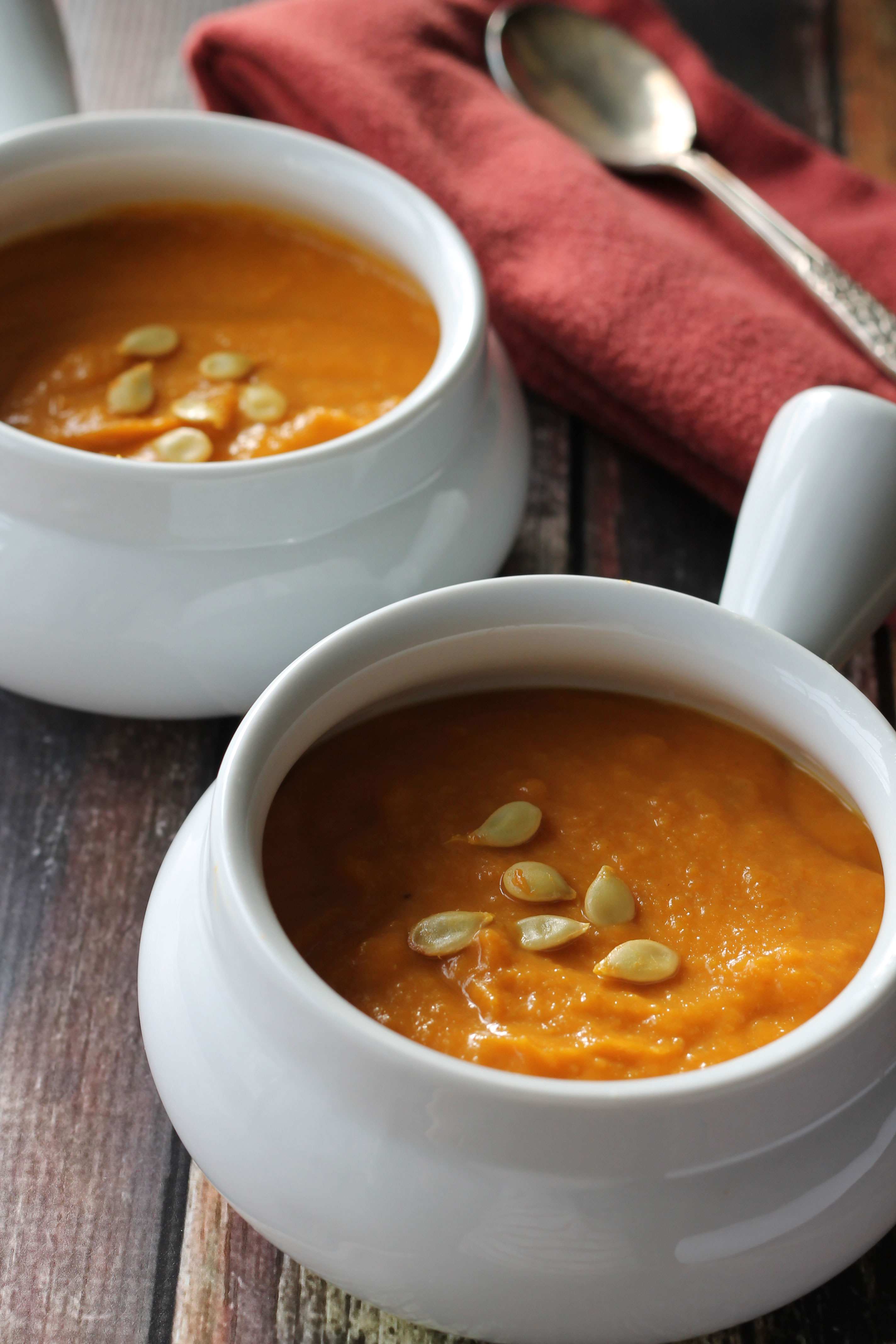 What's on your dinner menu this week?