Crock Pot Honey Sesame Chicken with White Rice and Sesame Roasted Carrots – Okay so it seems like a little overload on sesame but the sesame oil in the chicken dish is very subtle. And I have been toying with these roasted carrots for a while so I thought let's put an Asian twist on them.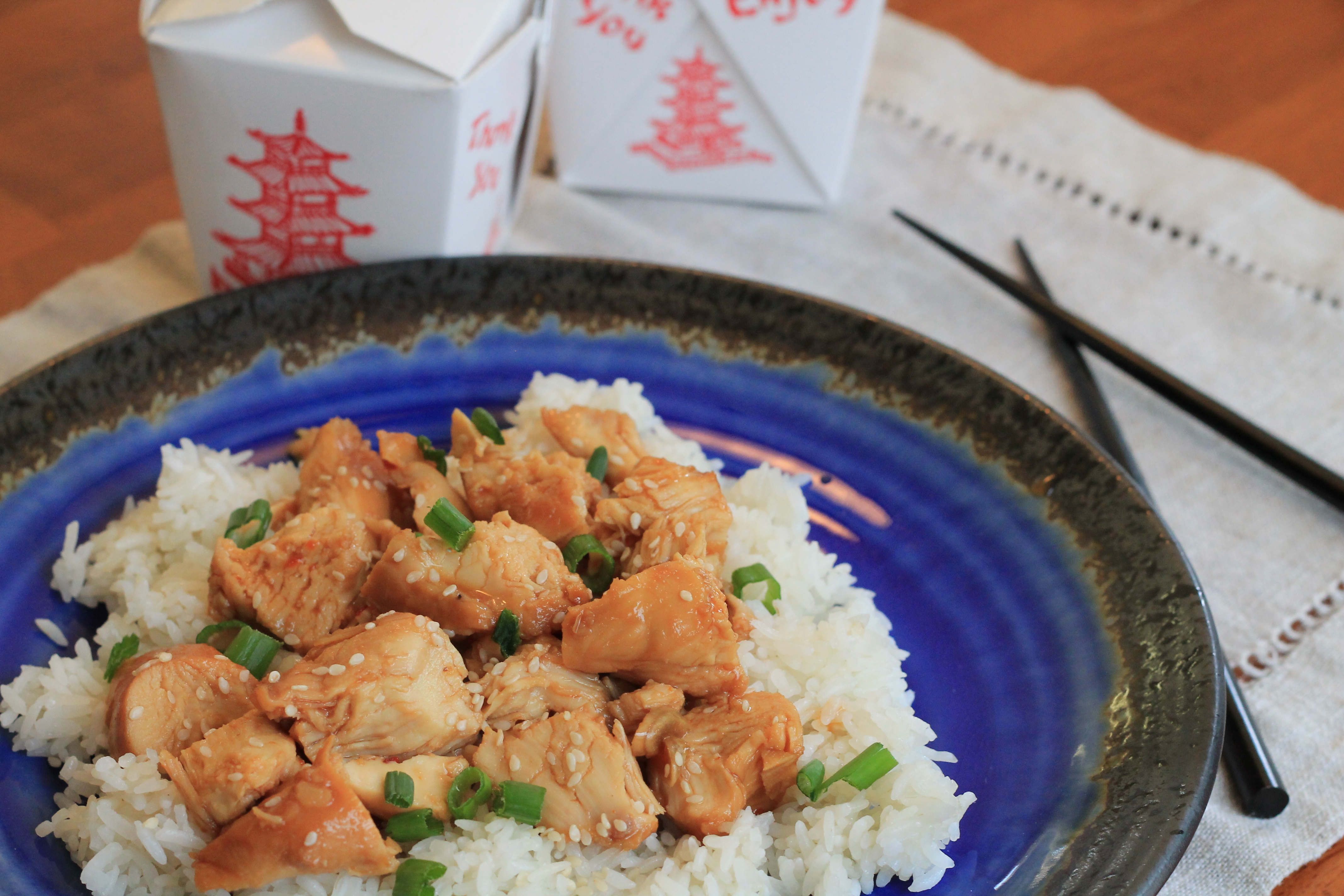 Ratatouille – After all the things we ate on our Savannah trip we need a hearty vegetarian dish like this. And I even got a beautiful painting of ratatouille to put in our kitchen while we were there so I thought it seemed fitting.
Beer Braised Short Ribs with Roasted Beets – I don't think I have made these short ribs since we were living in Indy. And normally I would pair these with potatoes (as you can tell) but since we had potatoes last week I figured a veggie would cancel out the beer right?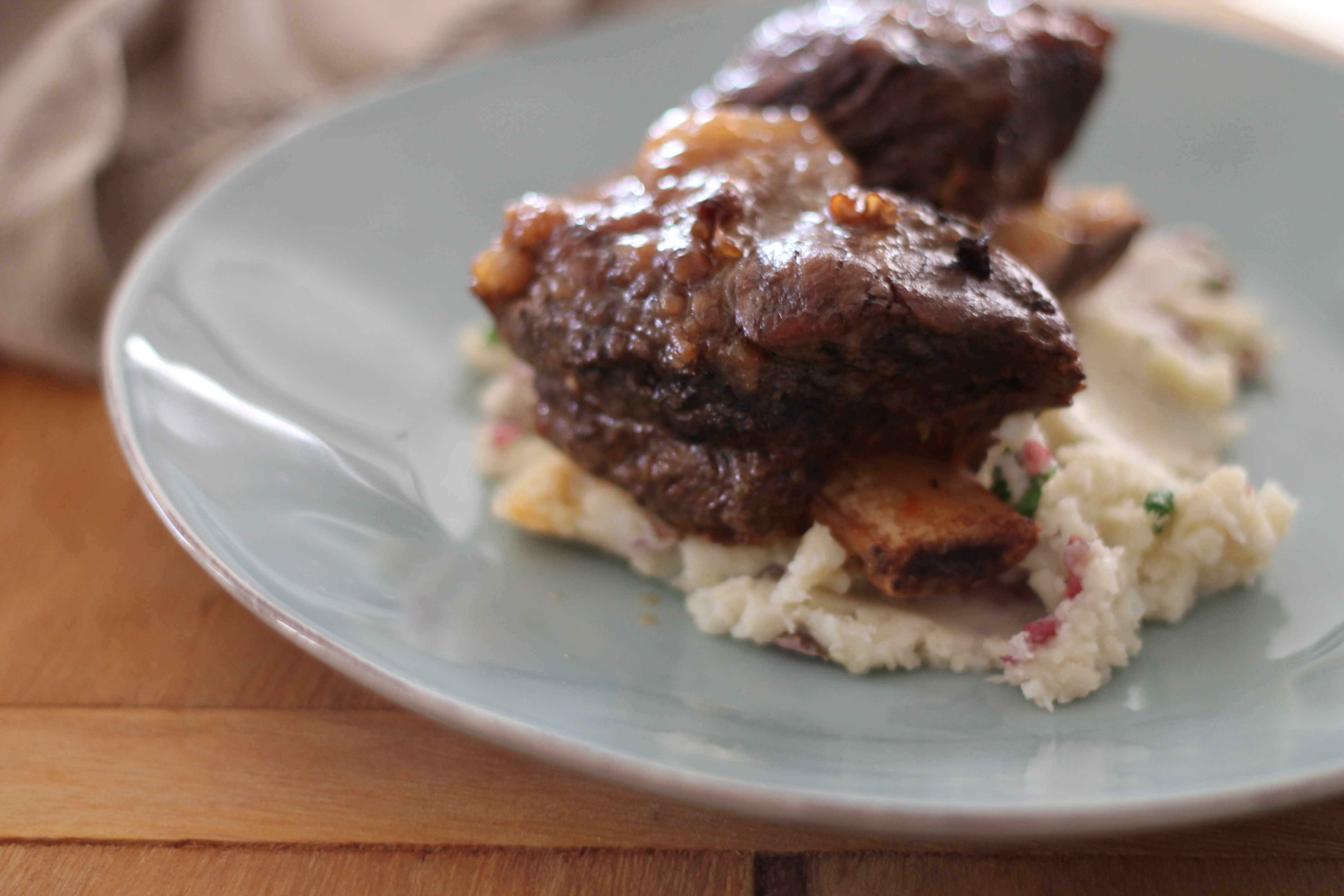 Goat Cheese Gnocchi with Cheddar Baked Tomatoes – I have been dying to make gnocchi from scratch and I am going to give it a go (as long as the babies will let me). And these tomatoes were one of the first dishes I ever made.
Dessert: Cookies – It's that time of year again for the Great Food Blogger Cookie Swap. Remember when I made these amazing ones last year for this? Well obviously I can't tell you what kind I am working on just yet…but stay tuned for what I have made in December!