Lasagna with Roasted Asparagus and Burrata – I have been wanting to try out a recipe for a Chicken Alfredo Lasagna recently. But with coming back from Savannah today I knew doing a lot of cooking would be hard so just like last week I plan on pulling out one of my freezer meals I made before Amelia was born. And anytime we have this dish at our house we have to have something green like asparagus or in the summer time we love green beans!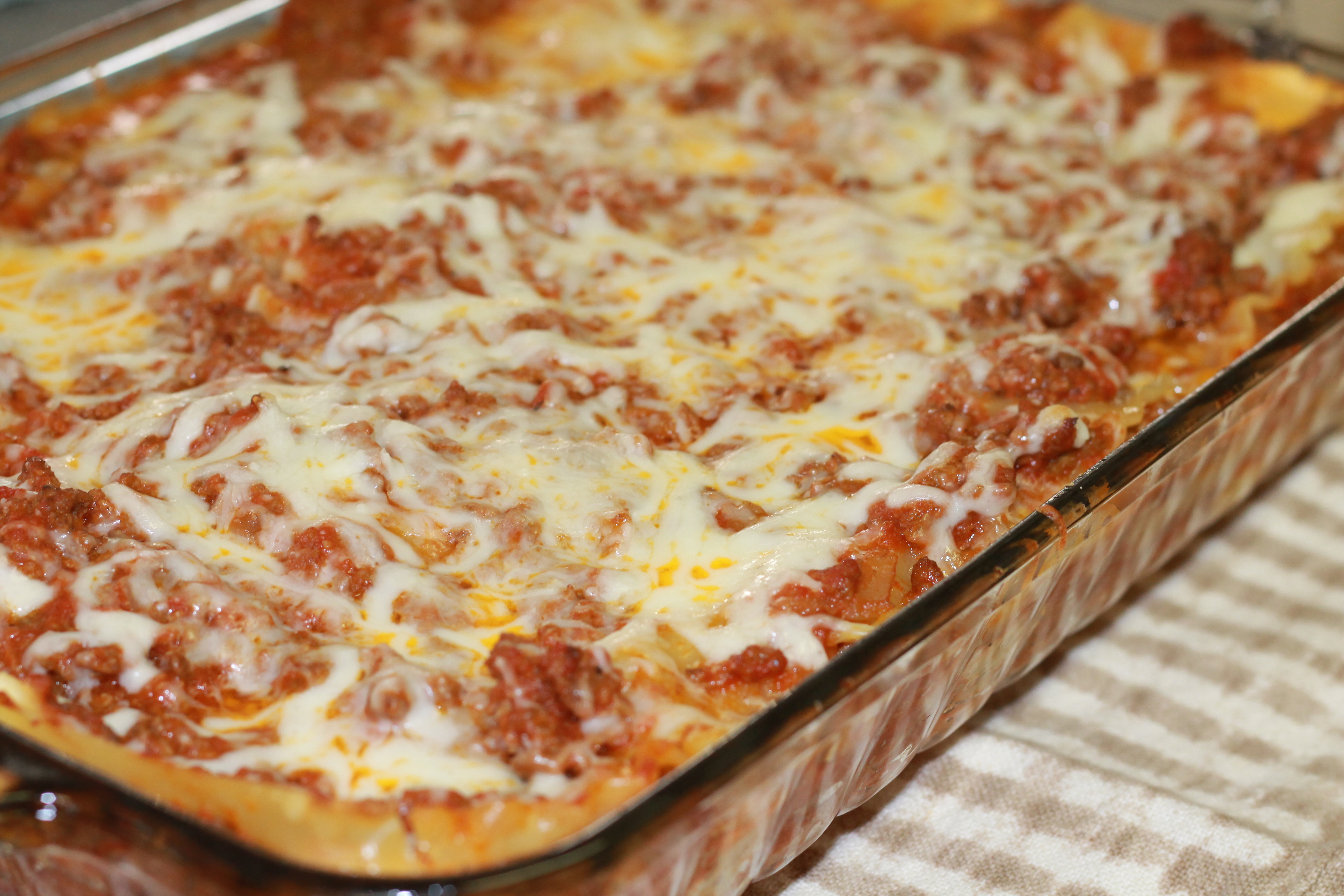 Glazed Ham with Mascarpone and Chive Mashed Potatoes – I have been recipe testing a ton for Thanksgiving since we are hosting it at our house this year with my family. And this ham has already passed the mama and husband test. I am trying out different versions of mashed potatoes though. Do you prefer classic or ones with a twist?
Sweet Potato Biscuits with Apple Butter and Glazed Ham – I love having leftovers to turn into some kind of meal. And when we make a ham or a turkey we always have leftovers for something (particularly sandwiches). Even though we did not try out Paula Deen's restaurant while we were in Savannah this weekend, I do remember watching her cooking show a long time ago when she made these biscuits. And since it's fall and apple season why not add a little apple butter?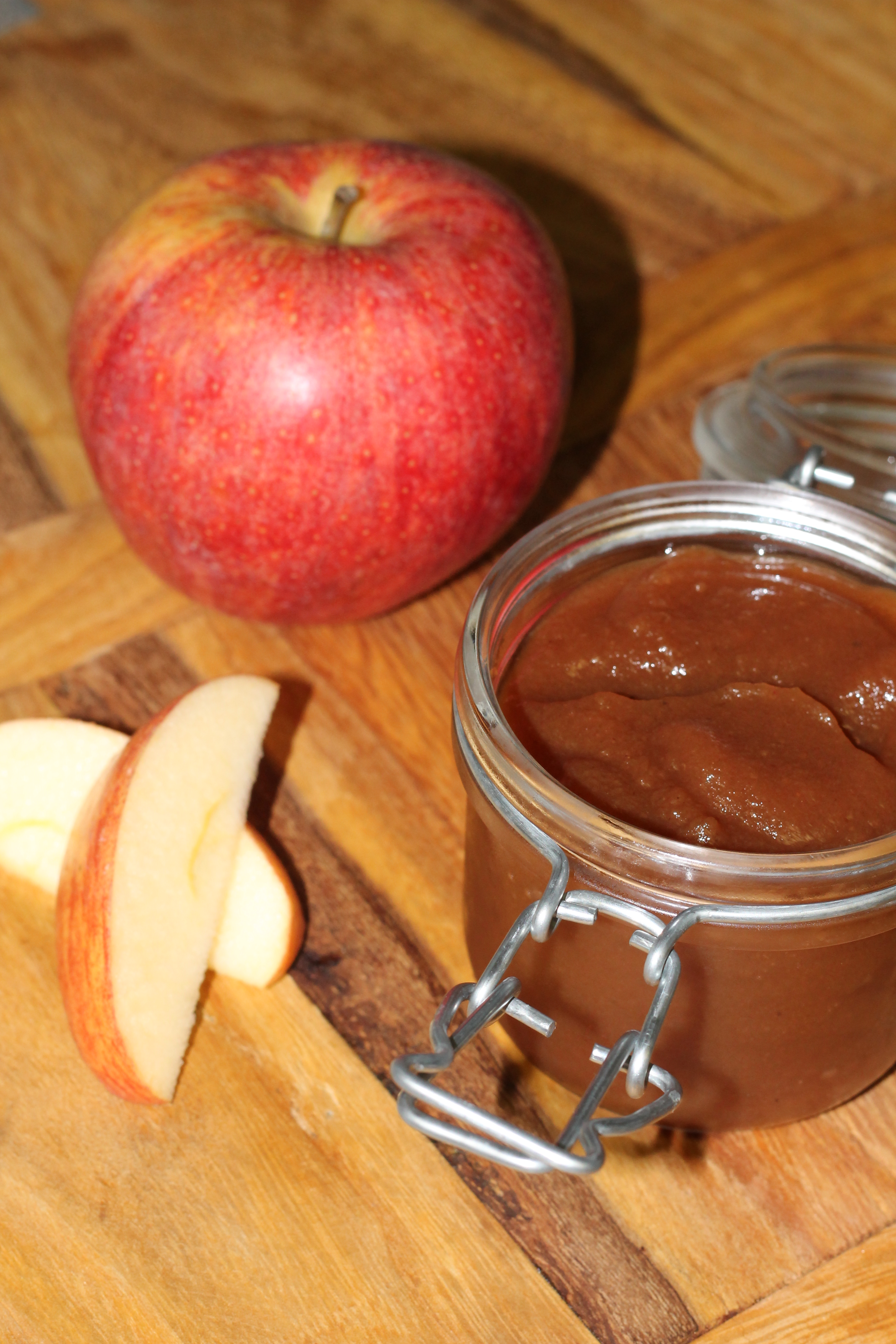 And I thought in honor of recipe testing for Thanksgiving desserts I would try out a classic Pecan Pie this week. Even though I can't wait to share my Apple Pear Crisp recipe with you later this week. Both of these desserts will be making an appearance on our Thanksgiving table this year.
Have you started planning out your Thanksgiving menu? What's on you dinner menu this week?