3 words get me excited – Cinco de Mayo – ummm…hello…day of Mexican/Latin/Spanish food. Right up my alley.
My two favorite spots to eat some of this yummy cuisine are : El Sol de Tala and Barcelona Tapas.
Planning a Mexican Fiesta?
If you are looking for dips or appetizers I recommend these: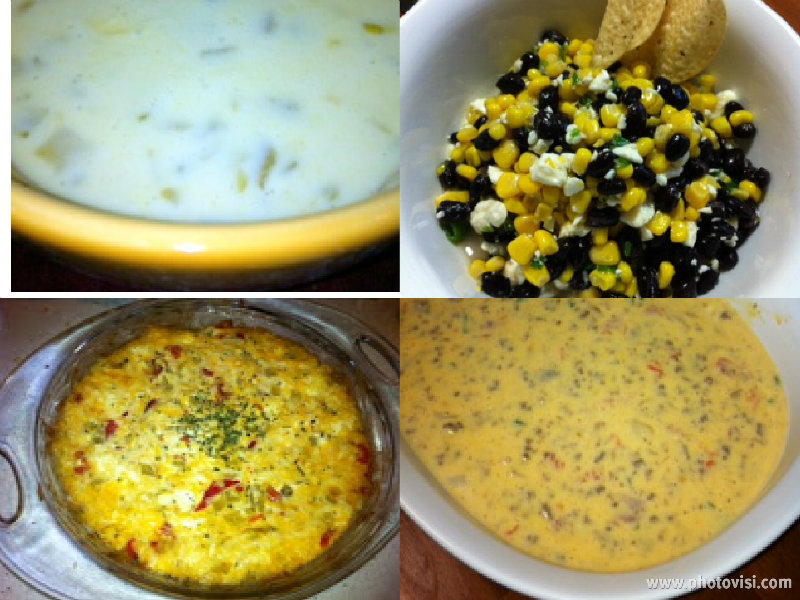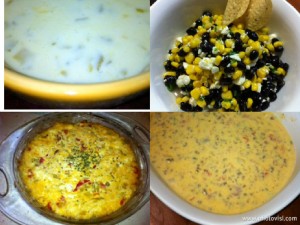 – White Queso – Black Bean, Corn & Feta Dip –
– Crock Pot Queso – Baked Mexican Dip –
For Entrees try out these:
– Creamy Chicken Enchiladas – Beef Enchiladas with Red Sauce –
– Southwestern Hash – Tortilla Soup –
– Mexican Pie – Baked Chiles Rellenos –
And what would a meal be without a great drink or dessert?