How was your Thanksgiving? Ours was great! I'd say the big hits were the Smoked Turkey John and my dad did on the Green Egg, my Glazed Ham, and this Apple Pear Crisp.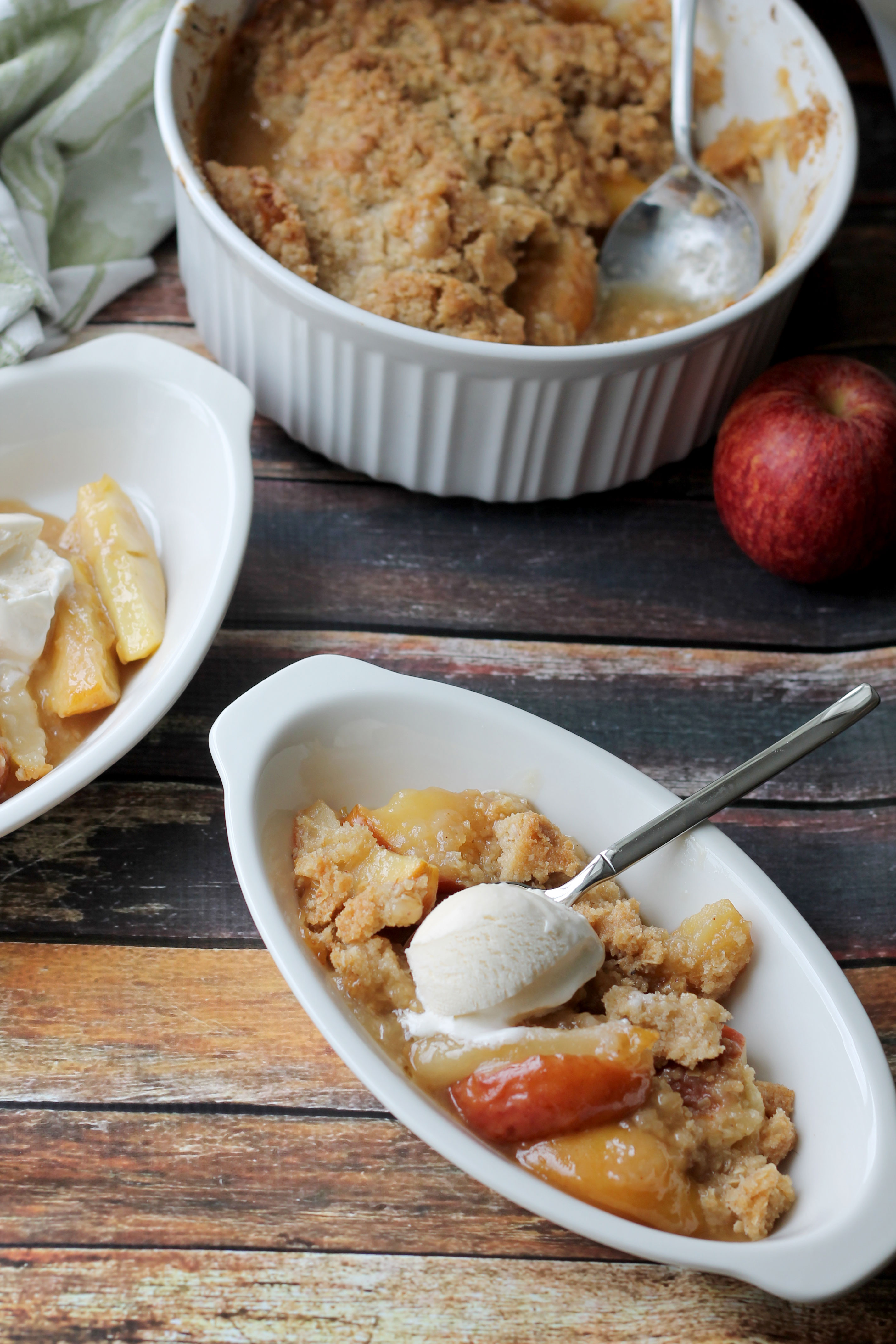 With all the holidays being here the parties have begun and I am excited but I know that means a little less time in the kitchen. I do have two nights to cook this week though.
Turkey Pot Pie Soup – I am taking my recipe from my Chicken Pot Pie and using a little less cheese, a lot of broth and leftover Turkey from this weekend.
Mexican Pie, Creamy Chicken Enchiladas and Cheese Dip – We are having a dinner party at our house this week and you know that means Mexican is on the menu!
What are you cooking this week?