Pecan Crusted Snapper & Roasted Vegetables – I found these Maple Bourbon Pecans the other day at the store and knew they would be perfect for some red snapper.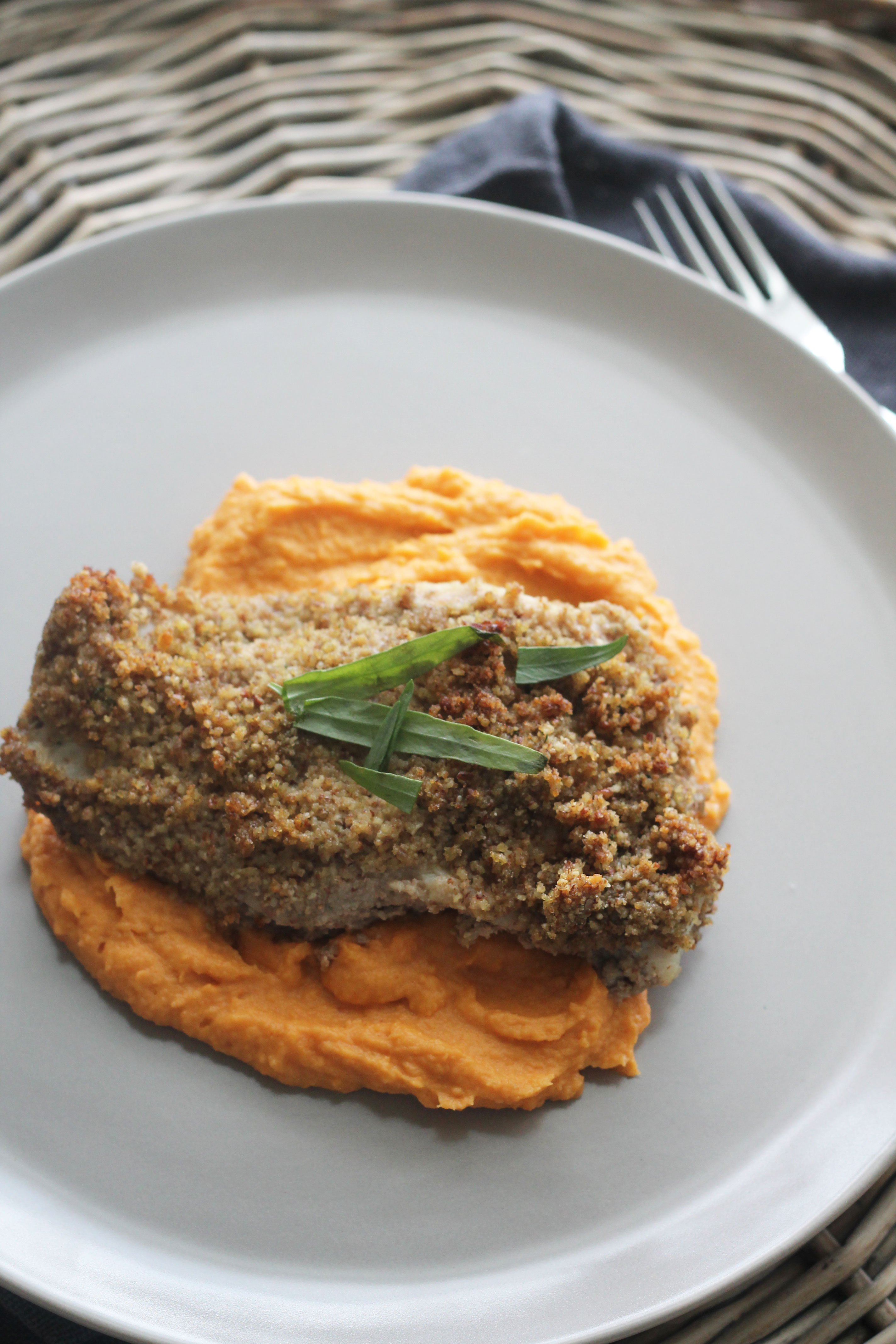 How do you get your kids to eat vegetables? Lately I have had to bribe JG to eat some veggies with a small cookie after he eats. Suggestions needed please!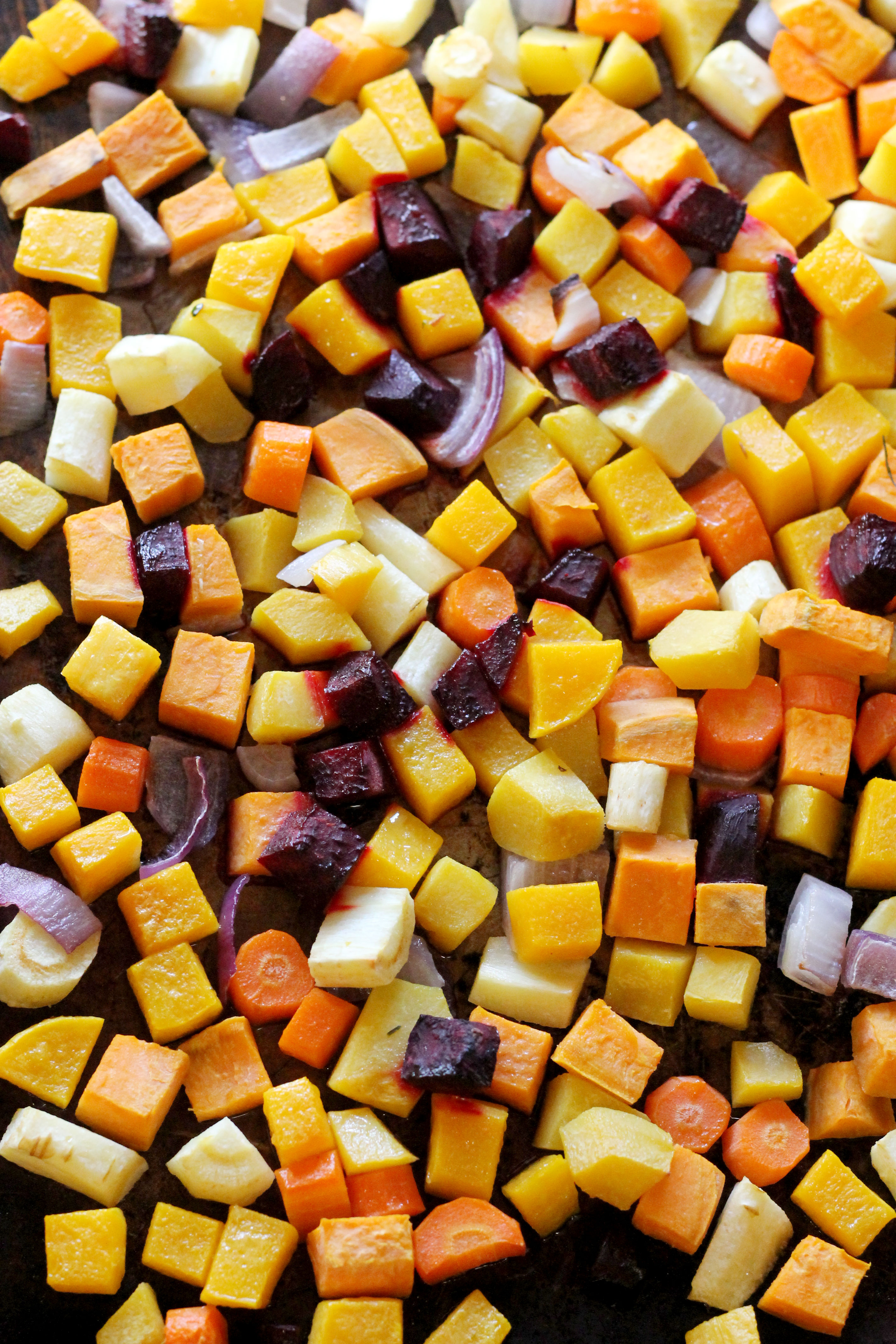 Sweet Potato and Turkey Shepherd's Pie – Thanksgiving is over but I can't get enough turkey and sweet potatoes lately. One reason is sometimes if our little princess refuses to eat I know I can count on her to eat sweet potatoes.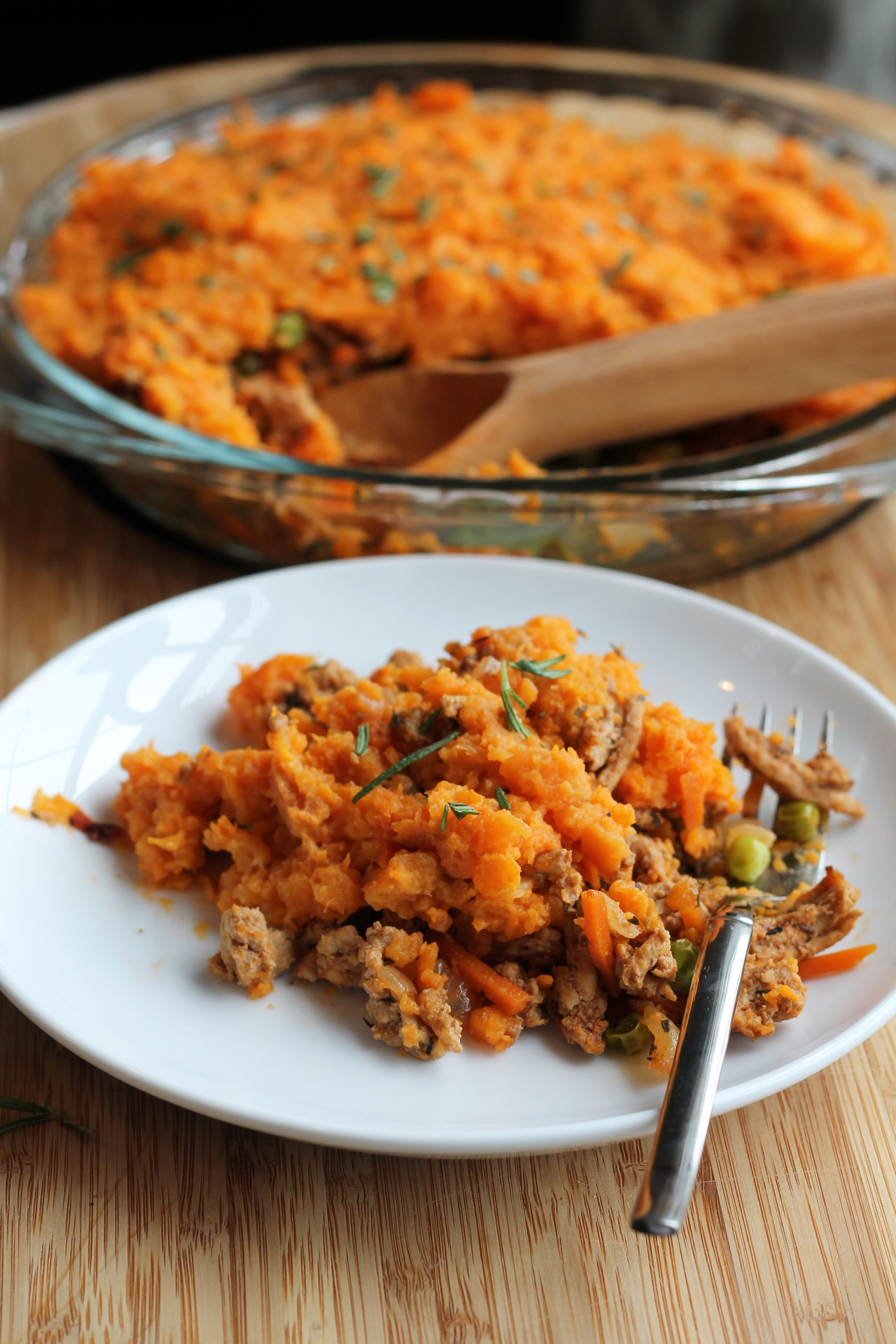 Beer Battered Fish Tacos and Cheese Dip – You know Mexican is a must a couple times a month in our house right?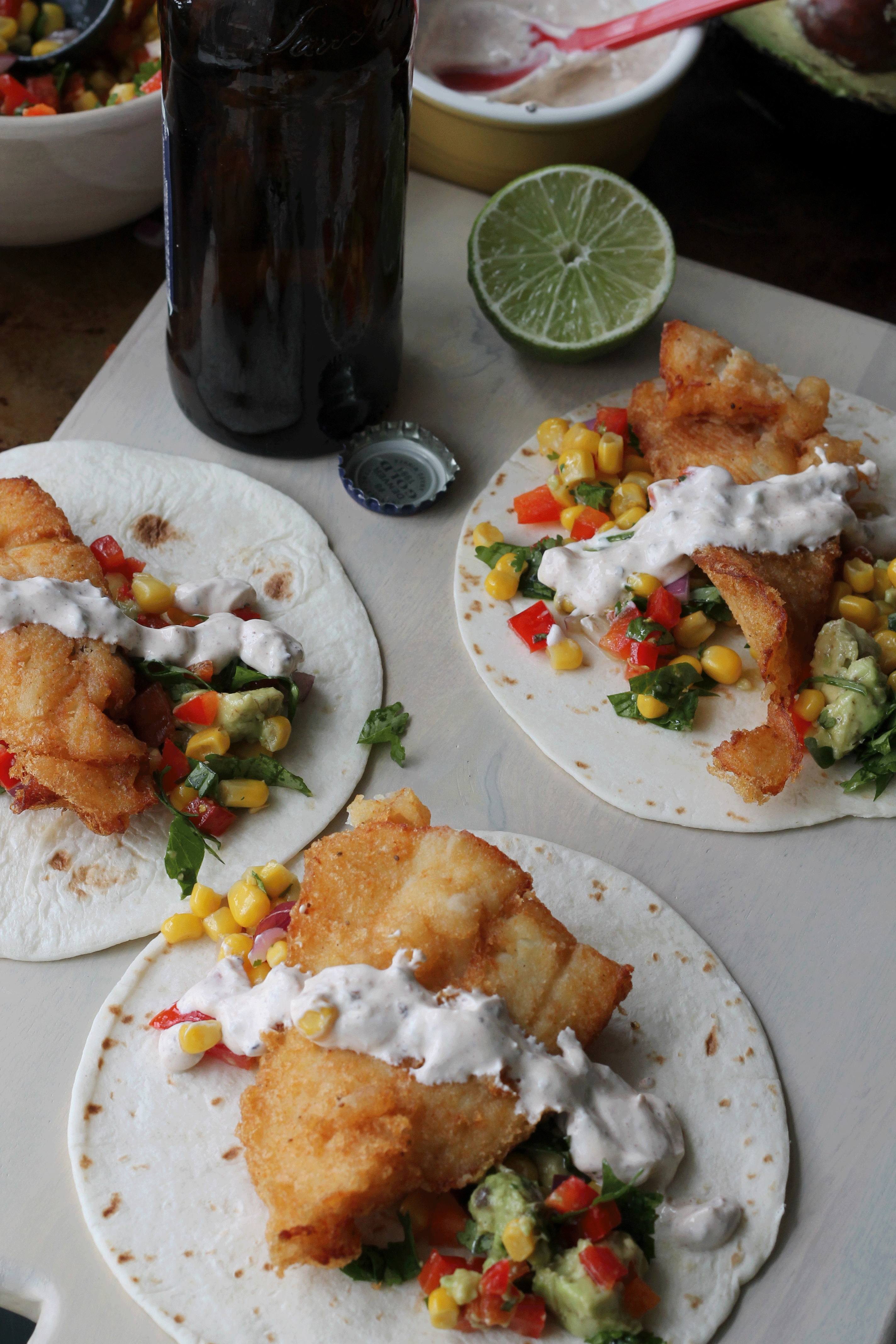 This recipe is a remake from my favorite Mexican restaurant back home. There is nothing like it!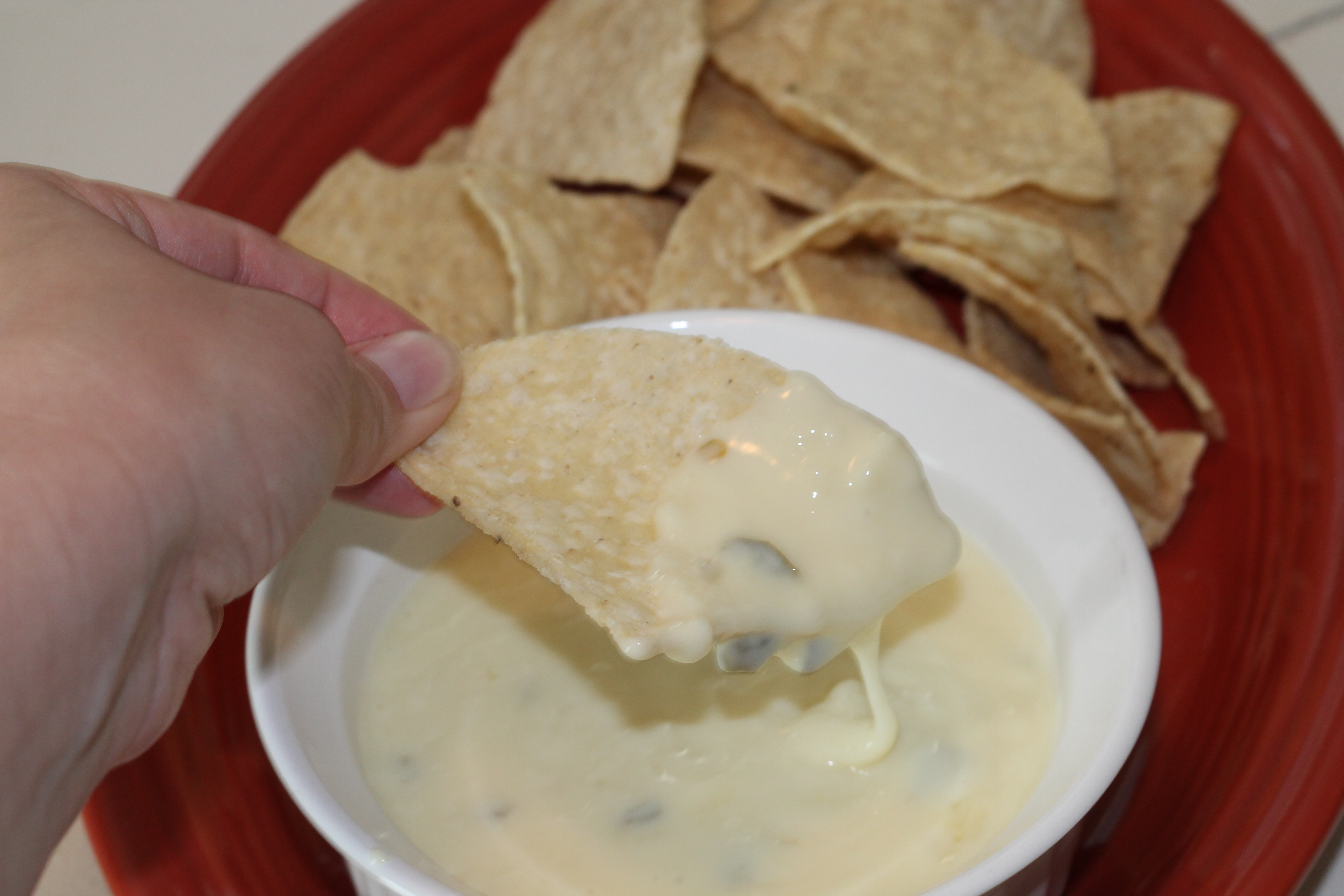 BBQ Pulled Pork – When we make this dish you can survive on leftovers for quite a while (think grilled cheese, mac and cheese, salads, and tacos).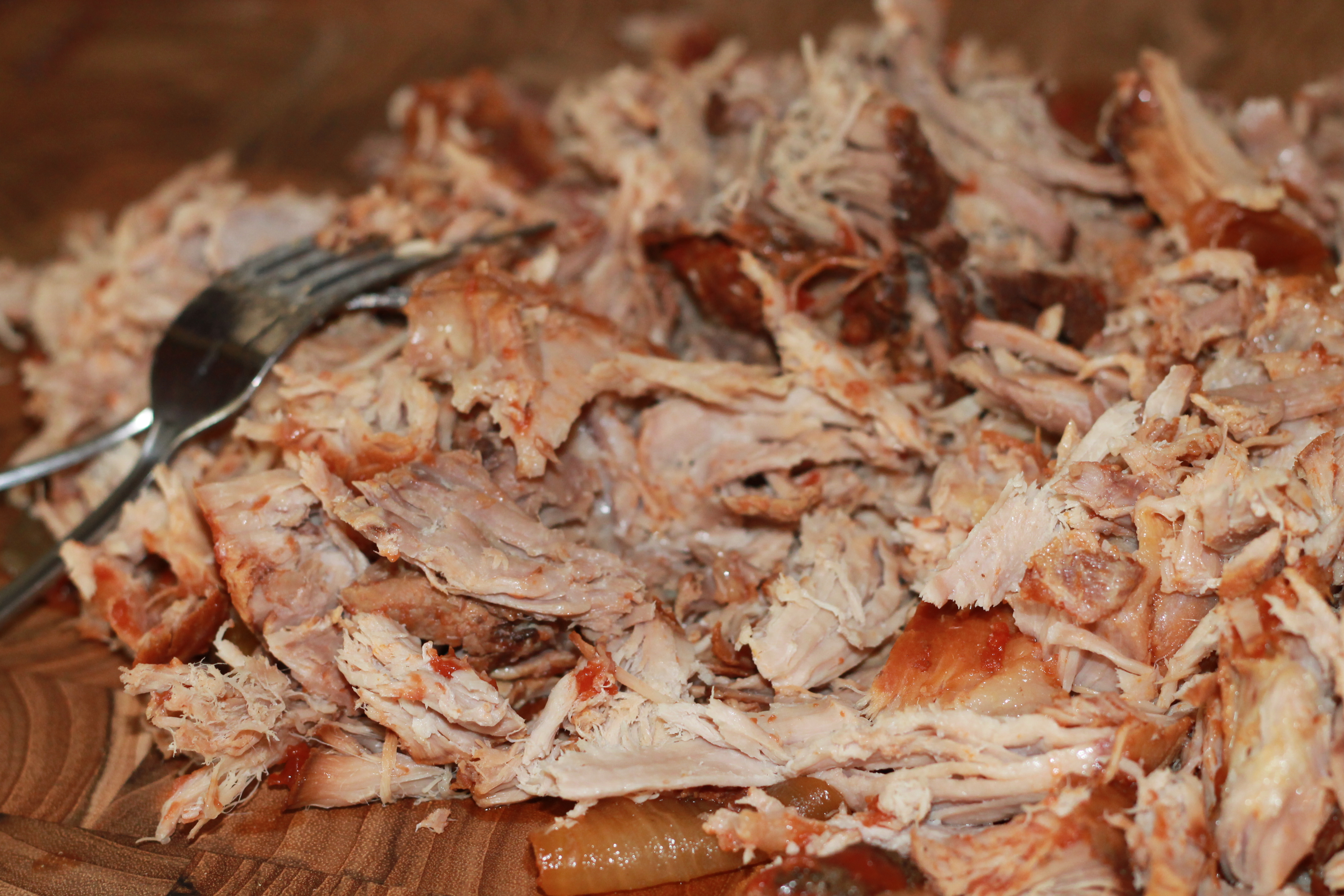 What are yall eating this week?