Sticky Honey Mustard Chicken and Twice Baked Potato Casserole – I love relying on other bloggers like A Dish of Daily Life to help me out. I can't remember the last time I cooked chicken thighs….Oh ya it was this awesome one pot dish from Cookin' Canuck. Leave it to other food bloggers to get me to eat something different around here.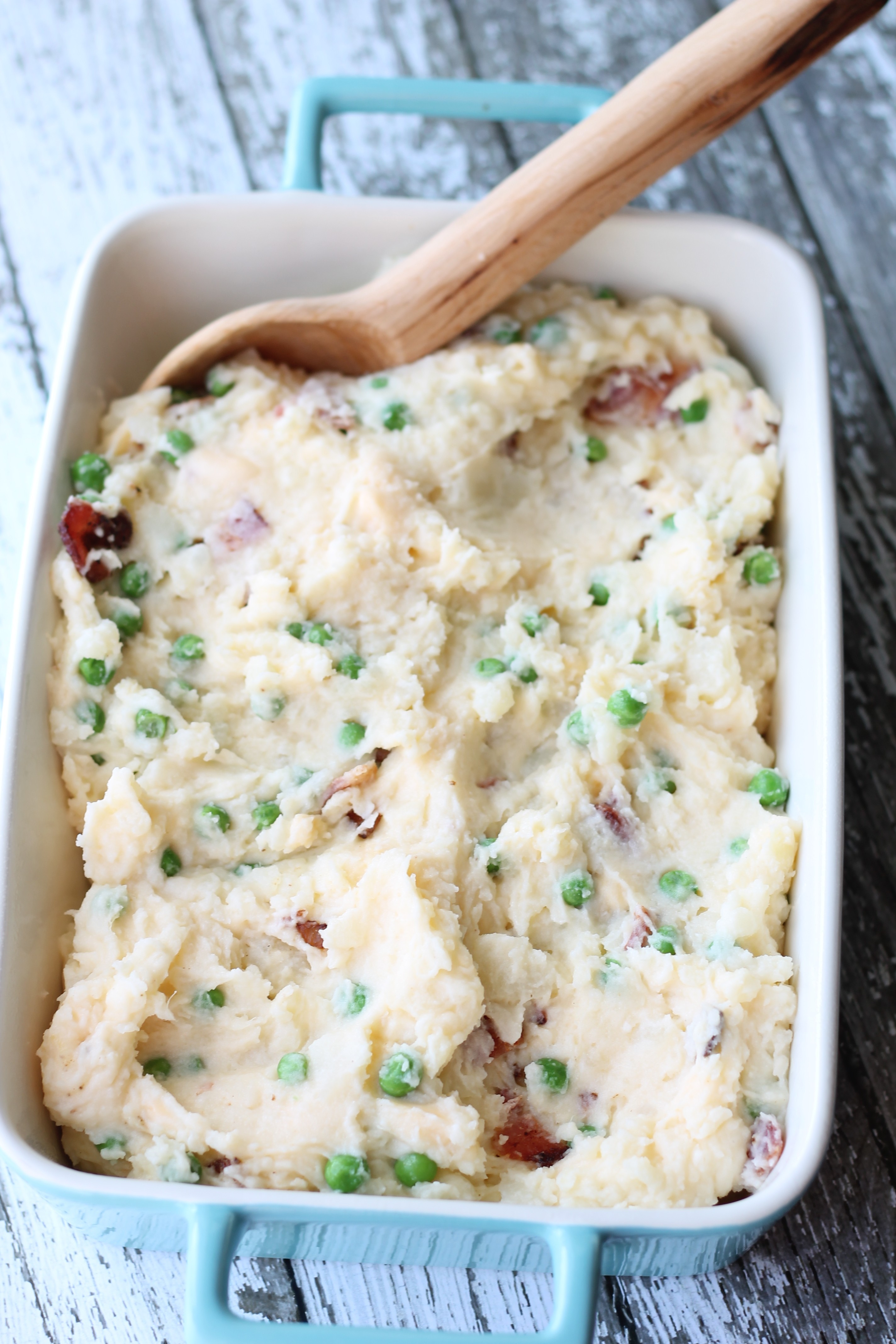 Spinach Salad with Sweet Potatoes – Tonight is the kid's first Halloween to go trick or treating. And since they are 2 1/2 and 1 I don't think I will be letting them eat too much of the candy… i.e. Mama might eat some. So a nice salad is just what our family could use after this. Between this salad and our other new favorite we have a few to choose from. And recently we discovered how much John Grayson loves honey mustard dressing so instead of the vinaigrette that I toss this salad in, he'll get his own "sauce" as he likes to call it.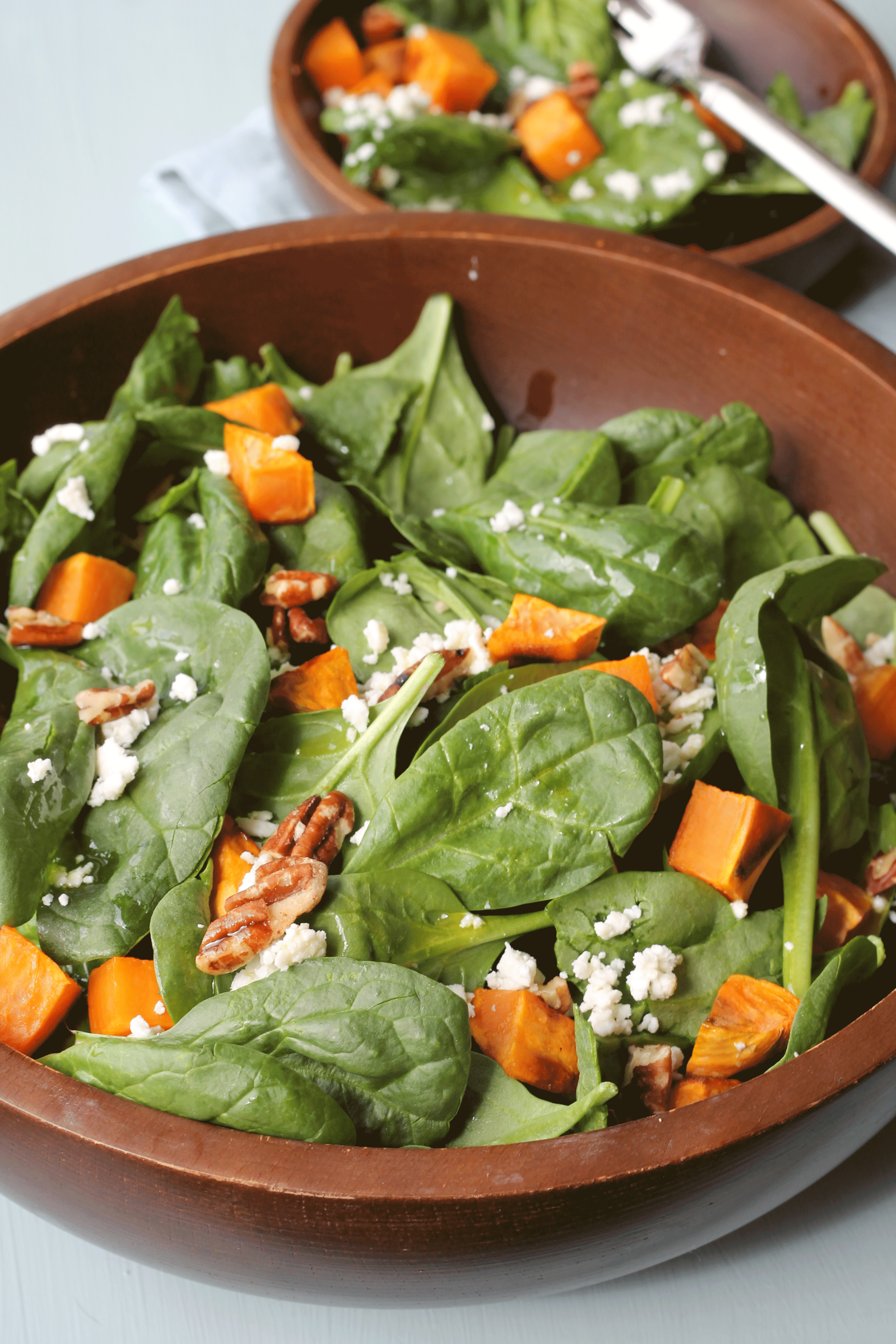 Sloppy Joes and Glazed Carrots – It's nice when you can save some money and not have to grocery shop because we already have all the ingredients ready for a quick and easy meal.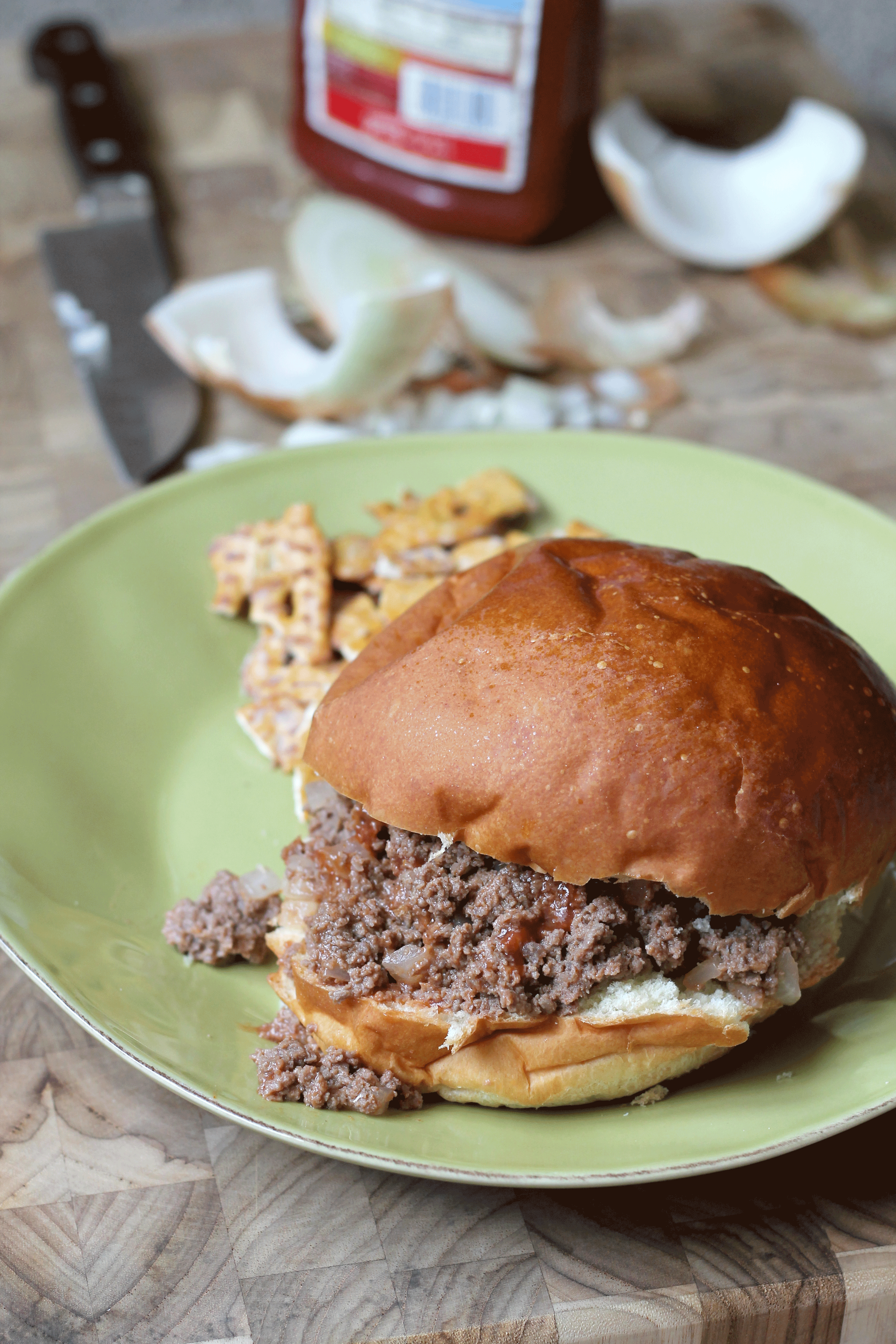 And if these carrots are a way to get John Grayson to eat some more veggies I'm all in – ya no need to worry about Amelia not eating (she's only 7 pounds lighter than her brother).