Did you have a fun New Years Eve? Let me vicariously live through you. I feel like we have already settled down into parenthood. We decided to have a nice relaxing evening that involved a big comforting bowl of Cream Cheese Chicken Chili, football, and in bed by….well I won't tell you how early.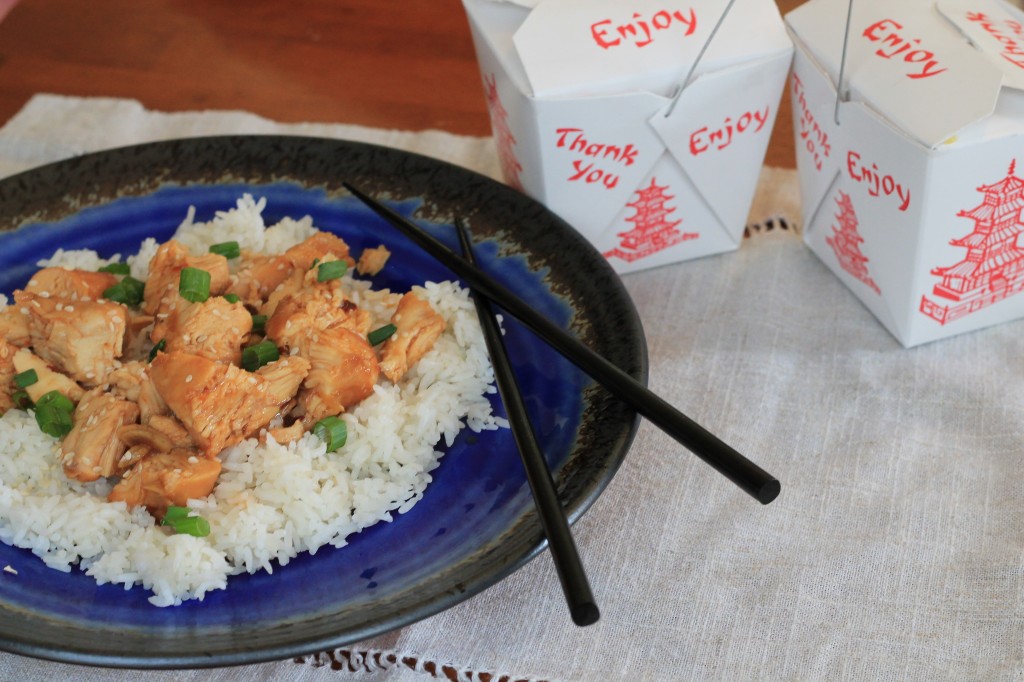 Now that 2014 is officially here I am first and foremost looking forward to John Grayson getting here in 5 months but also creating more recipes for you! Thank you to each of you for visiting Hall nesting, letting me share parts of my life with you and also trying out the food I prepare for you! I shared the Top 10 Recipes from 2013 according to Pinterest, Facebook and Google Analytics earlier this week but I thought I'd also share some that are my favorites from this year.
Favorite Poultry/Game Dish: Honey Sesame Chicken…Now if I could only perfect my fried rice recipe. I am super picky about my fried rice.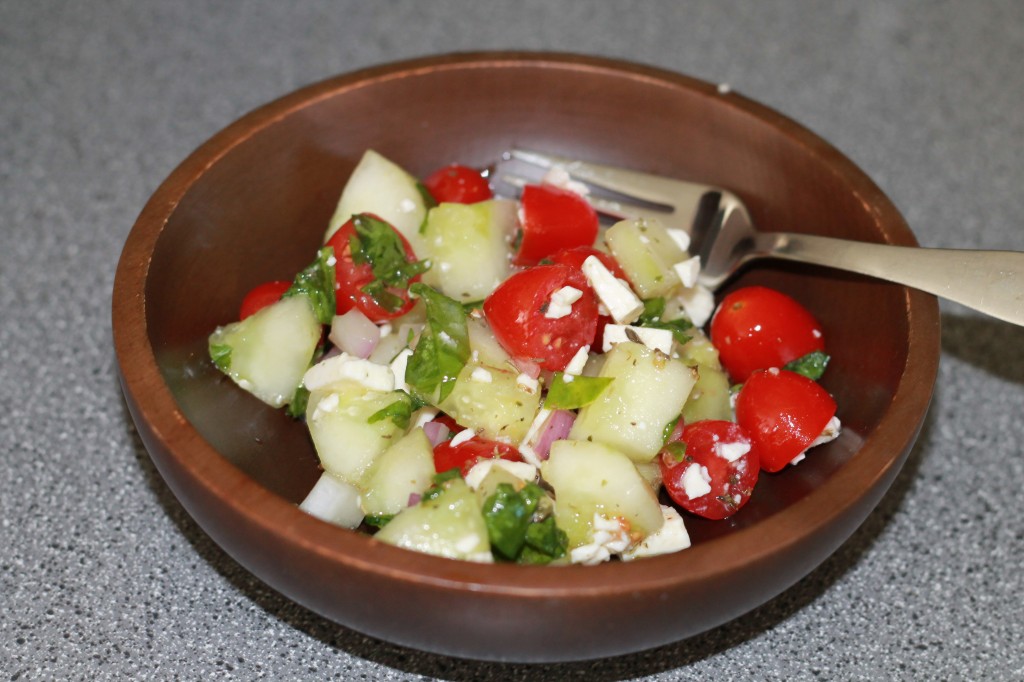 Favorite Salad Recipe: Cucumber Tomato Salad – who doesn't love a light & refreshing salad?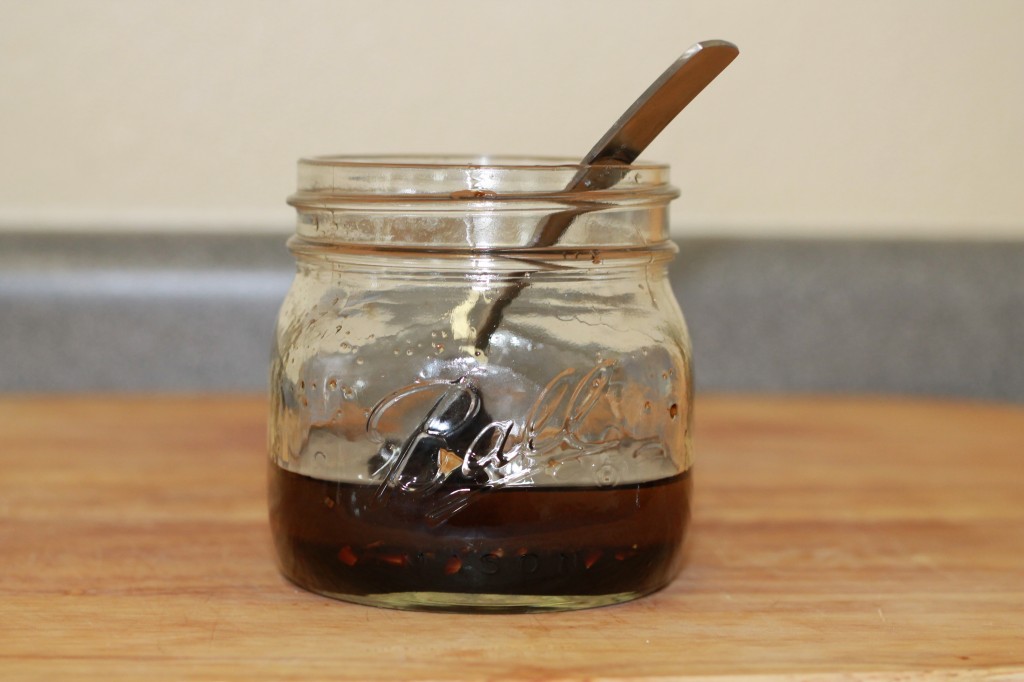 Favorite Dressing/Sauce Recipe: Balsamic Vinaigrette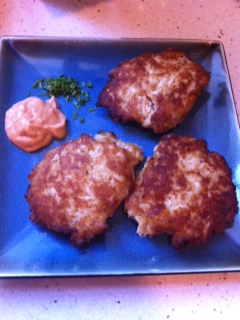 Favorite Seafood Recipe: Crab Cakes – This is one of John's favorites as well as our good friend William's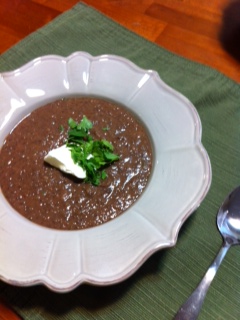 Favorite Soup: Black Bean Soup – This is one of my friend Pam's favorites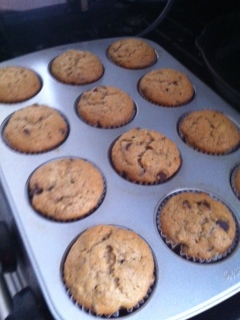 Favorite Breakfast Recipe: Banana Chocolate Chip Muffins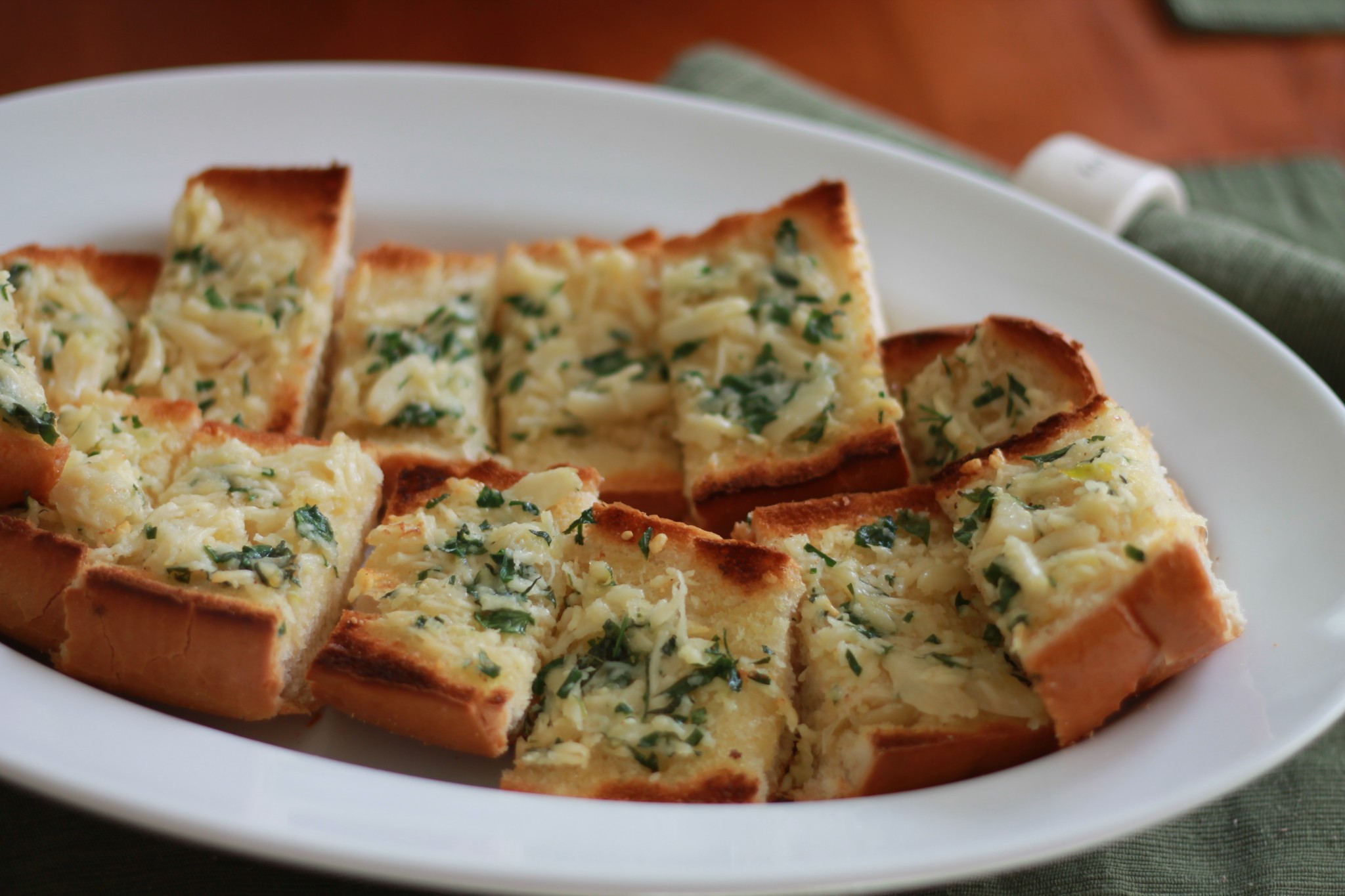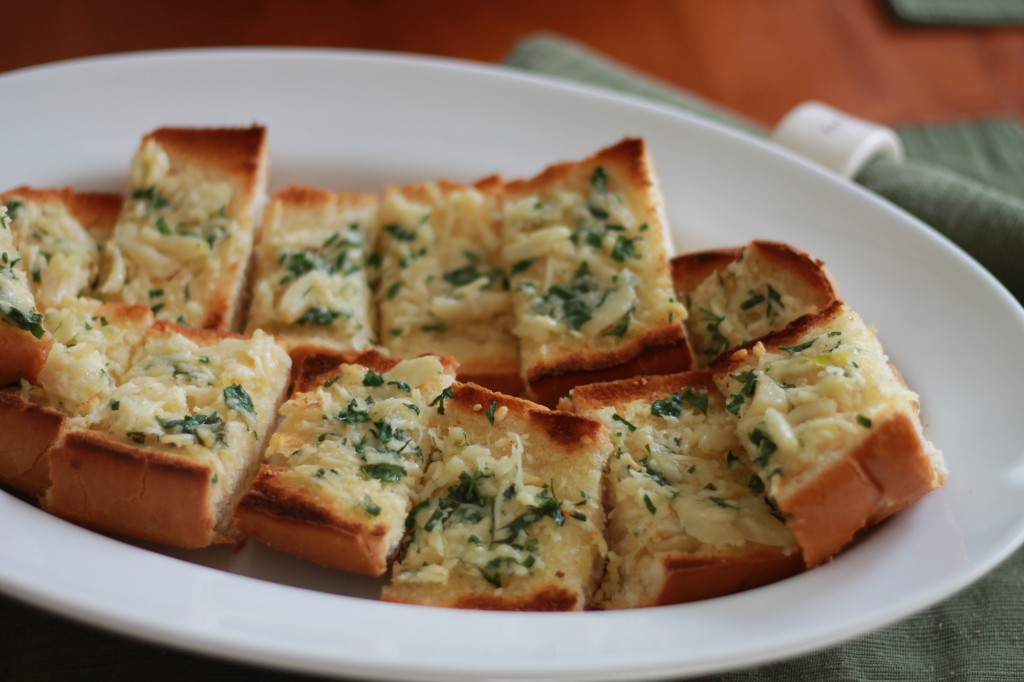 Favorite Bread Recipe: Cheesy Garlic Bread – If Italian food is on the menu you can expect that this will be too.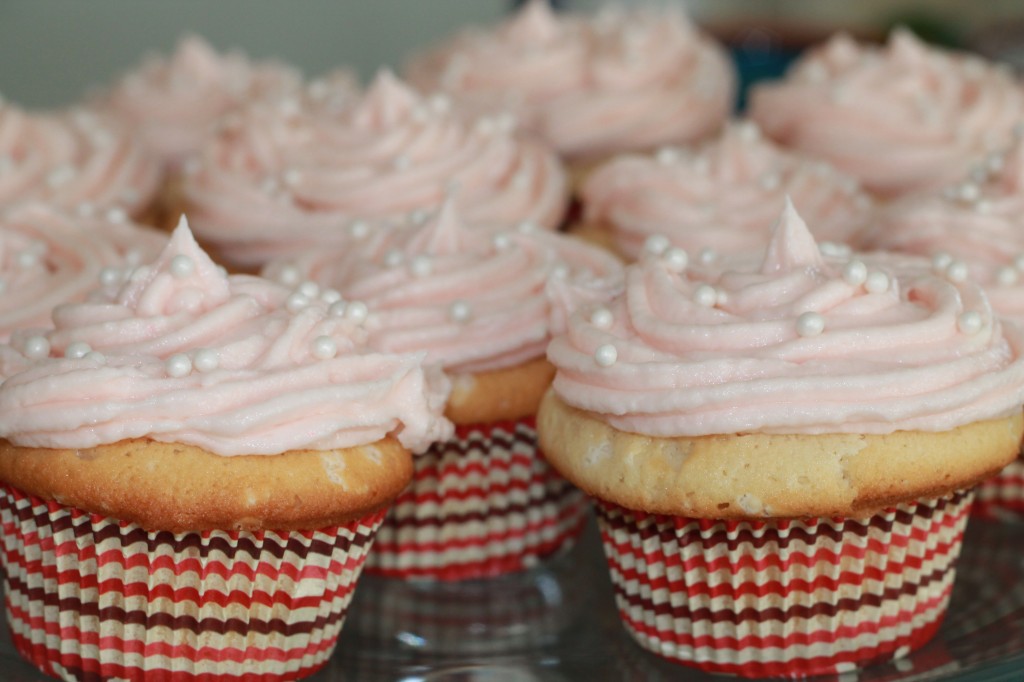 Favorite Dessert Recipe: Champagne & Sprinkles Cupcakes – what a great way to bring in the new year!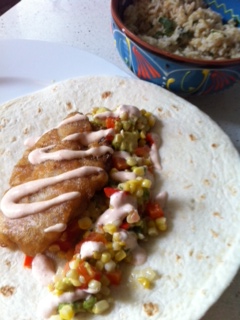 Favorite Sandwich/Burger/Taco Recipe: Beer Battered Fish Tacos with Avocado Corn Salsa
If those weren't enough to get your mouthwatering don't forget to check out my favorite dip, meat, pasta and other recipes that made the Top 10 Recipe List of 2013 .
On my list to make more of in 2014: Crockpot Recipes, Breakfast Recipes, and Drink Recipes…well that will have to wait until John Grayson comes because John can't be the only taste tester. What else do you want to see?