I love a new year! Yes I am one of those who makes resolutions. Remember how much I love making lists?! I still remember sitting down with my parents when I was little and us doing them together as a family. We would then post them inside the cabinet door to look at throughout the year. Fast forward 15 plus years and I now make the cliche ones that everyone does: to get in better shape yada yada, to save more, etc. And recently I have been making some for my professional life in regards to HR/Non Profits as well as my Food Blog. Do you still make resolutions? Do you stick with them?
Looking back I still can't believe I developed over 70 recipes this year! Hopefully I can keep the momentum going especially coming in May after John Grayson is born. Here are the Top 10 Most Popular Recipes of 2013.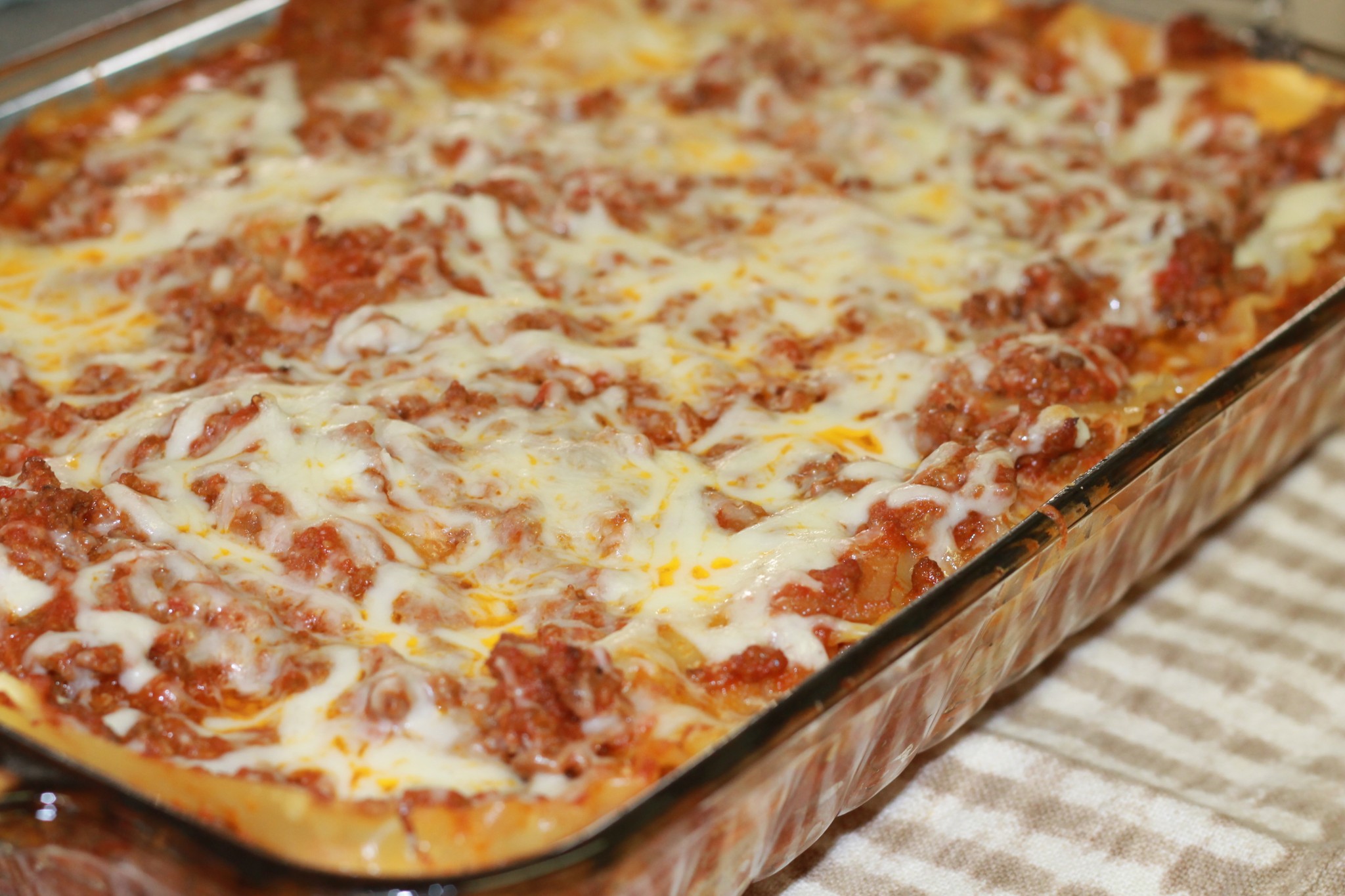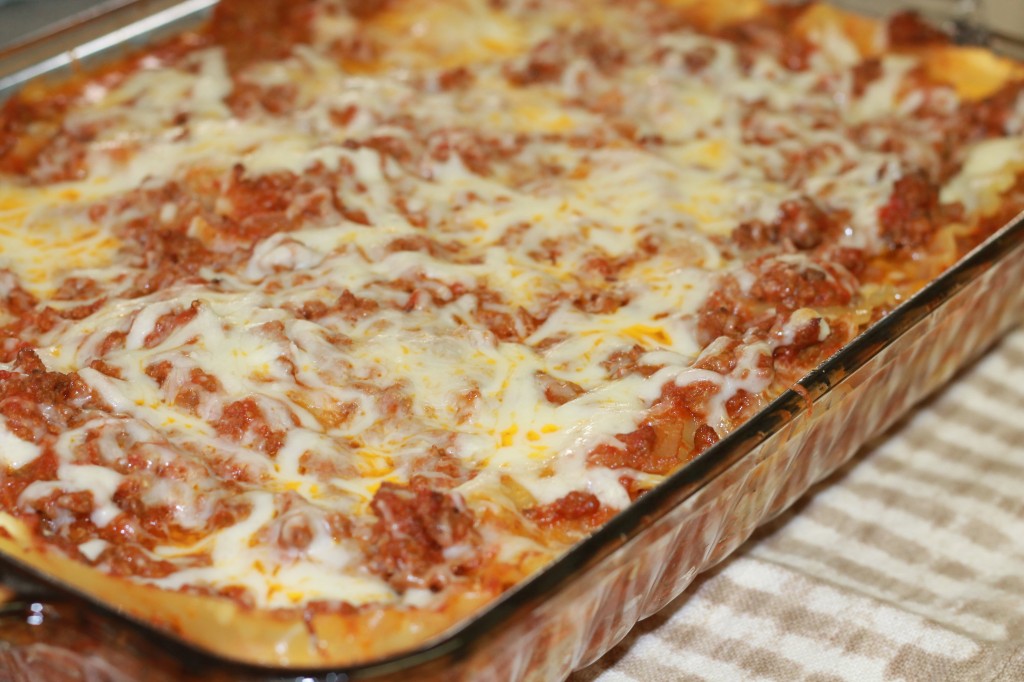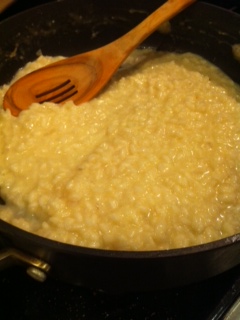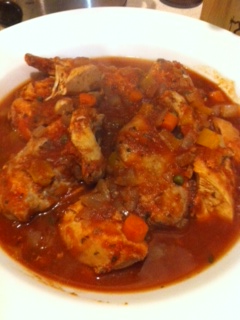 #7 Beef Enchiladas with Red Sauce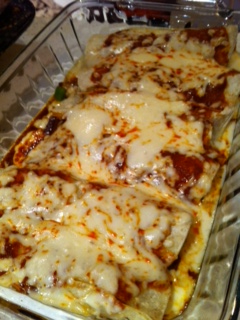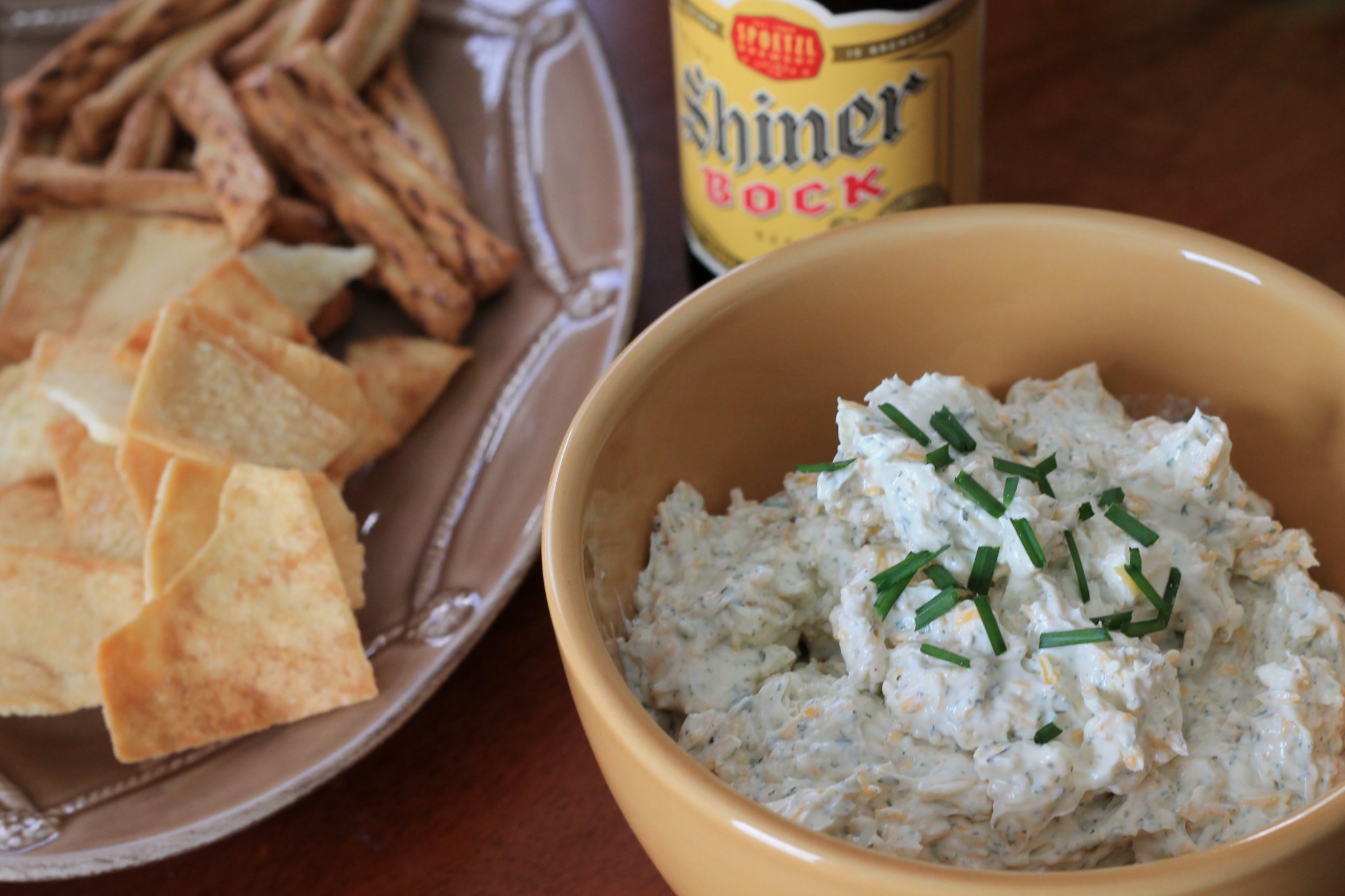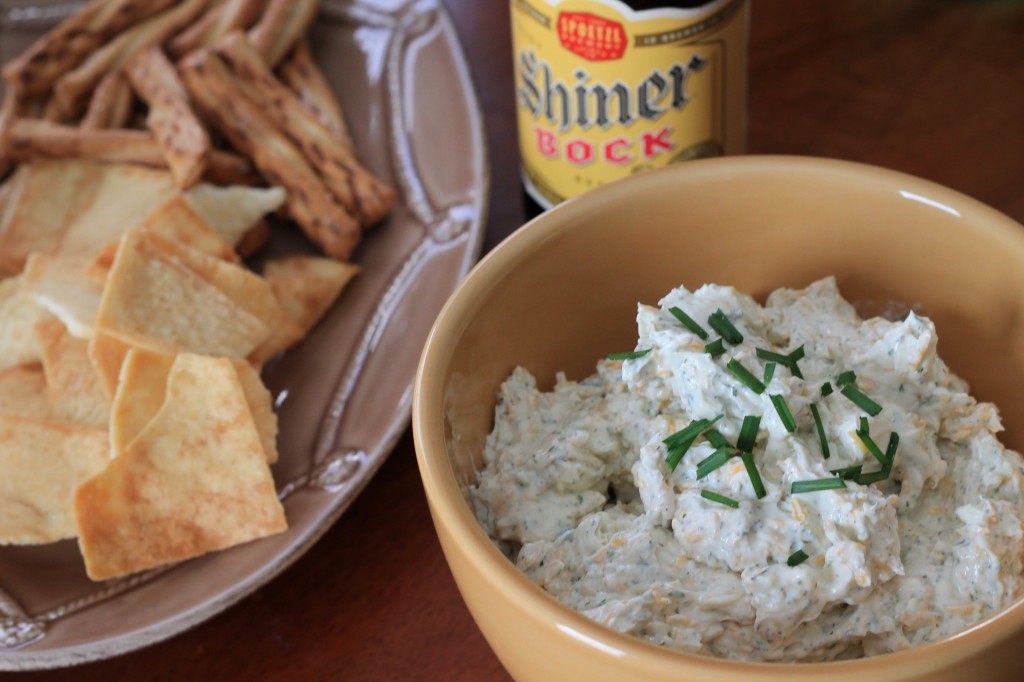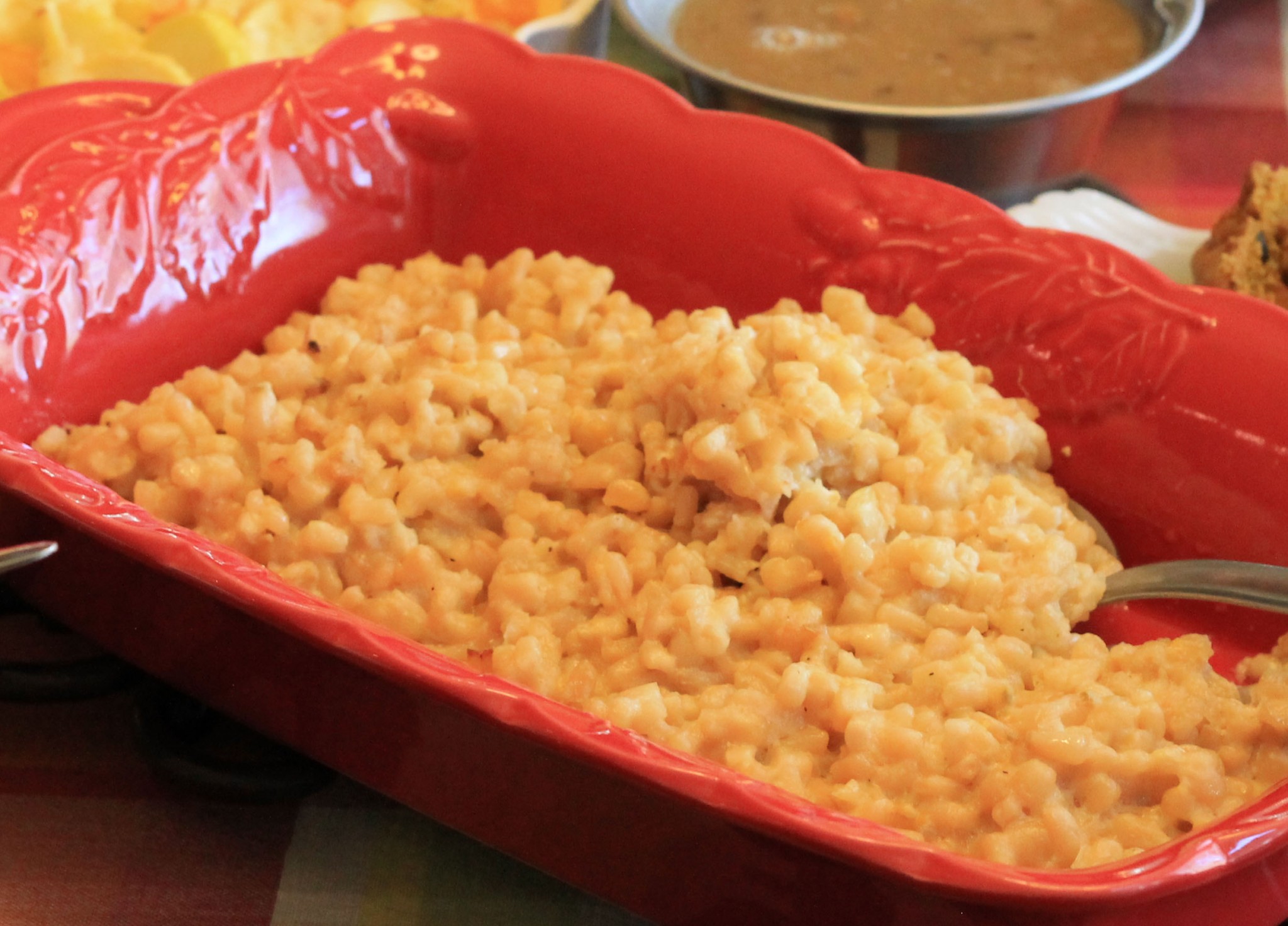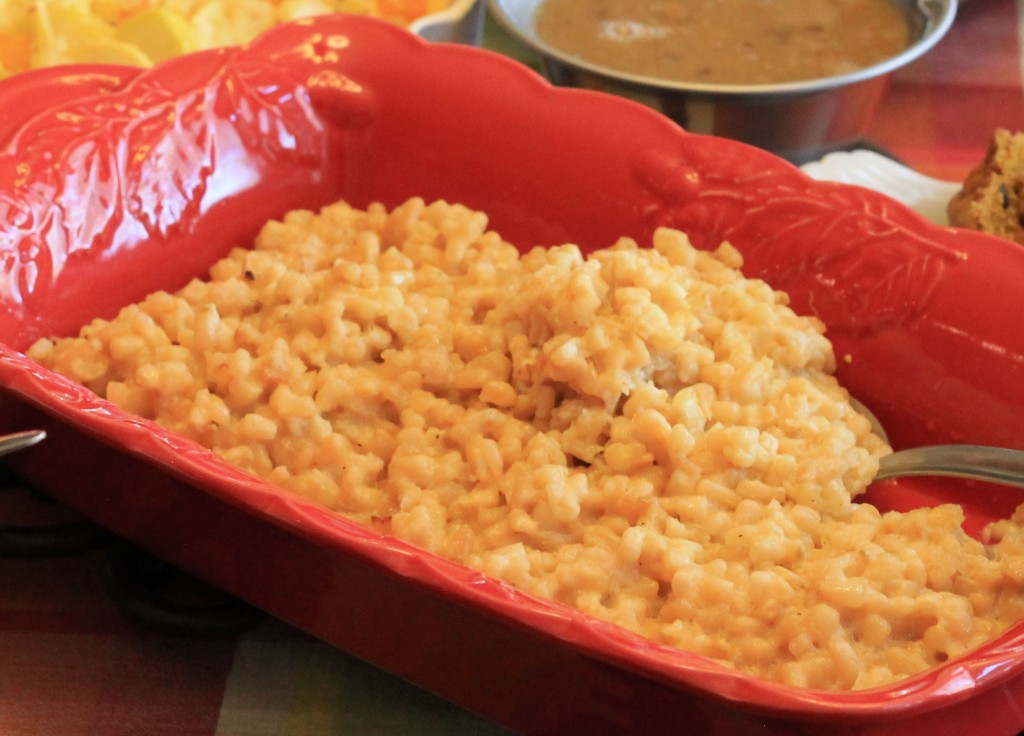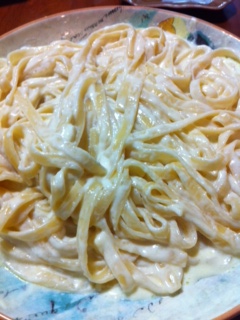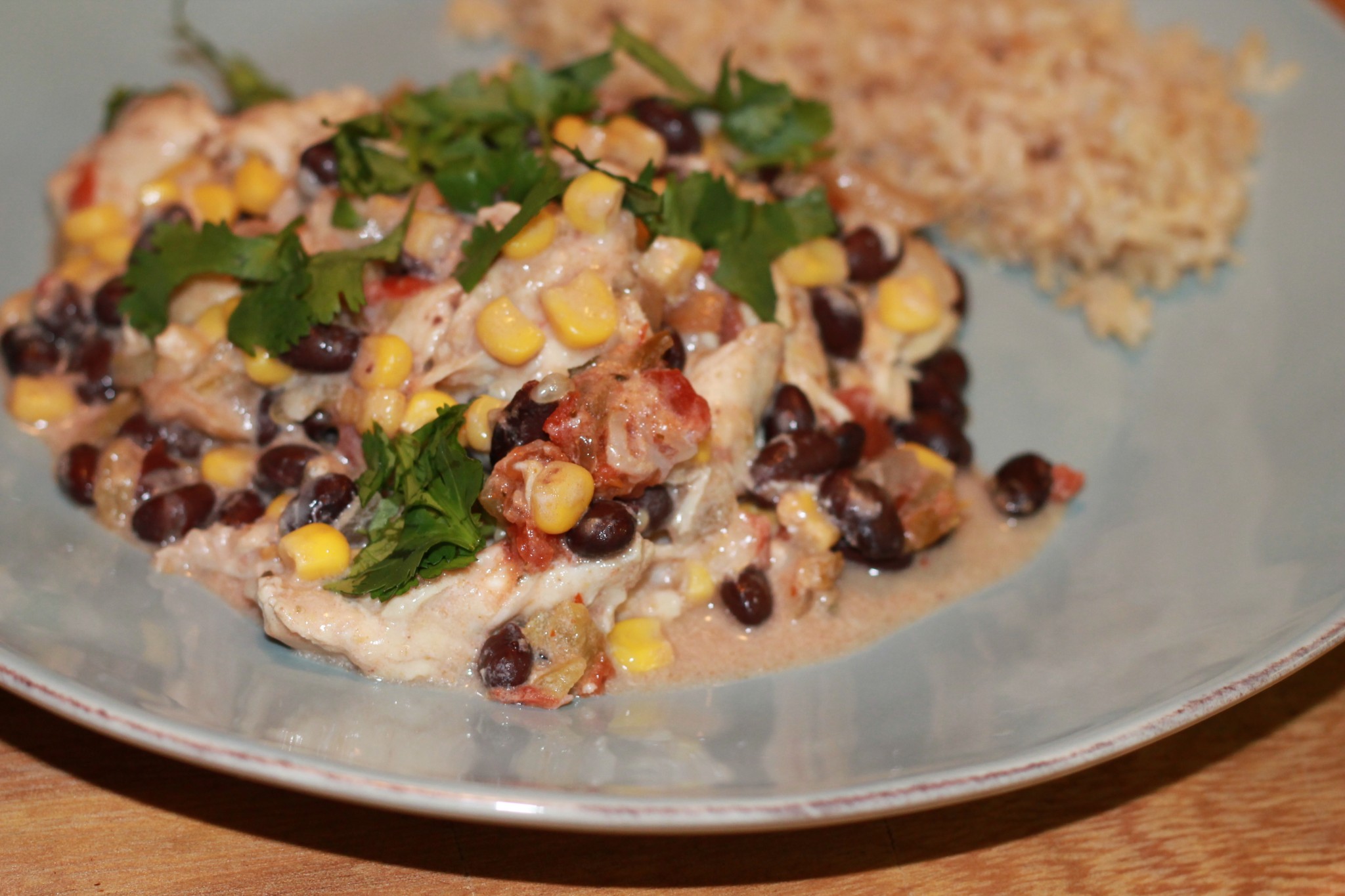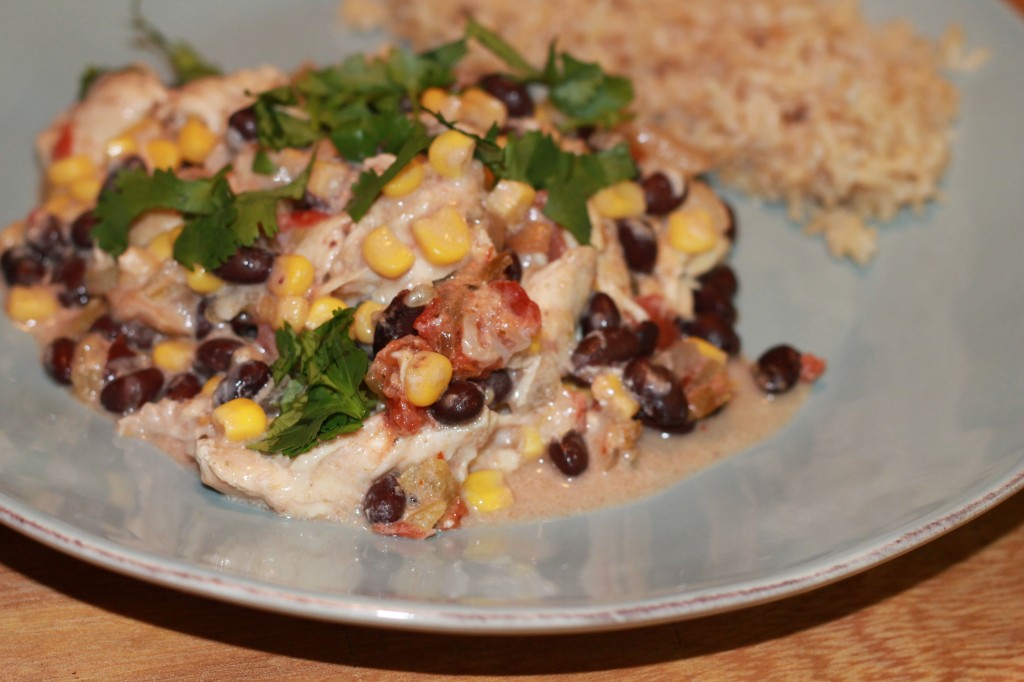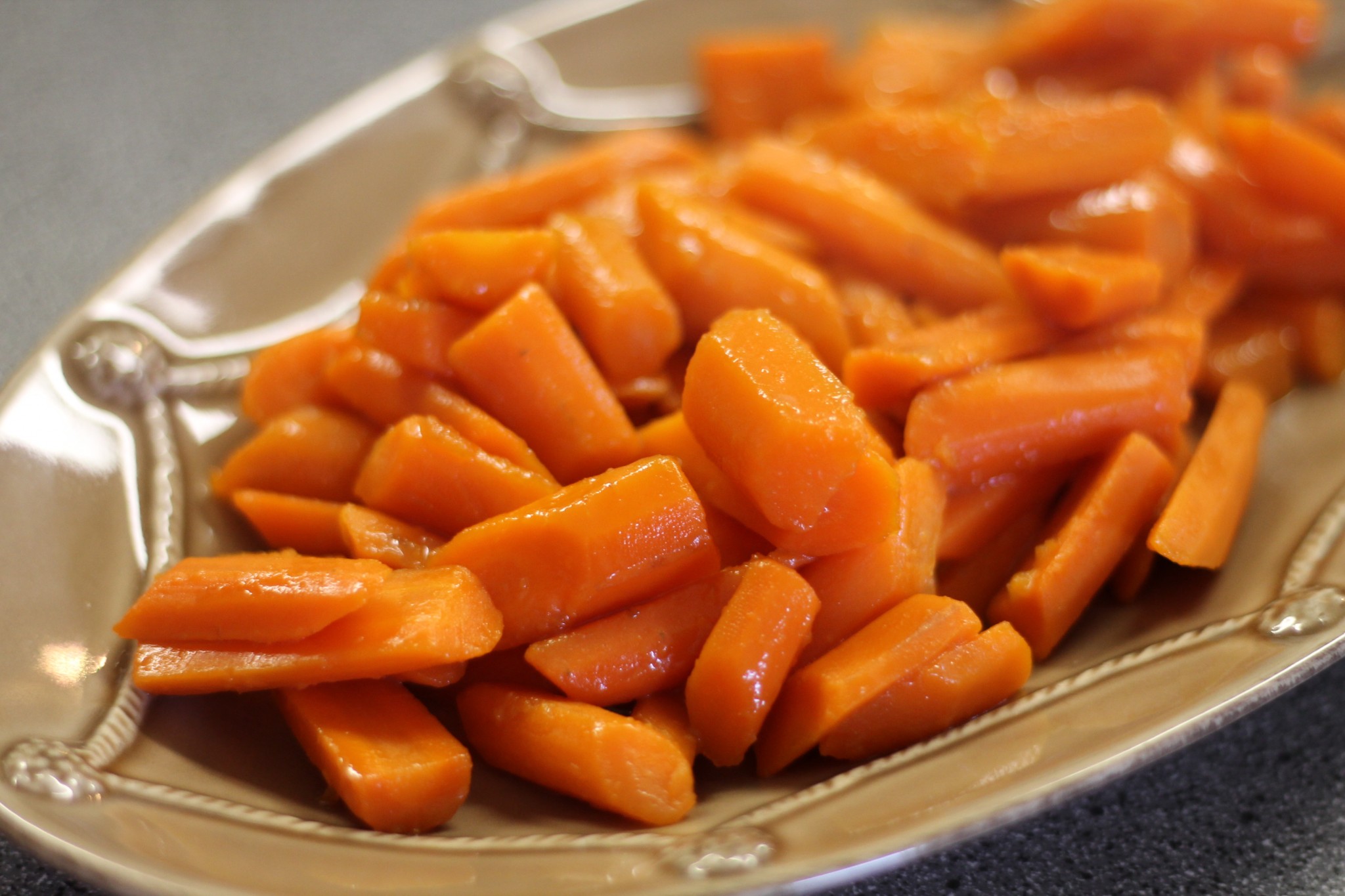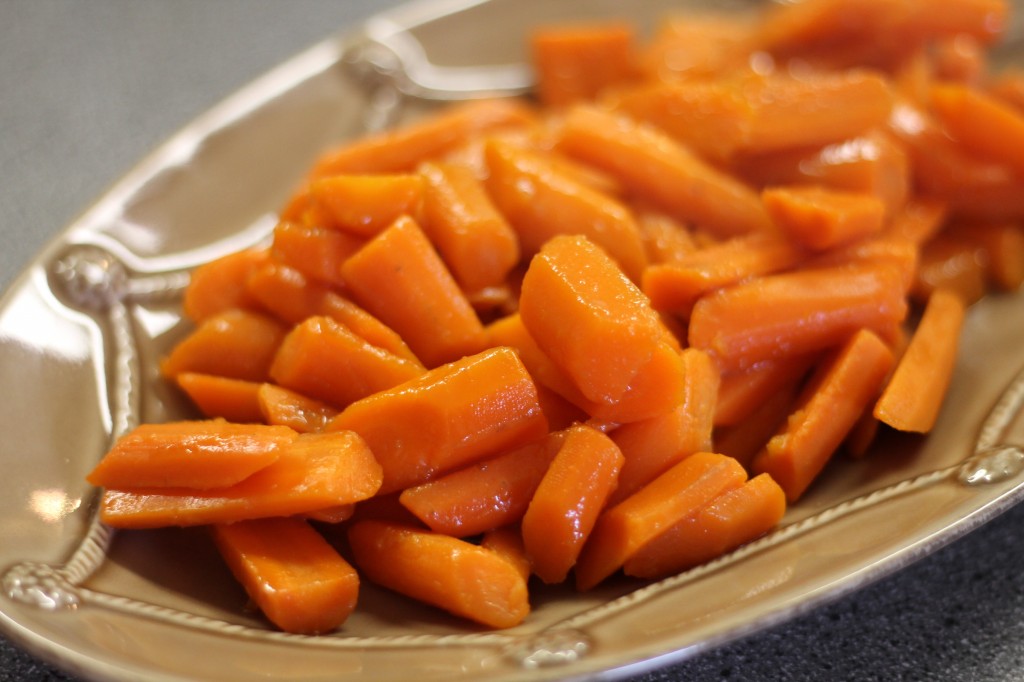 And drum roll…..The #1 Most Pinned & Most Viewed Dish of 2013 (my friend Pam's go to side dish and according to a childhood friend was a hit at their Christmas Dinner)…..
Slow Cooker Scalloped Potatoes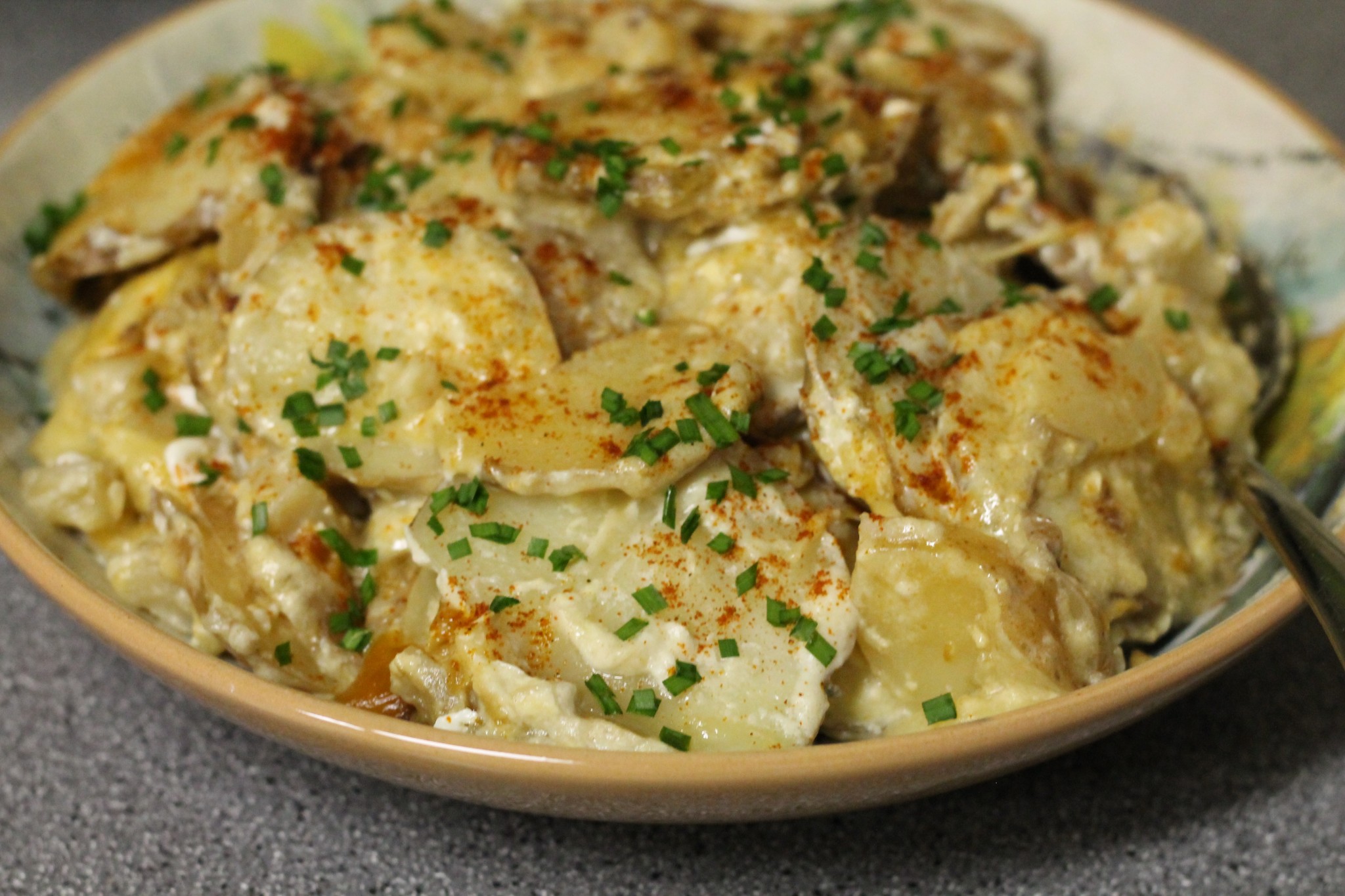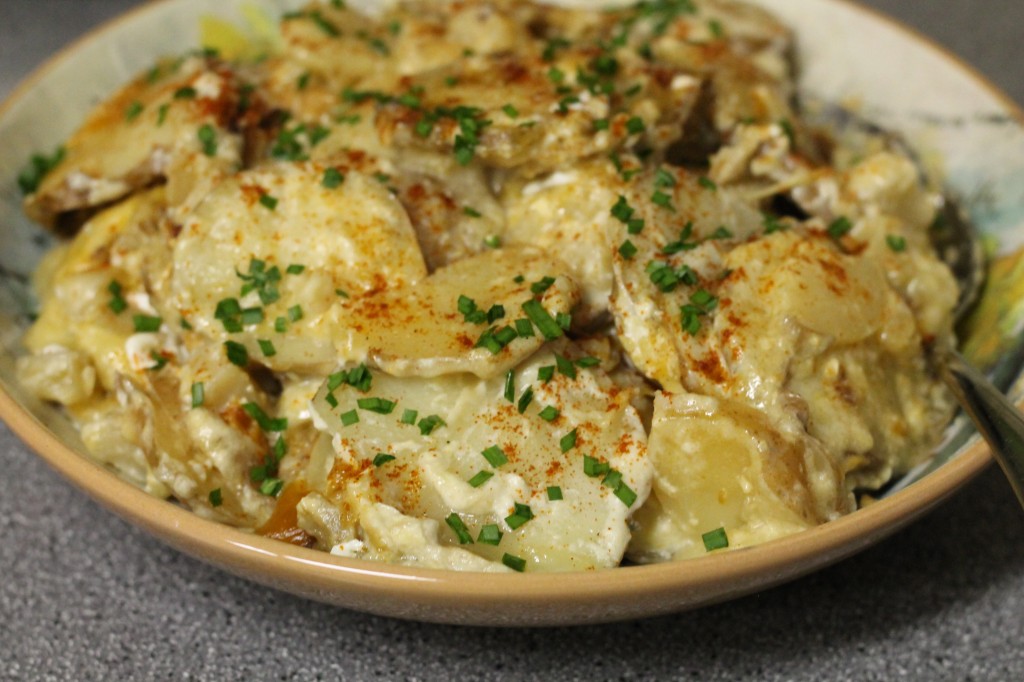 If you are looking for more popular recipes check out what made it in 2012! And tomorrow you'll get to see some of my favorite recipes from 2013. Please leave me a comment below if there are any recipes you would like to see in the new year. One of my top requests has been for crockpot recipes so stay tuned.